Selma Blair was carted off of a plane following an Oscar-worthy meltdown on the way home from Mexico...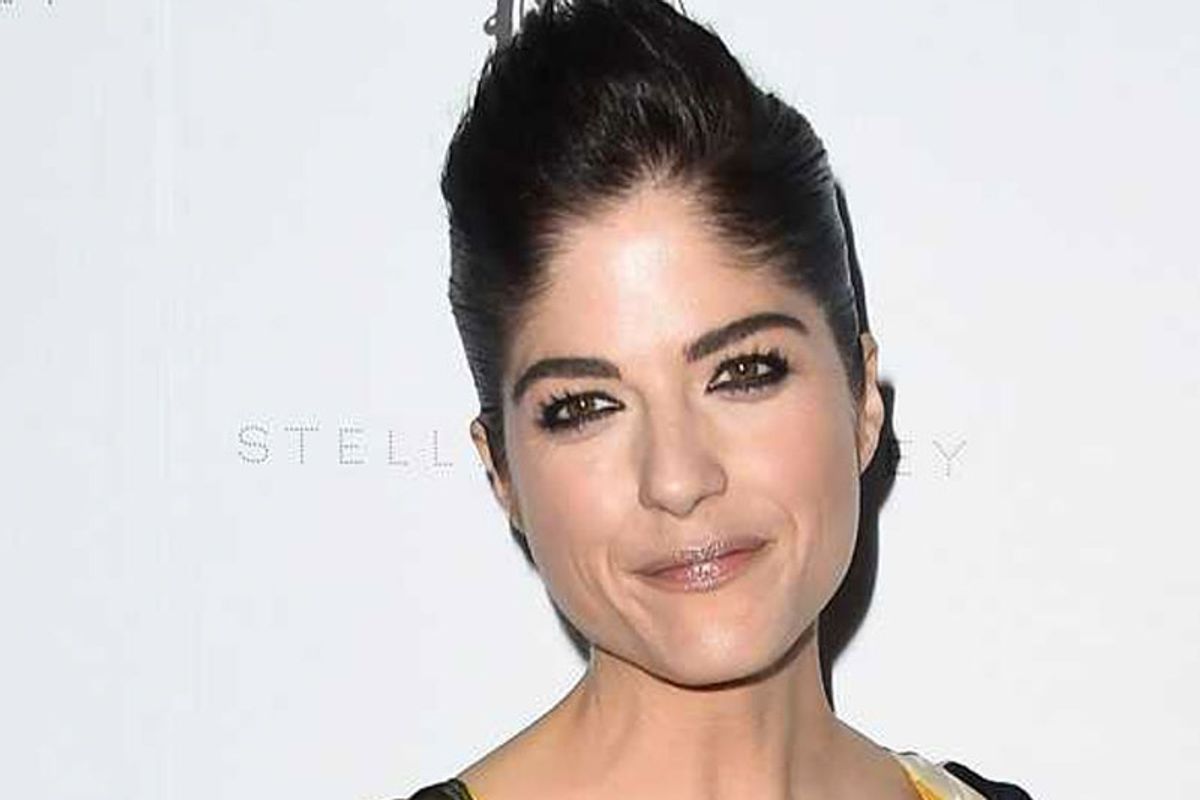 Actress Selma Blair has been forcibly removed from a plane by stretcher after a mid-flight episode.
She was traveling from Cancun, Mexico to Los Angeles on Monday night with her son, Arthur Saint, 4, when she had a meltdown in first class.
She had posted a cute pic with her son on board the outbound flight and appeared in good spirits, however pictures taken of her over the weekend show her not looking quite so together.
Sources also on board the Delta flight spoke to TMZ ;
"Blair was in first class and drinking wine. The witnesses say it appeared she put something in the glass and mixed it in."
---
More celebrity meltdowns...
Porn Star Has Insane and Violent Meltdown Aboard Delta Flight
British Reporter Totally Loses His Shit—Suffers Epic Truth-Telling Meltdown
Selena Gomez Has Meltdown Over Justin Bieber At Taylor Swift's Birthday Party!
---
The witnesses say she was crying and making no sense, saying;
"He burns my private parts. He won't let me eat or drink. He beats me. He's going to kill me."
Apparently two nurses who happened to be on board tried to assist and checked her bag for medication. The pilot then radioed ahead and informed the tower that there was a passenger on board who had mixed alcohol with meds.
When the plane landed and Blair was removed on a stretcher by medical personnel and taken to a nearby hospital. The 43 year old Anger Management star was not only accompanied by her young son, but appeared to be with her ex, Jason Bleick who is Arthur's father.
The couple's Instagram accounts indicate they were heading to Mexico to celebrate Father's Day. Bleick posted a pic of him with Arthur on Monday, tagged Cancun airport with a caption saying they were on their way back.
Feel better Selma!