Top Stories
MUSIC | The Norwegian producing duo prove their mettle with their latest club hit.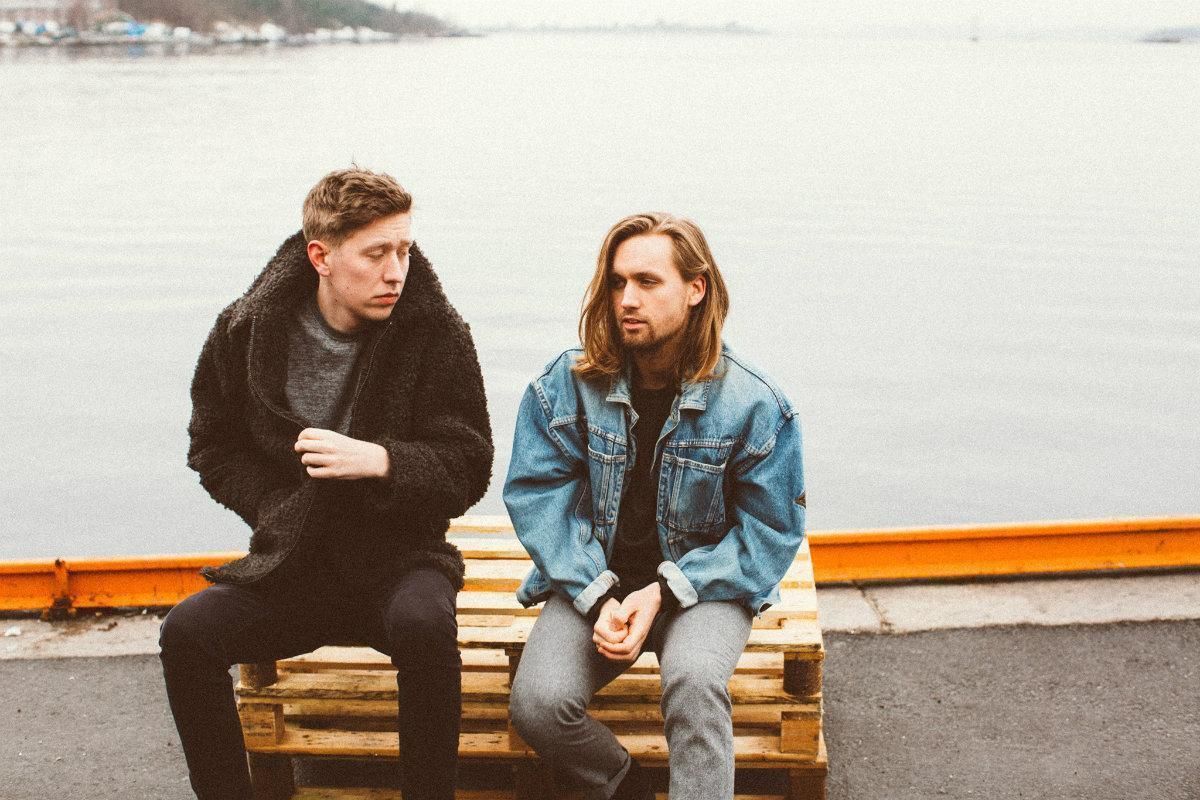 Skinny Days/Facebook
"It is a song that mixes melancholy and feel-good in an interesting way," the duo says about their new club hit.
There's no use putting it off any longer. Skinny Days are barreling down the track, full-steam ahead, whether you are actually ready or not. The producer duo, composed of Dag Holtan-Hartwig and Halvor Folstad, have built a magnificent kingdom of gloriously-electric pop hooks and have amassed millions of Spotify streams. "Alright Right Now" has collected nearly three million, while such tracks as "We Got Something" and "If I Was a Sailor" have scratched more than two million and some change apiece. When all's said and done, their total stands at more than 11 million through the past two years of releases. For a relatively new act, that is remarkable, no matter how you slice it up. Now, with their latest anthem "The One That Got Away," featuring clear and robust vocals from Norwegian singer Emilie Adams, they aim even higher.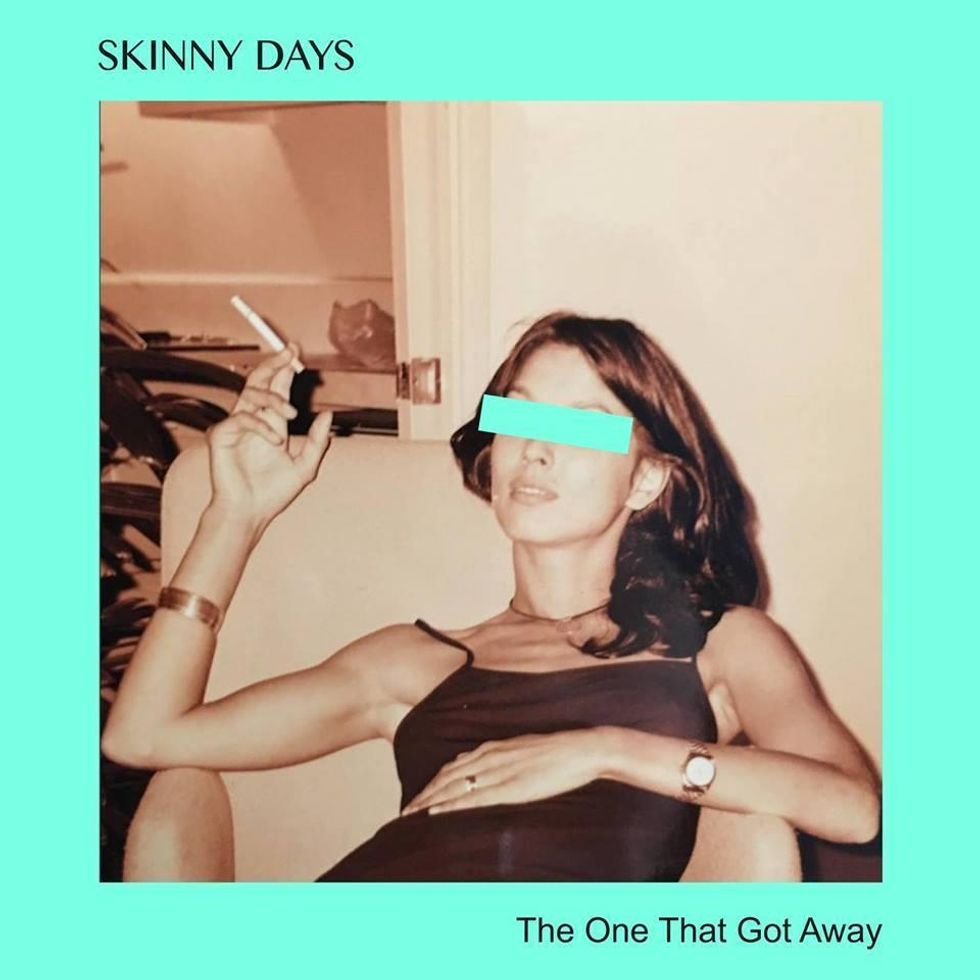 Warner Music
The song dropped earlier this month, and the duo explain how it came together. "'The One That Got Away' is a song that mixes melancholy and feel-good in an interesting way," they note about the throbbing track, issued via Warner Music. "It's kind of like going to a party with a broken heart and then finding the love of your life at 2:30am. Emilie has a beautiful velvety voice and we had to get her on a Skinny Days song after working with her on TRXD's 'Our City.'"

"If I had a dime for every time someone said, 'I got to go, but I'll call you right back in a sec,'" Adams sings, quite candidly. "I would be rich, yeah, I would be swimming in it. I would be rich. I said some things that I probably shouldn't have said. All of our issues, I made them all up in my head. Baby, I get if it feels like I push you away, but tell me to stay 'cause I need you." Despite the downcast lyrics, the production gives the song a sense of optimism, drowned in bubbly beats and muggy melody.
The second verse is even more depressing, however. "Remember you called me and said you were gonna be late? And telling me, 'Baby, don't worry, there's no need to wait up. Just go to sleep and I'll sneak my way back into bed.' Oh, but you never did. But I need you," Adams weeps underneath the deceiving bounce of production. Its unwavering commitment to our insecurities draws you in, at first, and you stick around for the dance-floor euphoria.
Holtan-Hartwig and Folstad first met in 2010. Their instant connection sparked an undeniable friendship and professional collaboration, which, as you can see, has paid in tremendous dividends so far. Together, they've worked with such artists as Isac Elliot, Astrid S and many others. But it wasn't until 2015 did they turn to each other seeking out a new creative endeavor. That's when the piano-constructed "Alright Right Now" banger was born, and they haven't looked back. Both are now permanent songwriters, engineers and producers with PhatCat Studios, which houses a wide swath of other talent across varied genres and styles.
Previous single releases also include "In a Good Way," "Home" and an acoustic version of "If I Was a Sailor."
---
READ MORE ABOUT MUSIC...
WATCH | Joel Taylor's soulful "Two Sides" music video, directed by Courteney Cox
LISTEN | Carly Rae Jepsen's "Cut to the Feeling" becomes contender for Song of the Summer
PREMIERE | Family Pet are anything but docile with new anthem
---