Skype – The Most Used Messenger
With the telecommunication era booming in the new millennium, internet users saw many new inventions that took the world by a literal storm. One of the main such invention, was Skype in 2003, an instant messaging application that stood heads and shoulders above the rest of its competition.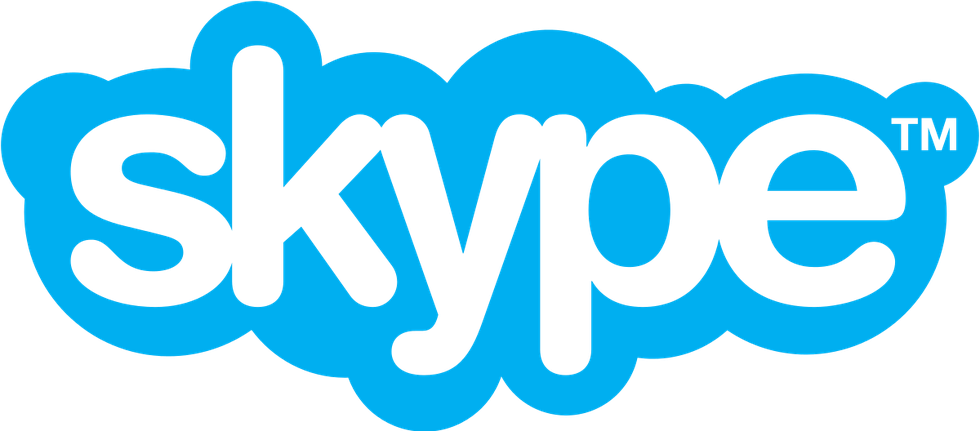 The reasons Skype stood out were:
High Quality Video / Voice Calls: This was a revolutionary feature which was not found in any other instant messaging application found before 2003. Messengers such as Yahoo! Messenger had the option of voice calls, but that was a feature that most users avoided, as it would consume a lot of bandwidth and it was of low quality. But, Skype would use very little bandwidth, and provide the users with a high quality for both voice and video calls.
PC to Phone Calls: This was another feature that was not found before 2003, and is still very elusive. This feature, allowed the users to non-Skype users directly on their mobile/land phones, at a very minimal fee. This effectively gave the users a cheaper option of calling their loved ones, in other countries at very low costs.
File Sharing: This was not a new concept even at that time, but the fact that Skype used lesser bandwidth, and provided faster speeds, the file sharing feature in Skype, over took its competition and became the main method of file sharing for most internet users.
As you can see, the features mentioned above, catapulted Skype to the top of the instant messaging industry, and have helped Skype stay at the top for nearly 15 years. There are some additional features like skype chat rooms that have also helped.
Even though there are many other options today, Skype still remains as the most used instant messenger, as most people find its User Interface to be very user-friendly, thus making the process of making calls to their loved ones, so much easier. The user-friendliness in Skype also helps new internet users to learn the process faster. This is the main reason why Skype has managed to stay at the top of the field for this long.