Rising Star
Premiere: Tha Reigning West Coat Doggfather introduces us to one of 2017's hottest bangers yet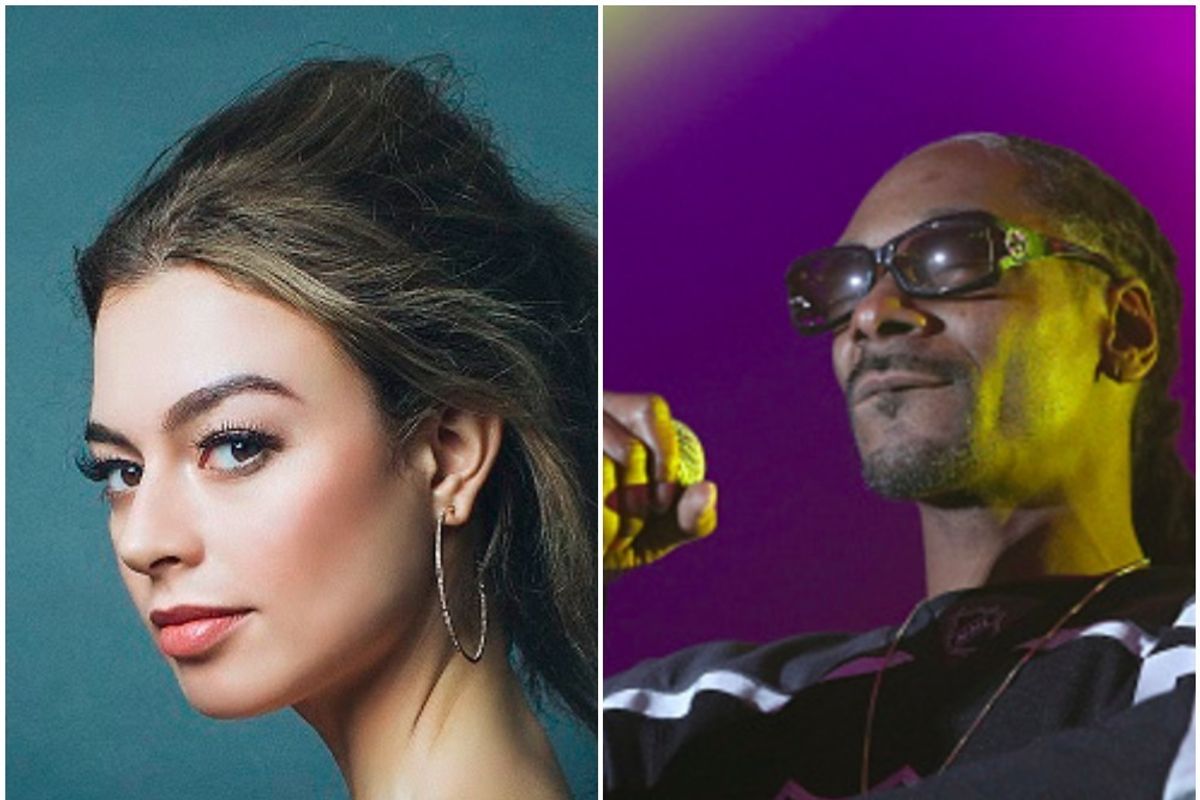 HyPR Media/Dave Sandford (Getty)
While some may know him for the cooling and chilling with Martha Stewart-skills that are now Super Bowl-famous, Snoop Dogg is also a rapper who raps. And a great rapper who raps! And he drops his second set of 2017 bars on a remix of Kendra Black's latest single, which we're excited to be premiering over here at Popdust. And he drops on a mean slice of a banger: in between the keyboards and hi hats, Kendra Black has arrived on the scene to steal your man.
Black comes to us from across the ocean and with all the training to prove it, a graduate of Italian and French conservatories, she can belt out sugar-sweet R&B (check out her earlier " Tonight," a collab with "Ty Alaxander and Cody Verbage) as easy as EDM-pitched beat deliveries. "Rude" was somewhere in between: written by Nick Nittoli and Lachi and produced by Mike Gonsolin at LA's Trend Def Studios ("The Future of the Music Industry" per their website) vibes with anyone familiar enough with names like The Arcade and The Invisible Men or any other future-sounding beatmaker that has propelled Iggy Azalea to stardom.
Find out for yourself at Highline Ballroom, where Kendra headlines March 8th!
Like Azalea, Black can play full-on mean girl: taking the city by storm with her crew and swiping your man with it. The beat starts appropriately abrasive, "Rude" is a song about reclaiming territory. Midway through the remix, it becomes a full-on stomping thing, handclaps, rolled blunts and all. Black speaks in LA mall vocabulary: "I'll be making money while your credit card be maxin," she threatens right after Snoop discharges her as one of his homegirls. "Rude" marks Snoop's second feature of a still-young 2017, after his regal turn on " When We Party," an early single off Faith Evan's upcoming tribute to Biggie Smalls, The King and I. But Snoop hasn't just been drinking the nostalgia juice: in addition to returning to rap with a smartly produced fourteenth album (Coolaid), 2016 also saw Snoop putting that trademark laidback flavor on tracks by popping MCs like Fetty Wap. Yeah, he also did that show with Martha Stewart.
And a club-ready banger like "Rude" is the perfect place for him to be in this day and age. Snoop became the ultimate badboy of the West Coast by simply never stopping. Hell, he can go reggae, he can go funk, but still slide on track and drop that famous molasses drawl anytime he likes. Who better to permit Ms. Black to take your dude?
Check out 'Air Pack Jet,' off Kendra Black's debut EP, The Edge (out 3/10)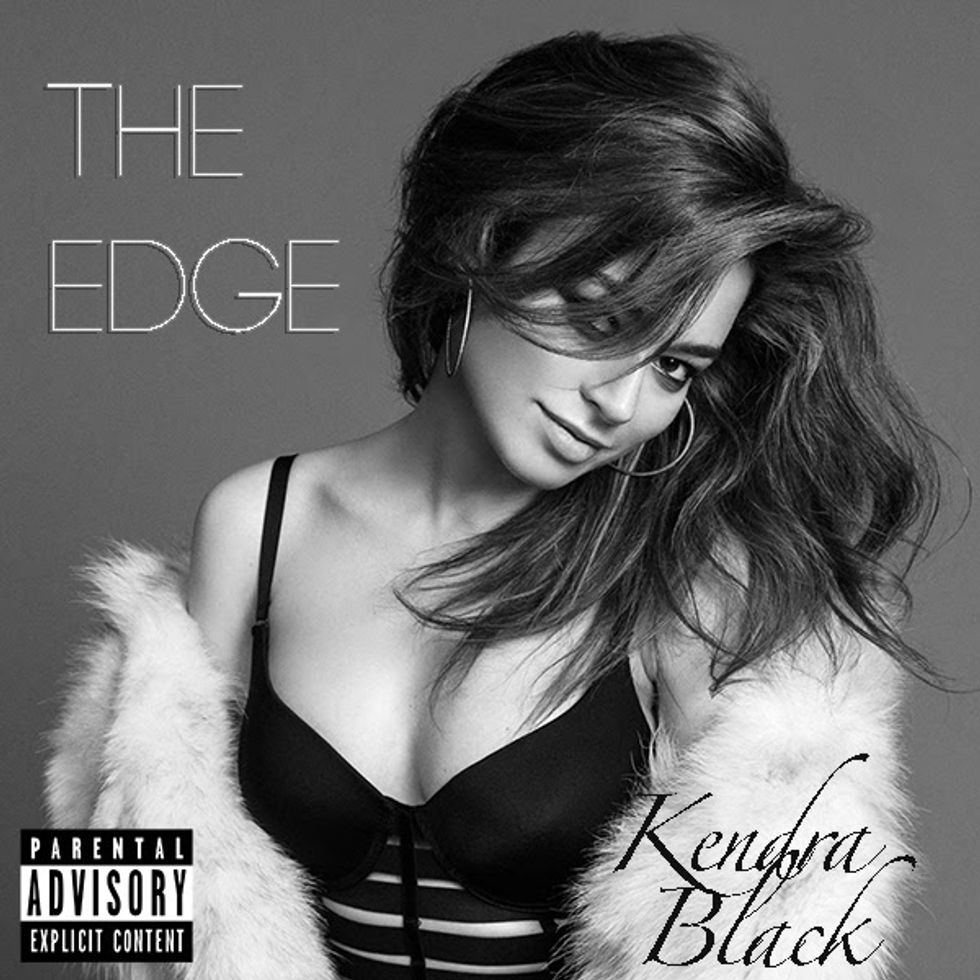 From Your Site Articles
Related Articles Around the Web