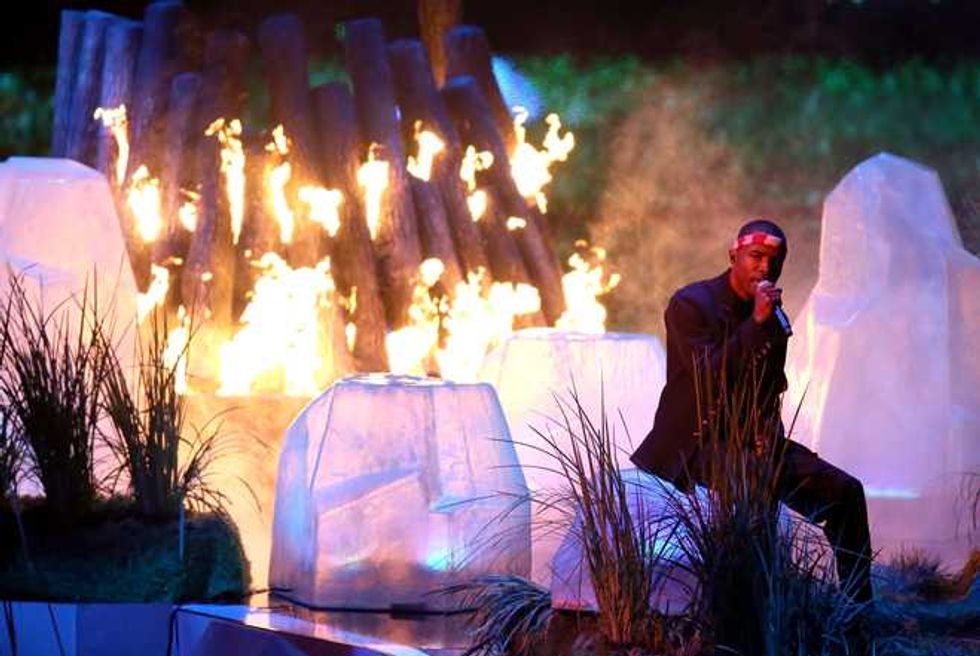 Ouch. We were expecting a little bit of a drop-off for the VMAs rating-wise, but nothing nearly this dramatic. Hollywood Reporter relays the rather depressing information that after attracting a record 12.4 million viewers for last year's ceremonies, that number has plummeted all the way down to 6.1 mil, a loss of over half their viewership. The number is the lowest for a Video Music Awards since 1994, the first year that MTV tracked ratings.
Why the MDNA-like dropoff in numbers? Well, a variety of reasons we can point to—the fact that the show was at a Thursday and not a Sunday probably didn't help, nor did the fact that it was up against the Democratic National Convention, and while 75% of the country was too busy freaking out about the start of the NFL season to care about One Direction and Chris Brown. The underwhelming slate of performers and appearances in comparison to last year's record-setting broadcast—we've already detailed some of the many no-shows—probably didn't help either.
Still, this is a pretty dramatic fall-off—even those super-shitty 2006 and 2007 ceremonies somehow managed to beat this year out—and we imagine heads are rolling at the MTV offices as we speak. Here's hoping Kevin Hart is made the fall guy for this—we all need a whole lot less of that guy in our lives these days.