MUSIC
Sophie Allison's second new song this year comes to terms with the dissociation of life on the road.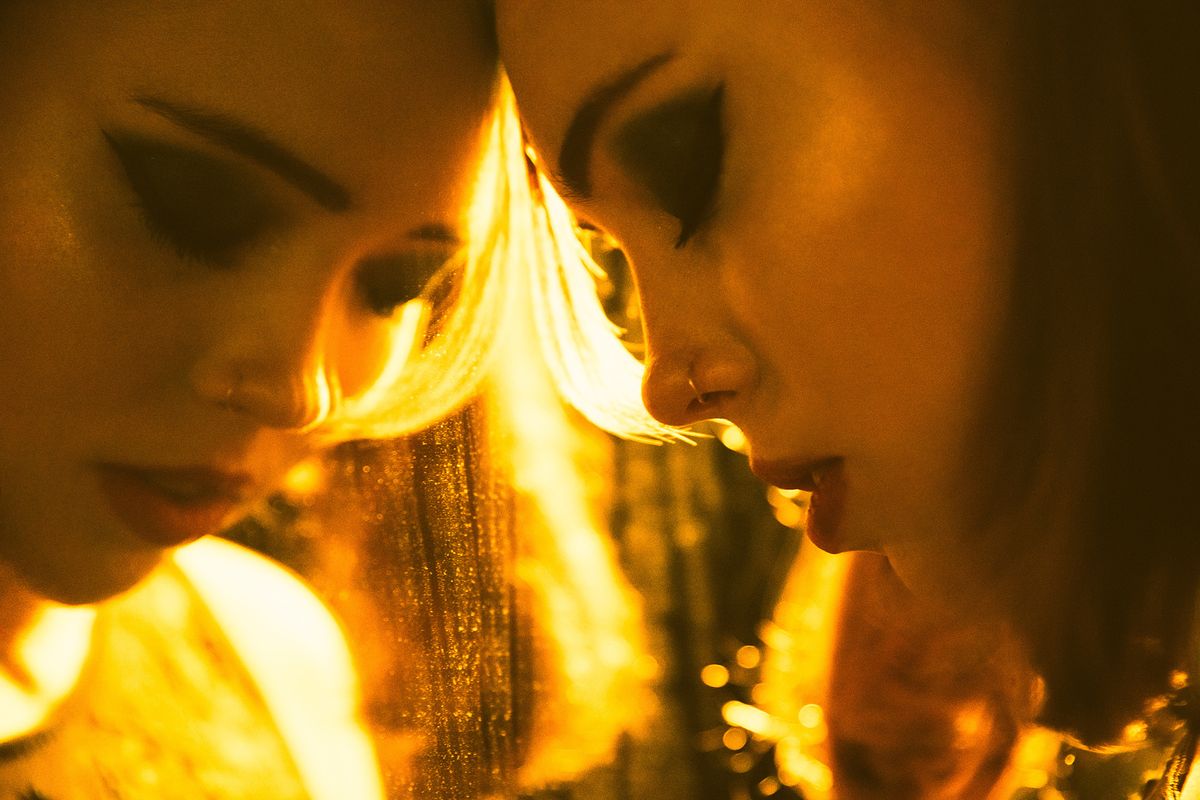 Brian Ziff
Sophie Allison has experienced a whirlwind in the two years since her momentous debut Clean struck the indie rock world.
Her career might still be in its early stages, but Allison knows firsthand the crushing side effects of ceaseless touring. She hints at them on "yellow is the color of her eyes," Soccer Mommy's second new single of the year. The seven-minute epic is Allison at her dreamiest, her featherlight vocals backed by hypnotic, descending guitar riffs that feel more detached than the grungy spirit that permeated Clean. These aesthetics are a fitting backdrop for the story of "yellow," in which her fears of losing time culminate as she misses her mom back at home. As Allison sings of time escaping her, "yellow" invokes a similar lapse in time as its spellbinding pace drifts on.
Allison is proficient in catchy melodies and couplets, of which "yellow" contains plenty: "I'm falling apart over a memory / And the weight in my heart is getting too heavy / 'Cause every word is a nail that slips in slowly / And I can't hammer it down enough to keep holding." But even with her poppy roots guiding her, Allison still often embraces the grim and grotesque. She blatantly alludes to her mother's eventual death here—"Loving you isn't enough, you'll still be deep in the ground when it's done"—the type of sudden, wide-eyed realizations that comprise the best Soccer Mommy songs.
Allison is an endlessly sharp and stirring songwriter; and as the extended coda of "yellow" gives way to beguiling electric guitar and harp solos, it invites us to think about where time and life have escaped us, even at home.