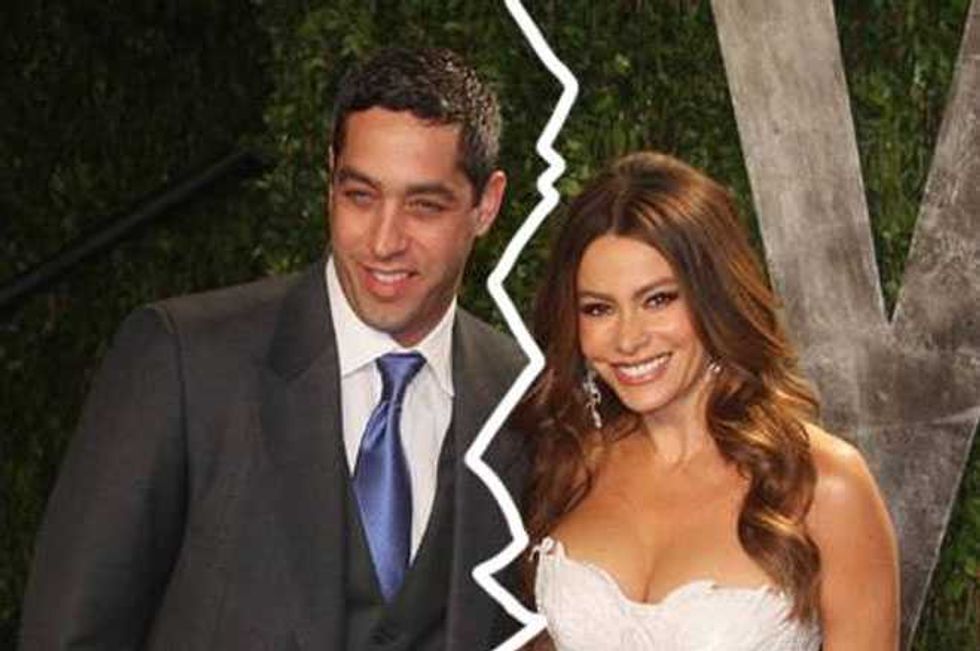 Modern Family star Sofia Vergara is being sued by her ex-fiance Nick Loeb over the frozen embryos they produced together.
The couple fertilized and froze in 2013 when they were planning to have a family together. According to Loeb, 39, Vergara demanded that her 44-year-old assistant serve as surrogate as she was the only person she could trust, and paid her $200,000 in gifts and mortgage payments. The woman was allegedly implanted twice in 2013 but neither procedure resulted in a pregnancy.
As Popdust previously reported, after a tumultuous relationship, Loeb and Vergara broke-up, and last August he filed a complaint to prevent the destruction of the remaining frozen embryos.
A source tells Page Six that Loeb wants the frozen embryos so he can have children on his own.
"

He told Sofia he would raise the children himself, they would be very well taken care of. He wouldn't sue her for child support. She would have no parental responsibility. She refuses to allow him to take charge of the embryos."
Another source claims that Vergara has no intention of destroying the embryos and that the couple agreed months ago that they would remain where they are at the clinic.
The 42-year-old actress who has a 23-year-old son from her first marriage, is now engaged to actor Joe Manganiello.
A complicated battle lies ahead and both parties have hired big gun lawyers to represent them.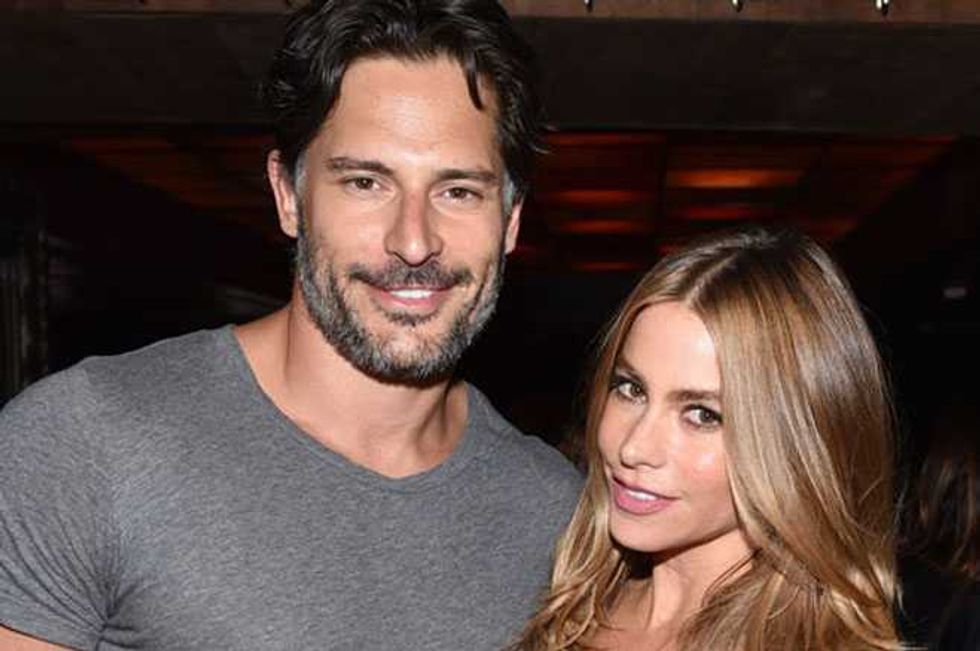 Sofia with new fiance Joe Maganiello