Top Stories
MOVIES | The company's "Clean Version" debuted last week to much controversy from directors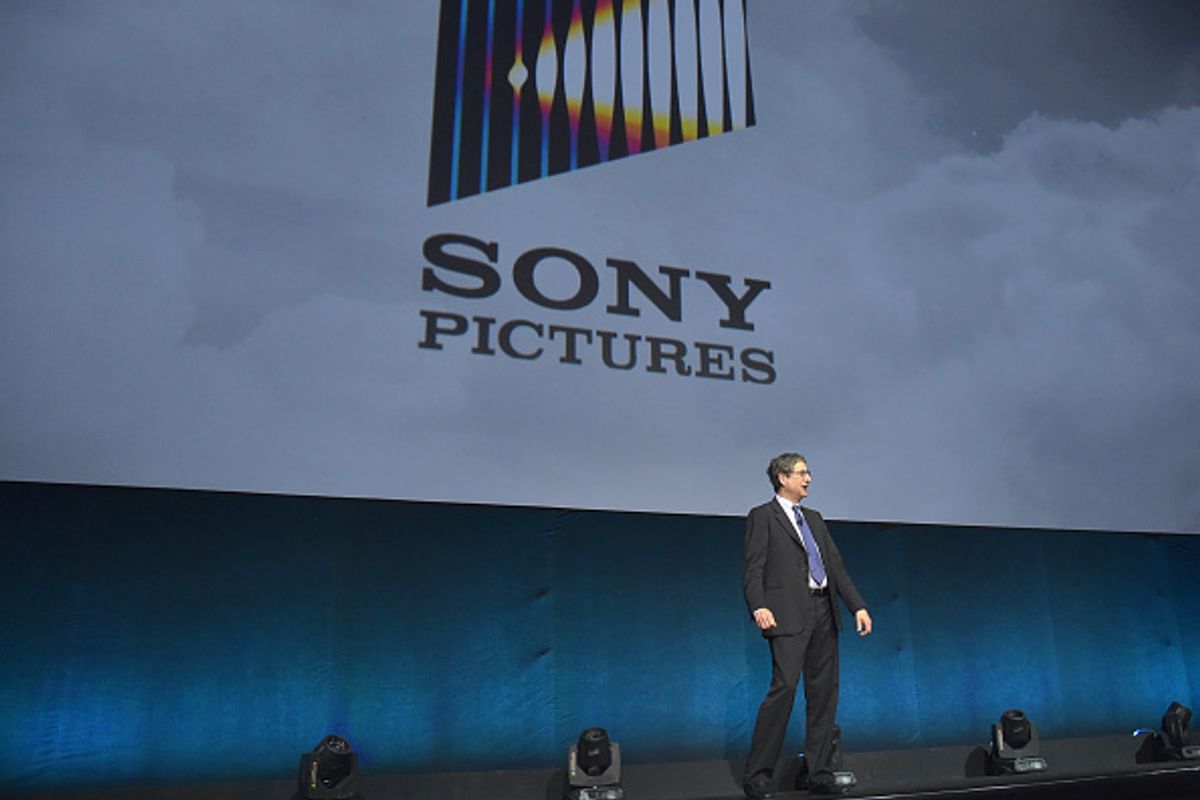 Alberto E. Rodriguez- Getty Images
Hollywood directors are up in arms over Sony's attempts to release edited versions without their consent.
Sony has unveiled a new strategy to release its films and many in the film industry are forking pissed about it. The studio has found itself at the center of controversy for a new plan to offer edited "clean" versions of its films on platforms like iTunes and Fandango Now. The thought behind the idea, simply called Clean Version, seems pretty understandable from the company's perspective, specifically creating versions of these films capable of appealing to more family oriented customers who wouldn't risk exposing younger viewers to mature material, including profanity, violence, and sexual references or content. Included on this initial list of films receiving the clean treatment are Sony's previously released Spider-Man films, the original Ghostbusters films, Easy A, and Talladega Nights: The Ballad of Ricky Bobby.
Despite the clever idea, the proposed plan has gotten Sony in hot water over their attempt to seemingly bypass the films director's in this strategy .The Directors Guild of America (or DGA) quickly released a statement saying: "Directors have the right to edit their feature films for every non-theatrical platform, plain and simple. Taking a director's edit for one platform, and then releasing it on another — without giving the director the opportunity to edit — violates our Agreement." While edited versions of films already for formats including airplane viewing and on broadcast television, the statement explains Sony cannot simply use these versions for home video release without first getting the director's consent.
Beyond the Guild itself, artists have been vocal against the decision with Judd Apatow (a producer on Talladega Nights and Step Brothers, also featured on Sony's list) tweeting out, "This is absolute bullshit and @sony and @SonyPictures is gonna get hell for FUCKING with our movies.Shove the clean versions up your asses!" While less graphic, Apatow collaborator Seth Rogen shared similar sentiments tweeting, "Holy shit please don't do this to our movies. Thanks."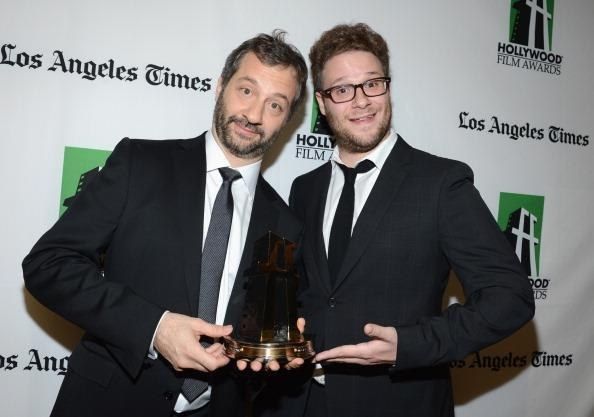 Michael Buckner- Getty Images
So what does this all mean exactly? Well as Salon writer Gabriel Bell points out, while the move may appear initially to be about censoring artist's work, it's more about a home video market that's moving more towards streaming. With cord cutting becoming more and more normalized, Sony is trying to adjust for an entertainment landscape where families no longer tune in for the existing sanitized TV versions of these movies. Yet, while Sony's intentions may not be strictly rooted in moral arguments, it is vital that artists' work is protected from being altered or manipulated without their consent. Just because the film industry continues to shift in the streaming landscape, directors should not be forced to relinquish the rights they've earned thanks to the efforts of The DGA.

With Sony's Clean Version launching just last week, it will be important to see both whether streaming families actually choose to seek these versions out over movies originally designed for families, as well as whether The DGA will take legal action against Sony. If the latter course of action comes to pass, don't be surprised if the battle over Clean Version gets pretty dirty.
---
More from Film/TV

What we know about Spider-Man: Homecoming after the official third trailer release
Netflix considering bringing original films to theaters, would you see them?
Big names being pursued to direct The Flash standalone film, can they save DC?
---