Frontpage Popular News
It's a wrap! Spacey gets swapped, following allegations of sexual assault against him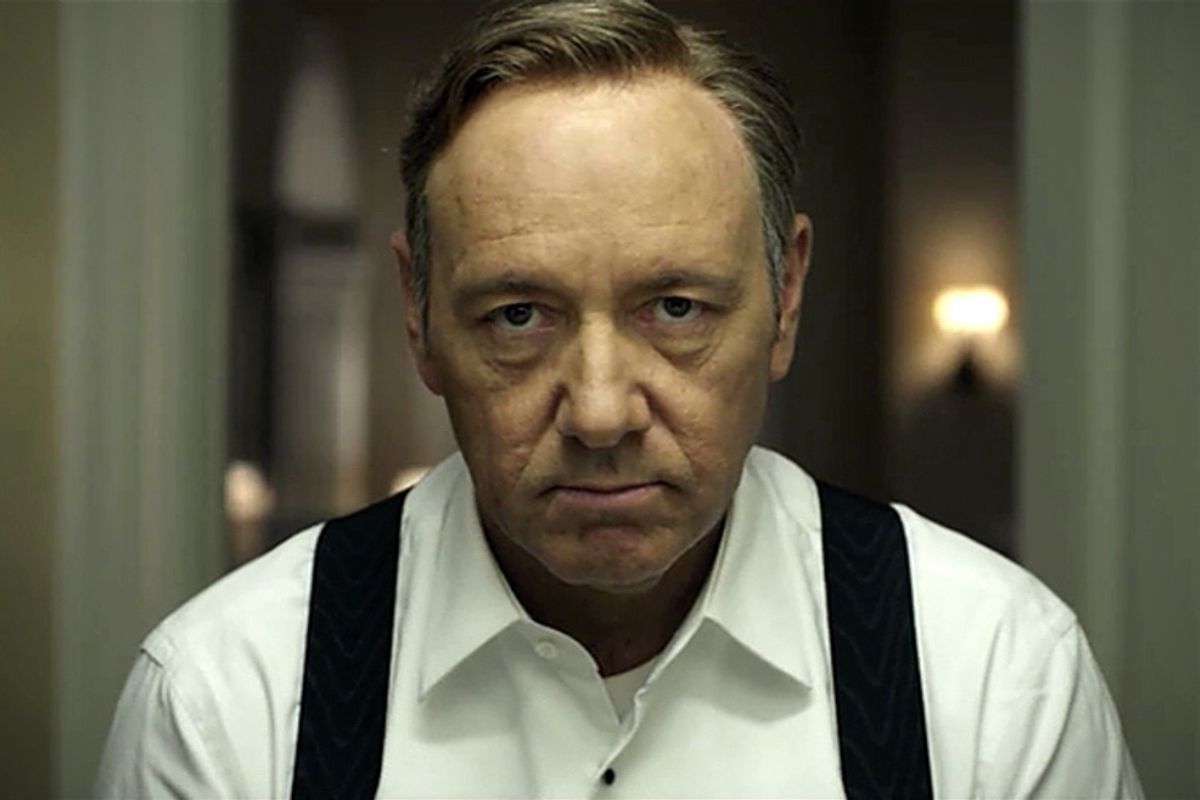 HapaKenya
"All the Money in the World" couldn't save Spacey's career
Sony Pictures has announced that they will be replacing Kevin Spacey with veteran actor Christopher Plummer in the film All The Money In The World. This comes as a bold move on the part of Sony because all of the scenes containing Spacey have already been shot.
The film slated for a Christmas time release is about industrialist J. Paul Getty. Though Spacey only worked on the film a little under 2 weeks, it has been stated that he has one of the more integral roles. The decision was made by the film's director Ridley Scott with producers, cast and crew, and Sony Pictures themselves all backing Scott's play.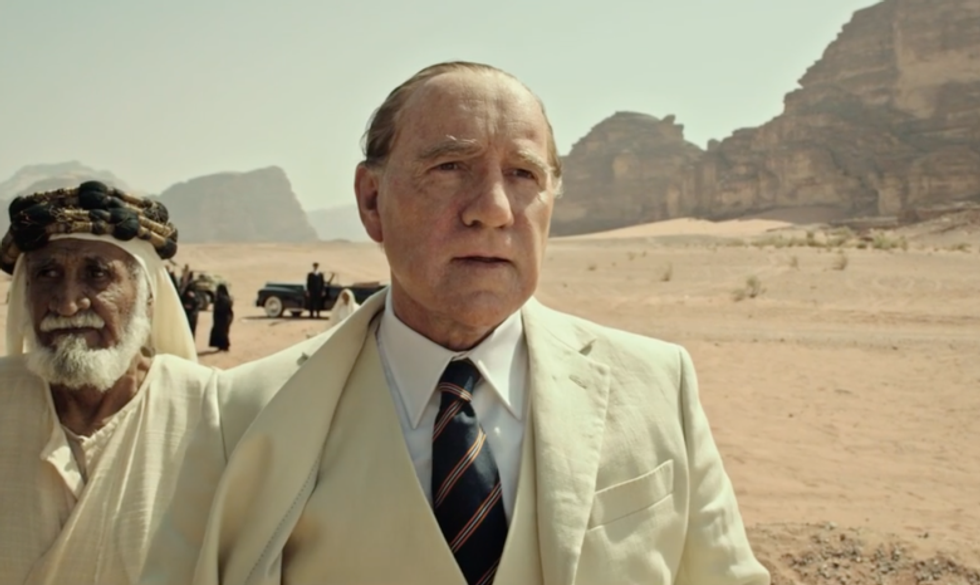 Spacey as J. Paul Getty in "All The Money In The World" (IndieWire)
This decision comes on the heels of the various allegations of sexual assault brought against Spacey in the last month. The Golden Globe-winning actor has been accused of making sexual advances towards actor Anthony Rapp when Rapp was just 14 years old. Other's who have worked with Spacey, mainly cast and crew, have also accused Spacey of making inappropriate sexual comments towards the men working on set, and even going as far as touching them in the same manner.
Being removed from All Of The Money In The World is just more backlash Spacey has experienced since the allegations broke. Netflix has decided to shut down production on the final season of House Of Cards, which Spacey is not just the lead star, but a producer as well. Spacey has also been cut from the upcoming 50th-anniversary celebration of The Carol Burnett Show.
The 58-year-old actor has not been officially charged, but multiple allegations surfacing has prompted an investigation by the Nantucket police after Boston TV news anchor Heather Unruh accused Spacey of sexually assaulting her son in July of 2016.
---
Deascent is a Hip Hop artist, music writer and on-air personality for "Popdust Presents". He's also the co-front man of The Cold Press. Follow him on Instagram.
---
POP⚡ DUST | Read More…

Popdust Presents | TruthCity: Never Let Me Down
Popdust Presents | DERRICK MILANO: Play No Games
---