Rising Star
MUSIC | The social media star lays it all out on the line.
Marbaloo
"Sometimes, no matter how hard we try, we find ourselves drawn to people that we know aren't good for us," the singer says about the new track.
You breakup. You miss their touch. You get back together. You fight. Rinse and repeat. Spencer Crandall knows that deeply-rooted desire to "go back to something familiar," as he puts it. In his blended pop and country tune "I Thought We Broke Up" (out this Friday), glossed with lonesome guitar strings and pitter-patter percussion, he struggles with a former love stepping back into his life--like nothing had ever happened. "This song comes from being in and out of a relationship and having history with someone," he tells Popdust about the song, premiering exclusively today. "Sometimes, no matter how hard we try, we find ourselves drawn to people that we know aren't good for us."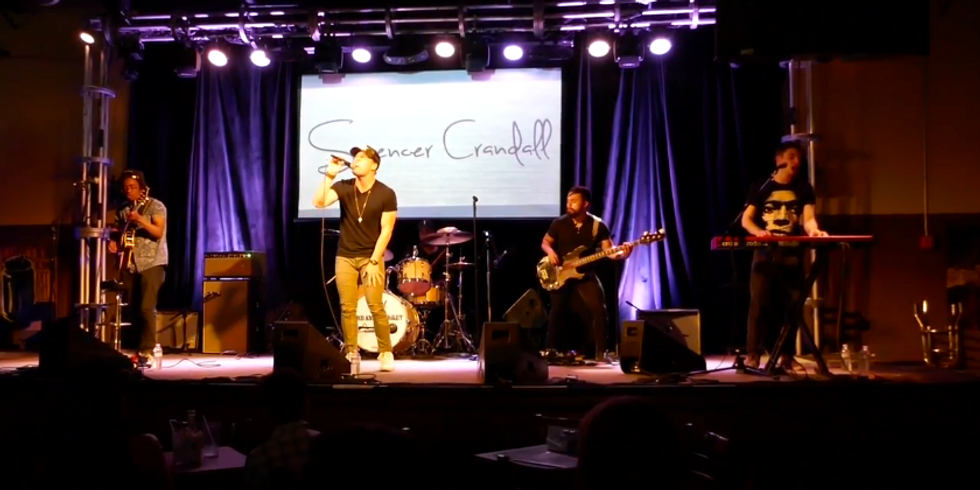 Screenshot
"Last time we talked, you said it was over. I was working on moving on, finding some closure. I was doing pretty good until you walked in," Crandall muses on the opening line. The singer-songwriter, who built his massive following via cover songs on his Instagram account, fuses the tension with an unfussy but formidable vocal, doused in misery and frustration. "Girl, don't say it's 'cause we're drunk. You know the Patron isn't to blame," he later hisses on the hook.

While making a rather brazen statement aimed at an ex, Crandall is also eyeing his career's next level. "I hope this song can get in front of as many people as possible. think this song has a lot of potential and I'm so excited to get it to my fans," he says, candidly. "If this song can get us some bigger shows and some more awareness in town, that would be great." That confidence is not unfounded. Many of his previous releases, such as "Do It All Again" and "Let It Happen" have scraped several hundred thousand streams on Spotify; that certainly indicates he is making all the right moves.
He continues, "I think this song is gonna hit home for a lot of people. I think in today's society, breakups and relationships are as tricky as ever, and this song is going to have people feeling a whirlwind of emotions. It's relatable, sexy, dangerous, and feel good, all at the same time."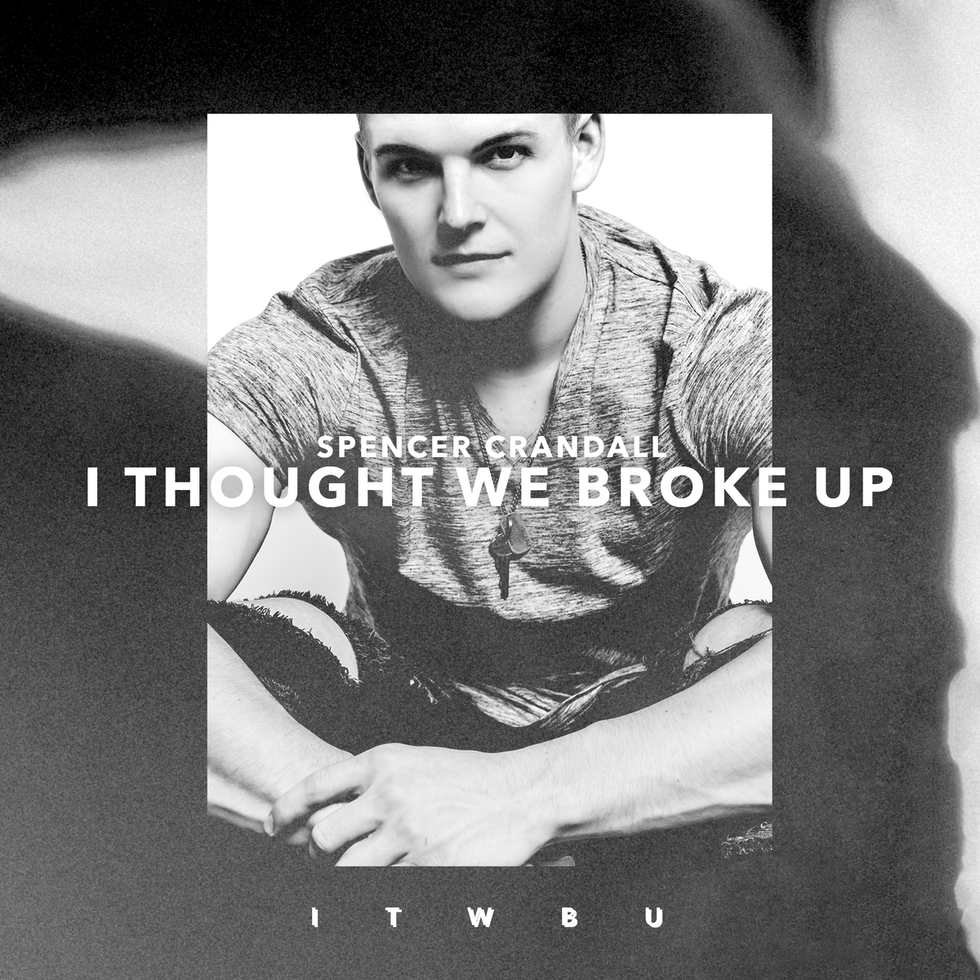 Spencer Crandall
"Explain why we both body to body, why you're laying it on me. You said we were done, now we're hooking up," he then wails over a wave of tearing licks and heavily-pop-bent movement.

Crandall's most viewed and liked covers include Rihanna's "Umbrella" and Ed Sheeran's "Shape of You." He originally hails from Denver, Colo. but now resides in Nashville, the mecca for all aspiring country performers. To-date, he has issued a sequence of singles, from "One Two Three" to the provocatively-titled "Rev My Engine," and a 2014 self-titled EP. "Music is my passion--my way of dealing with life. Whether it makes you want to cry or make you wanna chug a beer, music is one of the most powerful tools we have in our lives. I am just looking forward to getting better everyday and making sure I can give my fans the music that they deserve," he once reflected about his career. This is only the beginning.
Listen below:
---
READ MORE ABOUT MUSIC...
Pop-Country Princess, Kelsea Ballerini drops her epic new single "Legends"
PREMIERE | Finn Matthews shares the colorful "Julia" music video
Unit J curates impressive lineup for Northside Festival 2017
---
Related Articles Around the Web