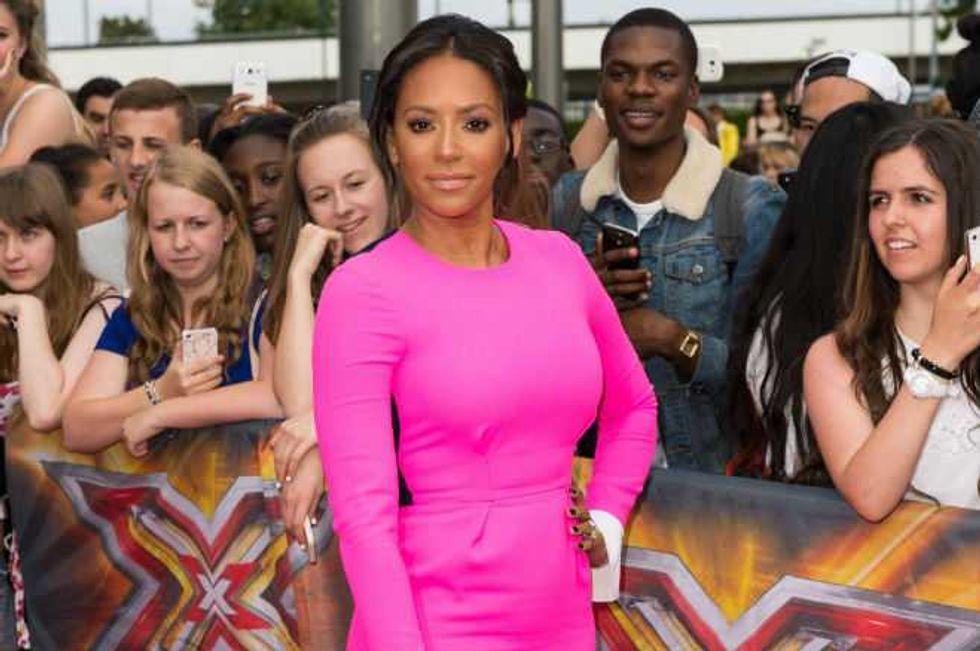 Melanie Brown does not consider herself a feminist - but DOES believe in "girl power".
Um... Ok?
"I wouldn't call myself a feminist," she told The Times. "I try to live by the girl-power motto. It's about believing in yourself, no matter how bad a day you're having, and lending your support to other women. It's empowering to have that camaraderie with other women."
That IS feminism, dear. Once again, Mel is having trouble understanding what certain words actually MEAN.
What ISN'T feminism is a totally made up catch phrase like "girl power" which was only invented to promote a girl group. The Spice Girls are over, Mel. Let it go!
Also, there is nothing girl power-ish about staying with a man who treats you so badly your own mother tweets about it.
At least we still have Kristen Stewart...