TV News
But...what about The Office reboot?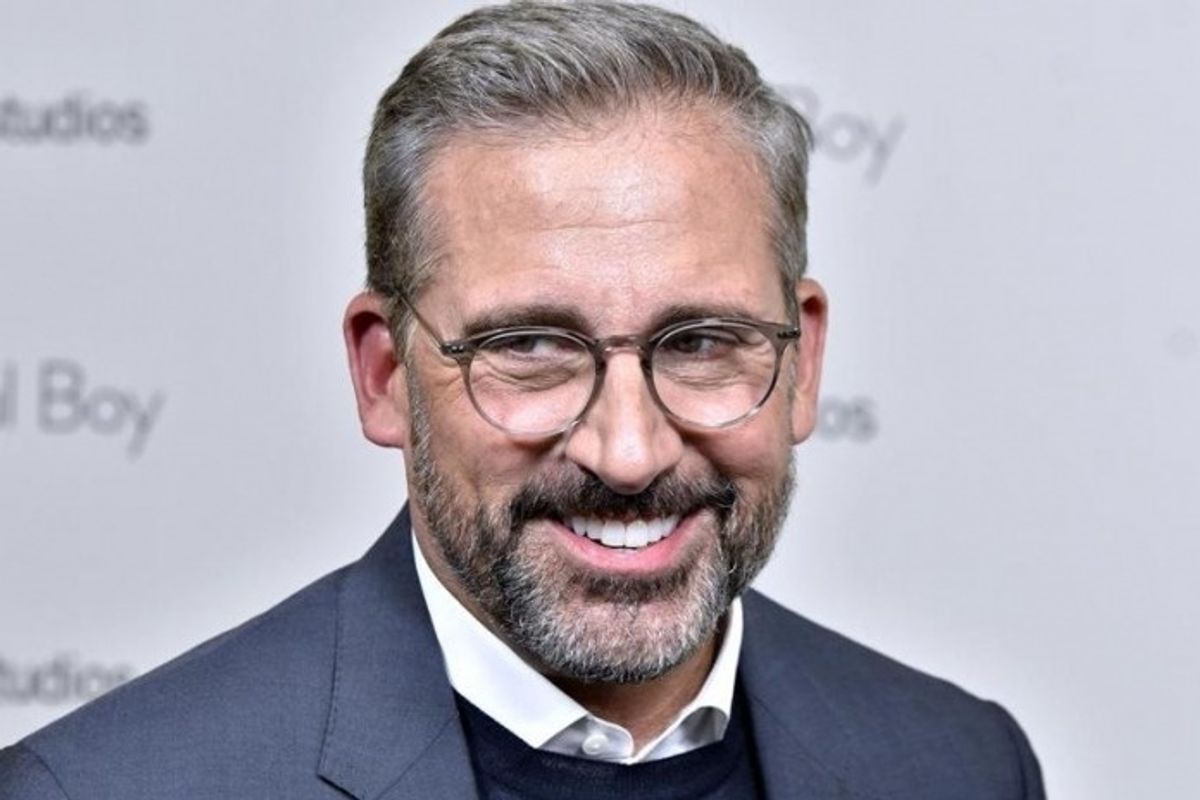 Den of Geek
Say what you want about the Trump administration, but it certainly provides a lot of comedic fodder. While Trump often does the work of comedians for them by transcending satire with his "you couldn't make this shit up if you tried" speeches and tweets, Steve Carrell is intent on trying to satirize the most laughable presidency in history. The Office star is set to return to the small screen in a Netflix series called Space Force. The new show will be a workplace comedy "centered around the people tasked with creating a sixth branch of the armed services." In December 2018, President Trump created the "Space Command," which was intended to precede the creation of a sixth branch of the armed forces. According to CNN, "Vice President Mike Pence has said they aim to 'stand up the United States Space Force before the end of 2020.'"
In addition to starring in the comedy, Steve Carell co-created the series and will executive produce it alongside Greg Daniels, who will serve as showrunner. A short teaser for the show reads, "On June 18, 2018, the federal government announced the creation of a sixth major division of the United States Armed Forces. The goal of the new branch is 'to defend satellites from attack' and 'perform other space-related tasks.' Or something. This is the story of the men and women who have to figure it out." It shows the sun rising over Earth while "Also Sprach Zarathustra" plays.
There is no release date yet, and the Hollywood Reporter says the episodes are still being written.
---
Brooke Ivey Johnson is a Brooklyn based writer, playwright, and human woman. To read more of her work visit her blog or follow her twitter @BrookeIJohnson.
---
POP⚡DUST | Read More...
This Egg is Hotter Than Kylie Jenner
Exclusive: Lost Kings Release "Anti-Everything" feat. Loren Gray Music Video
Kevin Fret, First Openly Gay Latin Trap Singer, Killed in San Juan