Rising Star
The boys of Sub-Radio tell Popdust what they want for Christmas.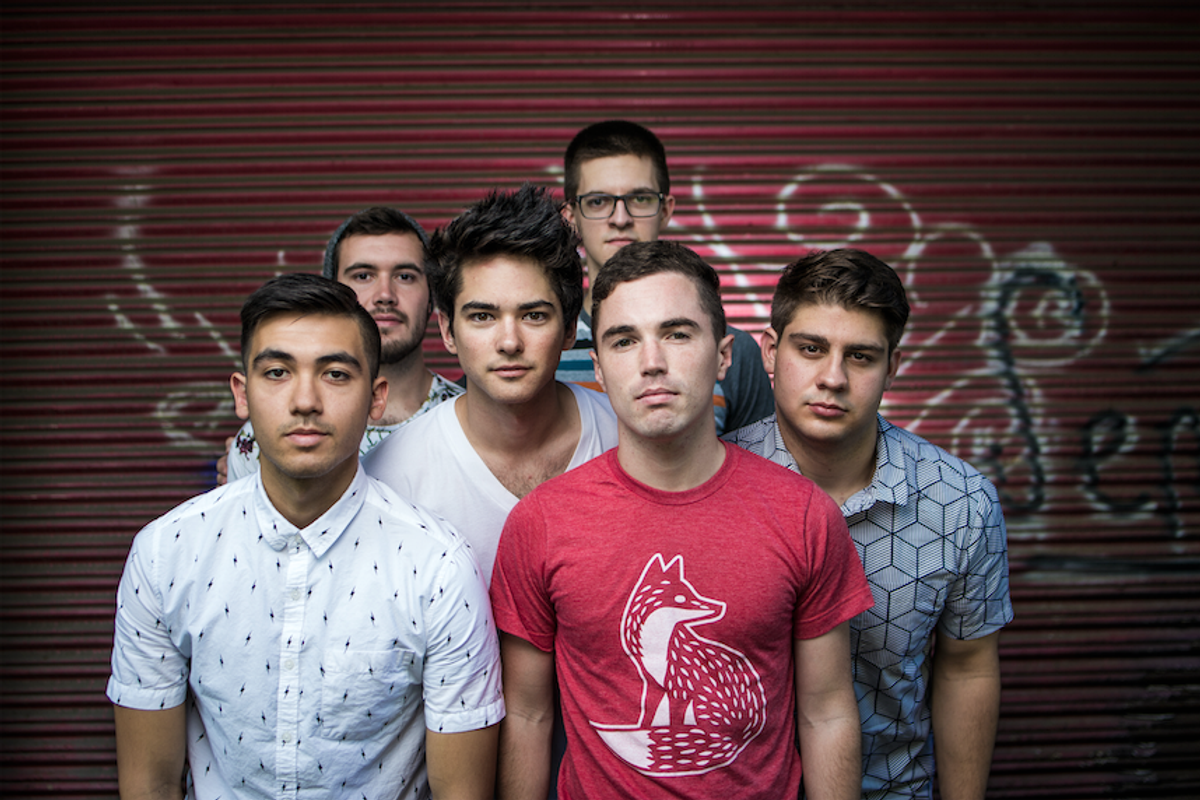 WMA Agency
Holiday hangover: (n.) that weird post-December haze.
The holidays are quickly approaching and you might be running out of cool new Christmas music to jam to, but fear not: Popdust has got your back. Meet Sub-Radio: a DC based pop rock band that's here to help you dance your holiday haze away. While finishing another project, Sub-Radio just managed to drop an EP of three dope holiday songs.
Listen to Holiday Hangover here.
Their original song "Holiday Hangover" is the perfect song to start the new year out on. The optimistic beat and light vocals provide insight on a promising new year of being unapologetically and authentically yourself. A huge Ariana Grande fan, I was skeptical when I heard they were covering "Santa Tell Me", but their cover is not only inventive but also does the original song justice thanks to their stunning vocals. "Yule Shoot Your Eye Out" is intimate, sweet and undeniably punny. The gentlemen of Sub-Radio wanted to let their fans know what they want for Christmas, so we've got the DL for you right here at Popdust.
---
Adam Bradley: "A new Beyoncé album."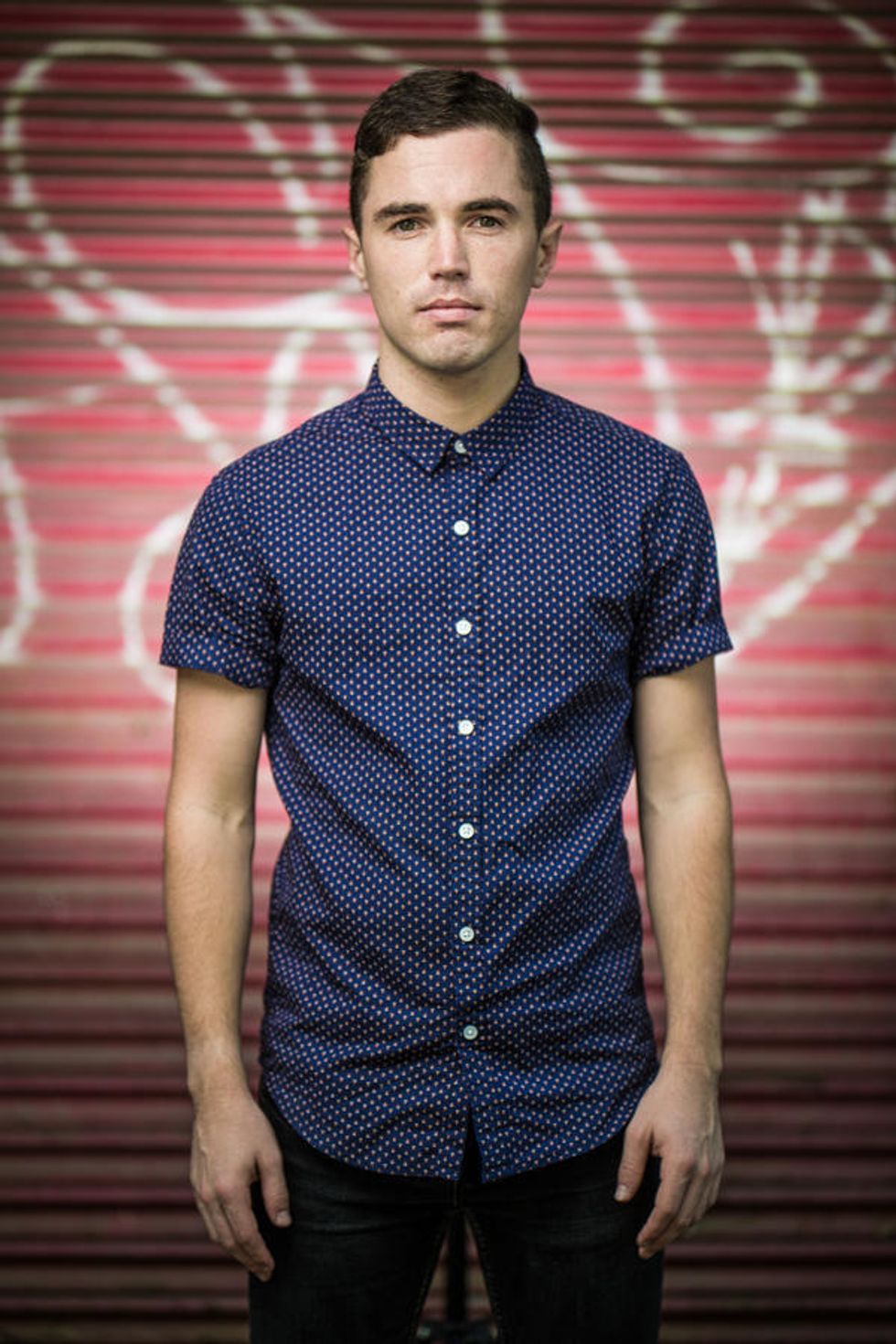 Sub-Radio
"She redefines the sound *and* the industry every time she walks outside, and also I'm running out of energy to keep crying to "Sandcastles." Maybe we can get a Blue Ivy feature??"

---
Barry Siford: "My own personal dragon"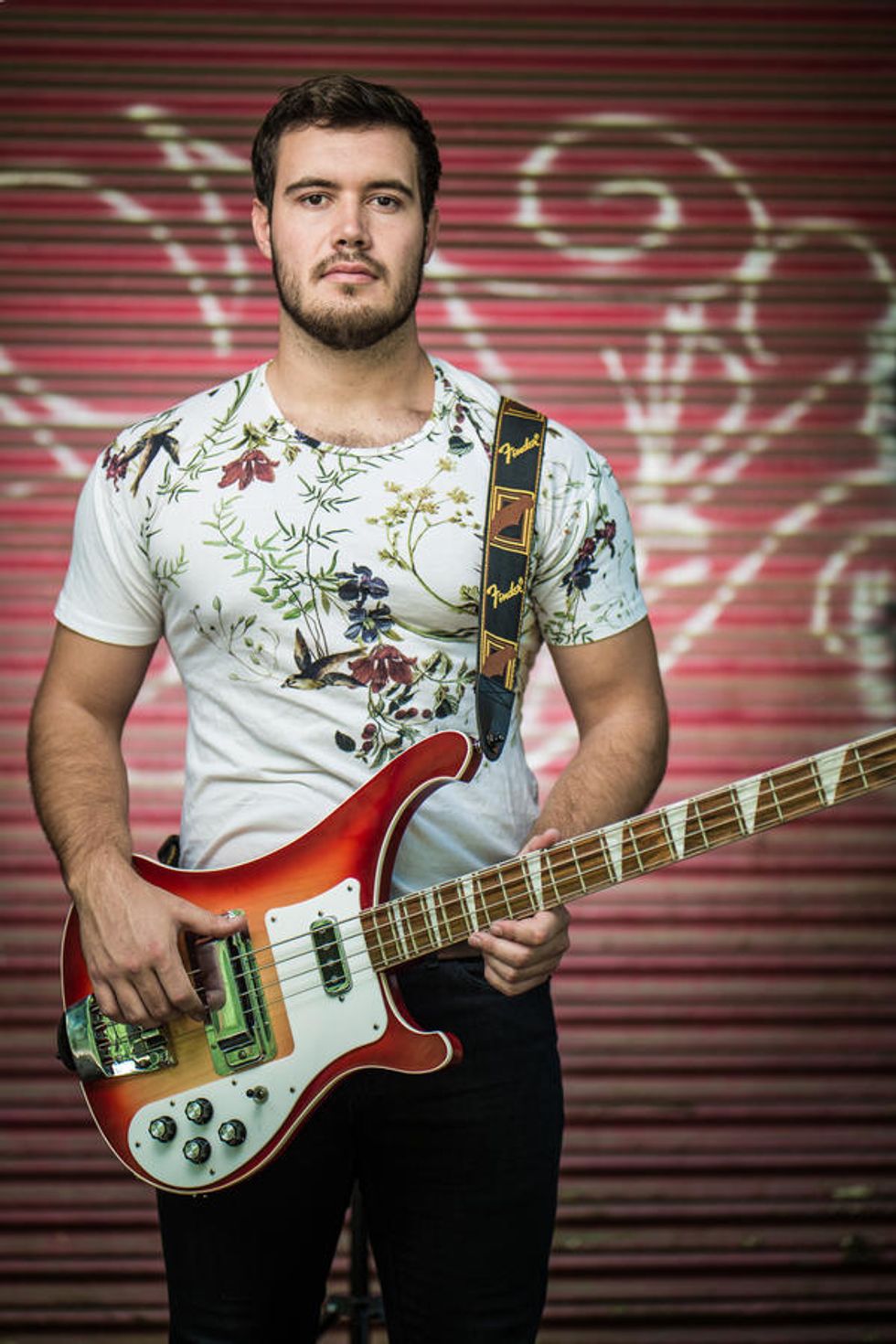 Sub-Radio
"A dragon that flies, breathes fire, but also knows how to cuddle up. Kinda like the dragon from Shrek, but less smooches y'know?"
---
John Fengya: "A trip back to Woodstock"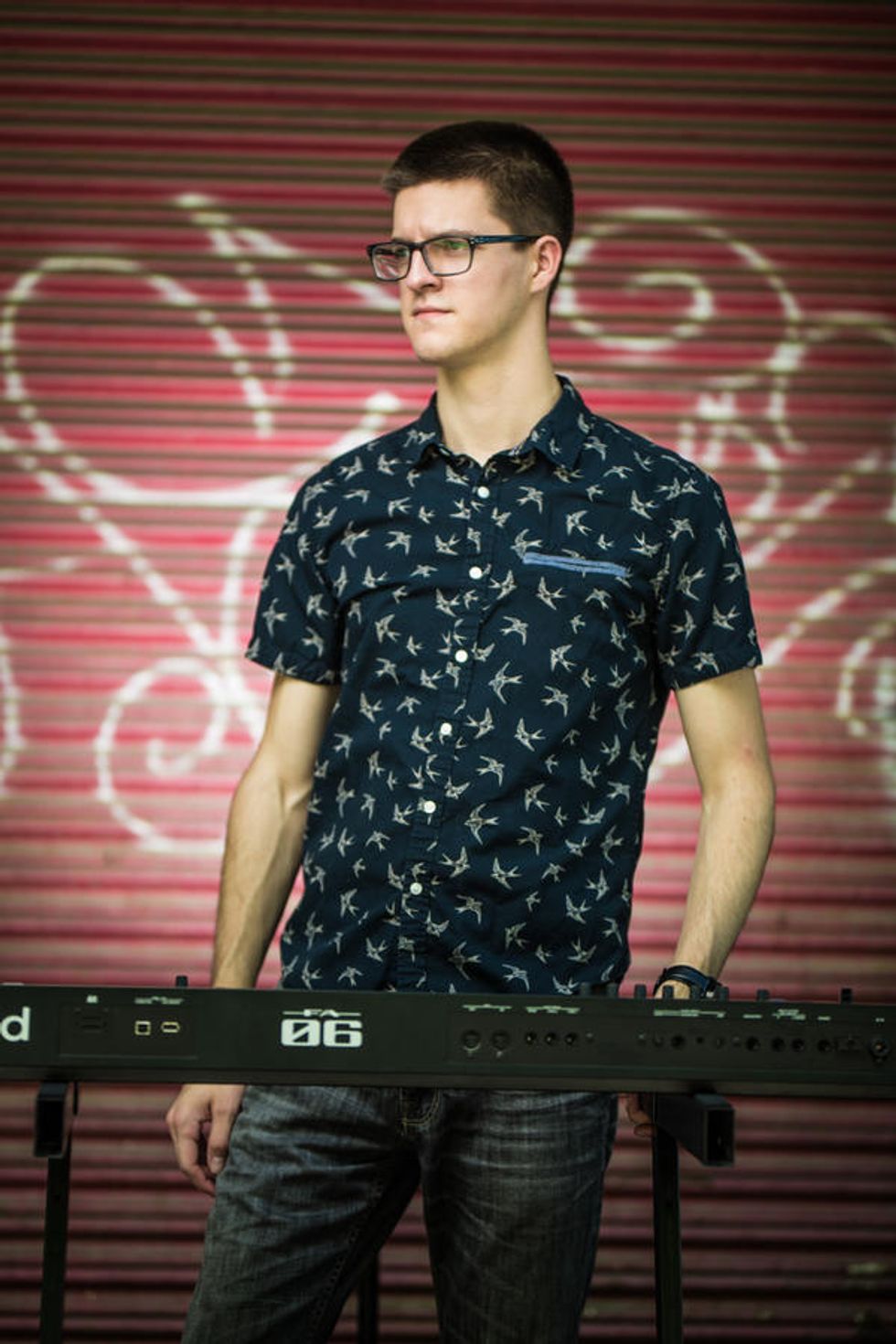 Sub-Radio
"For my completely realistic Christmas gift, I would take the group back to 1969 and attend Woodstock. Attending the most famous four days in music history would be unforgettable to say the least. That's totally possible right?"
---
Matt Prodanovich: "A fender telecaster."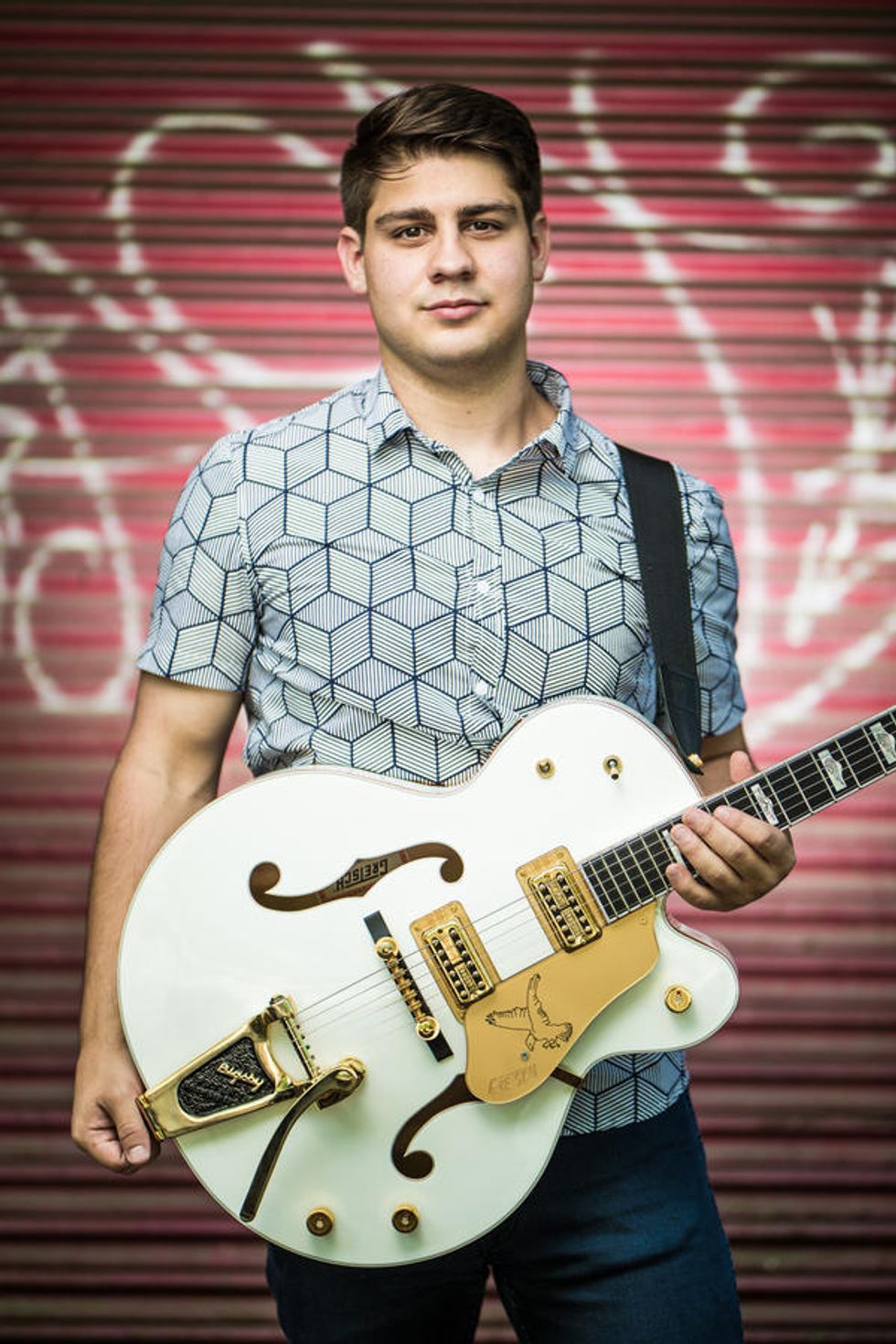 Sub-Radio
"I love the single coil sound. I don't have a Fender and recently have been feeling drawn to them. I feel like every guitarist has to rock a strat or tele at some point!"

---
Mike Chinen: "A Super Bowl win for the Packers!"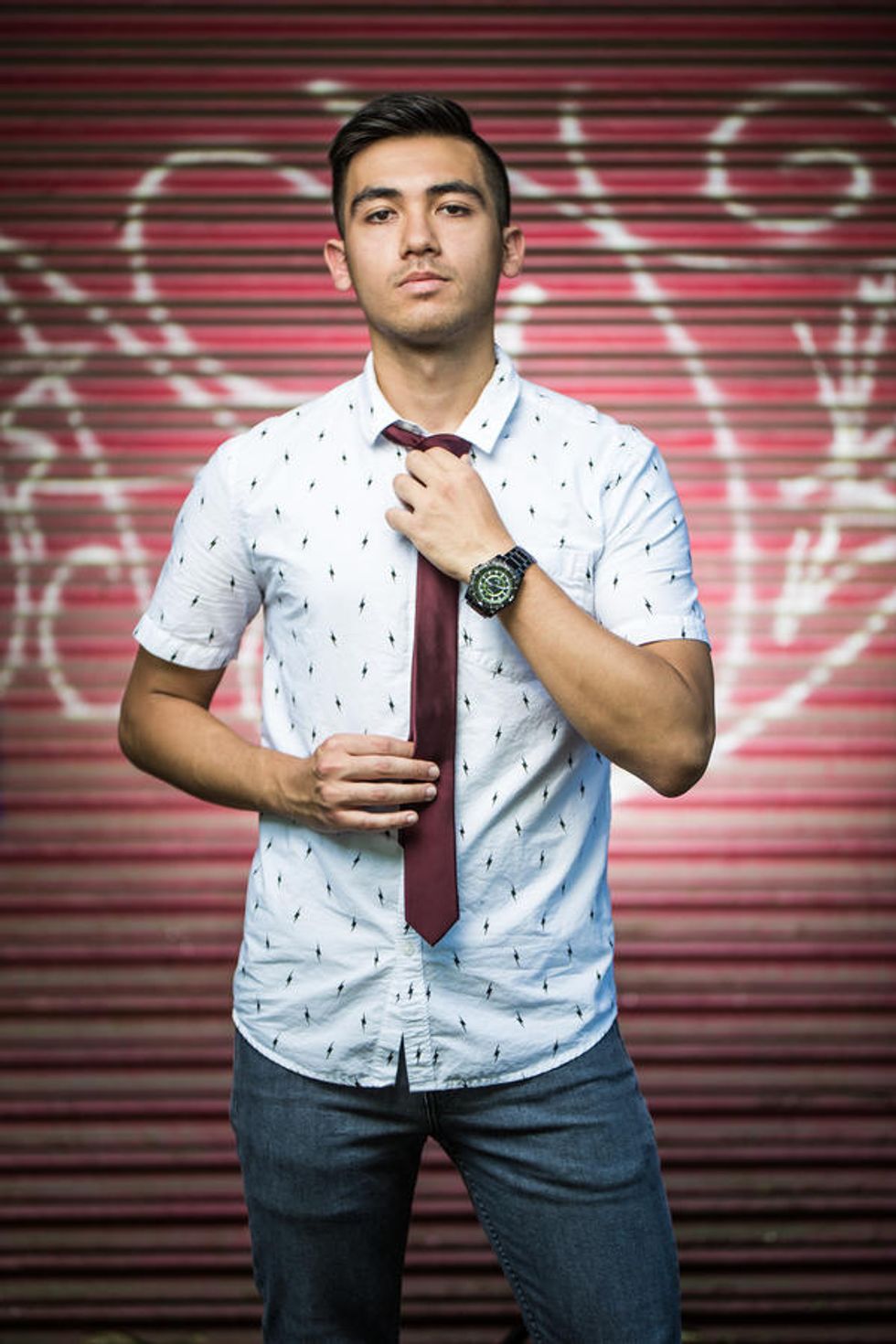 "I'm a fourth-generation Packers fan and a shareholder. All I want is for us to make the playoffs and continue on to win the Super Bowl. Go Pack Go!"
---
Michael Pereira: "A time turner."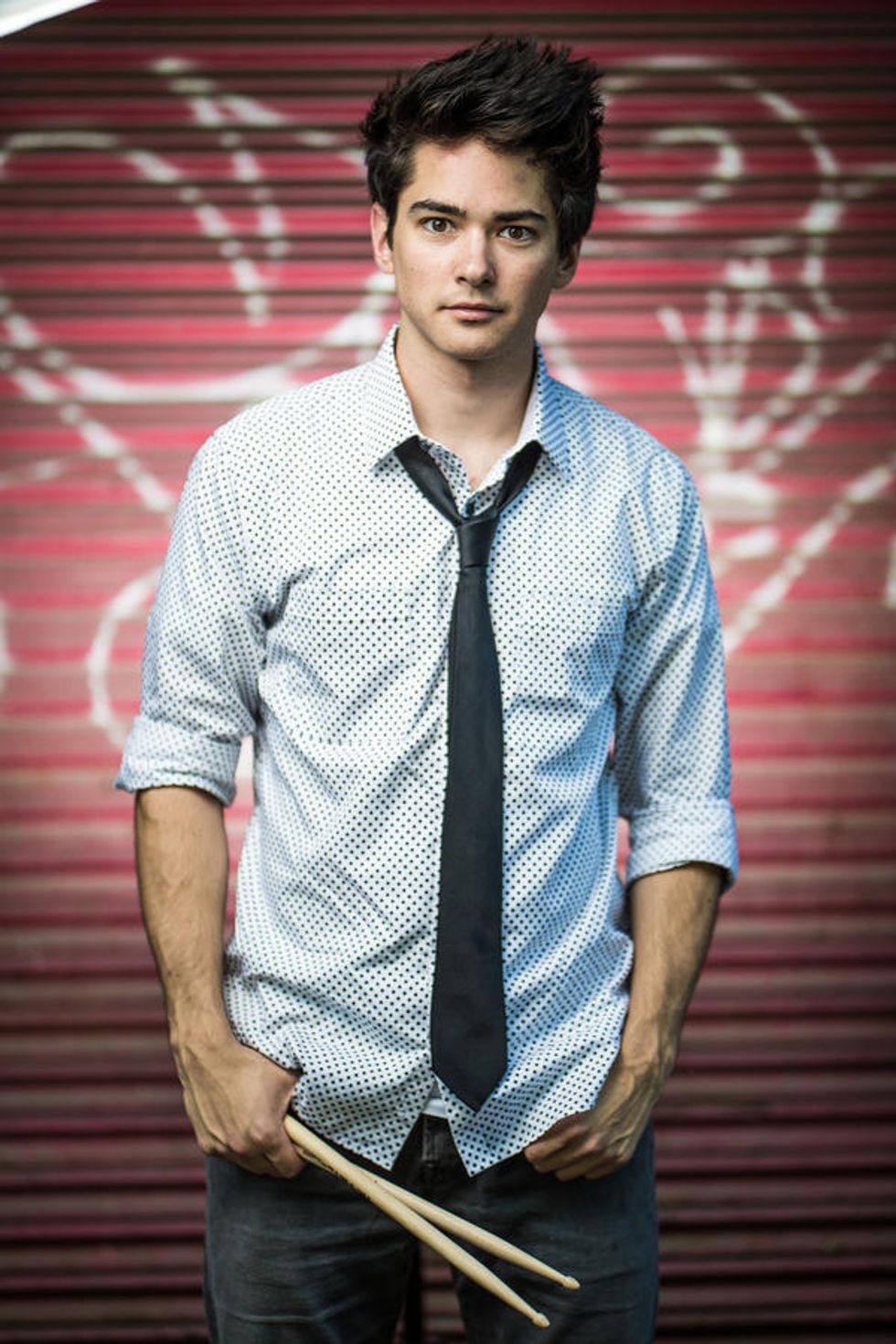 "If I could have anything for Christmas it would be a real-life time turner from Harry Potter. I have too many ideas, interests, etc., for my own good and I'm constantly putting projects on hold because I don't have enough time."
---
Anie Delgado is a contributor to Popdust and is an actress and musician based in NYC. Follow her on Instagram | Facebook | Twitter and check out her music on Spotify. Press inquiries here.
Related Articles Around the Web