Culture News
Activate your Rose Quartz, it's Hot Vax Summer!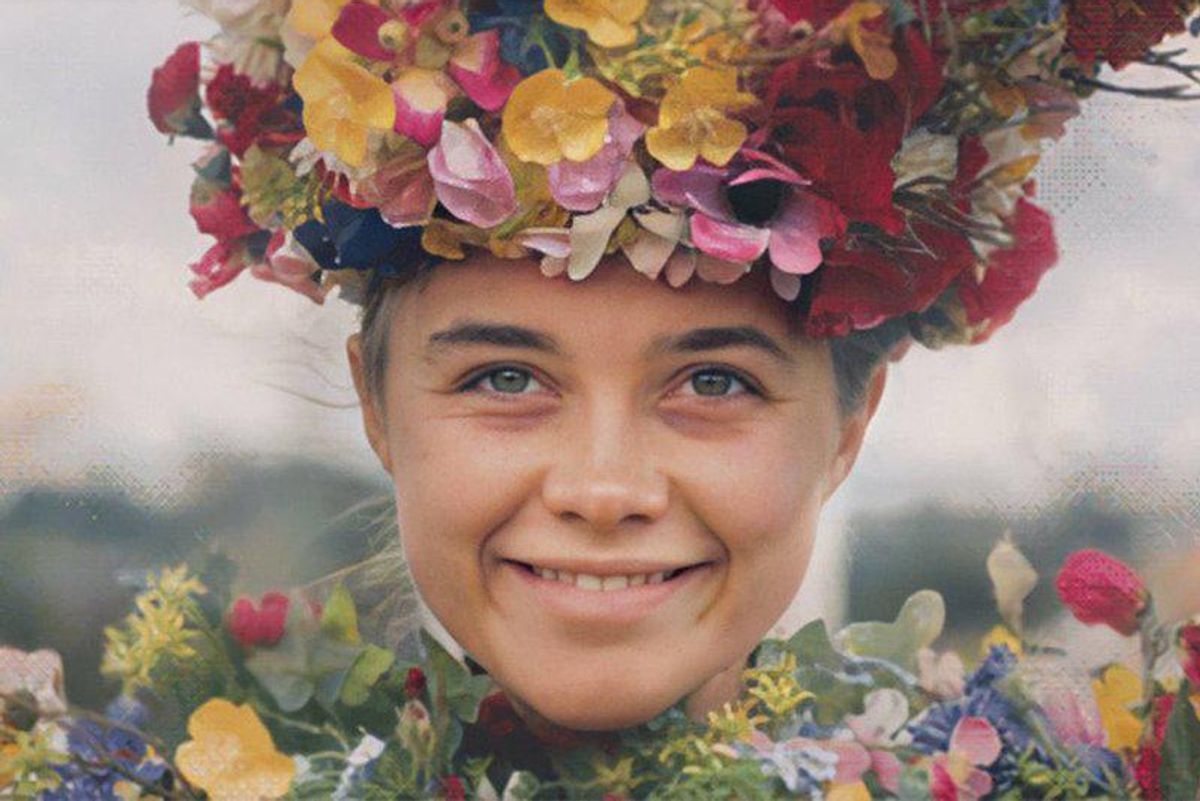 To say 2020 had bad vibes would be putting it lightly, but anyone who knows astrology could have told you something was coming.

2020 was a year of chaos. The beginning of the Age of Aquarius meant that we were gearing up for a "new world order," and a "defining year for humanity," according to astrologists — which seems about right, doesn't it?
---
And if the beginning of June 2021 felt out of whack too, it's because it was. Mercury entered retrograde on May 29th and will go direct right after the Solstice on June 22, messing with communication, technology, and our moods (the good news is that just exclaiming that mercury is in retrograde is a viable excuse for any fuck up. It's pretty much the adult version of having a doctor's note to get out of gym class, we swear).
And as we officially enter summer with the Solstice on June 21, 2021, the tables are turning, the vibes are switching and yes … it's Cancer season, but retrograde is almost over, and it's the season for all the emotions, all the warmth, and all the love.
But there's more you can do beyond just letting out a sigh of relief — though that's valid, too. By aligning your energy with the shifting of the cosmos, you can enter into the new season with preparation and intention, instead of letting it hit you like a cold front.
What Is the Summer Solstice?
The Summer Solstice is the longest day of the year. The Sun moves into Cancer, and the Earth North Poles tilt to face directly at the sun.
This year, the Solstice comes as Jupiter goes into retrograde from June 20 to October 18. But unlike Mercury, a Jupiter retrograde means growth and reflection. As this coincides with the solstice, this means there's a lot to unpack as we enter into the new season and as we all enter into Hot Vax Summer.
Here's what you can do to celebrate and prepare for the coming cosmic shift:
Midsommar Hours!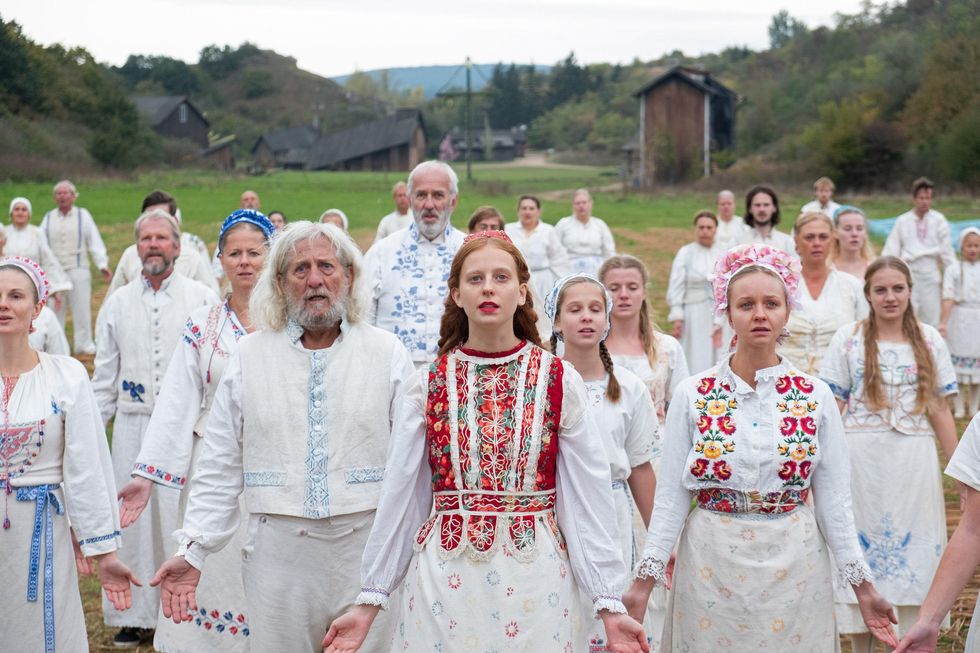 Midsommar
The Solstice is also known as Midsummer, despite being the first official day of the season. To celebrate, people around the world throw festivals to celebrate nature. And though you might not want to act out the A24 film Midsommar, you can take some cues from the non-horror parts — flower crowns, gathering for a meal, embroidered tunics if you feel compelled.
Focus on community! Meet up with friends and cherish relationships.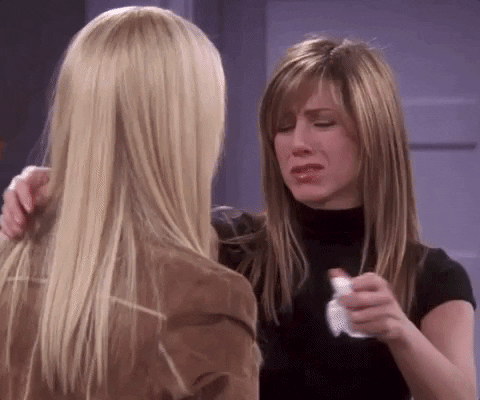 Season 10 Hug GIF by Friends
Giphy
If you have Cancer friends, then you'll know they're ruled by their relationships and love to both nurture and be nurtured. Tis the season for us all to embrace a little bit of this energy. Tell the people you love that you love them and surround yourself with good vibes.
Manifest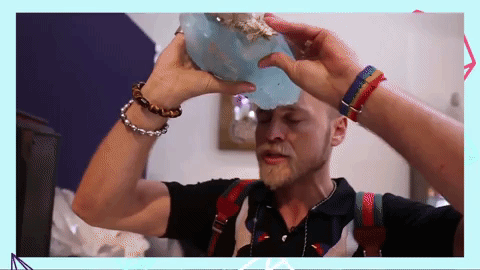 spencer pratt crystals GIF
Giphy
The solstice is the perfect time to both reflect and project forward. You may not want to think too deeply about the past year, but you can connect with your past self by being thankful for your inner child and nurturing them. Ask yourself what your inner child is yearning for and manifest that into your life. You can do this by journaling, meditating with crystals, or even just saying affirmations aloud to yourself.
Connect with nature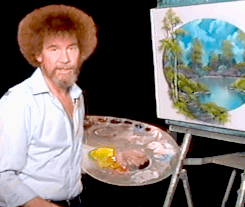 bob ross GIF
Giphy
Whether you're into hugging trees, going barefoot to feel the earth on your skin, or charging your crystals on your windowsill while you both soak up the sun, the summer solstice is all about the natural world. On the Solstice itself, spend time in the sun. As it's the longest day of the year, you'll want to soak up the extra sun rays.
Tend to your garden, protect your vibes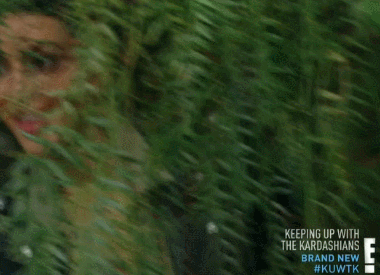 Interested Kim Kardashian GIF
Giphy
The season will also bring out any inclinations towards domesticity, so while most of us aren't trying to be full-on homebodies after being forced to stay home all 2020, it definitely is an excuse to sharpen our eyes towards intentionality. You'll be sensitive to how your space feels — the vibes the people around you give off, the energy of your living space. All this to say, tend to your garden and cultivate the vibe you want to live in.
Overall, the solstice means new beginnings and endless possibilities. Whatever you do, do it with intention and with unbridled hope and joy.
Related Articles Around the Web