FILM & TV
WATCH | Best of the small screen to occupy those long, hot nights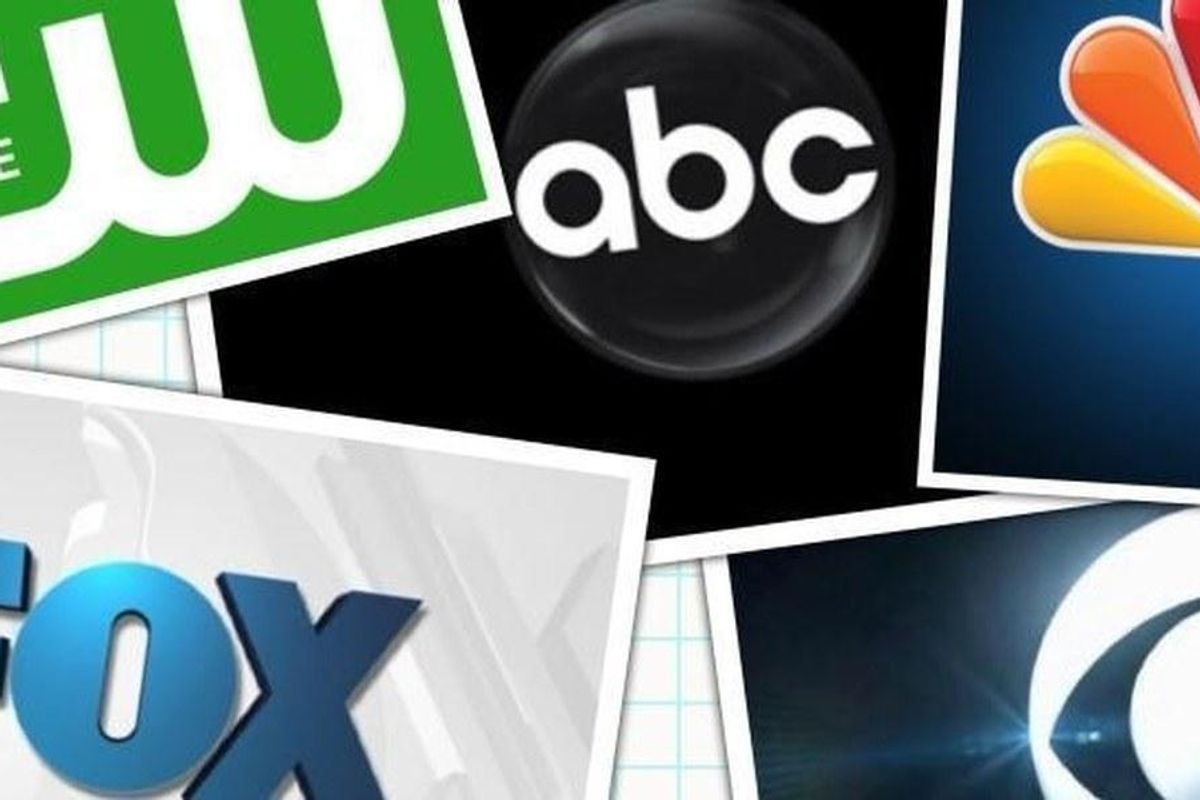 Summer television has gotten a bad reputation.
After long days at the beach, by the pool, or you know, sitting inside with the air conditioning and some rosé, it's nice to sit down with something on your small screen, some friends, and a few good snacks and unwind with a series you might not have made time for turning the more stressful months of the year. Here's the list of shows you shouldn't skip when scheduling your DVR.
"Barefoot Contessa: Cook Like a Pro"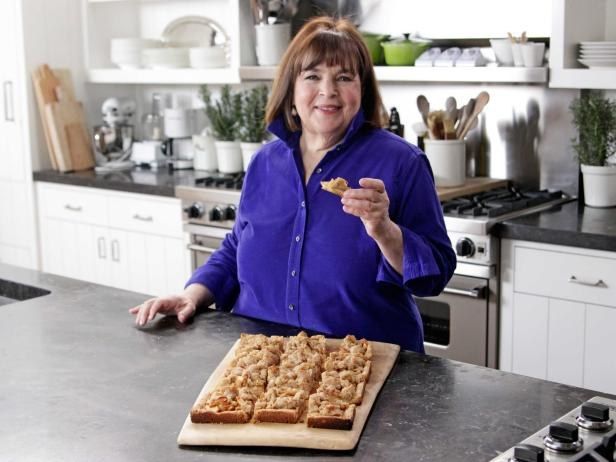 Sundays 11AM on Food Network
You've probably heard about Ina Garten's ways in the kitchen being considered slightly more risqué than you'd think (look at all that cream sauce!), but the Hamptons chef is back with a new program where she'll be answering some of the questions fans have sent and asked her over the years. She'll be breaking down the steps to her favorite recipes to make it as simple as possible, so if you've ever thought it might be fun to have a dinner party in the style of Ina, it might be time to think about that dream again — and just think, because we all know we'll never get off the couch to actually organize an event.
"Queen of the South"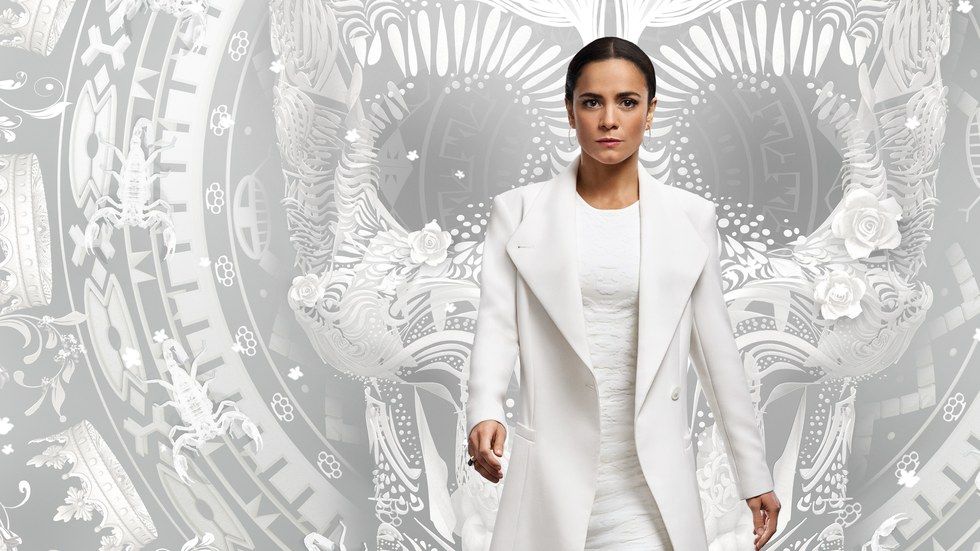 Thursdays at 10PM on USA Network
Adapted from a popular telenovela, "La Reina del Sur," the drama is set to premier for its second season. The show tells the powerful story of Teresa Mendoza (Alice Braga), a woman who is forced to run and seek refuge in America after her drug-dealing boyfriend is unexpectedly murdered in Mexico. In the process, she teams up with an unlikely figure from her past to bring down the leader of the very drug trafficking ring that has her on the run. Be prepared to fall in love with the action in the same way you obsessed over the romance in "Jane the Virgin." You can also catch up on all of the first seasons episodes now on USA.
"The Putin Interviews"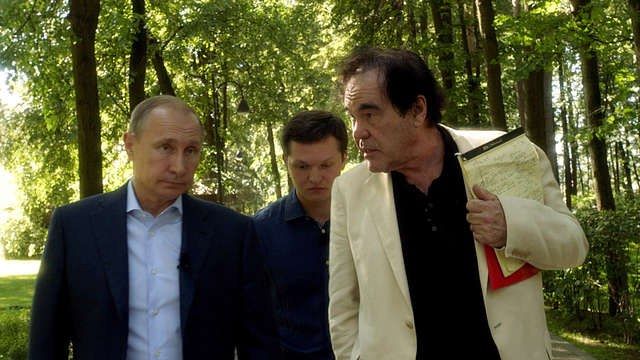 June 12-15 at 9PM on Showtime
For anyone and everyone interested in international politics, this is the mini series of the summer. Oscar-winning filmmaker Oliver Stone was granted unprecedented access to Russian president Vladimir Putin during more than a dozen interviews over two years, with no topic off-limits. A docu-series might sound boring to you, but they are often more exciting than scripted dramas. Given the United States's current relationship with Russia, this is the time for this sort of media content — and inside look at one of the most highly contested figures in the news.
"The Ranch"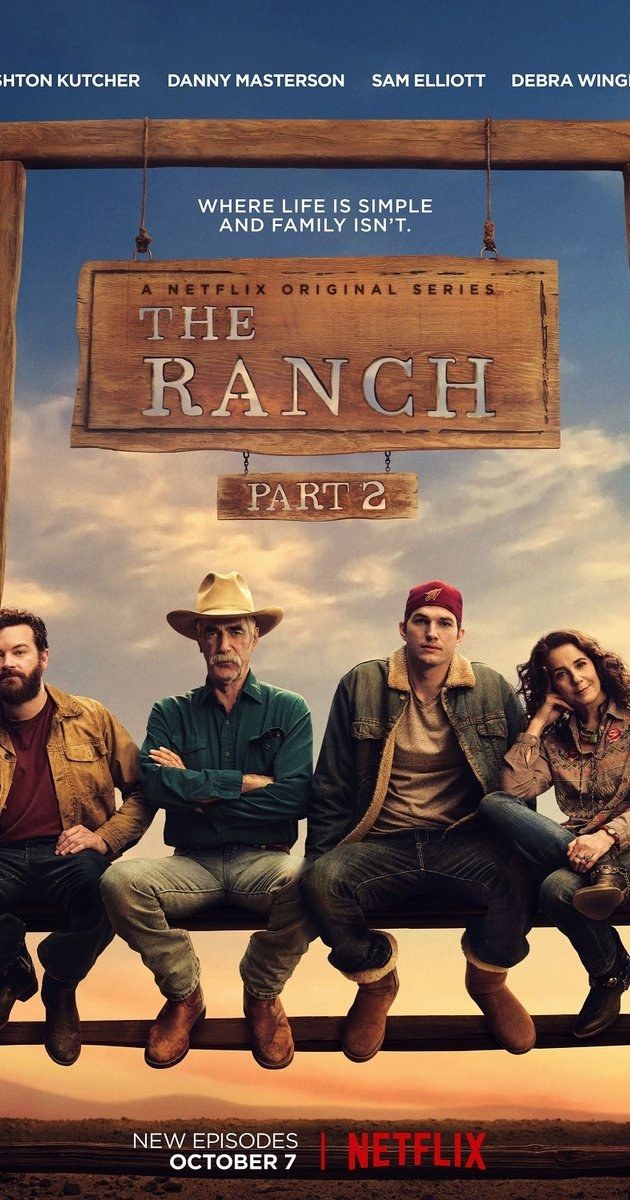 Part 3 premieres June 16 on Netflix
If you're the kind of person who hasn't thought the world of television has been fulfilled since "
That 70s Show
" left the airwaves, you'll be glad to know
Ashton Kutcher
has been keeping busy even with the end of "
Two and a Half Men
." Along with co-stars
Danny Masterson
,
Debra Winger
, and
Sam Elliott
, the show explores what happens when a failed semi-pro football player returns home to help run the family ranch in Colorado after being gone for fifteen years. Featuring other "That 70s Show" alum like
Wilmer Valderrama
, the show is likely to bring even more laughs and yeehaws is its third chapter.
"Hollywood Game Night"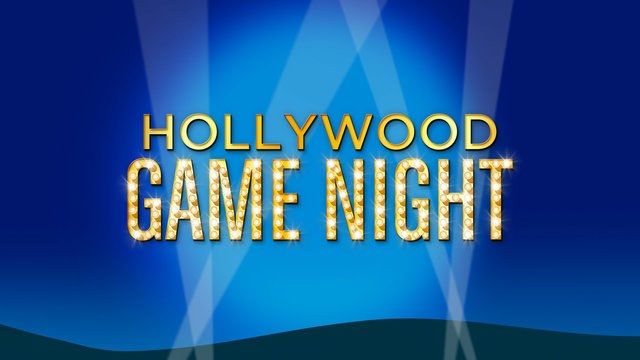 Premieres June 22 at 8PM on NBC
What's the only thing better than having a game night with your friends where you get a little boozy and eat lots of popcorn? Watching your favorite celebrities do it. That's right, the brainchild of
Sean Hayes
, based on his own celebrations with friends, is returning for its fifth season, where there will be more competition, more famous people answering questions related to other famous people, and of course more cocktails. With the
reboot of "Will and Grace"
coming this fall, I'm betting some of Hayes's co-stars will be making an appearance this summer — and when
Megan Mullally
is involved, we all know
Nick Offerman
isn't far behind.
You can find a list of complete summer premieres on Deadline.
---
Rachel A.G. Gilman is a writer, a radio producer, and probably the girl wearing the Kinks shirt. Follow her on Twitter.