MUSIC
The R&B songstress delivered on an album full of hope, vulnerability and womanhood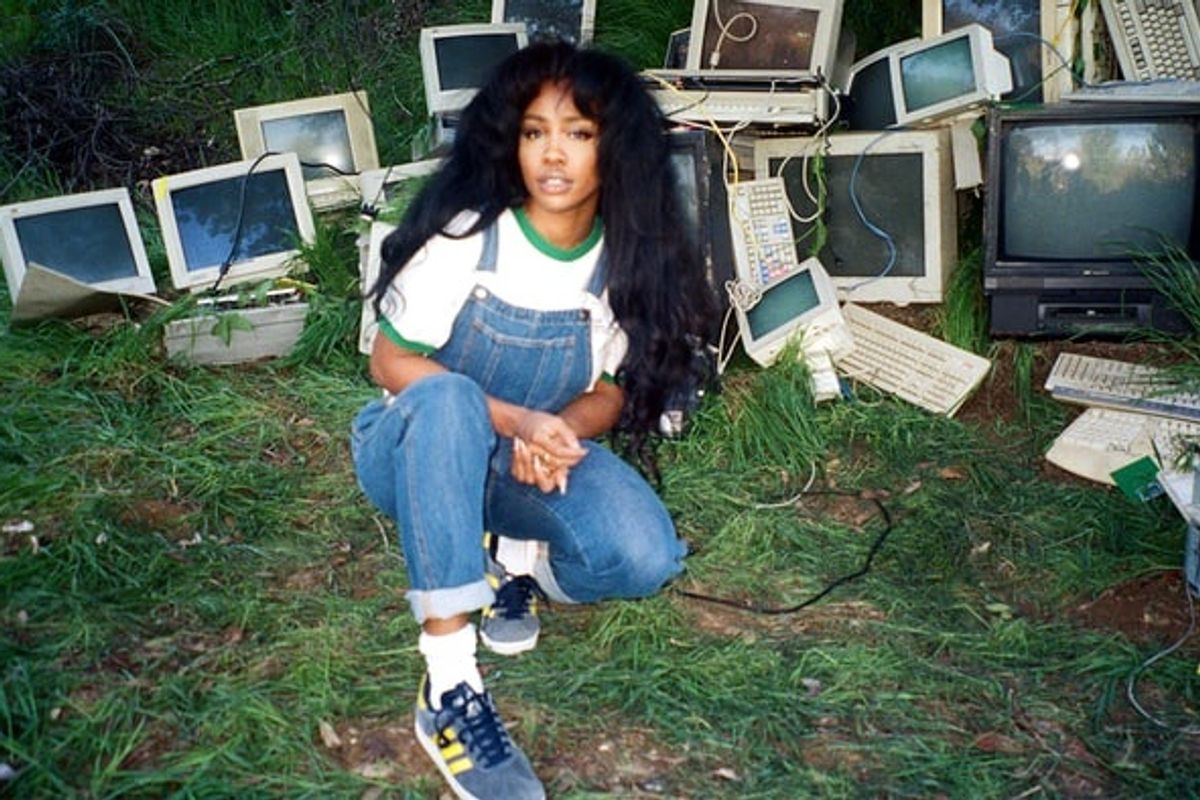 This week in New York City, the opening beat to SZA's debut album started to play as the crowd began to passionately sing the lines. The singer hadn't even shown her face yet.
---
SZA is the voice of so many of us - those who've had their hearts broken, mended them themselves, and kept it moving. CTRL. is just that - a memoir of a girl just trying to carve out some space in this world for herself. Her voice seems to put in words what we never can ("Love Galore" is, to many, a testament to SZA's sheer talent). It's an album that's deeply personal, in a way that's only bolstered by it's vulnerability. To think that, a year ago, the singer didn't know if the album would be released - now, it's certified gold for accumulating over 500,000 in pure sales.
SZA, born Solana Rowe, was raised in a strict Muslim household in the middle of New Jersey. Her strong upbringing strayed her to discover certain things on her own (like Miles Davis), since she wasn't allowed to watch television for extended periods of time. A few moons ago she signed to Top Dawg, where she's labelmates with the one and only Kendrick Lamar. She camoed on Rihanna's "Anti", dropped a couple EPs, and the rest is history - CTRL. was born.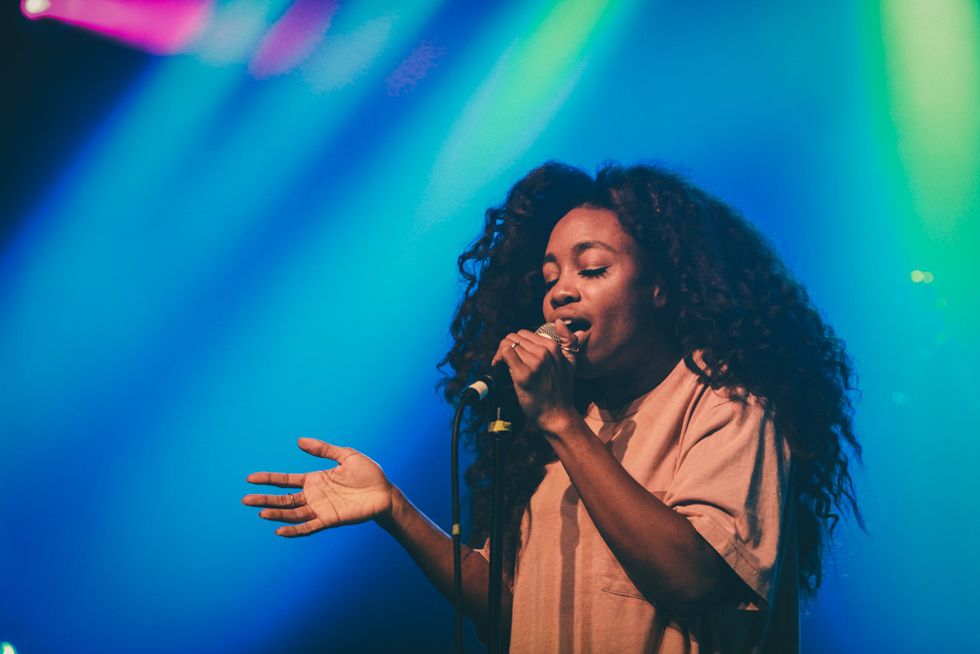 photo by Tojo Andrianarivo
From the opening lines of "Supermodel" ("I'm writing this letter to let you know / I'm really leaving / And no I'm not keeping your shit") to the candidness of the last track "20 Something" ("Honesty hurts when you're gettin' older / I gotta say I'll miss the way you need me"), CTRL. is a reflection of black womanhood through and through. The singer collaborated with a variety of producers to achieve her desired sound, like Craig Balmoris, Frank Dukes, Carter Lang, Scum and ThankGod4Cody. It's already been nominated for four Grammy awards, including Best New Artist - and SZA shows no sign of stopping her momentum.
As to the story behind CTRL.'s name? SZA gave Pitchfork an interesting insight: "It's elusive. It's another representation of the ego mind, the want for control because you can't accept lack of control. Control is not real, and I'm really understanding that every day. It's about the acceptance of relinquishing control that makes it powerful for you. My anxiety stems from my lack on control no matter what. I will still sweat, shit, and cry before something I am really scared to do," she said. "But I'm learning how to channel that into something else. I don't want to talk shit. I don't want to be bitchy to my team. I don't want to panic. I don't want to speak negativity into existence. I only believe in beautiful opportunity and that's it. I don't have any control over what actually happens except for that I have full control over my will for myself, my intention, and why I'm there. That's all that matters."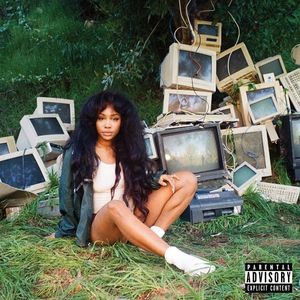 ---
Vanessa is a music and culture writer. Follow her on twitter.
---