American Horror Story: Freak Show star Ben Woolf has died at the age of 34 from injuries suffered last week when he was struck by a car.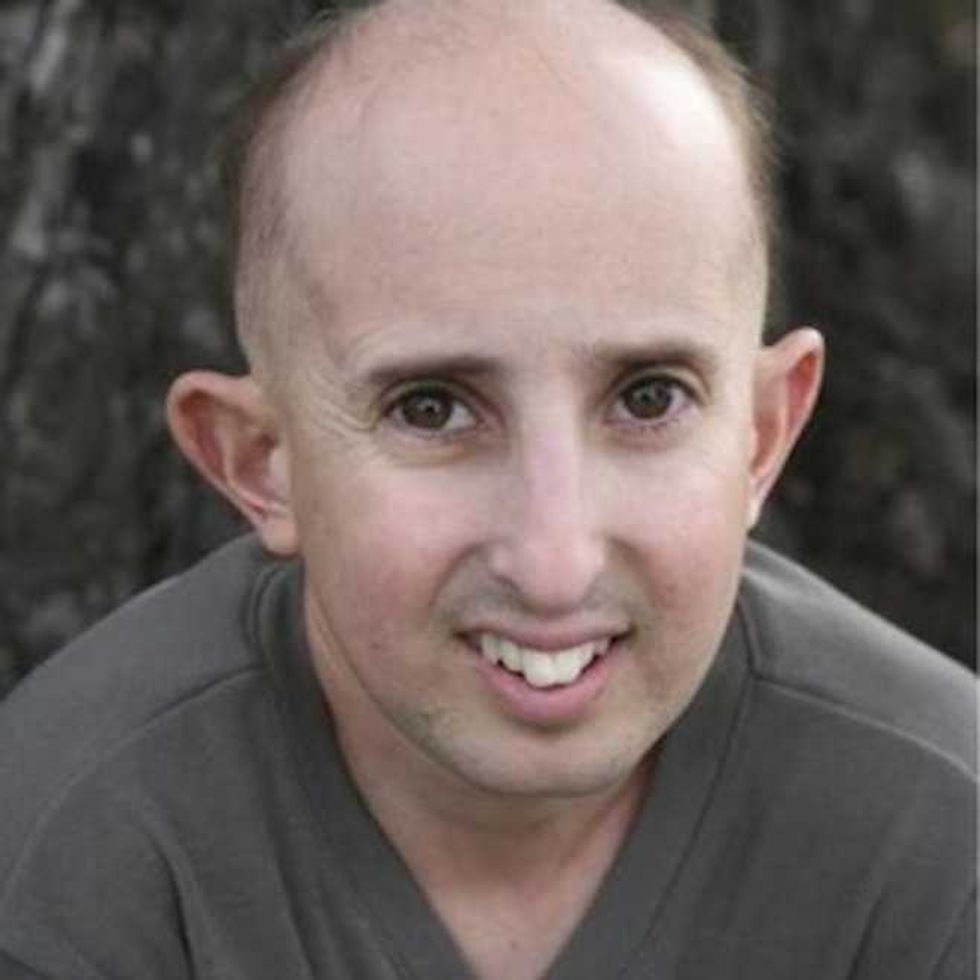 Woolf, who played Meep on the hit show, had been heavily sedated at Cedars-Sinai Medical Center since the accident, and finally succumbed to his injuries on Monday afternoon. The cause of death was a stroke.
News of his death was all the more devastating to family and friends considering doctors had upgraded Ben's condition to stable over the weekend.
Woolf was jaywalking in Hollywood when he was hit in the head with the side view mirror of a passing SUV. No charges will be filled against the driver.
"We have been overwhelmed by the outpouring of love and support from all over the world for our beloved Ben. He touched so many hearts in his 34 years."
Family members tell us they're planning a memorial service in Santa Barbara.
Ben's organs are being donated and will help about 50 people.