CULTURE
We're all counting our blessings at Popdust.
square enix
It's almost Thanksgiving, so here at Popdust we're trying our best to stop dwelling on the fact that our entire world is going to sh*t, and instead, be appreciative of all the pop culture stuff we're thankful for in 2019.
Here they are in no particular order: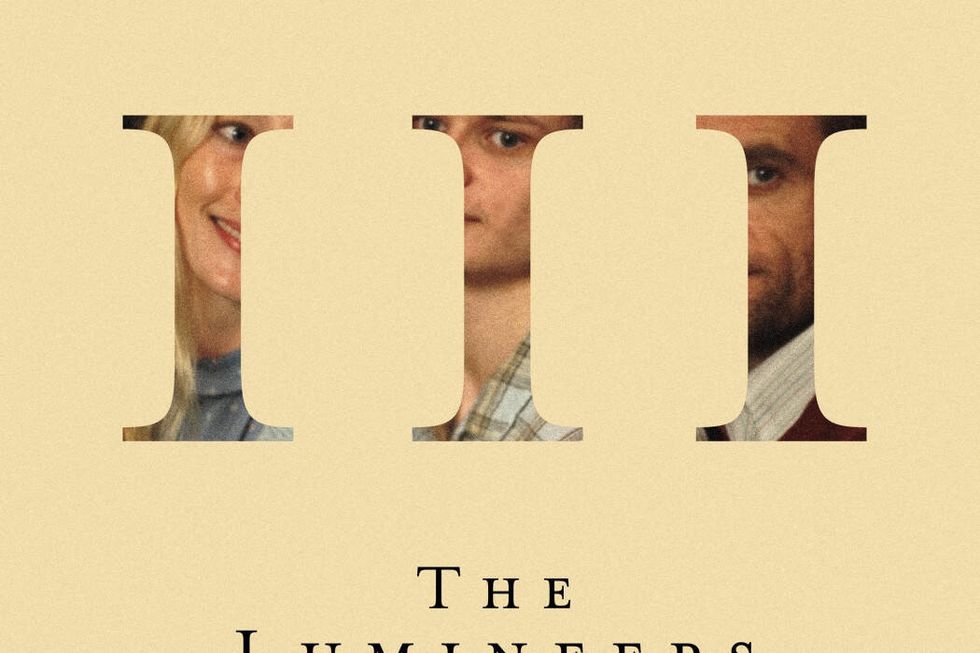 Instant Classic.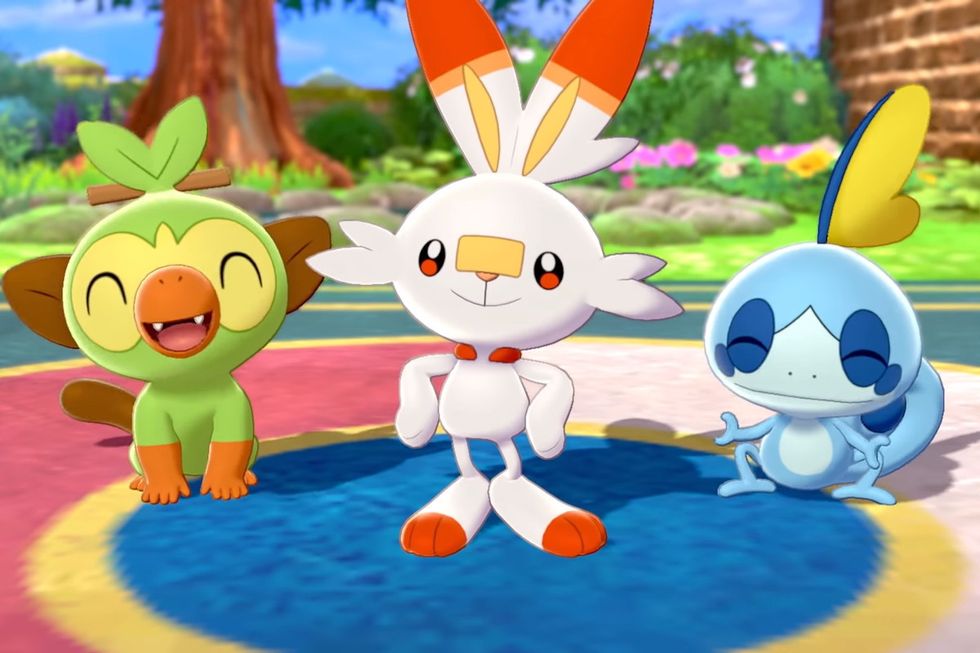 The Pokemon Company
A week after the launch of Sword and Shield, the angry man-babies are still crying hard.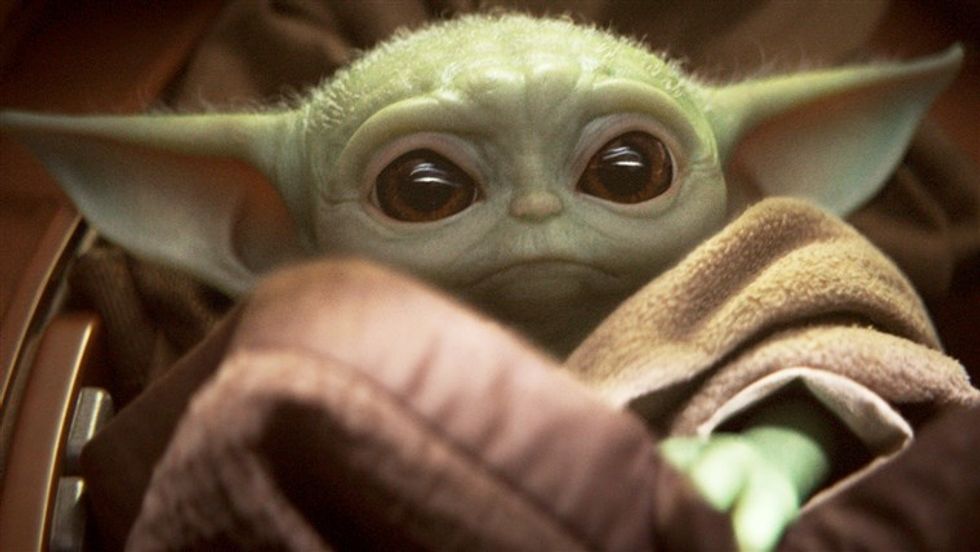 disney
Even cuter than a whole flock of Porgs.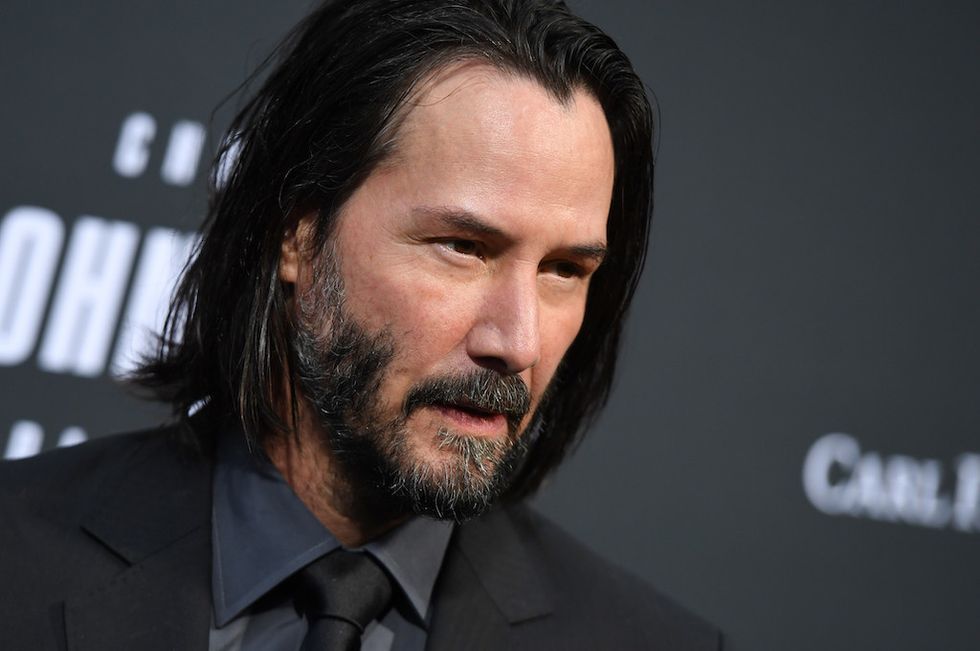 AFP/Robyn Beck
Keanu Reeves has continued to be infallible.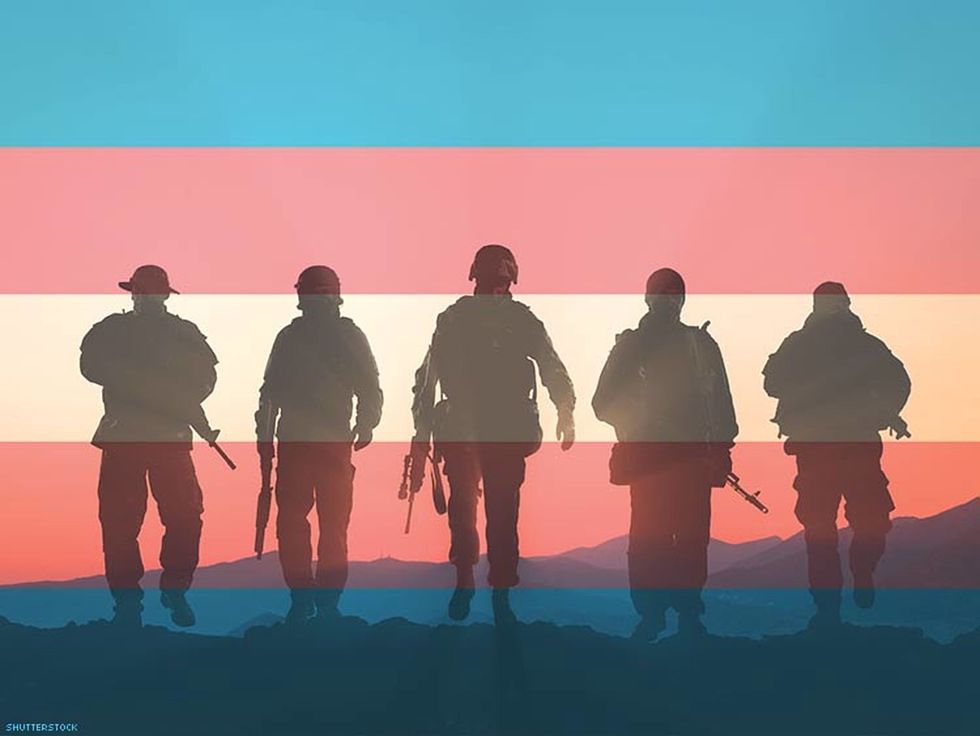 A boomer misspelled it "VeTRANS Day." Hilarious.
6. White Men arguing for more representation for White Men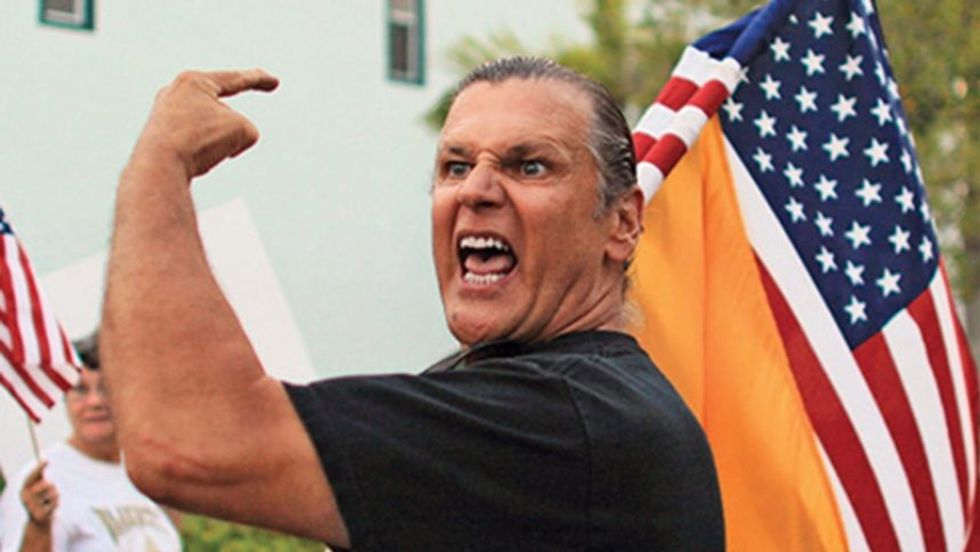 If there's one thing all white men have in common, it's constant oppression.
7. Our new writer Keith and also our other new writer Abby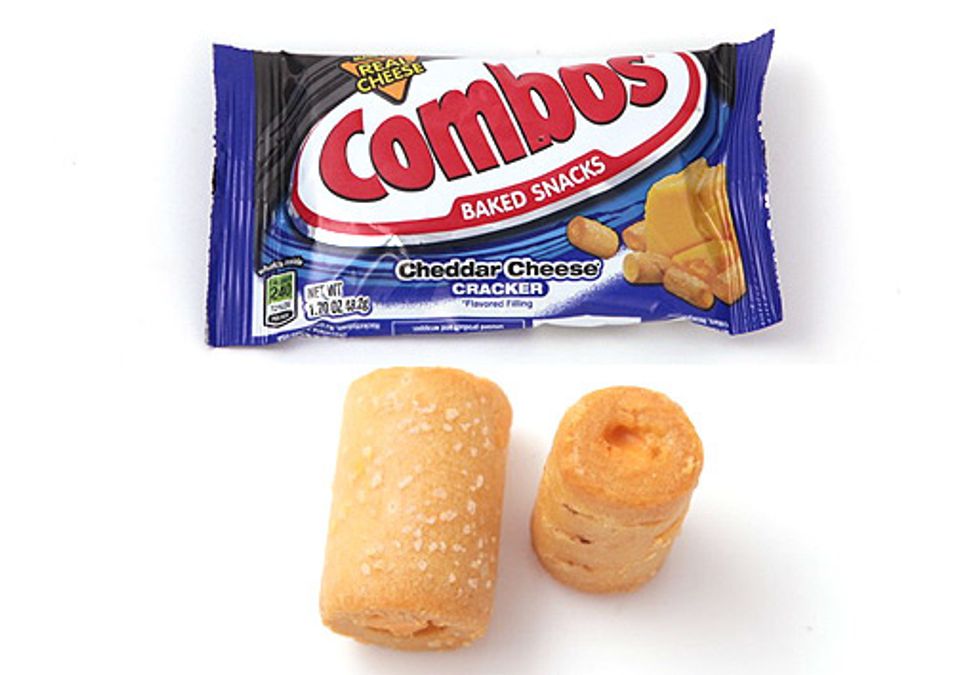 Photographs: J. Kenji Lopez-Alt
Keith brings me Combos to snack on. Abby is also nice.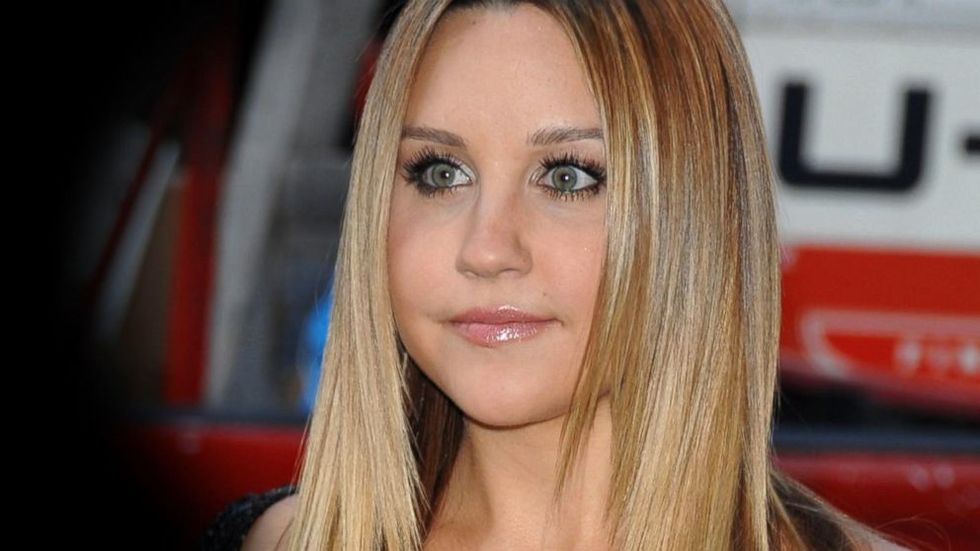 ABC
This was important to clarify.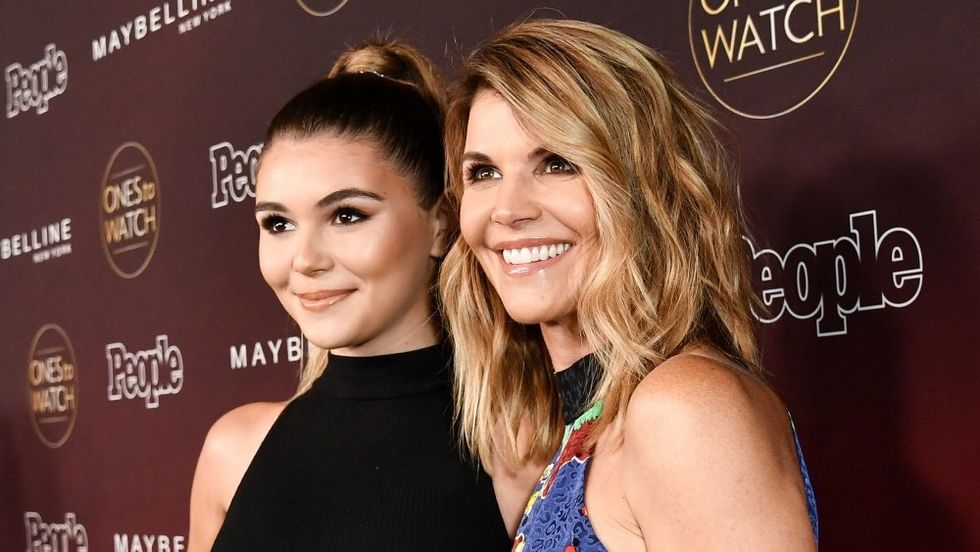 CREDIT: ROB LATOUR/SHUTTERSTOCK
We're all failures, but at least we're not Olivia Jade Loughlin.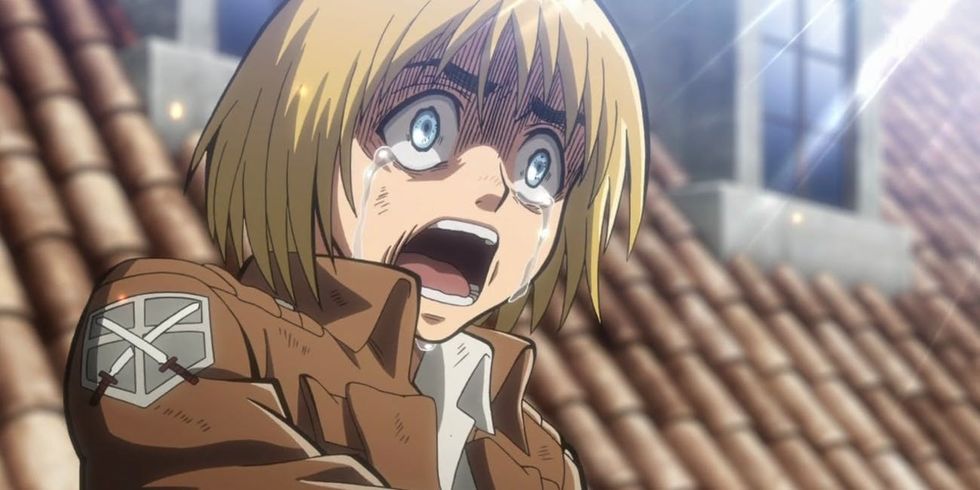 kodansha
Attack on Titan still has my vote for absolute best TV season of 2019.
11. The optimistic hope that the FFVII Remake will actually be amazing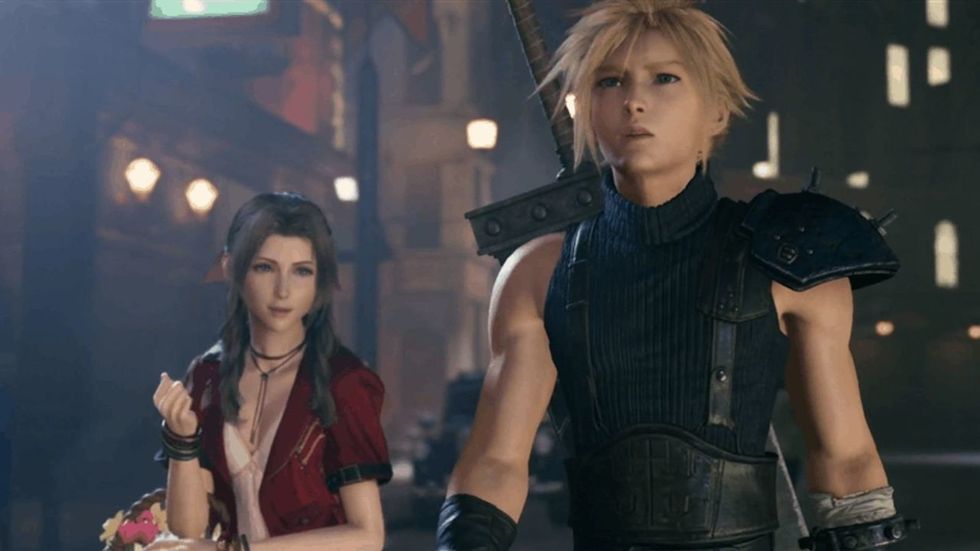 Square Enix
I'M GOING TO RELIVE MY CHILDHOOD.
12. A New Half-Life game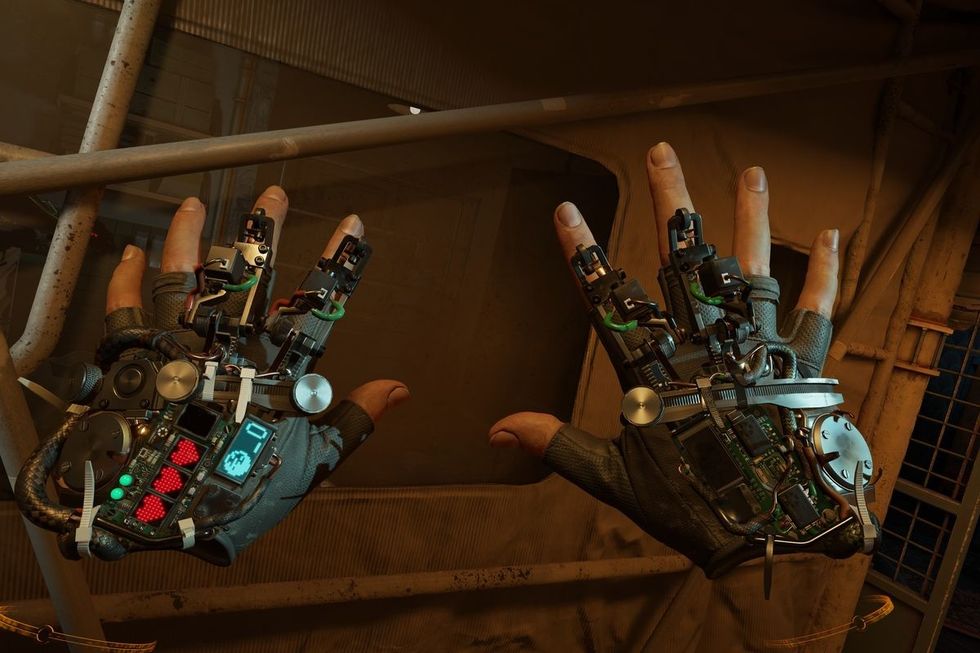 Valve
It might be a dumb VR game, but it gives us hope that Half-Life 3 is on the horizon.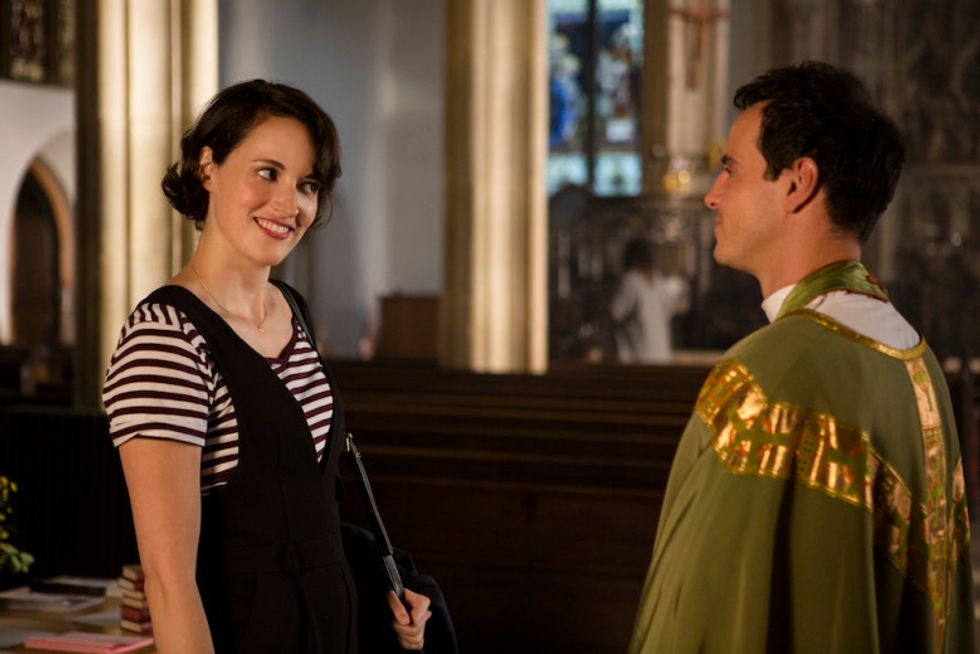 BBC
The second season was somehow even better than the first.
14. Another year without a Toby Keith hit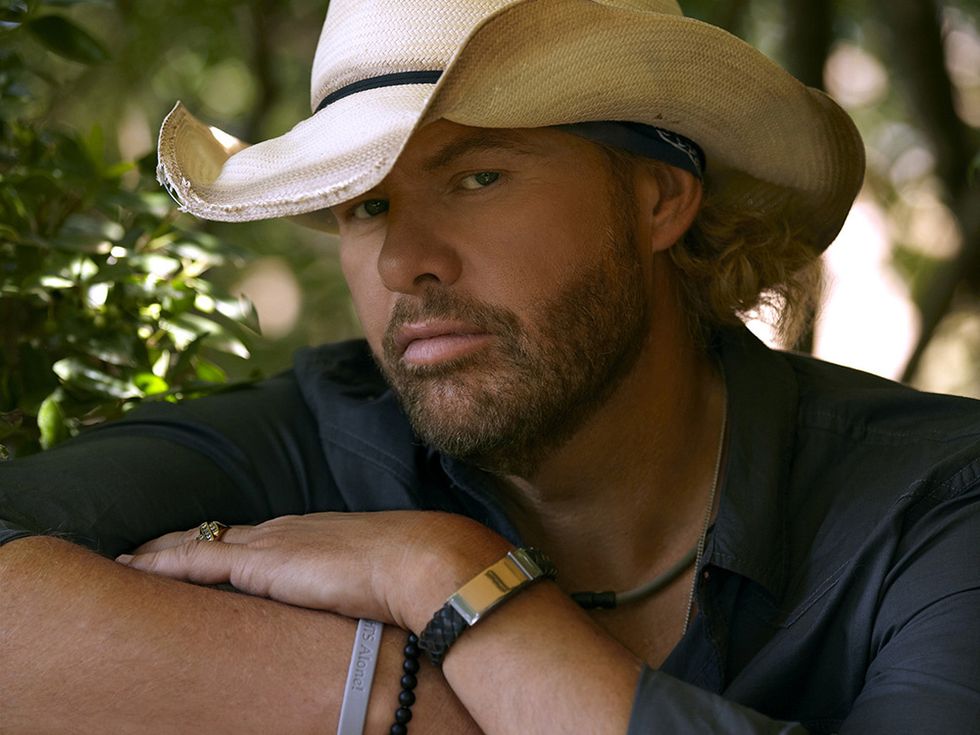 No matter how bad the rest of the year was, we can all take solace in the fact that Toby Keith doesn't have any hot new songs.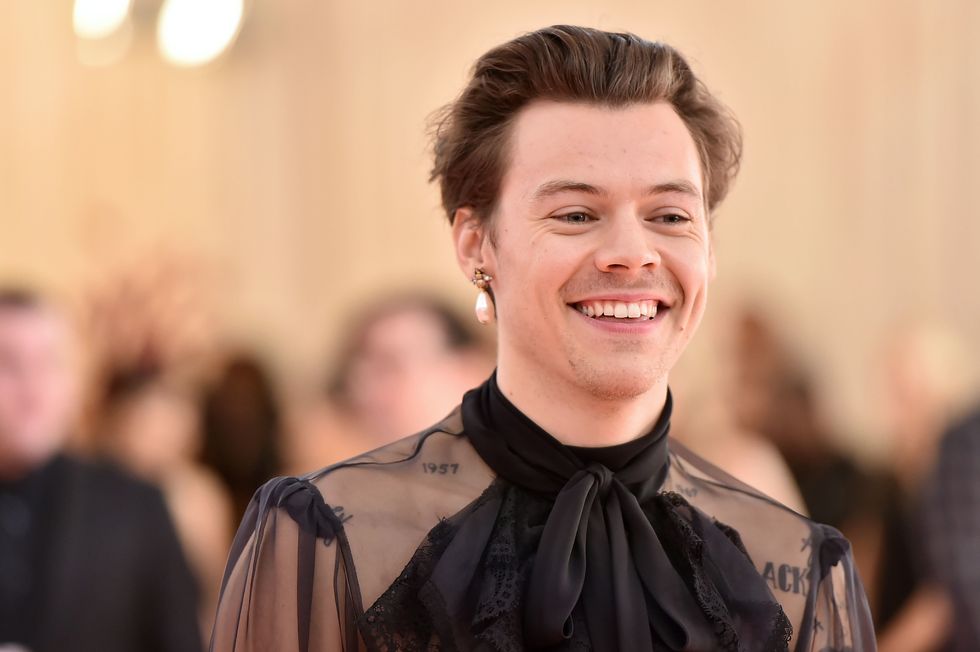 THEO WARGO GETTY IMAGES
Our boy killed it on SNL.
16. A conclusive ending for the Marvel Cinematic Universe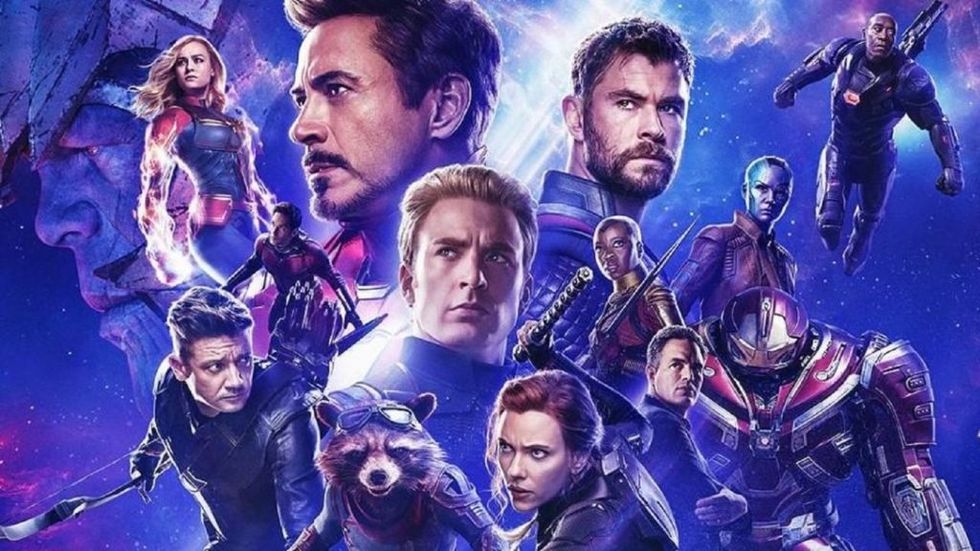 Disney
Mainly though, we're just done with Marvel.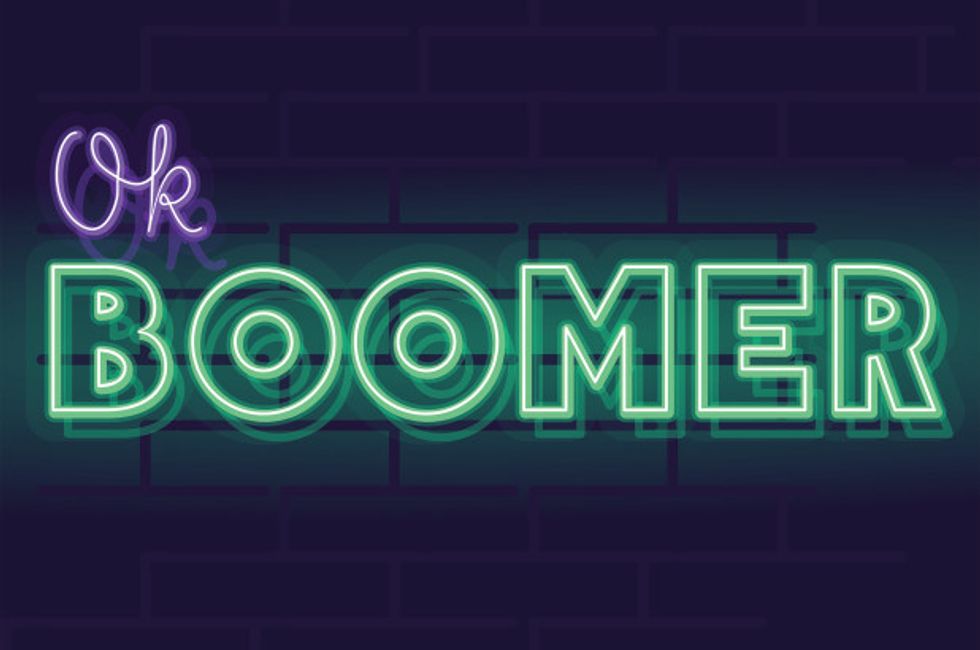 Shutterstock
Seriously though, shut your awful, racist boomer family down.
18. Dolly Parton's resurgence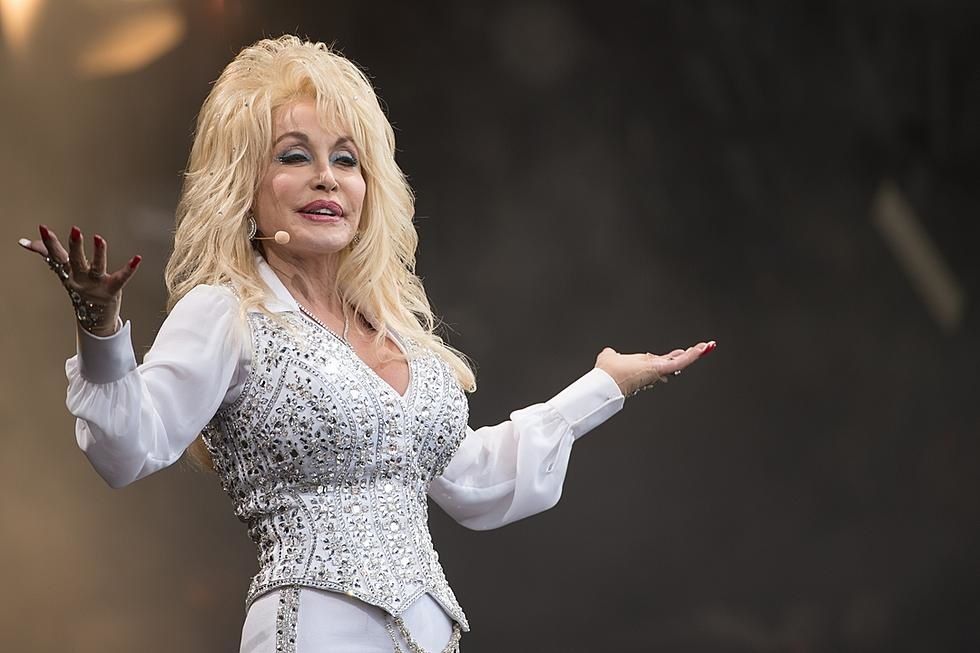 Dolly Parton will always be a national treasure.
19. The Angry Woman Vs Cat meme (the cat's name is Smudge, fun fact)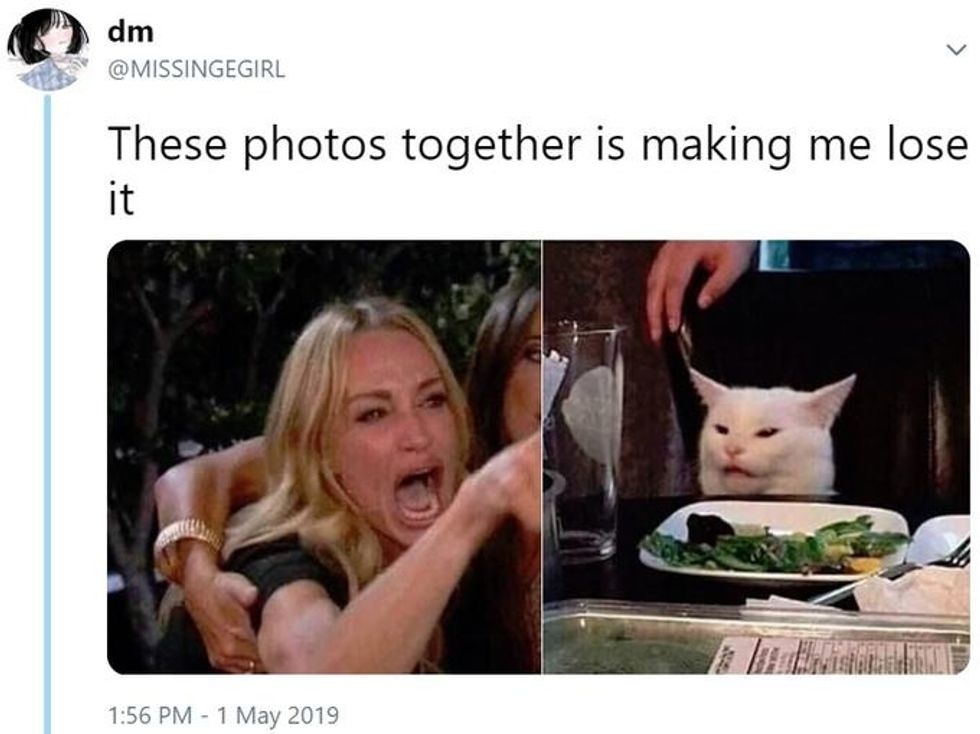 Meme of the year.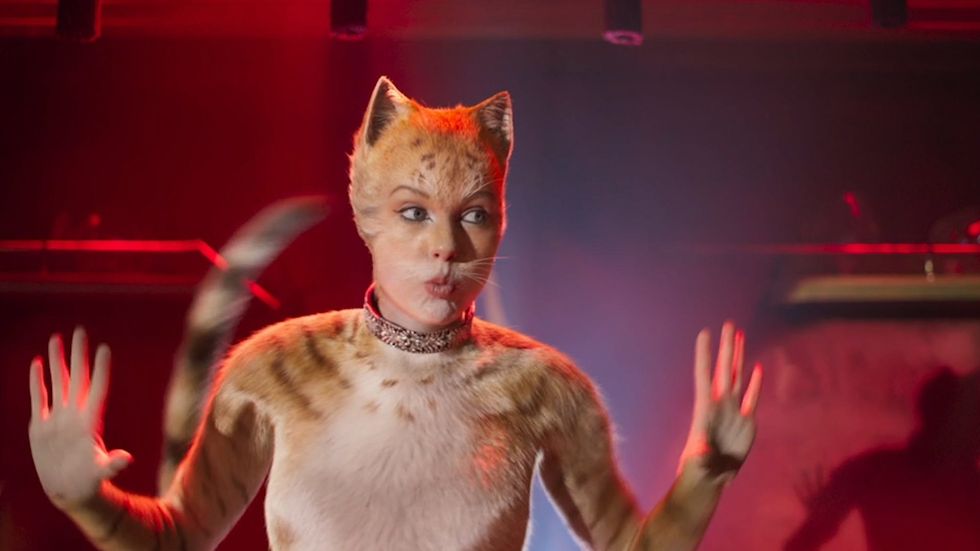 Universal Pictures
Scarier than any horror movie of the past twenty years.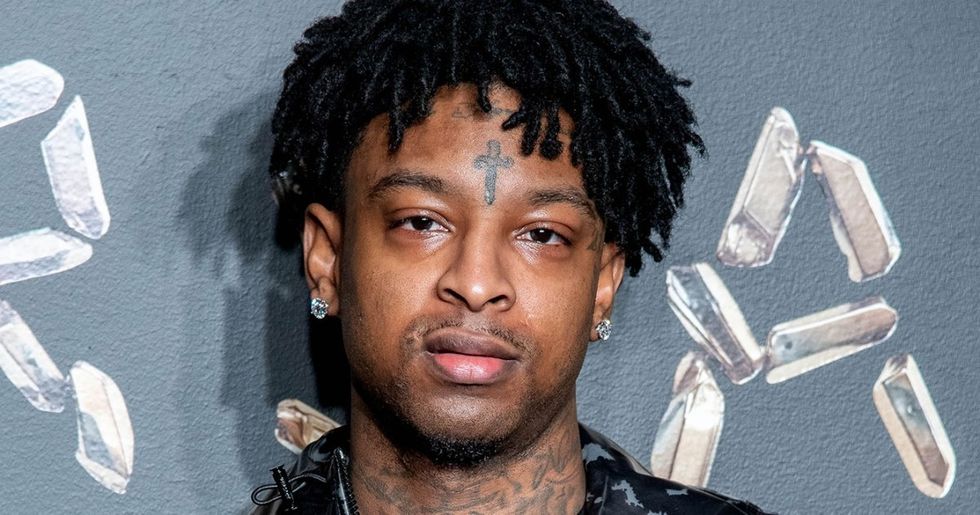 ROY ROCHLIN/GETTY IMAGES
Seriously?
22. That they still play 21 Jump Street and Superbad on TV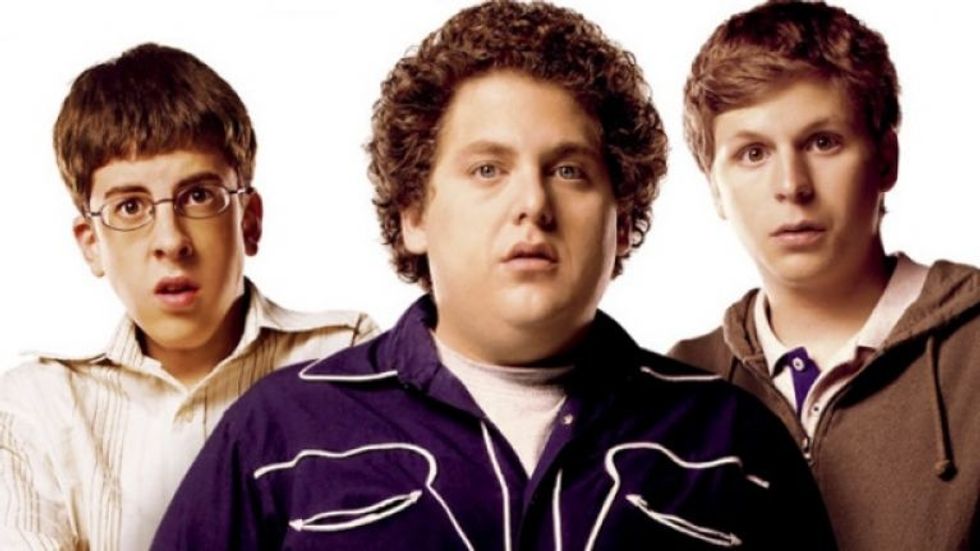 Sony Pictures
Some things never change.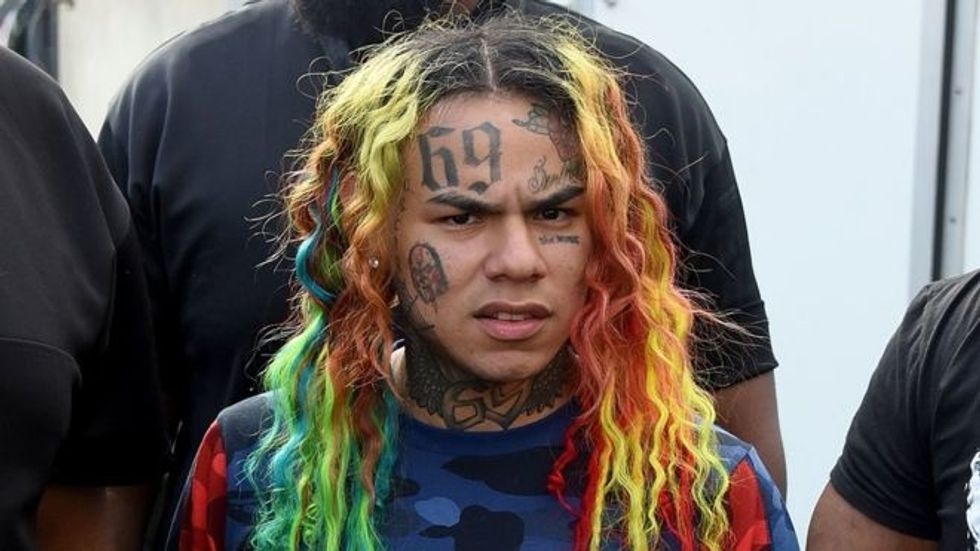 GETTY IMAGES
Place your bets.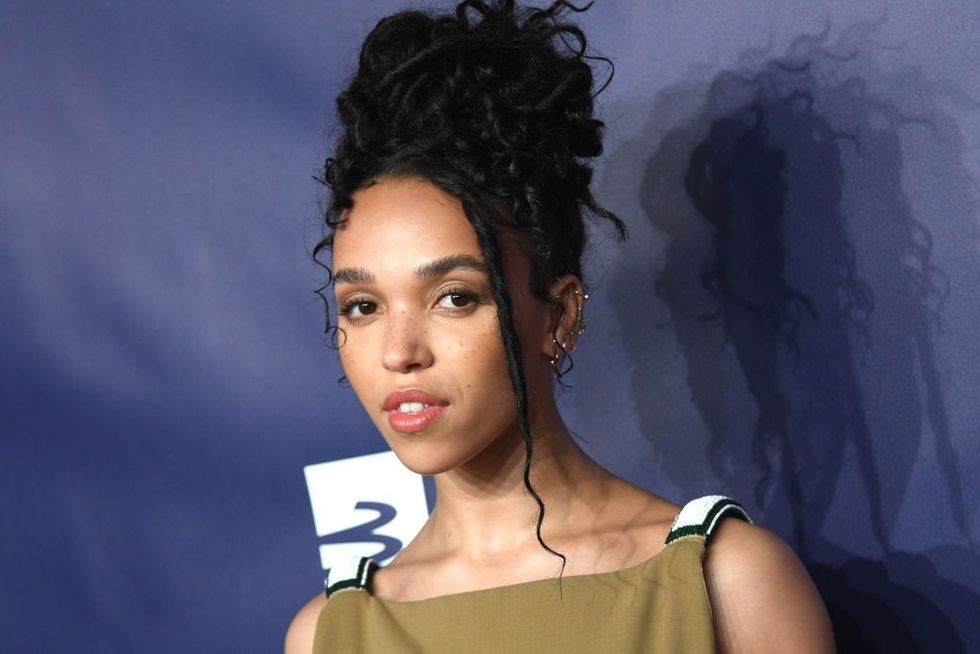 22nd Annual Webby Awards WireImage
Robert Pattinson done goofed.
25. That Taylor Swift wrote the song Lover all by herself, and then didn't get nominated for a Grammy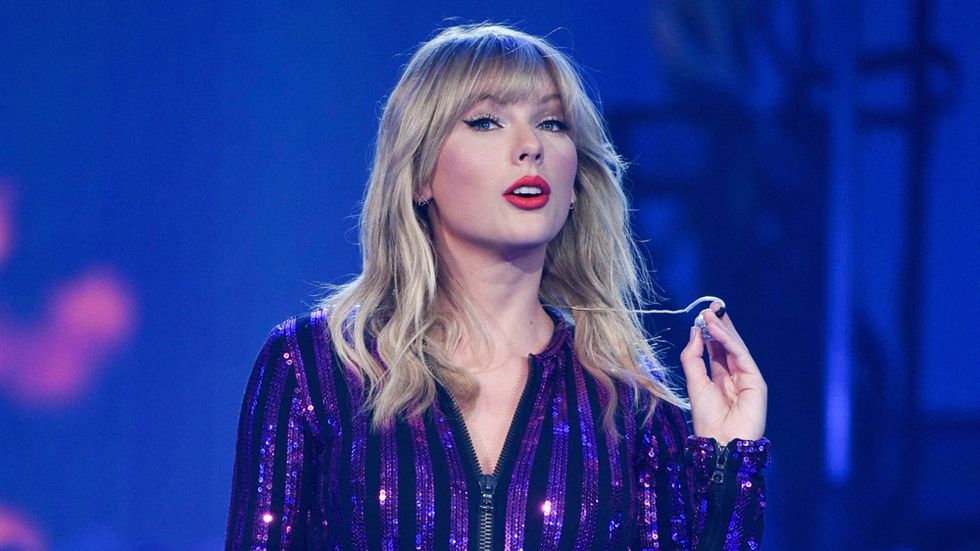 CREDIT: EVAN AGOSTINI/INVISION/AP/SHUTTERSTOCK
She has enough Grammys as is.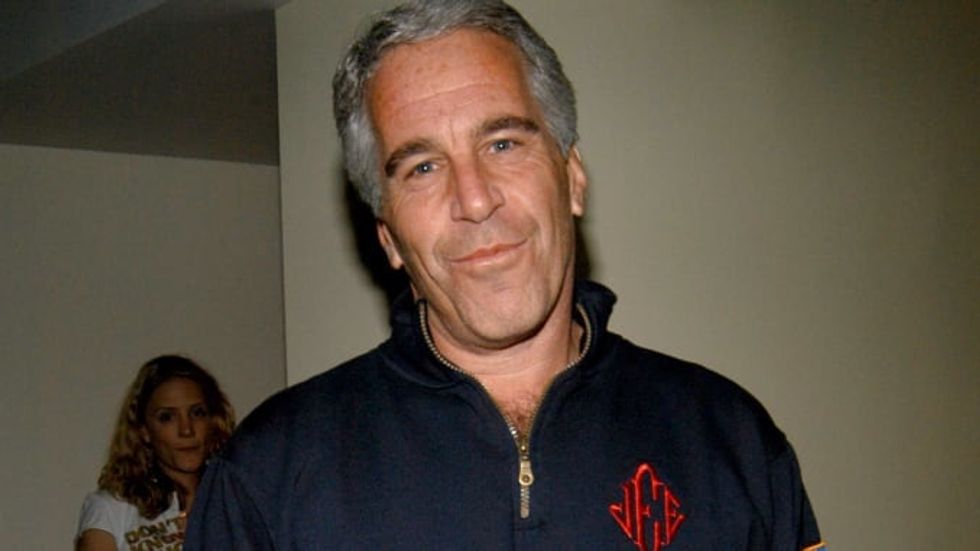 Really though. It was an inside job.
27. Ronan Farrow proposing to his husband on a page of his own book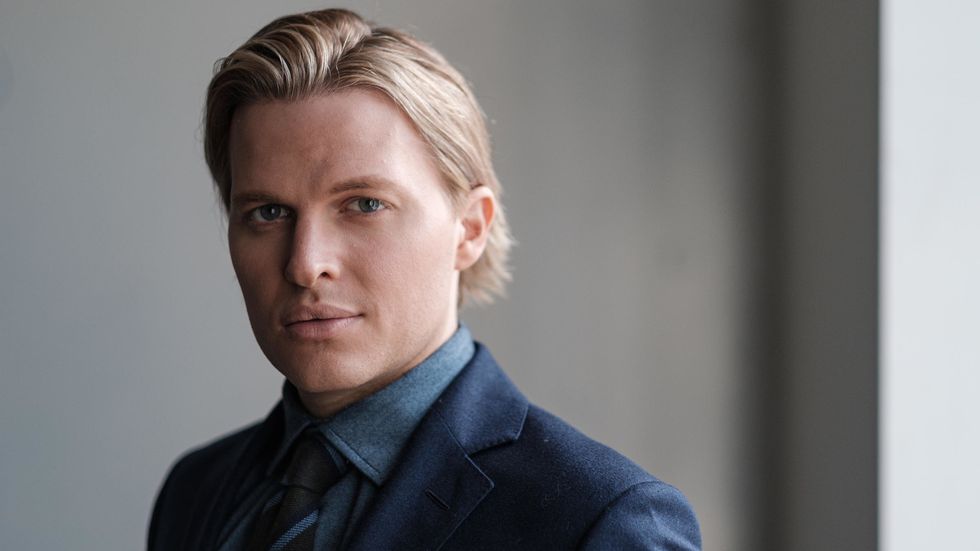 NPR
Talk about balls.
28. Amanda Palmer's Antics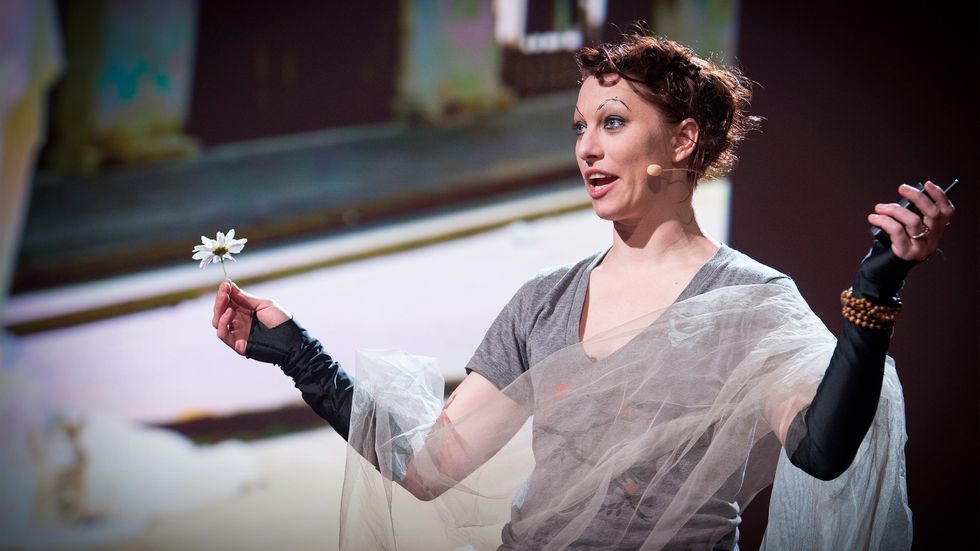 James Duncan Davidson
Love her or hate her, at least she's interesting.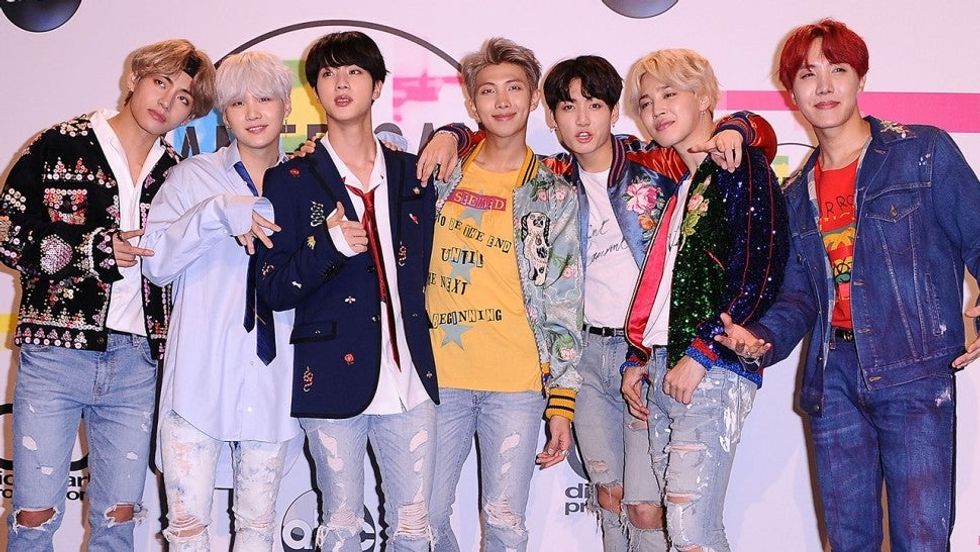 Jason LaVeris/FilmMagic
That time when I called out The Hollywood Reporter.
30. The Edne and Mack Feud of 2019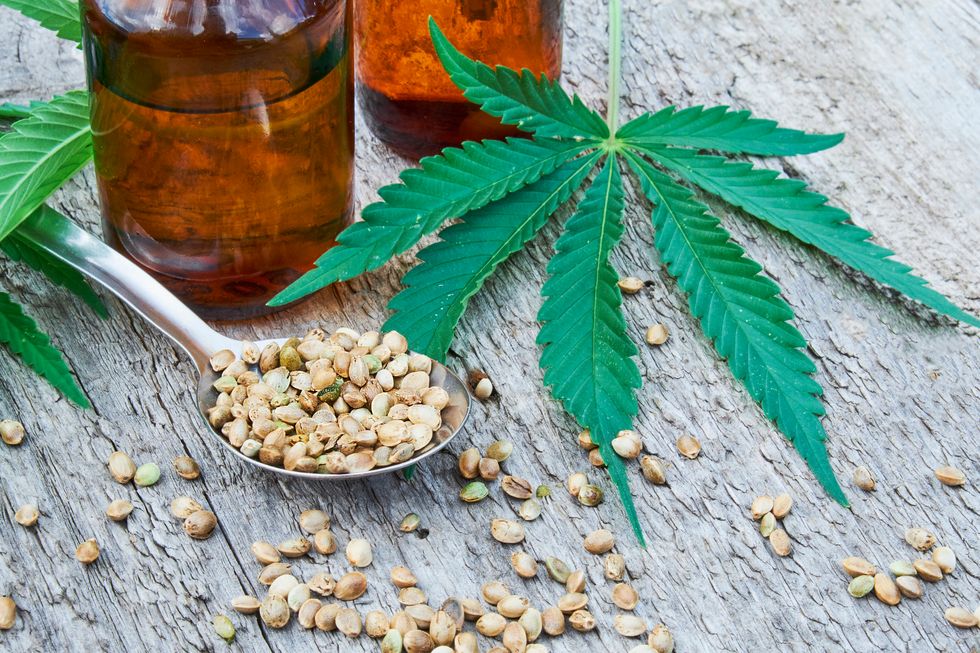 hemp leaves on wooden background, seeds, cannabis oil extracts in jars Getty Images/iStockphoto
CBD is bullsh*t.
31. Victoria's Secret fashion show canceled officially forever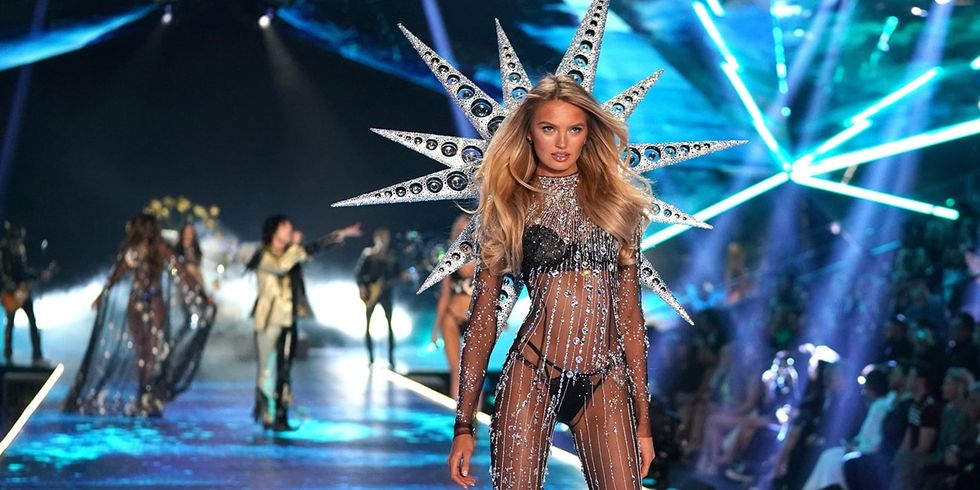 It's about time.
32. A$AP Rocky a point of discussion in impeachment hearings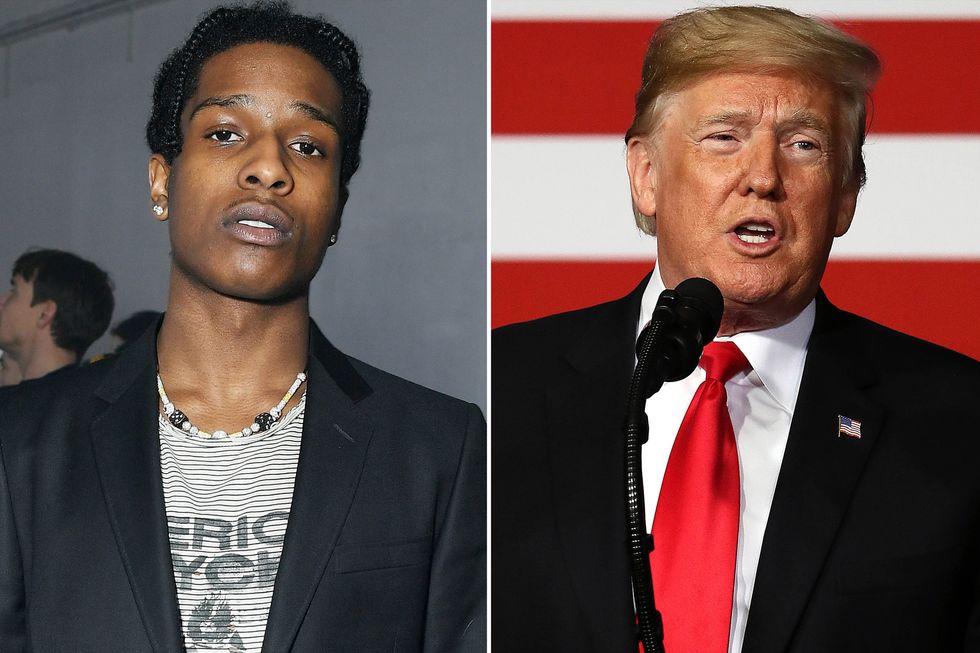 We truly live in the stupidest timeline.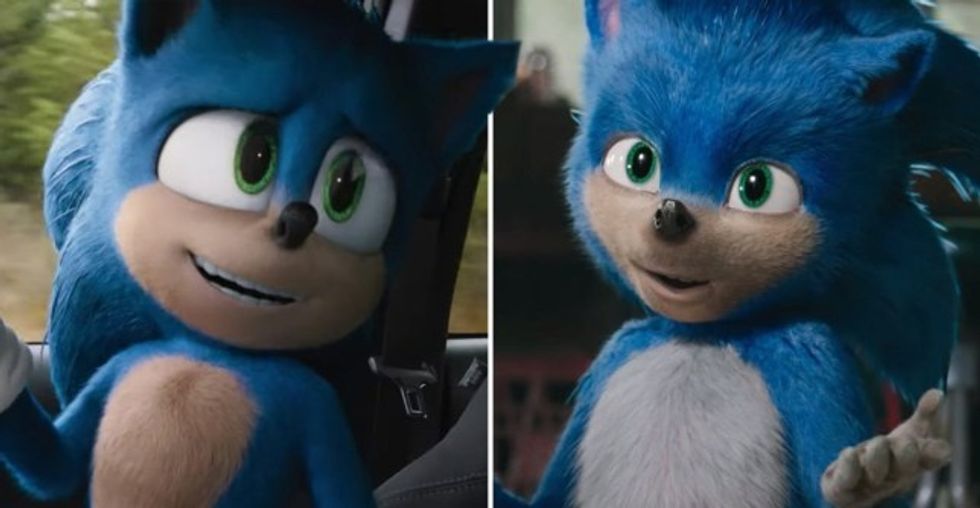 Paramount Pictures
Conspiracy theory: They had the original design ready to go all along.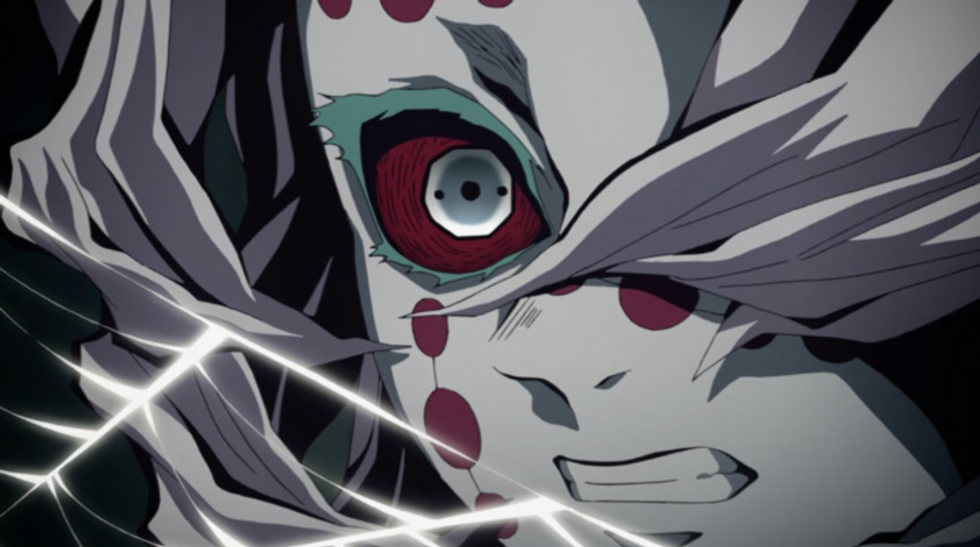 Shueisha
Most gorgeous anime of 2019.