frances bean cobain home intruder
Frances Bean Cobain had a lucky escape Wednesday when she came face to face with an intruder in her home.
TMZ report that she was home alone in her bedroom at her house in Hollywood Hills, when she heard a noise.  It was about 7pm and she went to check on the noise and saw a guy running out her front door!
The terrified daughter of Courtney Love and the late Kurt Cobain called the cops immediately but the suspect escaped without taking anything.  Frances Bean told cops that she did not recognize the guy.
It's a tough time for the 23 year old—she recently filed for divorce from her husband of 18 months, Isaiah Silva and may end up having to pay spousal support, although court documents made it clear that her father's estate will not be touched.
On the upside though, Frances Bean's troubled relationship with her mother appears to have taken a turn for the better recently after a six year estrangement, she's been pictured hanging out with Love a few times this week and supported her at an In Conversation event as part of the Liberatum's Women in Creativity series in London.
frances bean cobain home intruder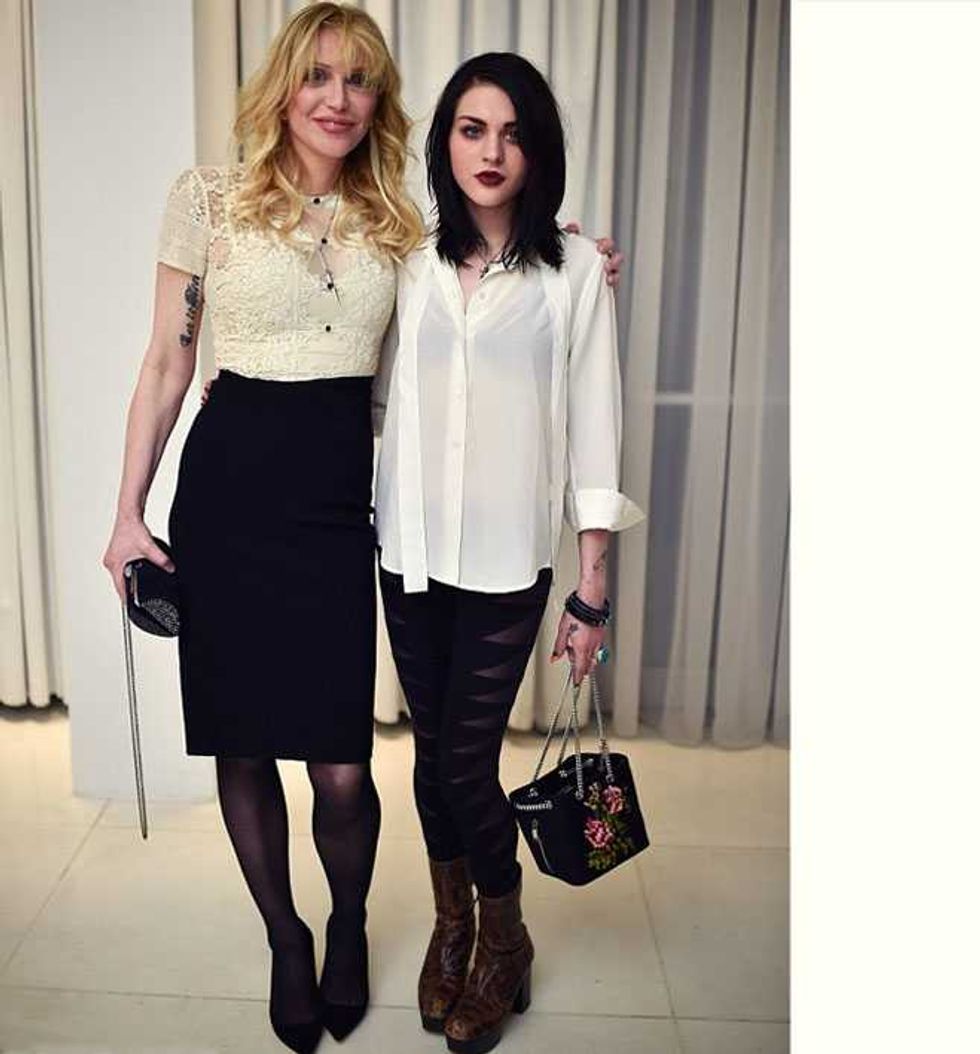 frances bean cobain home intruder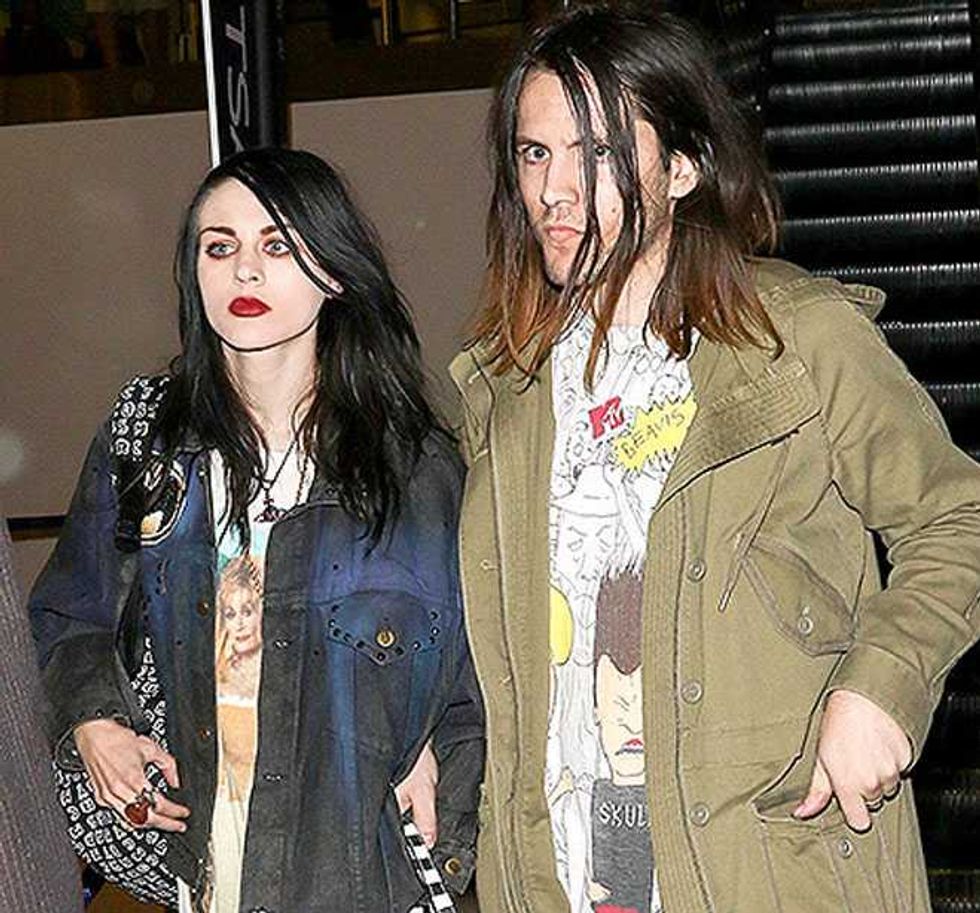 frances bean cobain home intruder