CULTURE
The celebrity write-ups are gold mines of half-hearted praise, quasi-poetry, and strange streams of consciousness that make your embarrassing yearbook comments look good.
Financial Times
Time's list of today's 100 most influential people reads like a high school yearbook from a Jordan Peele horror flick.
We have the popular kids at Brie Larson's table in the cafeteria, science club nerds (the Harvard astronomers who invented the Event Horizon Telescope) eating alone, theater kids (Sandra Oh and Lady Gaga) rehearsing for the school play during lunch, band geeks (BTS) playing loud and terrible music, and the school bullies (you know who we're talking about) peeing into the radiator.
Time says its annual list spotlights "a community of hundreds of global leaders, many of whom support and challenge one another. And at a time when so many of our problems require cross-disciplinary solutions, they are also uniquely positioned to effect change." Dan Macsai, editorial director of the TIME 100 added, "When you connect extraordinary people, they can do even more extraordinary things."
Each name on the list is lauded in a short write up by a personage of equal or greater magnitude. And like messages scribbled on your high school yearbook from people who don't even like you, they're weird as fuck. From Justin Timberlake praising Tiger Woods' 15th championship as "a dream come true. For Tiger. For all of us" to Chris Christie lauding Donald Trump's "supreme confidence in his own ability to persuade others to make a deal," the write-ups are gold mines of half-hearted praise, quasi-poetry, and strange streams of consciousness.
Here's an honest look at the TIME 100 list breaking down the various cliques, from cool kids to egomaniacal bullies, that represent 2019's most "influential" adults.
Popular Kids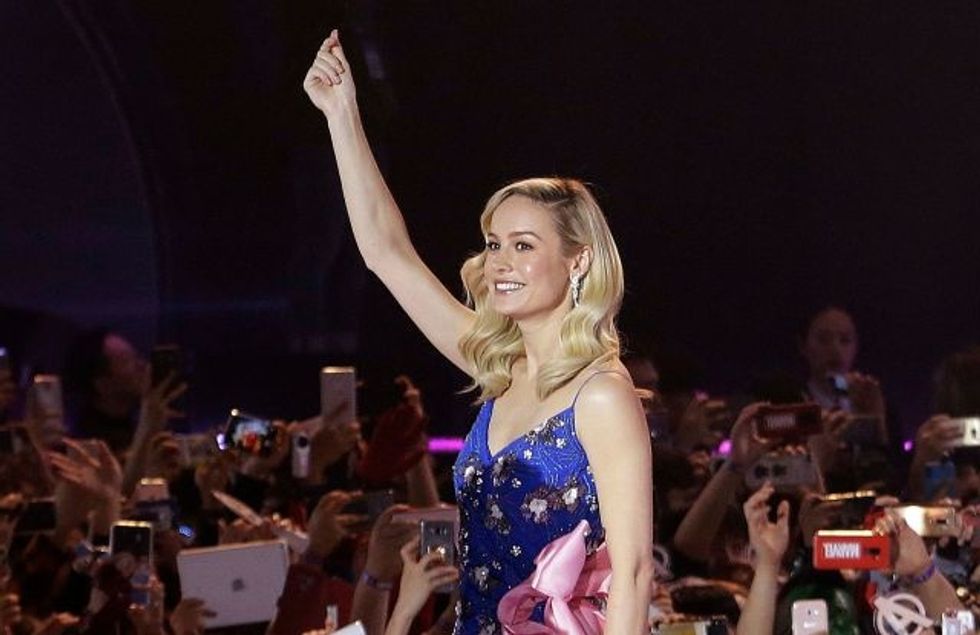 Avengers, Seoul, South Korea - 15 Apr 2019 WWD.com
Brie Larson: "The first time I met her, she was taking a breather outside of an annual adult prom; the next time, she was hosting a conversation (complete with graphs and a PowerPoint presentation) about the lack of representation in film. She has a huge capacity for both joy and serious work." —Tessa Thompson

Chrissy Teigen: "She may be a top model, but all her life, Chrissy Teigen has liked to eat. She's not shy about that—or anything else, really. She's very opinionated, and I love her for it." —Eric Ripert
Alexandra Ocasio-Cortez: "A year ago, she was taking orders across a bar. Today, millions are taking cues from her." —Elizabeth Warren
Theater/Art Freaks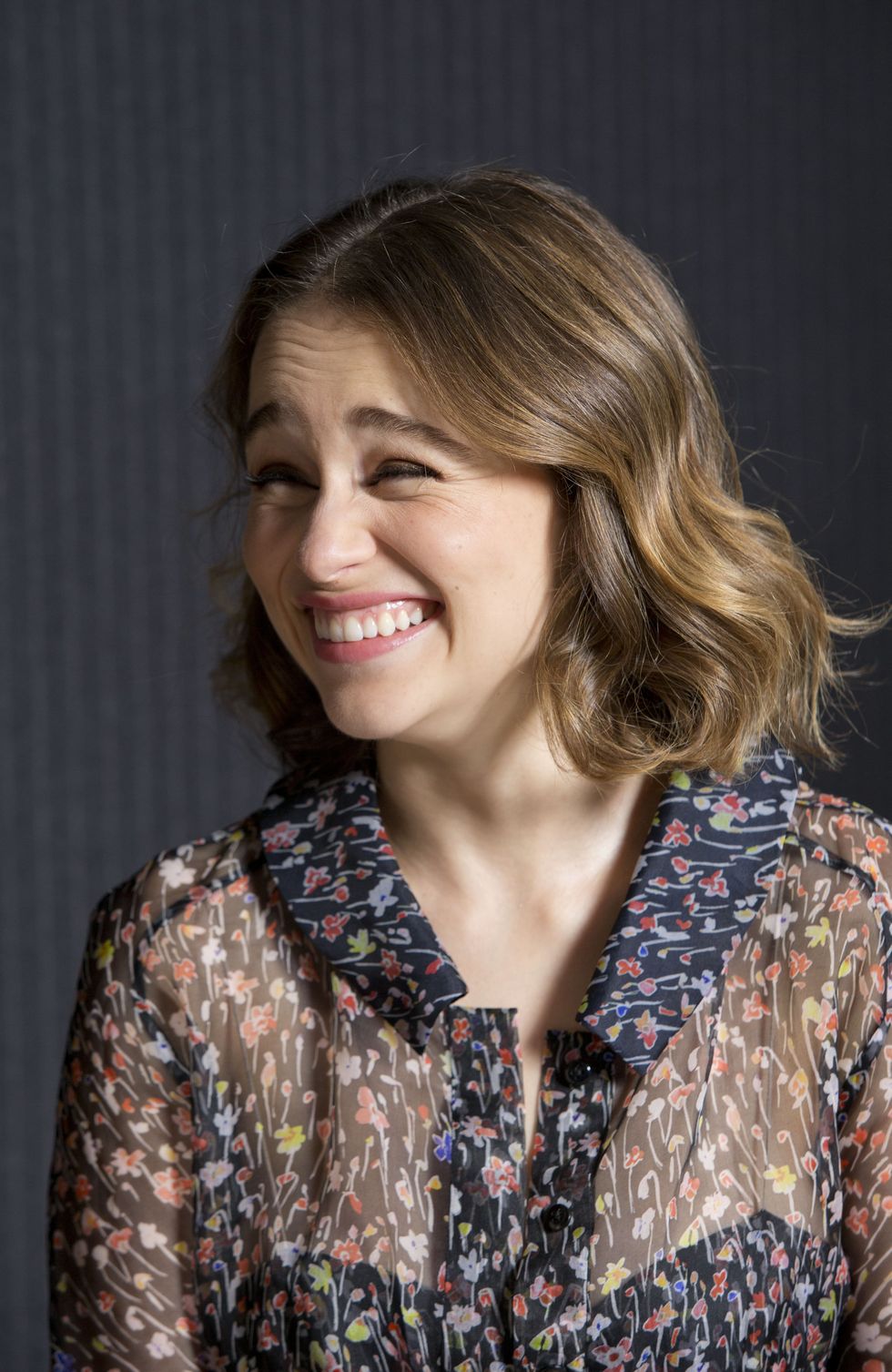 Emilia ClarkeImgur
Emilia Clarke: "She has the courage of a small lion, the stamina of a Welsh pit pony and the soul of a clown. A powerhouse to watch and an ally to die for." —Emma Thompson
Sandra Oh: "She treats dialogue like notes of music—every word must be played, every syllable correctly toned. She's always been an extraordinary actor" —Shonda Rhimes
Regina King: "It's like they say: what the caterpillar calls the end of the world, the master calls the butterfly. I think Regina is morphing into the most beautiful butterfly." —Viola Davis
Geeks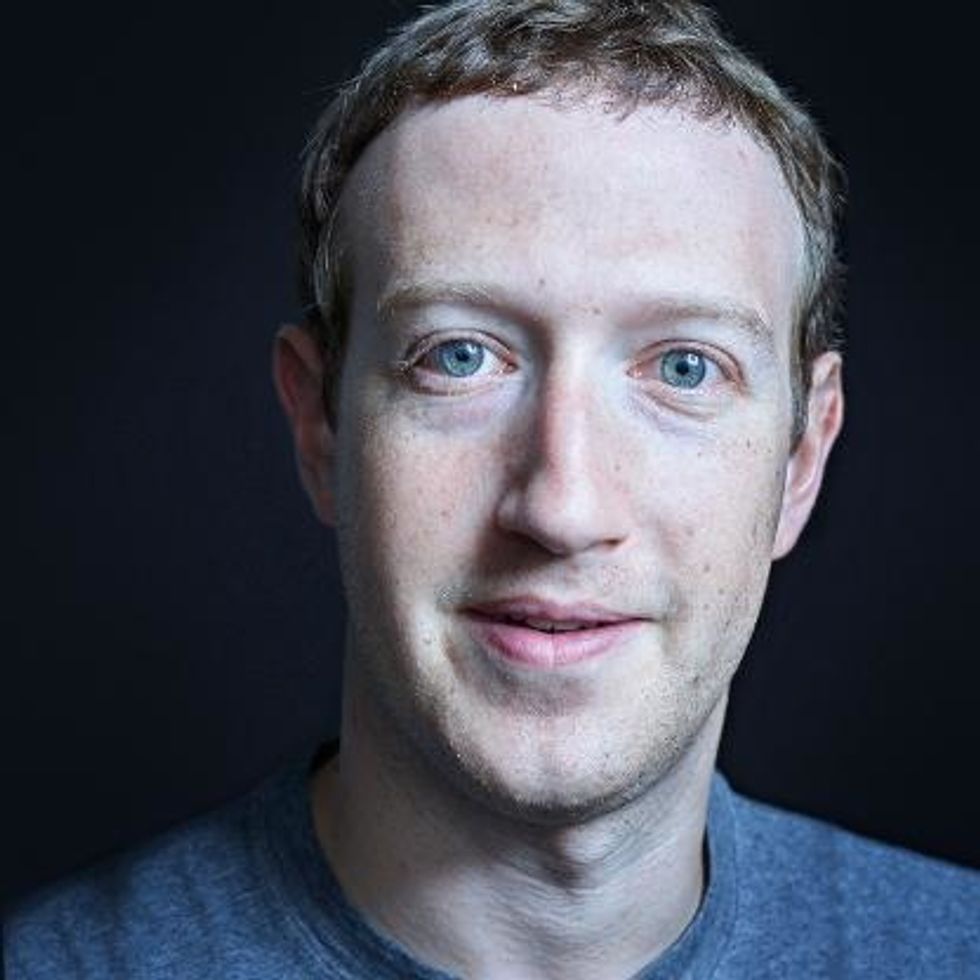 Mark ZuckerbergForbes
Shep Doeleman: "People like pictures. In a triumph of technology, ingenuity, and perseverance, we can at last see a black hole, with the promise of further insights in the future [thanks to] Harvard astronomer Sheperd Doeleman and his team of 200 researchers working on the Event Horizon Telescope." —Lisa Randall

Mark Zuckerberg: "My hope is that he remains true to the ideals upon which the company was founded—choosing to promote universal values like decency over sensationalism, intimacy over social status, and human dignity over tribalism—or in Zuckspeak, simply: 'goodness.'" —Sean Parker
Robert Mueller: "Distinctly apolitical, he confounds those who can't comprehend a person driven by his all too uncommon values: honor, integrity, humility, service...Abhorring self-promotion, while the country held its collective breath during his nearly two-year investigation, Mueller uttered not a single public word. And when he finished, he called it as he saw it. He did his duty." —Sally Yates
Class Clowns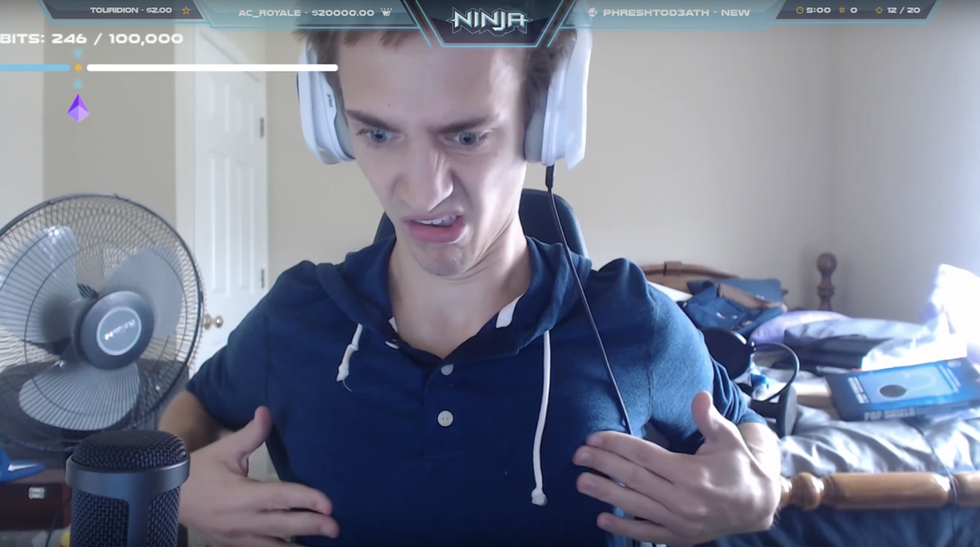 Harvard Crimson
Hasan Minhaj: "See, Hasan is a first-generation, Indian-American Muslim. But Hasan also loves the NBA, struggles with a "crippling" sneaker habit and speaks fluent hip-hop." —Trevor Noah
Ninja: "I was among the millions of people all across the world who had been watching Ninja (real name: Tyler Blevins) play Fortnite, the popular video game, every day for months. He was the unquestioned best in the world at his craft…" —Juju Smith-Schuster
Jocks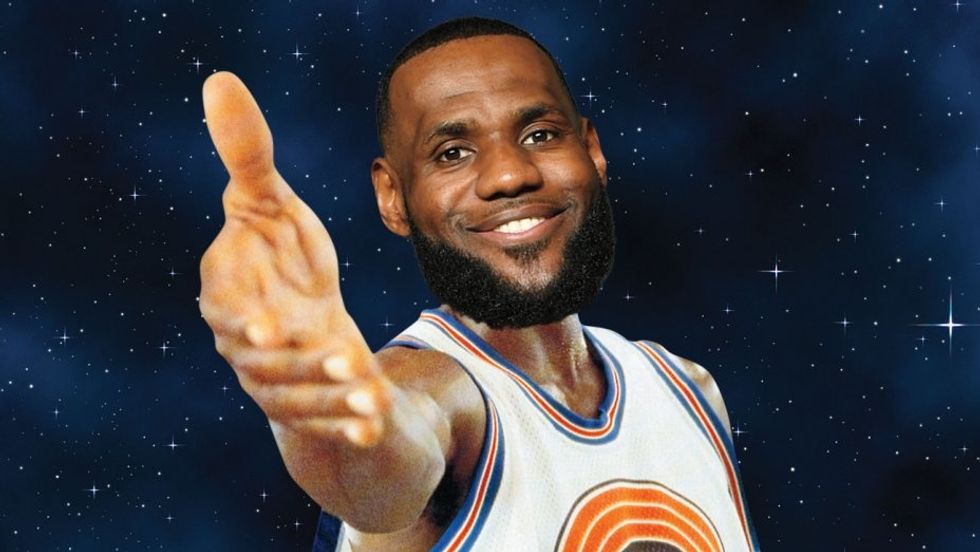 The Hollywood Reporter
Tiger Woods: On April 14 in Augusta, GA….Tiger won his 15th career major—and first in 11 years—capping arguably the greatest comeback in sports history. What a dream come true. For Tiger. For all of us." —Justin Timberlake

Lebron James: "I first met LeBron James more than a decade ago, when we filmed a skit for a Berkshire Hathaway annual meeting. I beat him in basketball in the video, so it was clearly comedy." —Warren Buffett
Band Geeks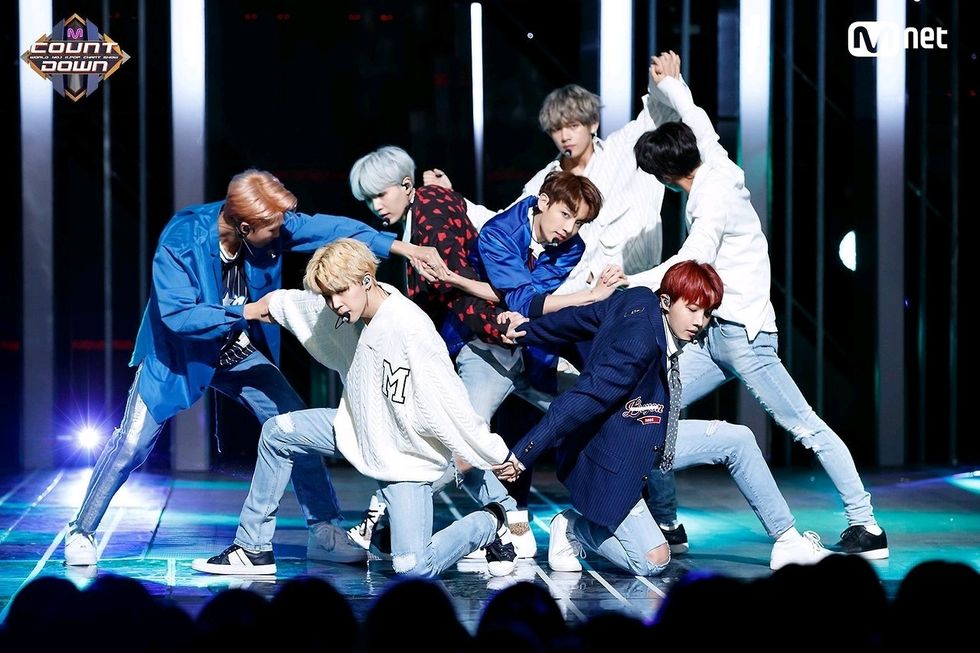 BTSWAE K-POP
BTS: "For BTS, world domination is just another 8-count in the contemporary dance of life." —Halsey
Taylor Swift: "She's the master of putting the perfect amount of thought into not overthinking, and that's why her music connects so well." —Shawn Mendes
Khalid: "He has a full, powerful voice that is somehow unassuming and smooth at the same time. He's accessible—almost like you've met somebody like him before, although there's nobody else like him." —Alicia Keys
Ariana Grande: "I've always thought the world is privy to actual, genuine emotion—be it heartbreak, empathy, generosity, resilience, strength—and I believe that's exactly why the world keeps falling deeper in love with Ariana."—Troye Sivan
Bullies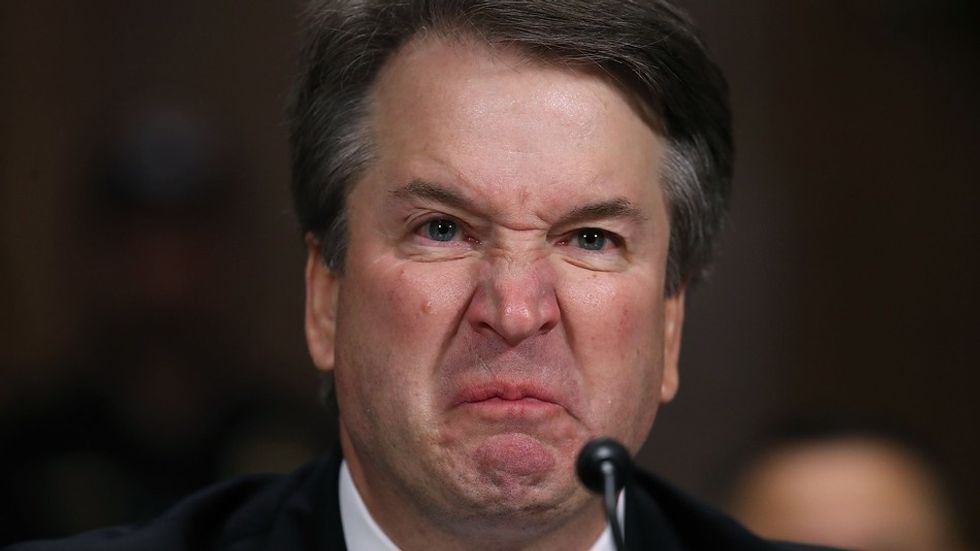 Mashable
Donald Trump: "President Trump deserves great credit for daring to try to personally persuade Chairman Kim to join the family of nations. This approach holds the possibility for history-making changes on the Korean Peninsula to make us all safer." —Chris Christie

Brett Kavanaugh: "[W]hen unhinged partisanship and special interests sought to distract the Senate from considering those qualifications, we saw...facets of Justice Kavanaugh's character shine forth...We saw his undeterred reverence for the law, for precedents, and for our nation's highest traditions." —Mitch McConnell
Mitch McConnell: "One person has done more to defuse these crises time and again than any other individual in American government...My friend Mitch McConnell is that leader. Whatever your politics or ideological inclinations may be, you and your family have been the beneficiaries of his experienced leadership in a challenging moment in our country's history." —John Boehner
---
Meg Hanson is a Brooklyn-based writer, teacher, and jaywalker. Find Meg at her website and on Twitter @megsoyung.

---
POP⚡DUST | Read More...
Is "Avengers: Endgame" Even Real? New Trailer and Leaked Footage Hint: Maybe
From Internet Trolls to Reboots, Entitled Fans Are Why We Can't Have Nice Things
Body Positivity: Seven Celebrities Who Think You're Hot Just the Way You Are