MUSIC
In the end, persistence pays off.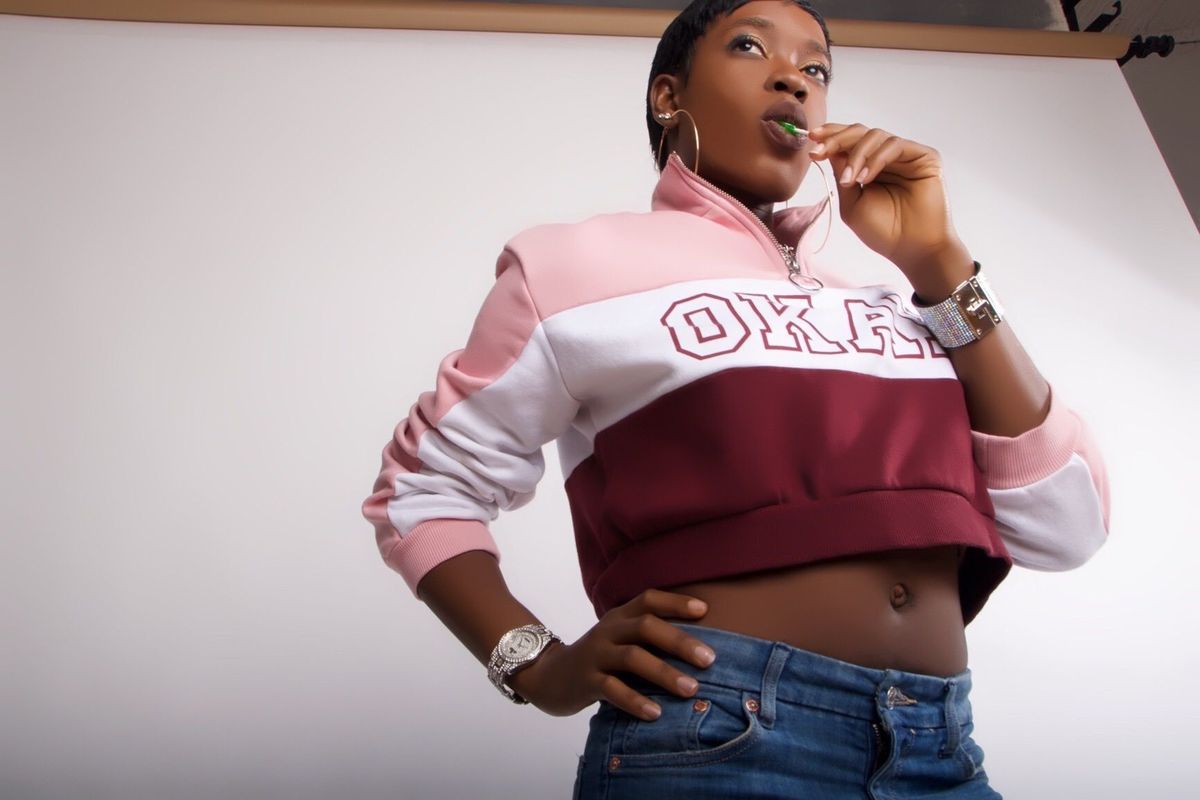 Press Photo
Now living in Brooklyn, Nigerian Afrobeats artist Taiyel released her swaggering new single, "Enemi Say," via the DemGully Entertainment label.
Taiyel's captivating voice rides a bass-heavy rhythm, as "Enemi Say" infuses funk and jazz beats. Commenting on the song's concept, Taiyel says, "It speaks to the values of persistency, and it is about that feeling of triumph and defiance in the face of people who want you to fail as soon as they see you doing good, without considering how hard you've worked to get even a sliver of success."