MUSIC
Dark pop artist Talia Stewart does it all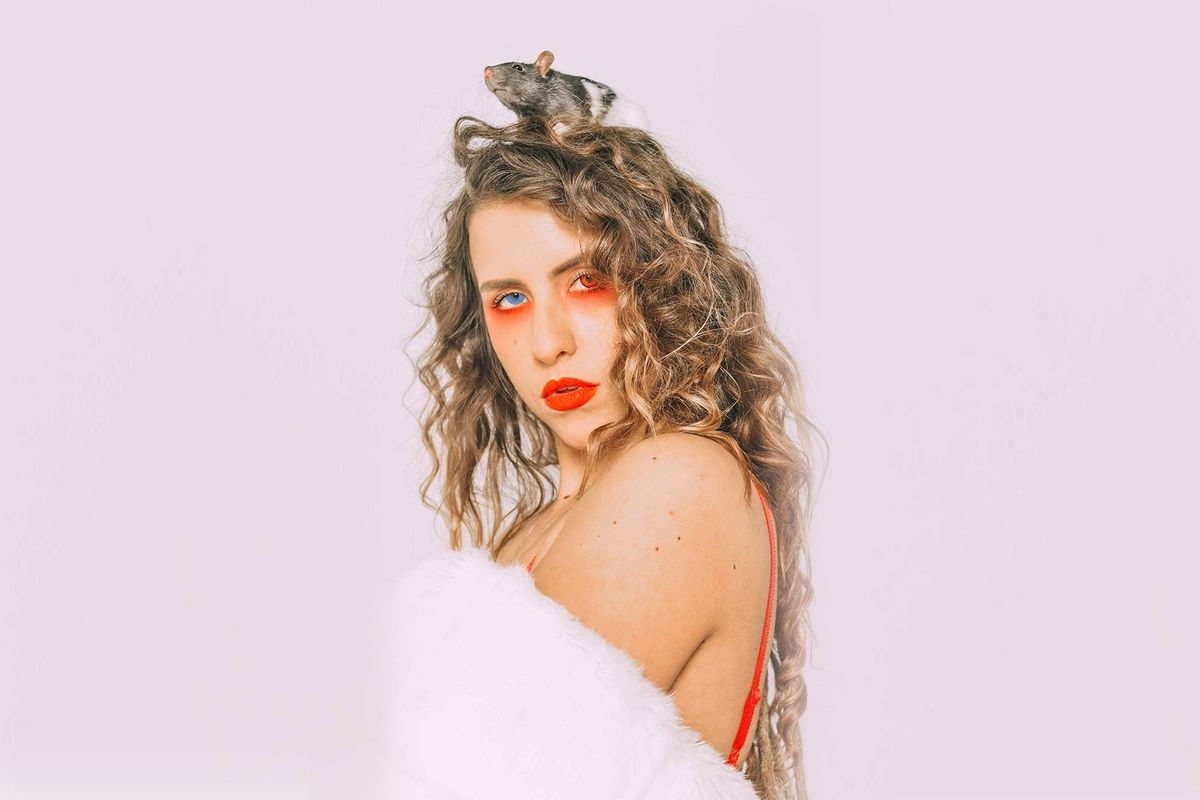 Nigel Callisto
Dark pop artist Talia Stewart does it all – writes, sings, directs, produces – on her new music video, "Rat Race."
According to Talia, "'Rat Race' is a song borne out of anger towards those who abuse power. I wrote it with several men in mind who have done such to me." Prior to shooting the video, she built a full-sized wheel and spent two months training the rats, which she decided to keep as pets afterwards.
Originally from Orange County, CA, now based in Nashville, Talia's sound parallels the cutting-edge music of Billie Eilish, Halsey, and BANKS, revolving around empowerment, addiction, and heartbreak. Unpredictable and pervaded by a sense of imminence, "Rat Race" is undeniably atypical and arresting.