Arts
We always knew there was a reason we crowned the 20-year-old the "just right" Willis sister.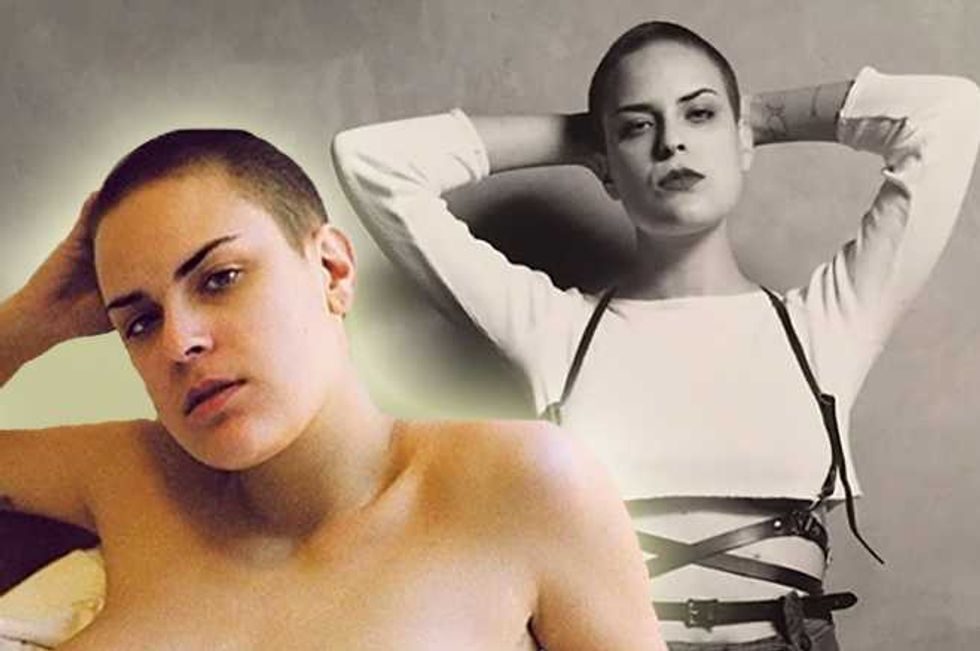 Veterans Day Plea—Help Stop Soldier Suicide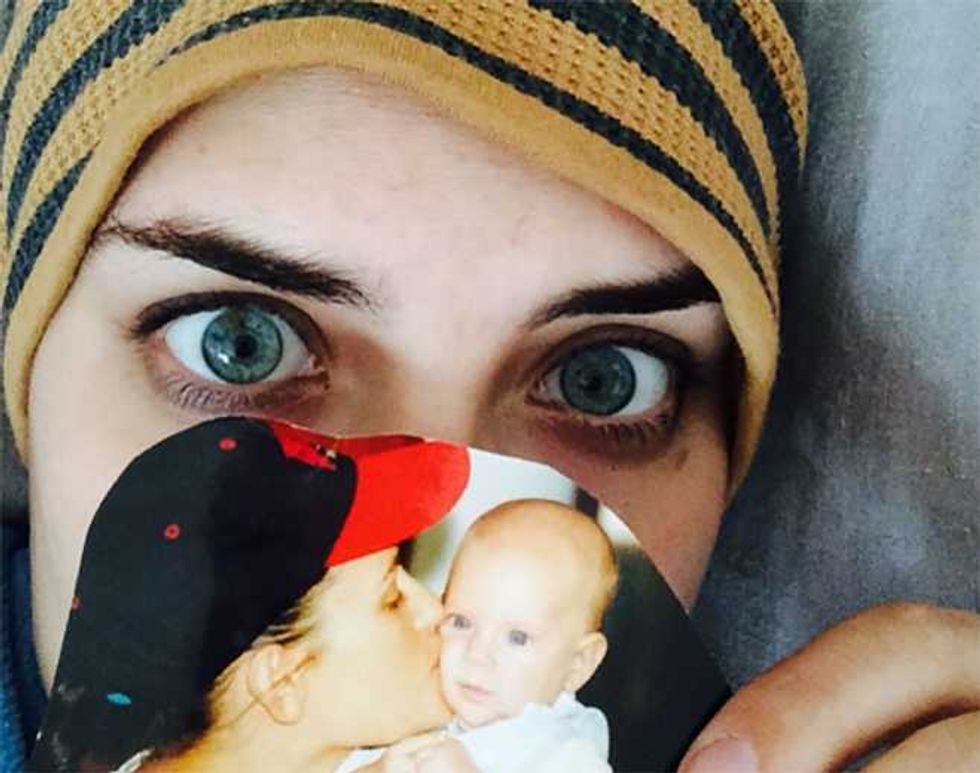 As Popdust previously reported, Tallulah checked into rehab last year to undergo treatment for substance abuse and depression, and now, she's opening up about her heartbreaking years-long battle with low self esteem and feelings of self worth.
The fashion blogger talks candidly about her struggles in an interview with Teen Vogue, admitting she is only now getting to the point where she is "starting to feel OK" about herself.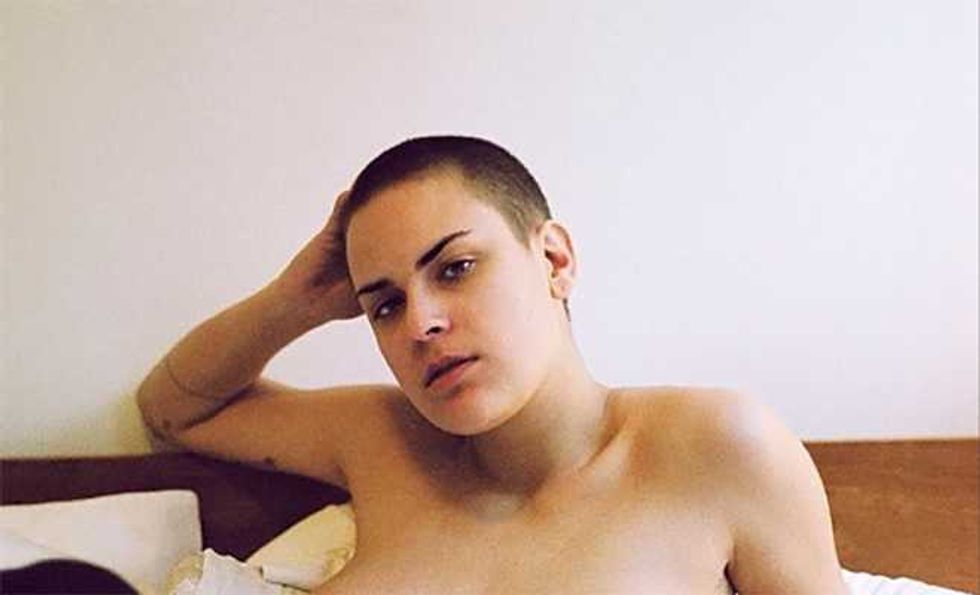 Last August, Tallulah went public with the news that she had been suffering from an eating disorder for years, admitting to starving herself until she reached a mere 95 pounds, and sharing that she was diagnosed with body dysmorphia disorder at age 13.
Now, she's opening up even further on the issue—explaining why she finally decided to seek treatment and tackle her demons once and for all.
"There wasn't a huge, horrible moment, but I knew I needed to go take care of myself," she says of her choice to enter rehab, and goes on to talk about how years of cyberbullying contributed to her issues, and led to her becoming her "own worst critic."
"I recall very specifically I was in a New York hotel room when I was 13 (before social media was such a huge thing), looking at a photo of myself online," Tallulah says.
"I broke down in tears as I started to read the comments. I thought, I am a hideous, disgusting-looking person. I might be nice and I might be kind, but I'm a really unattractive human being.
"In that moment, a switch flipped. It wasn't about the anonymous cyberbullies—I became my own worst critic."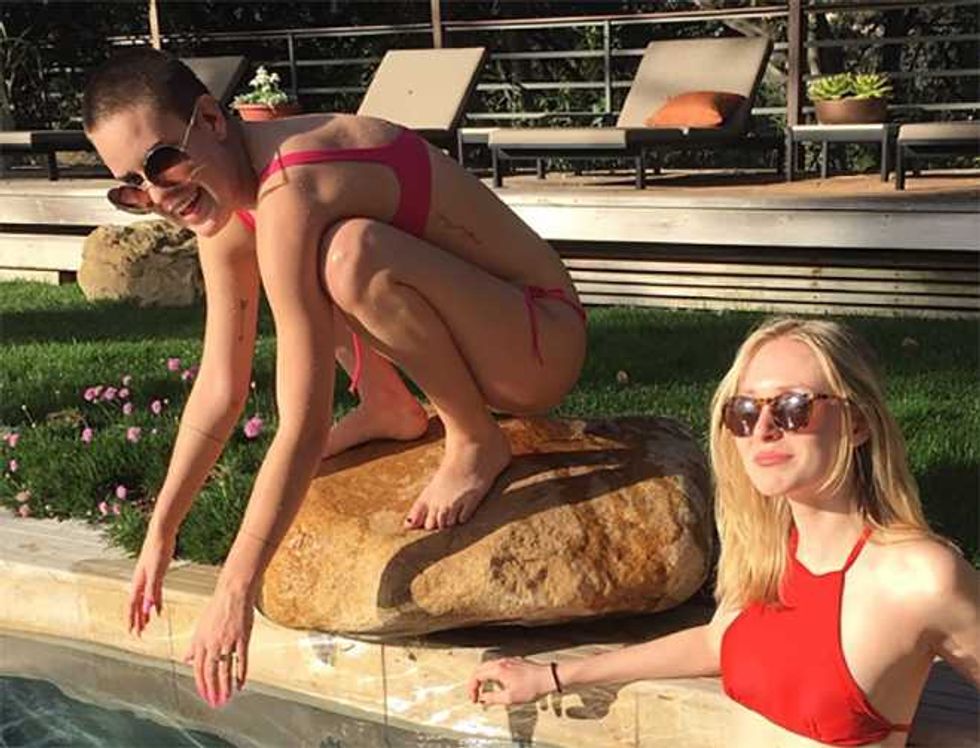 She admits to starting to abuse drugs in college, after her "depression became overwhelming."
"I was so removed from my body and from my mind that it was like I was living in a cardboard replica of what life should be. Not even so much because I was doing drugs but because I was so sad and so unhappy."
Now however, fingers crossed, it seems Tallulah, who just celebrated six months sober, is firmly on the road to recovery—and, although she still struggles when it comes to self confidence, she's slowly learning to love herself, and the skin she's in.
"It's not night and day—it's not like now I completely love myself and I have no problems. That isn't how it works," she admits. "But there are the starting points of that, and that's really exciting. I'm growing every day and breaking old patterns."
You go girl!
We love you Tallulah, you are beautiful inside and out, and don't let anyone ever make you believe otherwise.