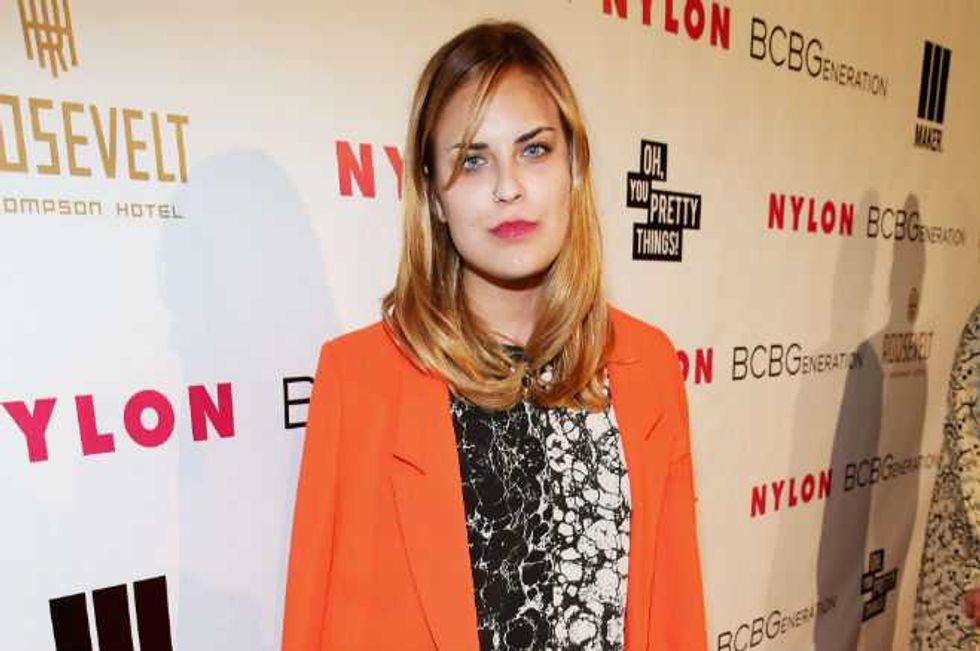 Tallulah Willis is opening up about her struggles with an eating disorder, saying she's been battling it for years.
In an interview with The What's Underneath Project, the 20-year-old daughter of Demi Moore and Bruce Willis admits reading nasty things about herself caused severe body dysmorphia.
"I struggled a lot when I was younger," she said. "Like I'm diagnosed with body dysmorphia with reading those stupid fucking tabloids when I was like 13 and feeling like I was ugly, like always. I believed the strangers more than the people that loved me because why would the people who loved me be honest?

"I started starving myself and losing a bunch of weight and I got down to like 95 pounds. When I lost my curves and when my boobs shriveled up into like nothing and I had no shape…It put me in even more of a cage."
As a result, Tallulah started dressing provocatively to draw attention to her body rather than her face.
"That made me start to dress showing off my boobs and my butt and showing off those things that I was getting attention for…It took me until like a year ago and I remember specifically one day outing on a button-up and buttoning it all the way up to my neck and putting on pants that weren't tight. And feeling so beautiful and the fact that all the attention was on my face was so scary for me because I always wanted to distract people. I felt like I was trapped in this body and I hated that I was sexy."
Watch the full video of Tallulah opening up about her illness below.