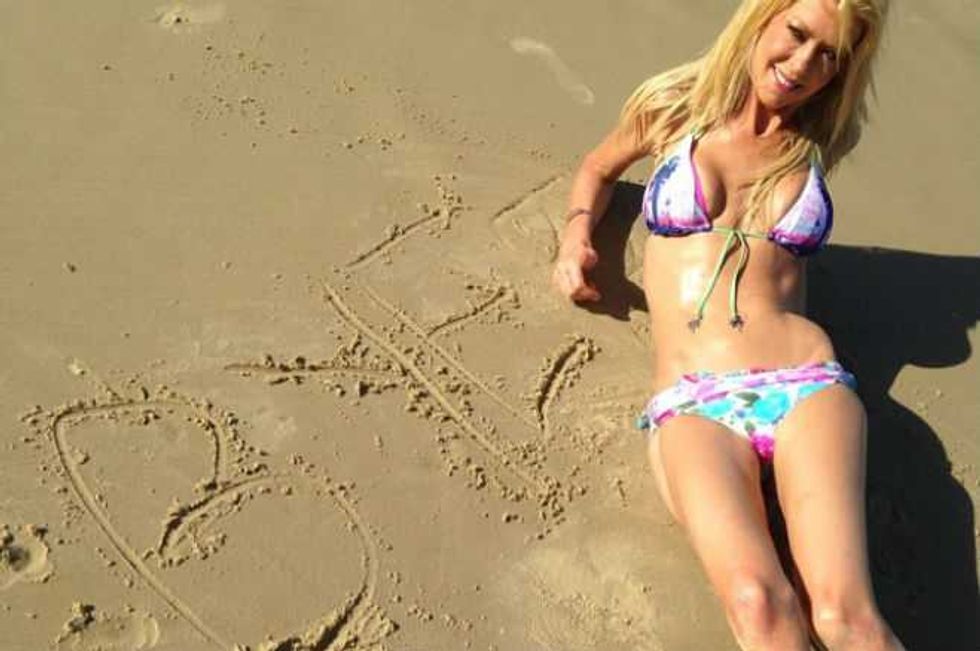 Tara Reid never responded publicly to Jason Bigg's latest slam on her body, but a picture is worth a thousand words.
Jason appeared on In Bed With Joan when he told Dame Rivers "Tara's body—I don't know what's going on with it. I don't think she ever knows what's going on with it."
Taking the high road, Tara posted some bikini pictures on Instagram which really speak for themselves.
Your turn now, Jason - we're SURE there's an Adonis hidden underneath those clothes...