Frontpage Popular News
MUSIC | What happens when a 20 year old Stanford student, Justin Bieber's producer, and pop collide? + a never before seen slideshow from Billboard Music Awards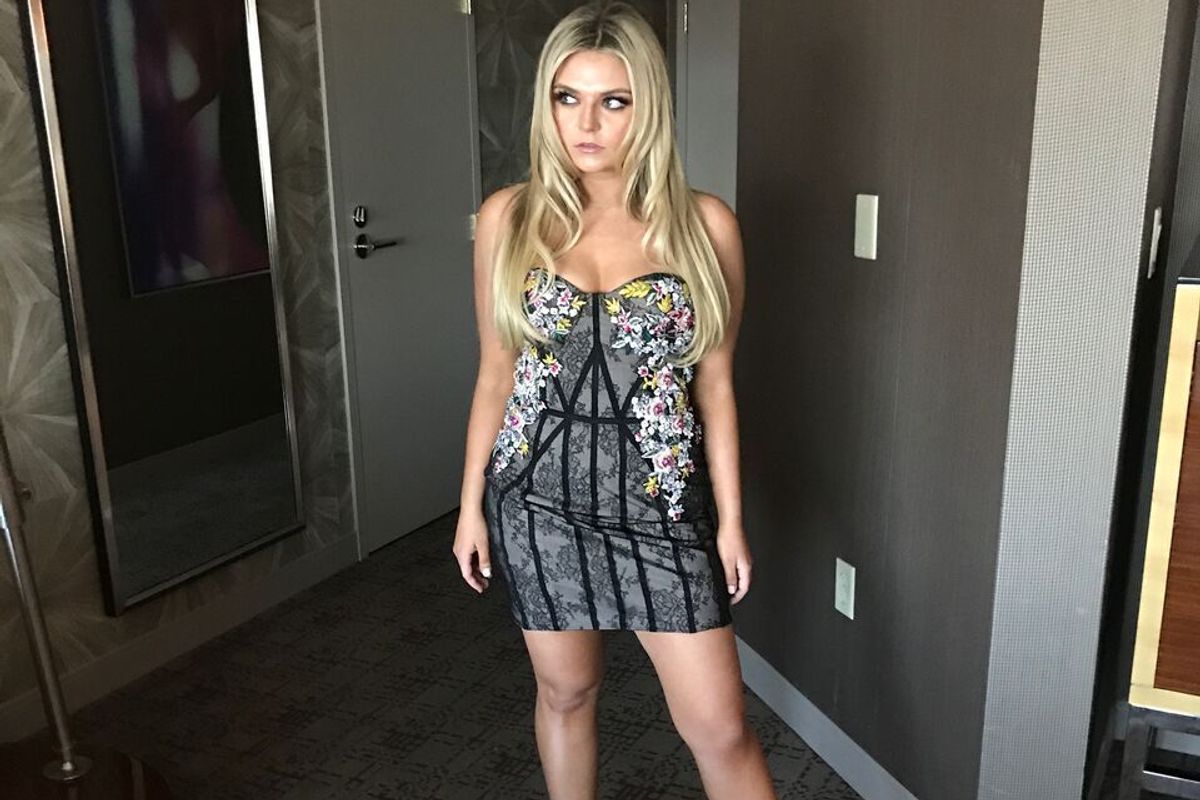 It's been a busy spring for Taylor Grey. The college sophomore moved into her own apartment and learned to balance a rigorous collegiate course load and work. Yup, just like any other twenty year old. But wait, did we mention that her job is traveling the world, attending her first Billboard Music Awards, completing an album and releasing visual art to accompany her singles? Ok, maybe she isn't your average young adult, but who wants to be average?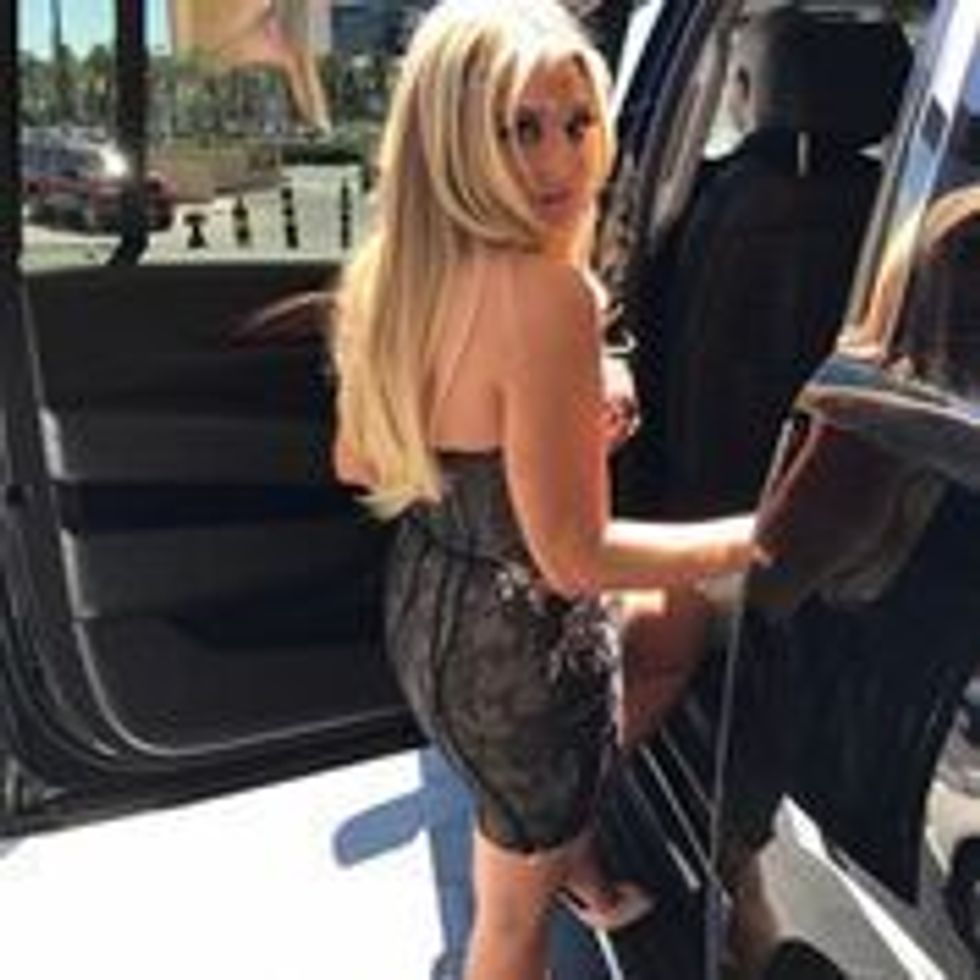 Taylor Grey stepping into the car and the Billboard Music AwardsTaylor Grey for Popdust
June 19, 2017 was the official release of Grey's debut album, Space Case. The 12 track pop album is an unintentional ode to yesteryear, when pop was synonymous with good vocals, relatable story lines, and the desire to just have a good time, and break out an eight count in low waist jeans and and a crop top with four of your best friend while hot guys in tank tops and break away swishy pants watch, even when you are hurting. When you think Space Case, think of strong messages and vocals over syrupy, sweet melodic beats. Christina Aguilera, Mariah Carey sans rap remixes, Ariana Grande, and P!nk are natural comparisons when trying to describe her sound. It's no wonder then, that Josh Abraham, who worked with the latter as well as Justin Bieber, Kelly Clarkson and others, is the executive producer of the project. With over 20 years in the industry, it's safe to say he knows a winning package when he sees it.
At the time of her album's release, Grey was (and still is) on the "Basically Happy" Tour starring Jacob Whitesides, for the second time. Taylor Grey is armed with a powerful voice, strong messages, and a team that truly believes in her. Listen to "Wild Bird" the ninth single off of the album,and you get a glimpse into Grey, her tenacity for life, and her desire to succeed. How can you not root for the girl?
---

From Your Site Articles
Related Articles Around the Web