Rising Star
Meet the singer who sounds like summer and youth, listens to NWA and lives like there is no tomorrow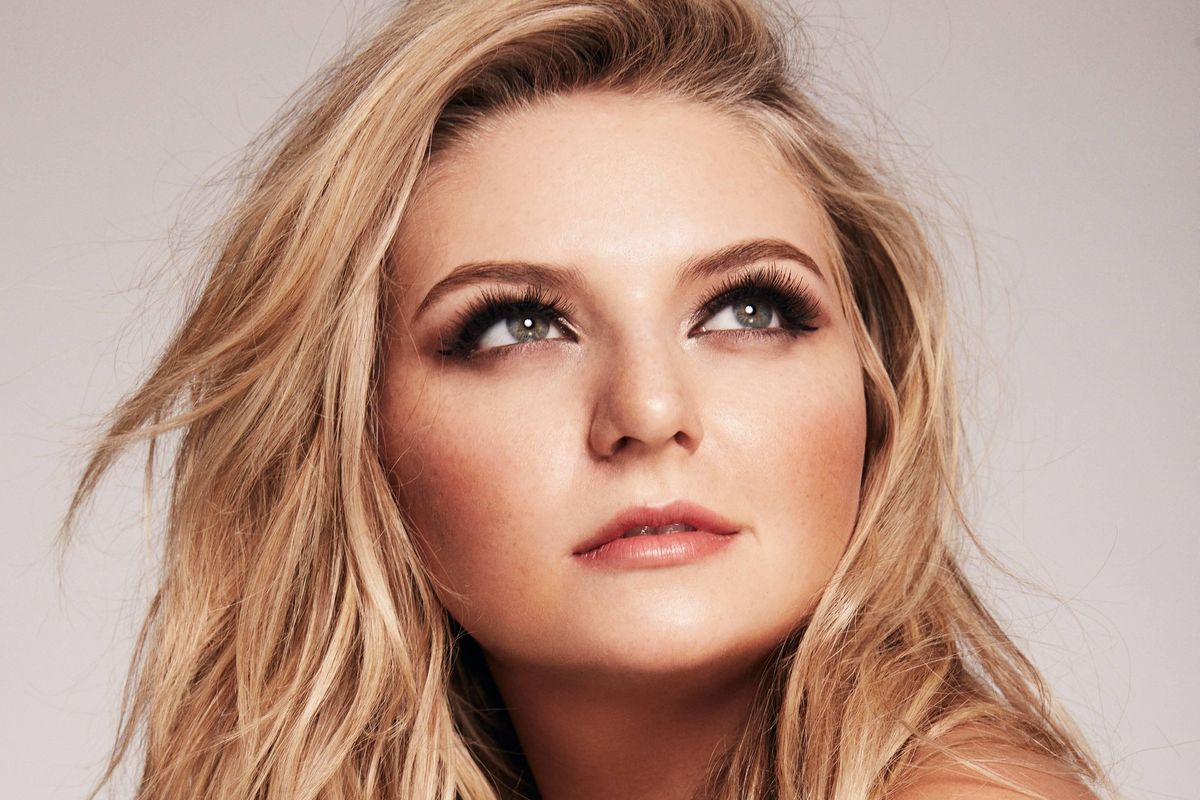 Gray Hamner
It's 4:30 PM Eastern Standard Time and I'm calling in to talk to Taylor Grey. The 19 year old is a college sophomore from California, and is currently enrolled at Stanford University. Yes, the Stanford. And while an accomplishment in itself, that's not why the bubbly student and I are talking. No. While, in the middle of discovering herself as a professional and a person, Grey has a successful singing career. In between studying, attending class, and hairbrush karaoke, Taylor Grey is singing duets with Brad Simpson (The Vamps), working with legendary producer Josh Abraham (P!nk, Kelly Clarkson, Thirty Second to Mars and Shakira), shooting videos, finishing an album, and planning for a tour in the fall. Yeah, and you thought balancing classes and parties was a feat.
Talking to Taylor is everything listening to her music would leave you to believe, and that was refreshing. She's at that age where she knows her life experiences are valuable, but also understands she doesn't know everything. It's evident that she is enjoying the journey as she gains life experiences and discover all that the world has to offer. If her songs remind you of bright summer days and days of living without fear, wait until you hear her speak. You ever talk to a person where they are so reassured that you, in fact, start to feel the same? Talk to Taylor and you are sure that there isn't a dream that you cannot accomplish. She doesn't say so, but I can tell a lot of this has to do with her mother, someone she finds a support and an anchor. If Taylor is her mom's biggest fan, it's obvious that her mom is hers. She's been telling Taylor to "Belt it out, baby" since she was in second grade.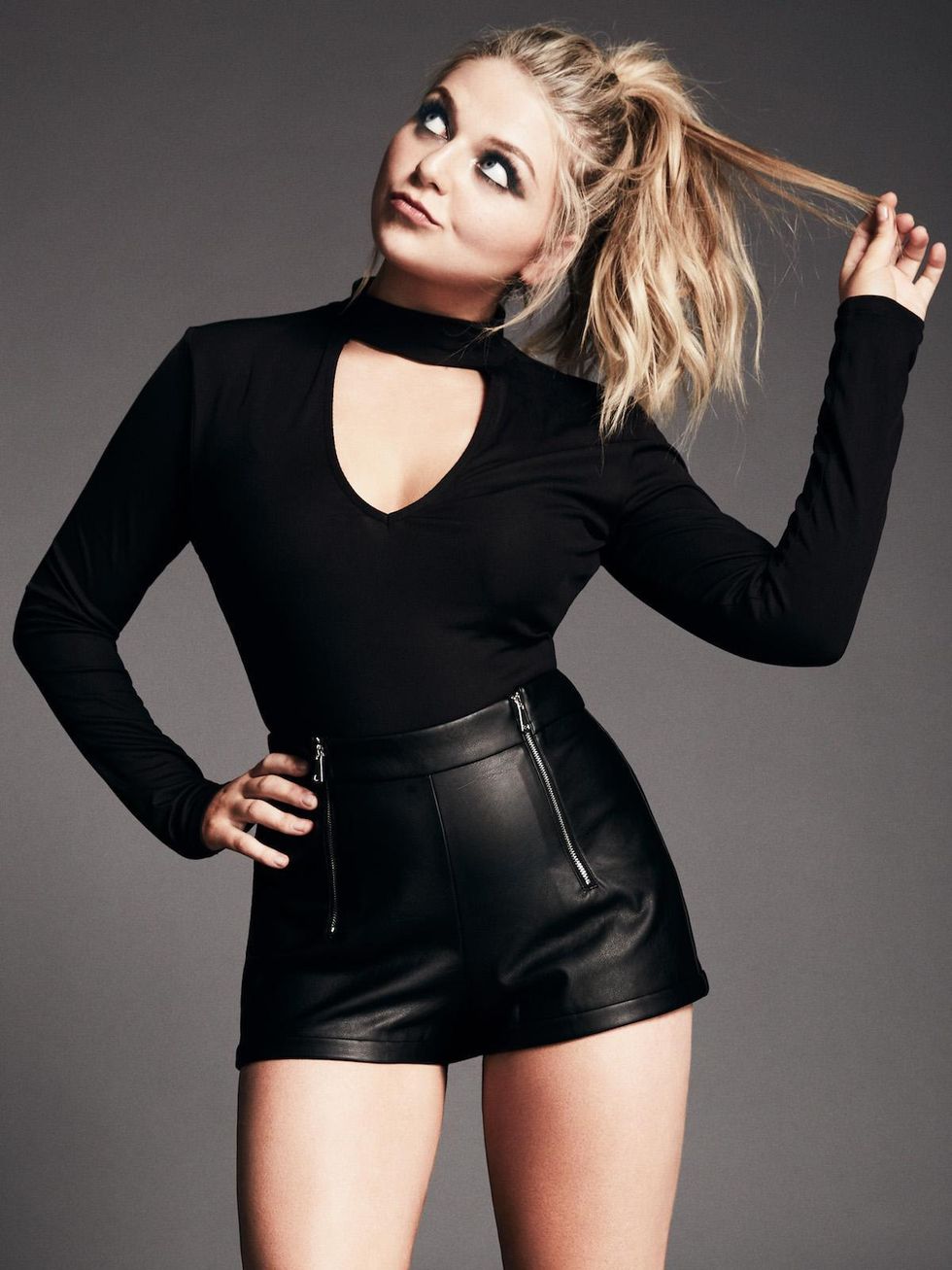 Gray Hamner
Though Taylor is currently undeclared at Stanford–she knows, she knows, and plans to declare a major in the next few months–she has a pretty good idea of where she wants to take the rest of her life. Taylor has learned an important lesson in life before most people, don't hide who you are, your gifts, or what you plan to accomplish. So now when people ask her around campus, "Hey, aren't you that singer girl?", the answer is yes. She loves talking to people, telling their stories, and telling hers. She also loves Broadway, tours, more NY trips, and "Angelica".Want to know more about her? Check out this list.
1

.

She and her mom are such Mary Poppins fans, that "Spoonfull of Sugar" instantly makes her think of her mom
2

.

She taught herself to play the guitar and piano
3

.

If Taylor could be in any Broadway musical, it would be Hamilton. She knows the whole soundtrack
4

.

We checked her recently played and NWA, Ed Sheeran, and Kahlid made the list
5

.

She wanted to be an astronaut at first, but thinks she will declare Psychology and Neuroscience as majors
6

.

Caroline is the name of her best friend and roommate (and yes those are two different people)
7

.

She's only been to NY 3 times
8

.

One of her first songs was written in seventh grade after her boyfriend broke up with her before a big volleyball game (she won anyway, so take that Mike!)