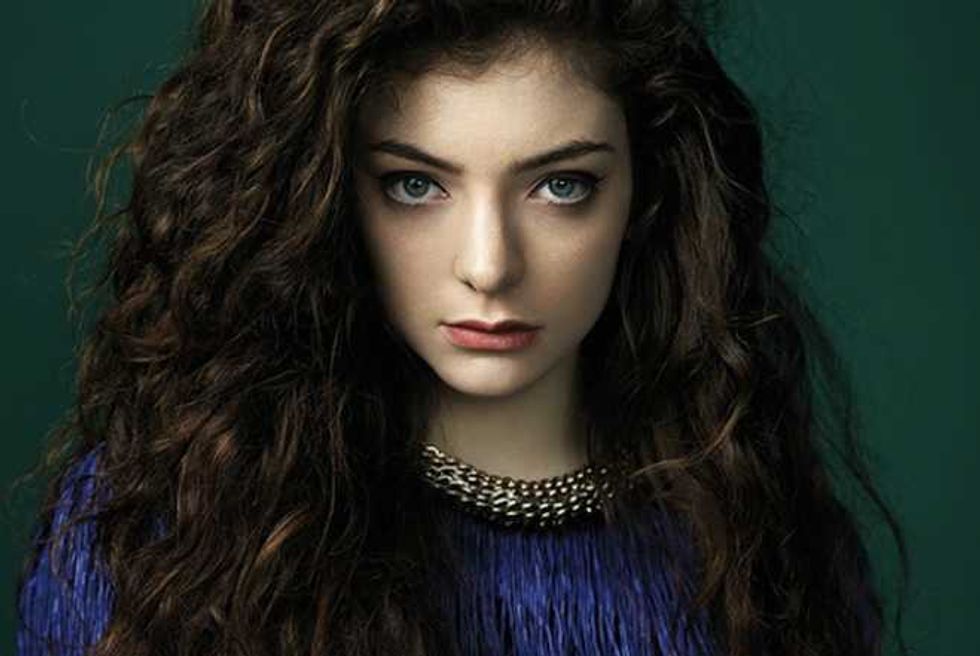 There's no denying that 17-year-old wunderkind Lorde is an almighty force that makes us feel old and untalented and riddled with hair envy.
When a Redditor posted a video of Lorde allegedly singing Royals at The Grammys without autotune, we felt for a moment in time that she was, indeed, human.
Bad news: It was fake.
Good news: It was hilarious.
Worst news: The Grammys took it off the internets. FOREVER. (Maybe.)
Bottom line: We still don't know if Lorde is human.