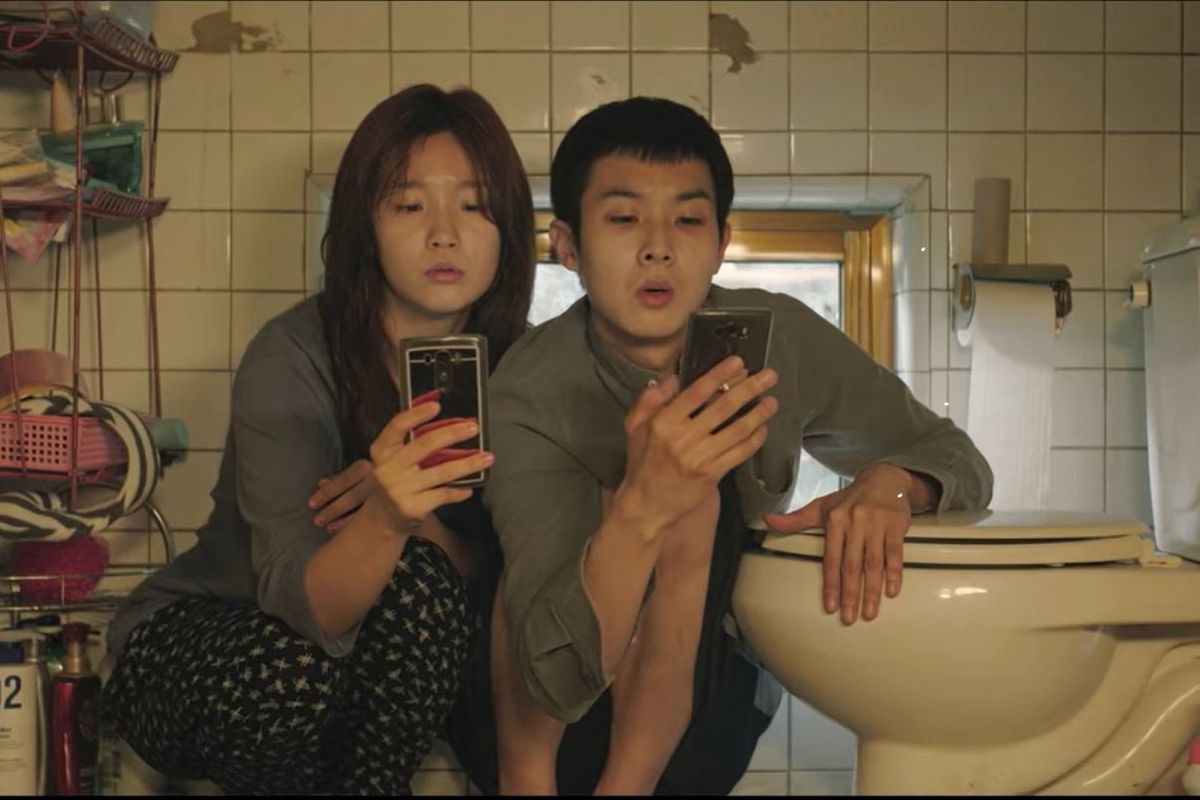 It's true that this quarantine has felt endless.
But luckily Hulu brought some of its best content this month and will provide an endless amount of binging-watching material for the weeks to come. From the original 2002 Spider-Man to Zombieland and Risky Business, the streaming service is providing an endless amount of variety this month. Here are our top 5 picks for the month of April.
Kill Bill Vol. 1 & 2
An underrated Quentin Tarantino duo, the Kill Bill movies are quirky martial arts films that are practically non-stop karate action. Uma Thurman plays a former assassin, known as The Bride, who awakens from a coma four years after a jealous ex tries to kill her on her wedding day.