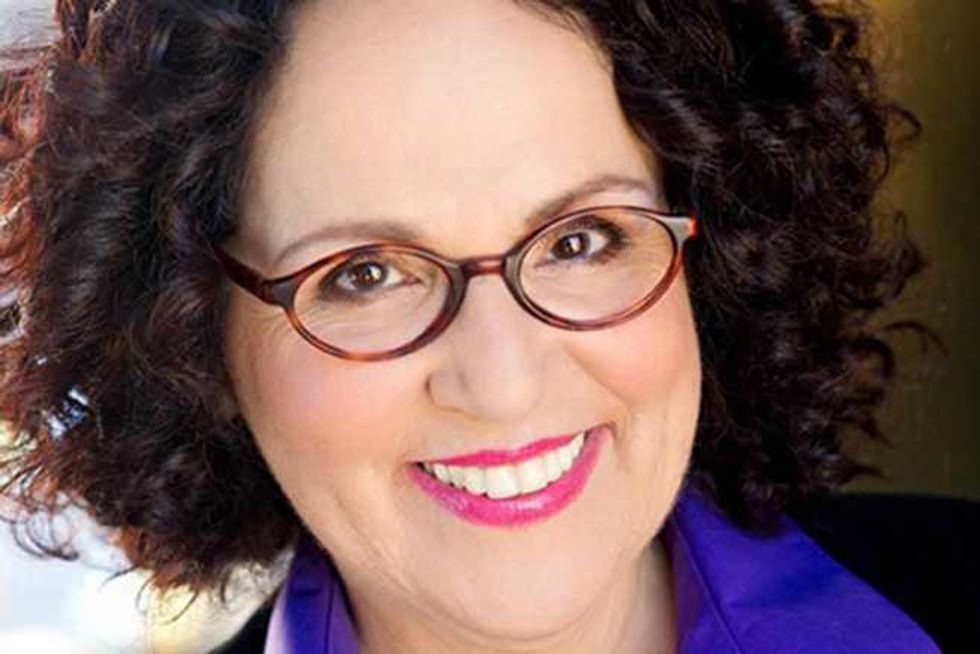 She was never seen onscreen, but the character of Mrs. Wolowitz was quite easily one of the best parts of the CBS sitcom hit, The Big Bang Theory.
Sadly, the voice actress who portrayed her, Carol Ann Susi passed away suddenly in November of last year following a strong bout of cancer. However, show creators have announced that they've finally found a way to say goodbye.
On February 19, an episode of TBBT entitled "The Comic Book Store Regeneration," will center on some "shocking news" that Howard Wolowitz (played by Simon Helberg) receives about his mother.
According to TV Line, the events surrounding the situation coincide with the reopening of the comic book store that Howard and his friends often hung out in (the store initially burned down in the show's 7th season finale).
As Howard re-enters what was once his favorite escape, he notices that a new seating area is furnished with pieces from his mother's home. We're gonna take a stab here and guess that just like Susi, Mrs. Wolowitz will somehow meet an untimely end.
Either way, it seems as if this particular episode will be chock full of sadness and memories, so prepare for some deep feels.
The Big Bang Theory airs Thursdays on CBS.
Jonathan Brown is a contributing writer for Popdust. Feel free to follow him on Twitter, Google or Facebook.