FILM & TV
It Could Be the Holiday Spectacular You've Been Looking For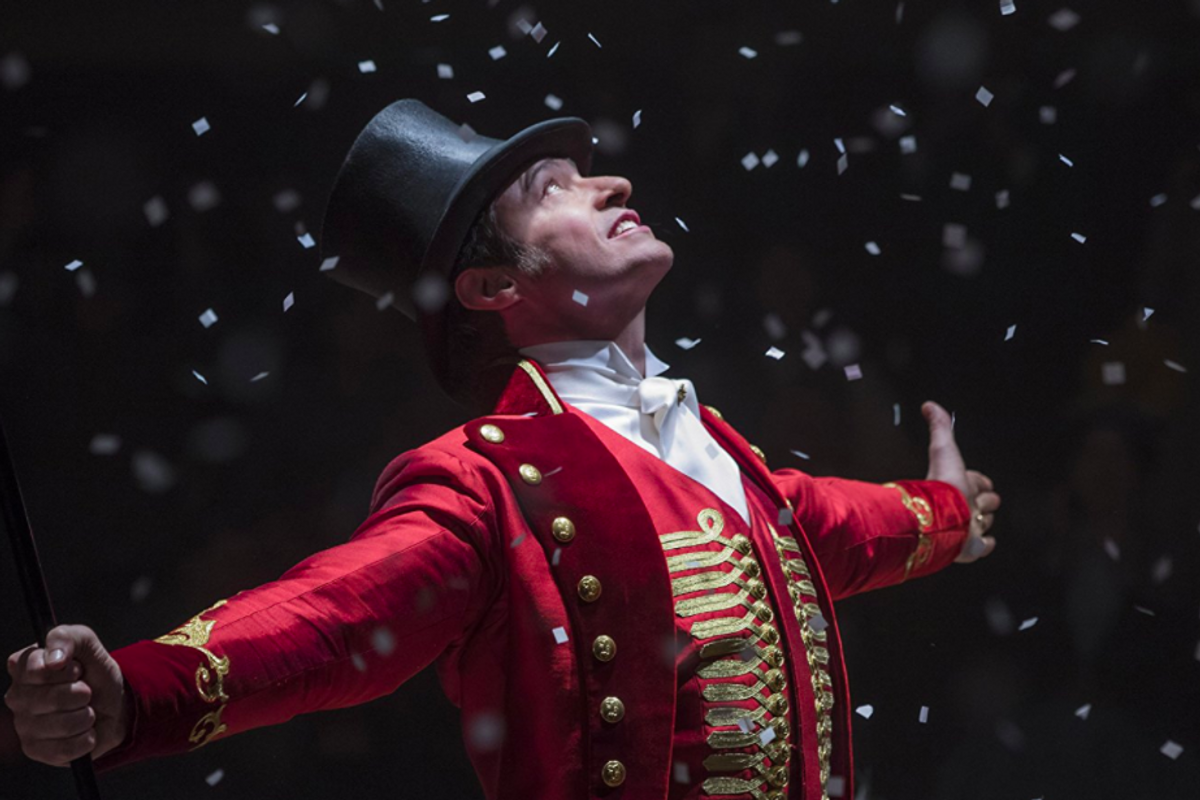 Are you looking for a movie for the family this holiday season? There are a lot of great options but my suggestion is heading to the Greatest Showman. If you like musicals, this is perfection. If you love watching a handsome Hugh Jackman, this is the movie for you. But the real reason to see this film is because it is the spectacular heartwarming story perfect for the holidays.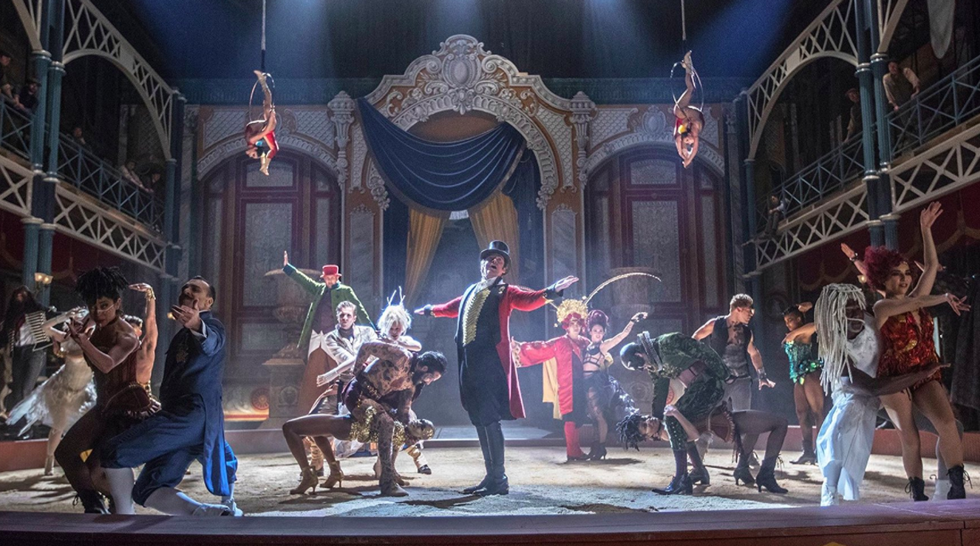 Let's get the reviews covered right away because movie's like this are susceptible to a pet peeve of mine. The critics gave this movie a 49% rating on rotten tomatoes while the audience boasts a 87%. Does this mean that you shouldn't see this movie? Absolutely not. This movie is exactly what it looks like and what the audience wanted. If you walk into it expecting oscar worthy dramatic performances that make critics go wild, you won't find them. You will find a simple story that is boosted with spectacular songs, dancing, costumes, and charm.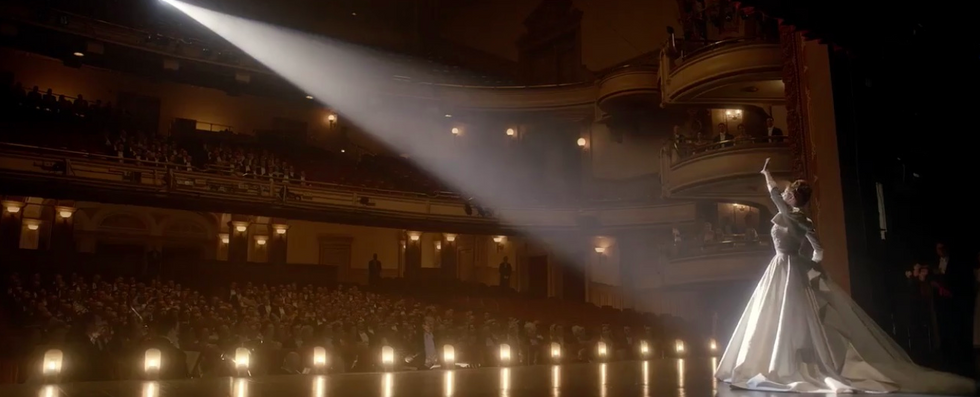 If you are coming to see the life story of P T Barnum then I'm sorry but you need to go watch some other documentary. This is a spark notes, a caricature, of the great man. His story has been cherry picked and whittled down to fit into a film that needs to make time for song and dance. It takes the idea that P T Barnum made a place for ordinary people to witness the extraordinary, even if it was by using some trickery. He gave people who would normally be shunned by society a place to not only be safe but to be happy and successful. This is a film inspired by P T Barnum, but not a film about P T Barnum.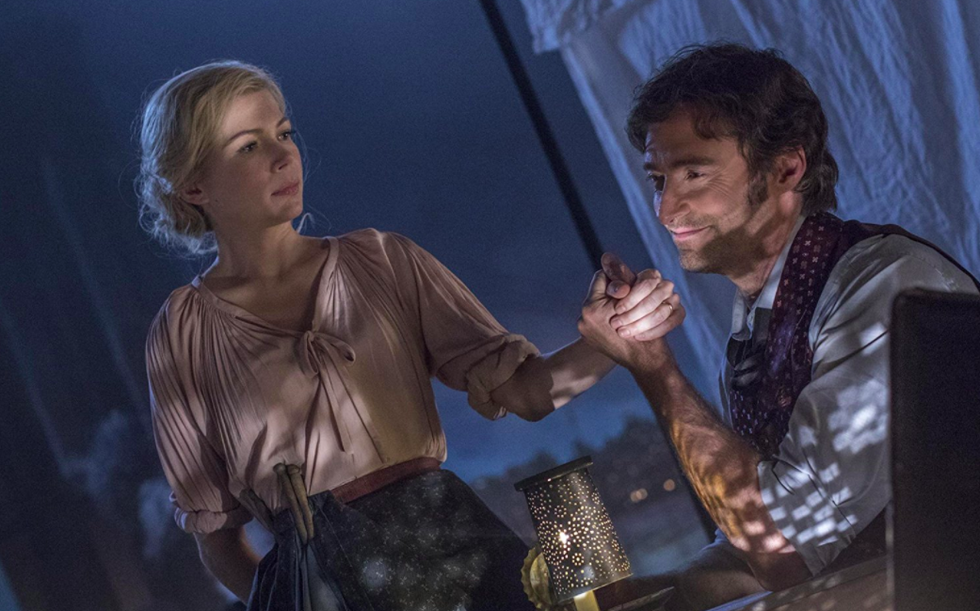 Luckily for us, this is the role that Hugh Jackman was born to play. He provides this movie with the charm, enthusiasm, and heart that is needed to pull it all off. Hugh Jackman shines through with fantastic choreography and songs that are perfectly performed in his vocal range, yeah I'm throwing shade to Les Miserables. Throughout hero, villain, and redemption I don't know how many other actors could have pulled off this performance like Jackman. No matter what happens along the way his earnestness and enthusiasm is felt in every scene.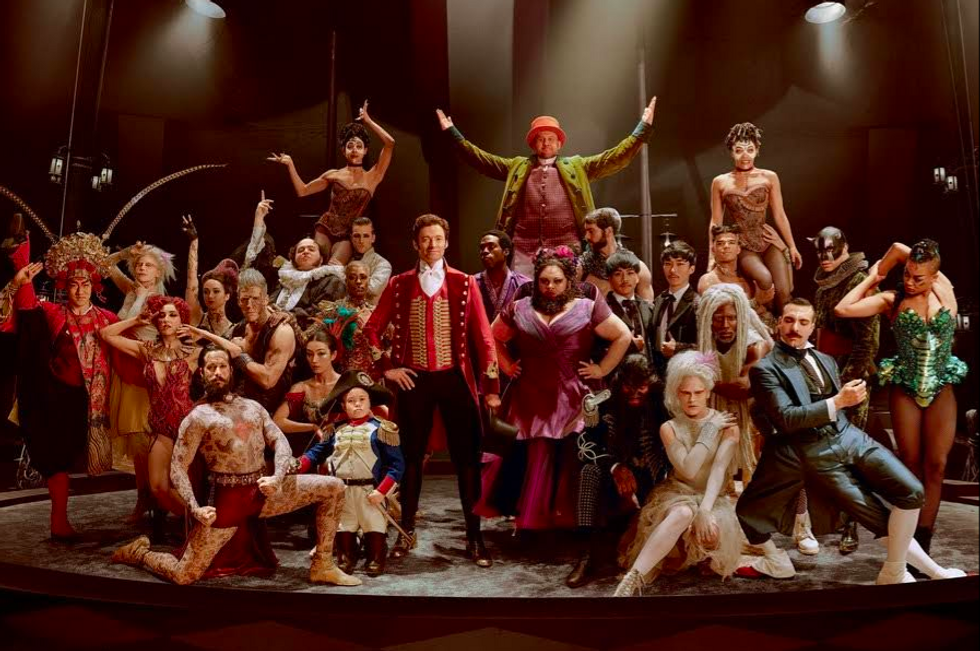 The rest of the cast thrives in this movie as well. Zac Efron revisits musicals with a more mature performance. Zendaya and Michelle Williams both bring real human vulnerability and emotional performances to a movie that consists of many larger than life scenes. The rest of the cast brings a grandness to this story. The band of misfits and 'oddities' are a chorus of funny, fierce, and heartwarming characters that turn this movie into a large scale emotional spectacular. This movie is just as much about them and their relationships with society, Barnum, and with each other than it is Barnum's story of success.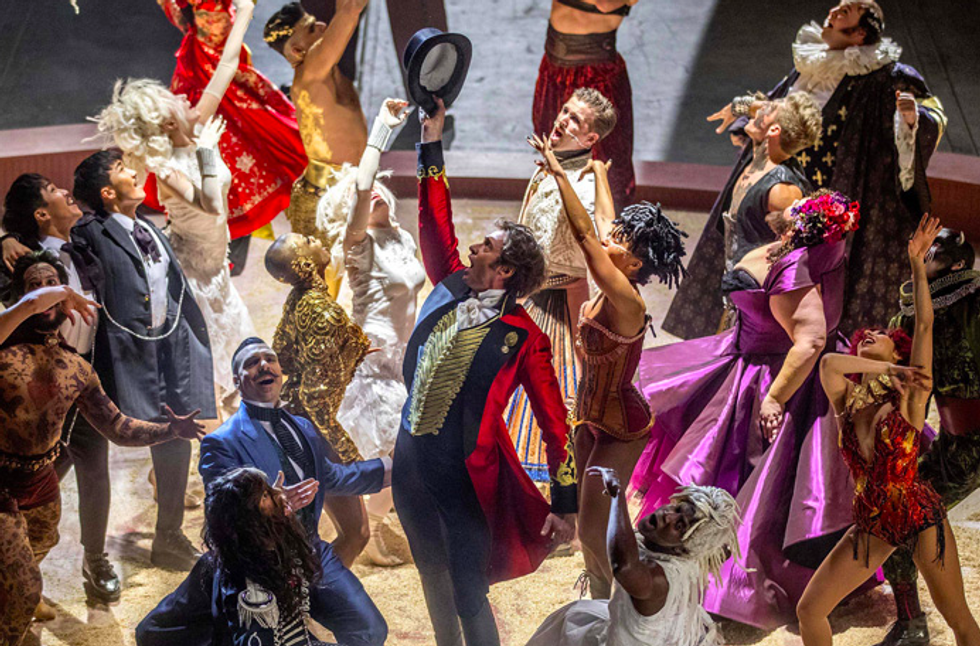 The songs and dances are modern, the sets and costumes are larger than life, and the story is basic but timeless. It's a classic hollywood story with the pitfalls of fame, the desire of prestige or the power of greed to corrupt, and leaving those you love behind on your social climb. They focus on the Barnum centered lesson that it's more important to have a great group who love you, than win the love of the whole world but lose what's most important. Through his betrayal the lesson of self acceptance, and the strength of the underdogs gets to make this movie a feel good film.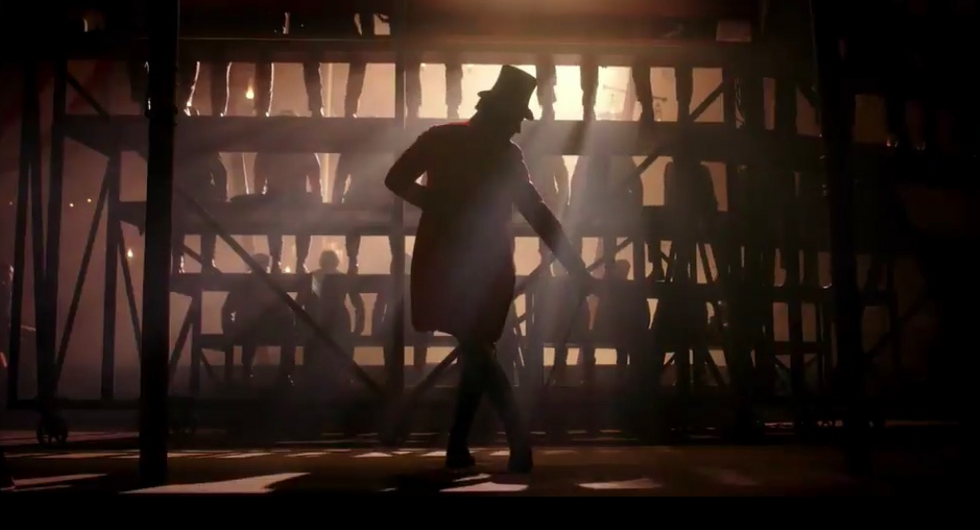 Honestly, don't see it for the plot because you've seen it before. See it for the heartwarming power of a feel good movie that sets out on an honest cause. This movie wants to remind you what's really important, despite the flash and color that accompanies the message. It's basic and childish at times but at the end of the day it is just so fun.
---
POP⚡ DUST | Read More…

RELEASE RADAR | A Christmas-infused round up
EXCLUSIVE | Vydia founder Roy LaManna is helping indie artists monetize content
BOX OFFICE BREAKDOWN | What's coming to theaters this weekend?
---