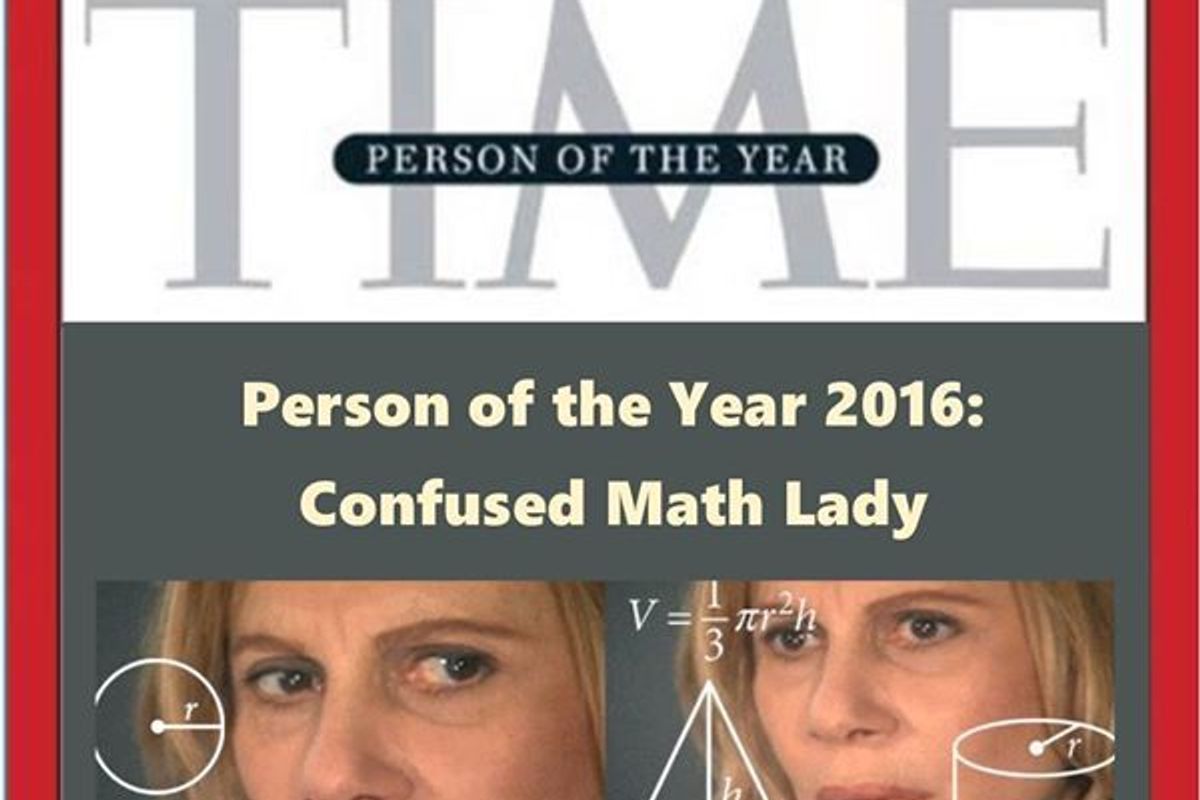 Yesterday, Donald Trump was announced as Time's Person of the Year. As it has been pointed out, the criteria for the magazine's selection is "the person who has the greatest influence that year, whether good or bad." With the tsunami of working-class support Trump was able to drum up, the plethora of media coverage he has received, and executing one of the most surprising presidential victories in modern American history, it becomes hard to deny that 2016 indeed was the President-Elect's year.
Past recipients of the title include Adolf Hitler (1938), Joseph Stalin (1939 and 1942), and Nikita Khrushchev (1957). So maybe Trump should not be jumping for joy over the honor...
Global Citizen made the sobering point that only 5% of Time's Person of the Year choices have gone to women. Past female recipients include Angela Merkel (2015) and Queen Elizabeth II (1952).
There is was some cheer to come out of the worrisome selection. Good ole' social media had a number of alternative suggestions to Time's buzz-inducing choice. If the internet had its way, it looks like meme-sensation Gavin would be the true Person of the Year.
We've collected the suggestions that made us giggle the most amongst the dumpster-fire of a year and wish that toddlers (and not overgrown man-childs) could rule the world.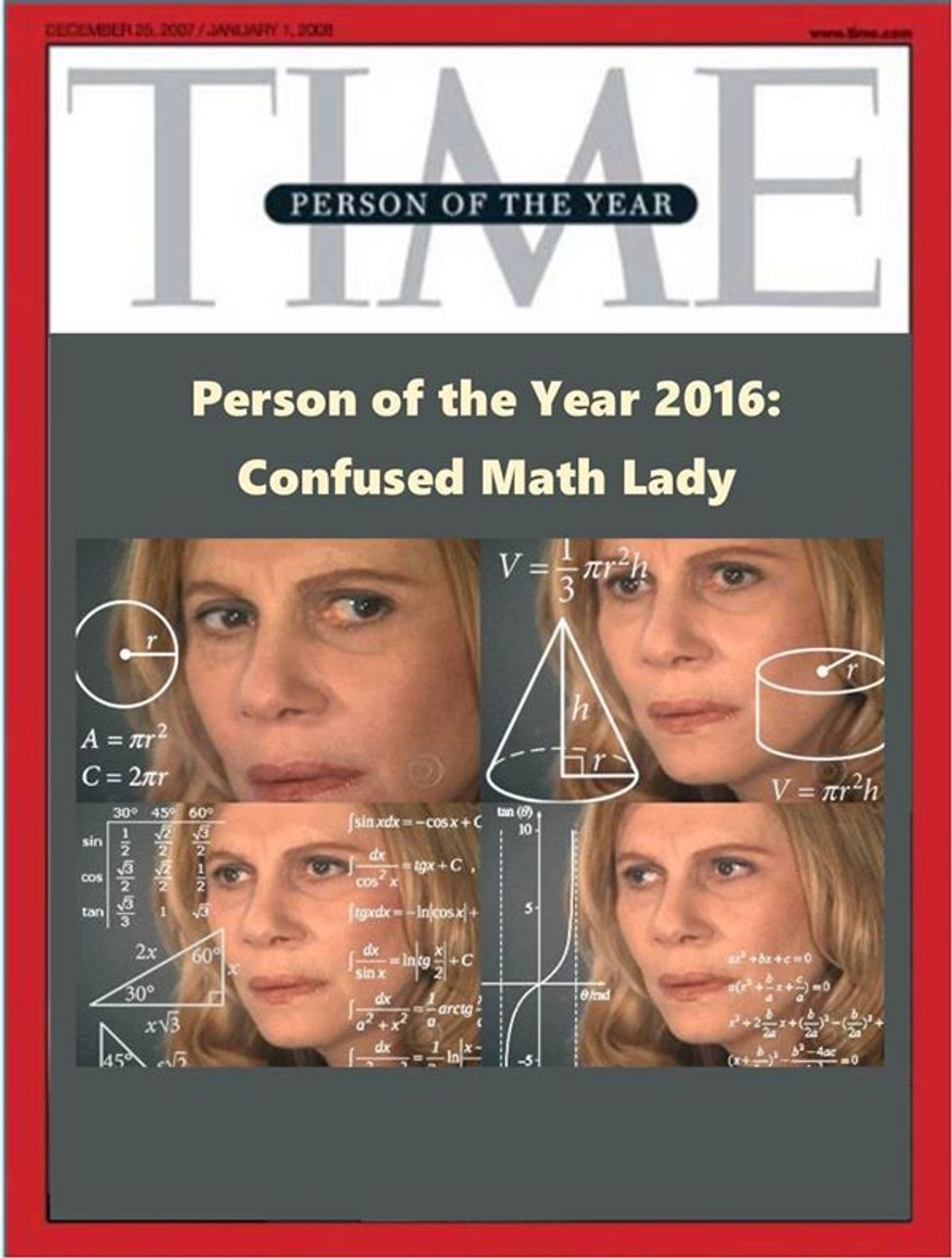 Here's the real Person of The Year. pic.twitter.com/OwUfJAMXNe
— max b (@ogmaxb) December 8, 2016
The real @TIME person of the year...#Headlines pic.twitter.com/81EORJMo9O
— Mario Lopez (@MarioLopezExtra) December 9, 2016
My Ex: "Can't believe @TIME picked Donald Trump as Person of the Year."

Me: "They've picked evil trash before."

Ex: "Who?"

Me: pic.twitter.com/OyxXTTwjwx
— Ira Madison III (@ira) December 7, 2016
Dinger is TIME's Person of the Year 2016 #TIMEPOY pic.twitter.com/rzcKzvcS8R
— Jolly MLB Dinger (@atf13atf) December 7, 2016
It also did not take the internet long to point out a subconscious design choice by the magazine, placing the M in Time title suspiciously above Trump's head to look like devil's horns.
did they … wait … are those … devil horns? pic.twitter.com/LgittWyTEa
— Mike, but furious (@mikerugnetta) December 7, 2016
There might be a lot wrong in the world, but at least we can all come together in the names of memes. Amen.