Culture News
There's fashion and then there's Met Gala fashion.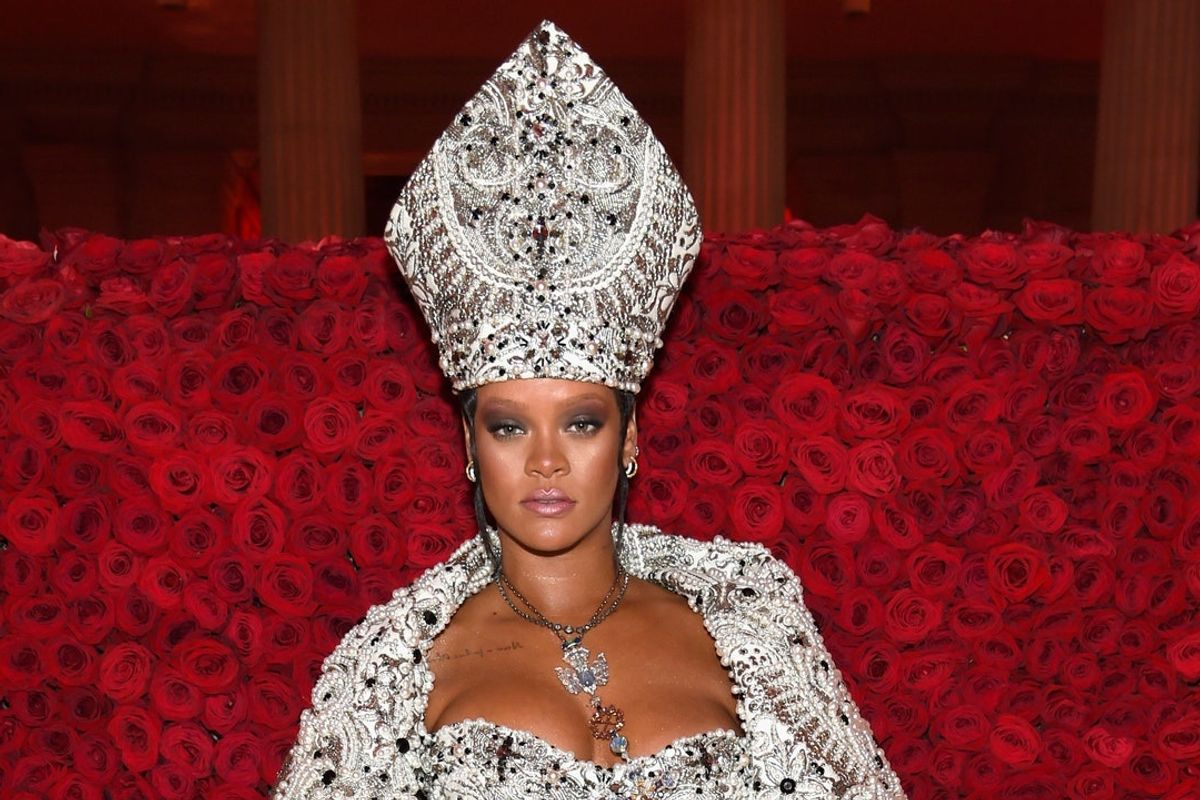 Every year, the Met Gala presents a window into a parallel universe where everything is far more fabulous and poetic than it ordinarily appears.
This year we're all at home, which isn't necessarily a travesty. Normally I can't stand red carpets, but there's something about the Met Gala that feels different, and it's not just the pink carpet. Maybe it's because the Met Gala is more of an art exhibition than a celebrity showcase. Maybe it's because of the Met Museum itself, which certainly has a way of casting everything in a different light. In college I used to spend time at the Met wandering through the rooms and imagining different worlds. The museum is a labyrinth, and it's fun to see our beloved stars get lost in it, even in theory.
---
Without further ado, here are some of the Met Gala's most radical, creative, and iconic looks.
Lena Waithe
In 2019, Lena Waithe's Met Gala jacket provided a valuable history lesson for the theme "Camp."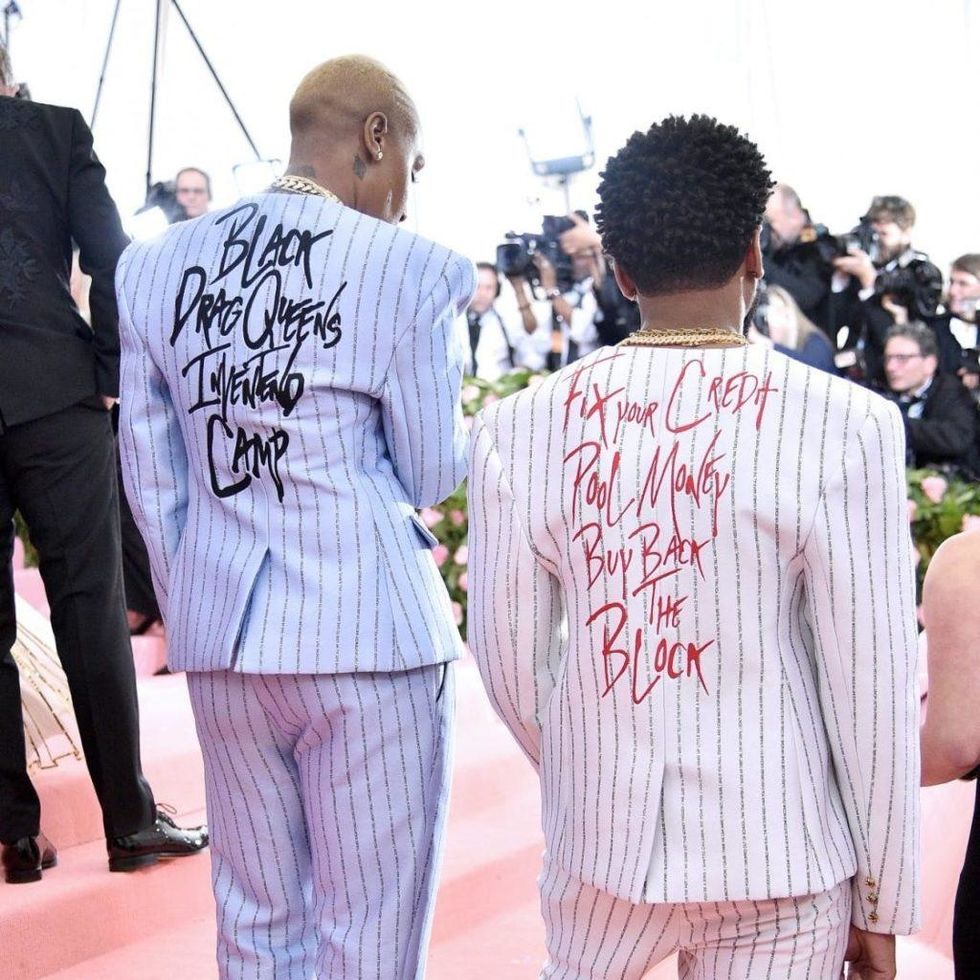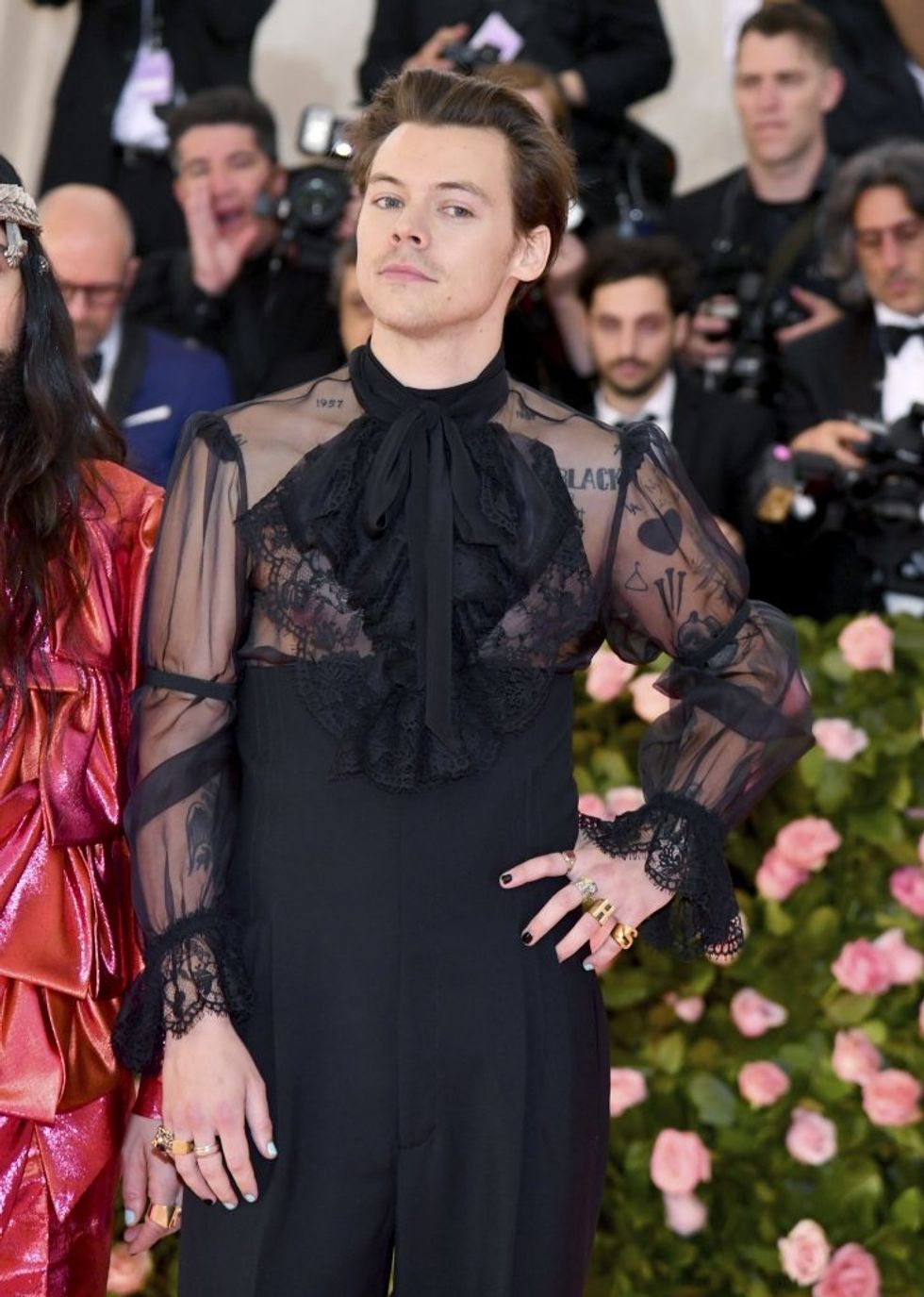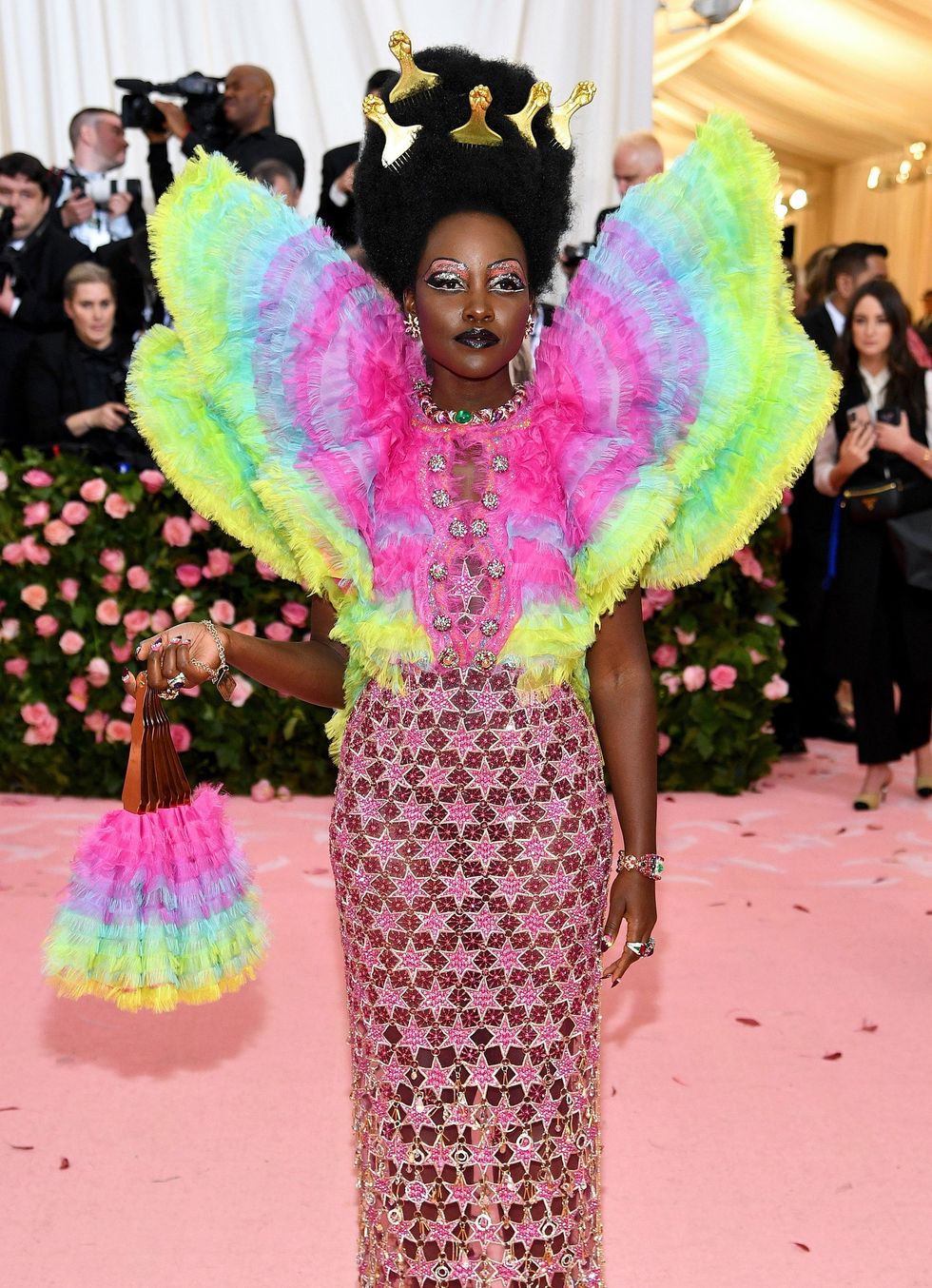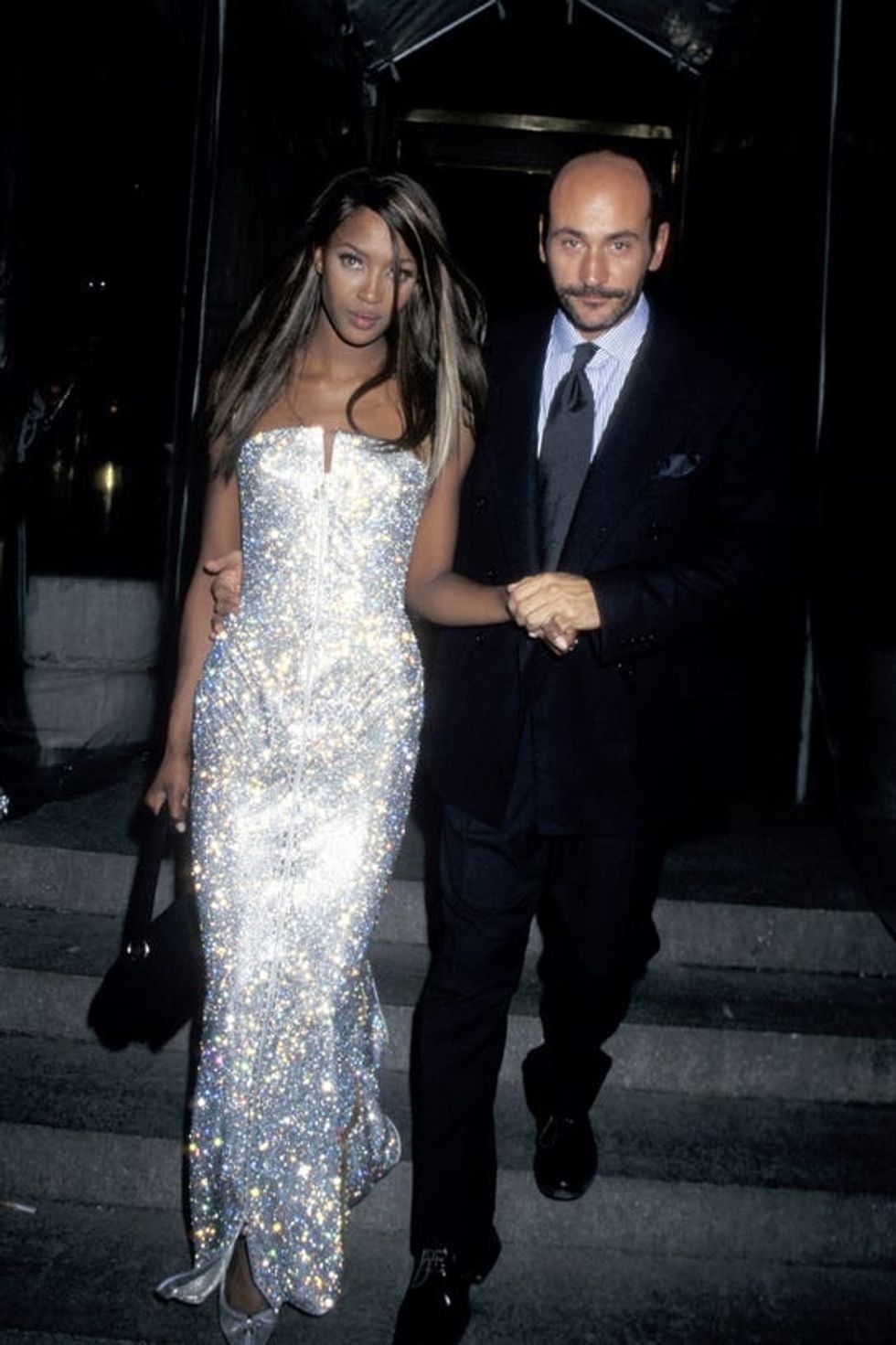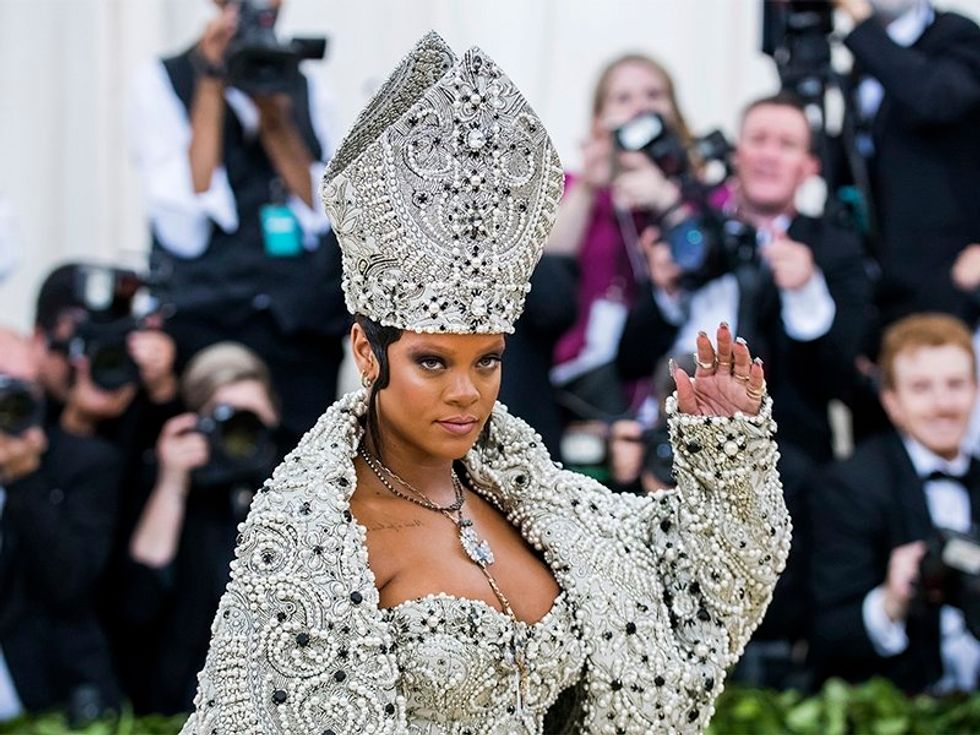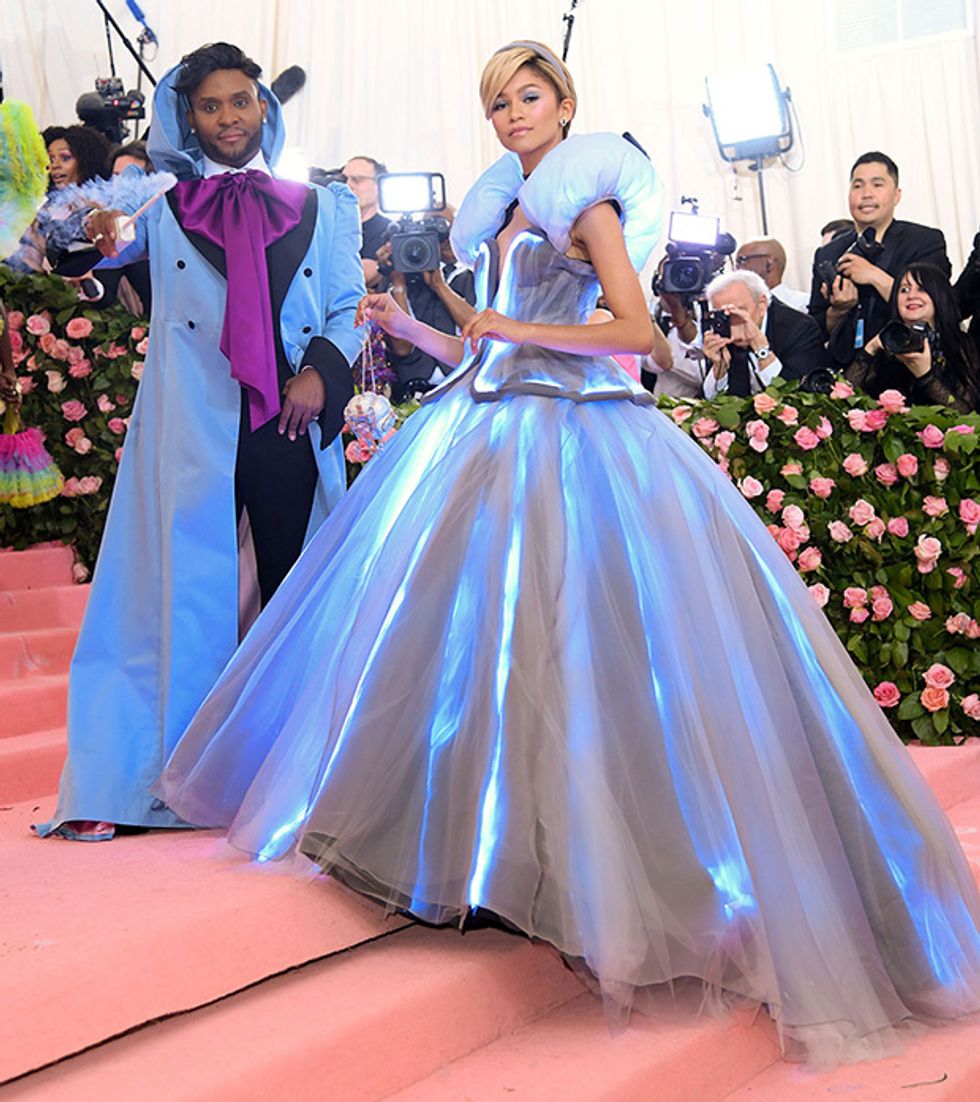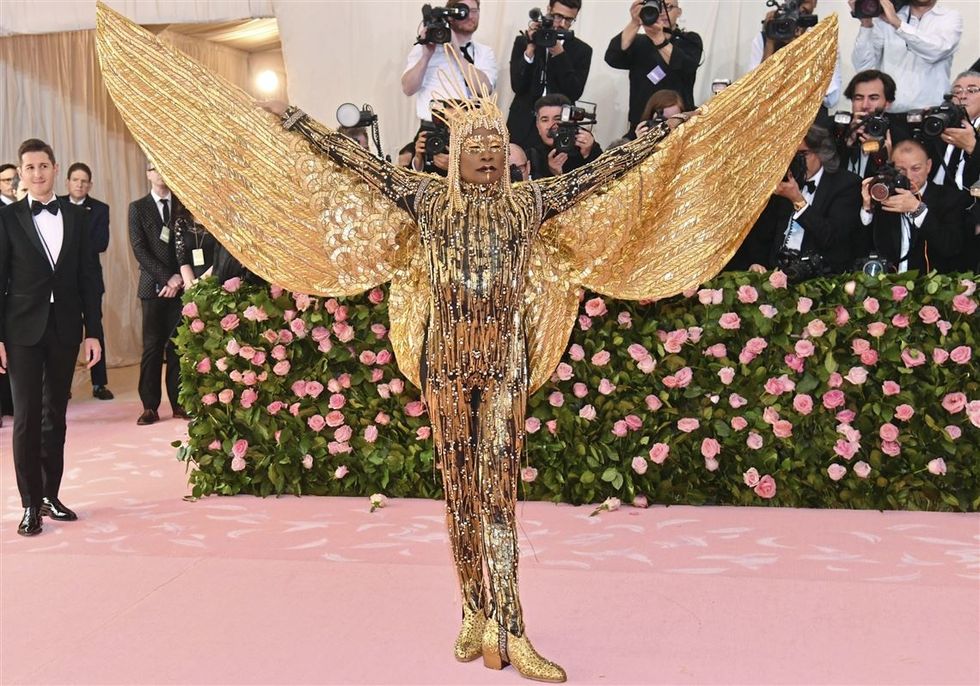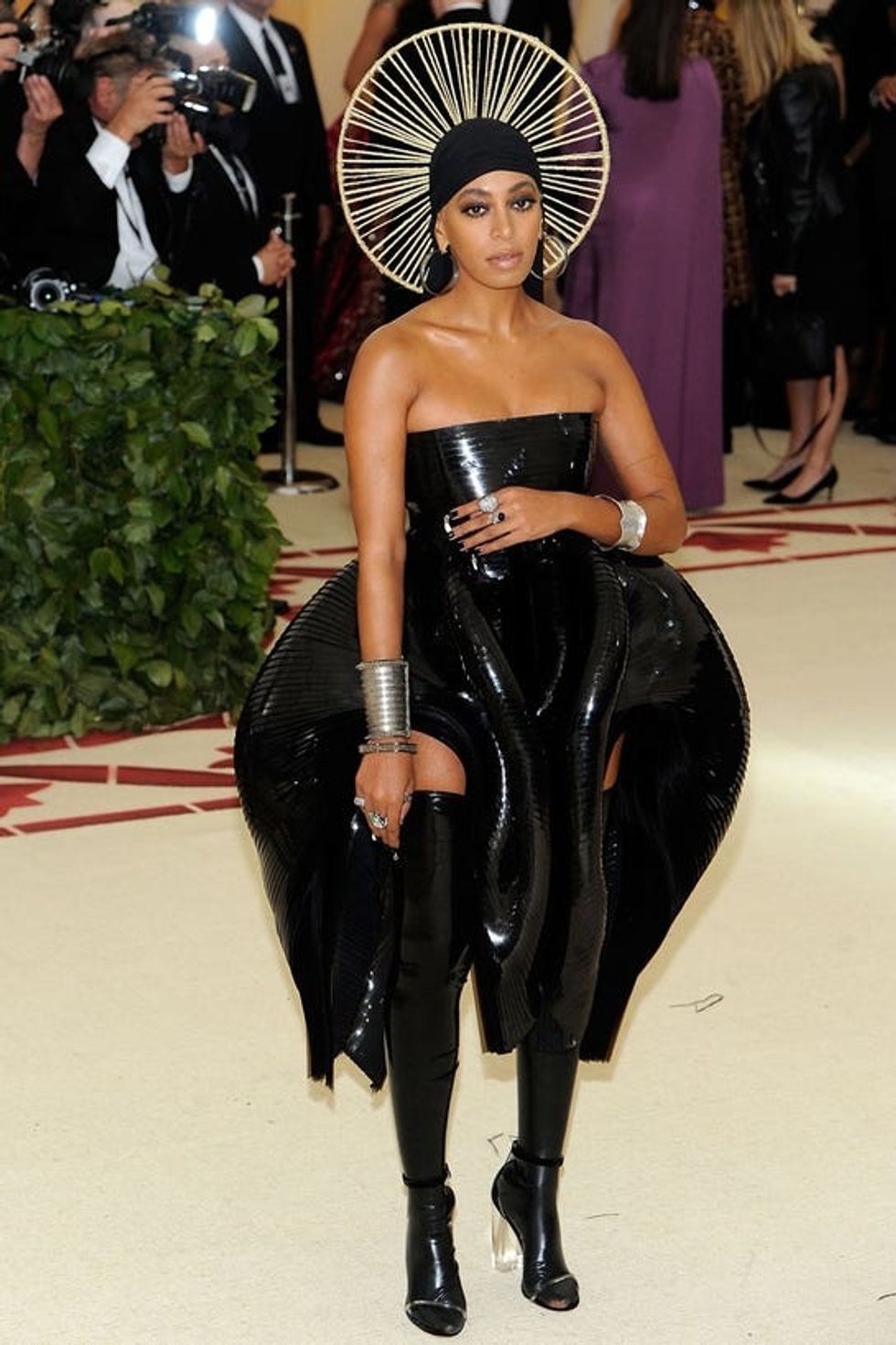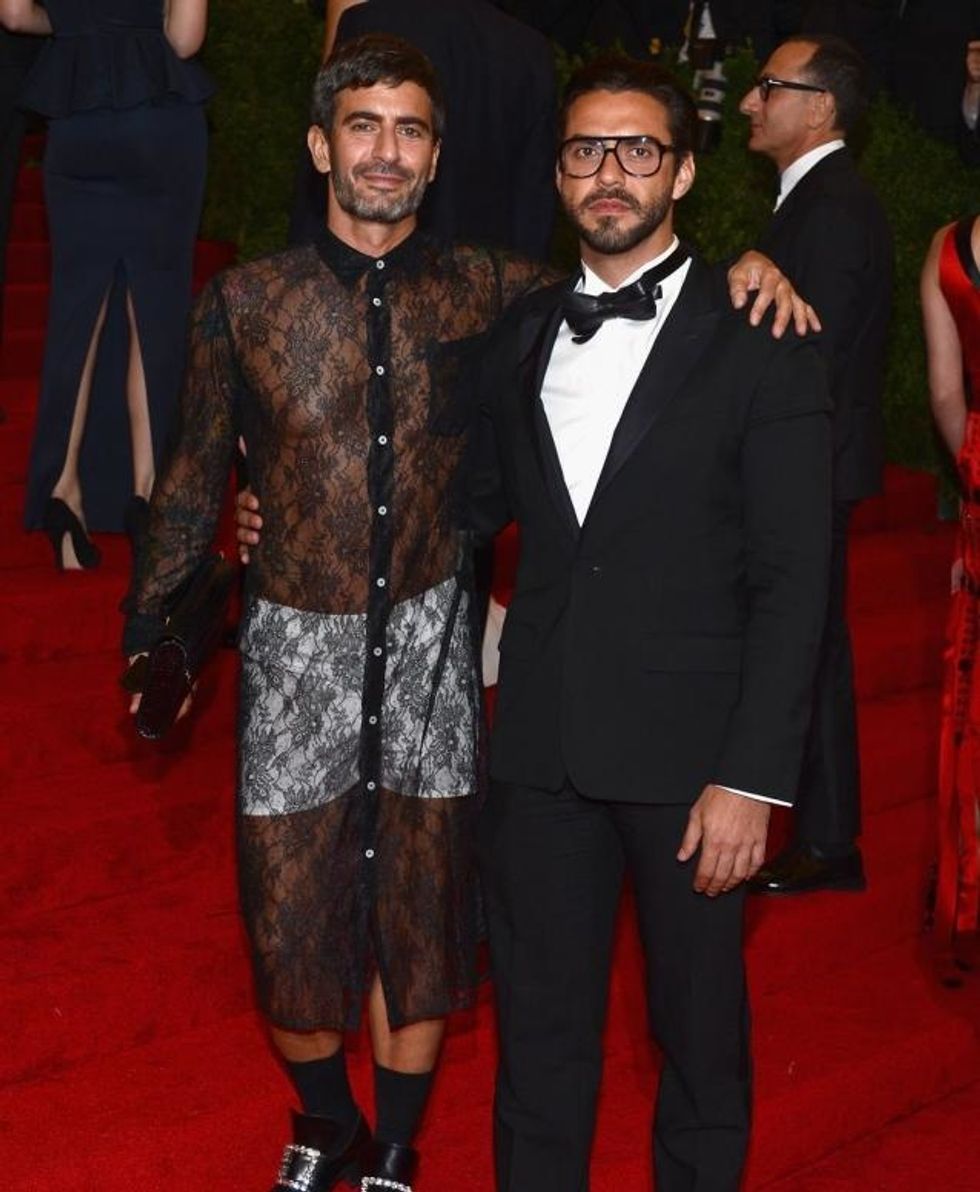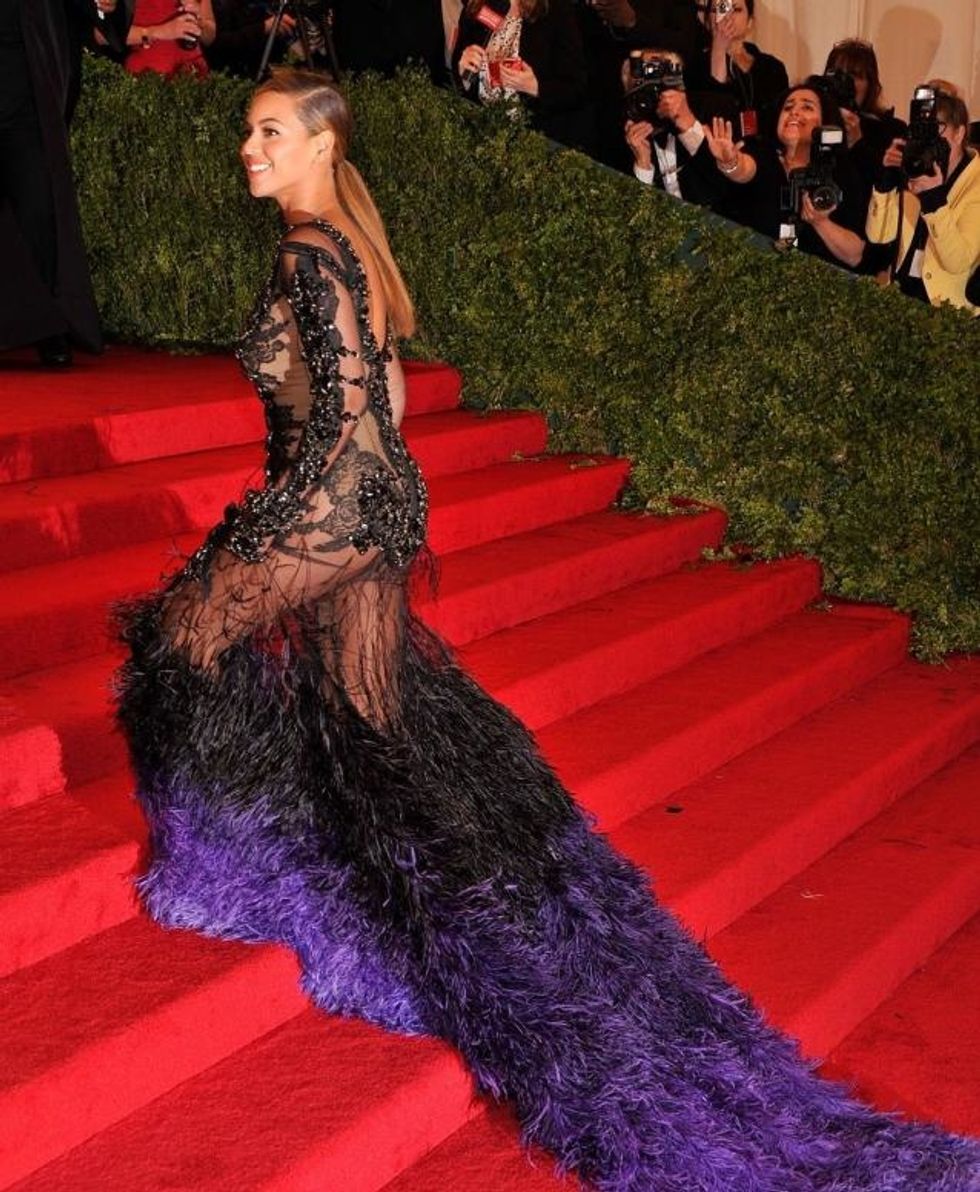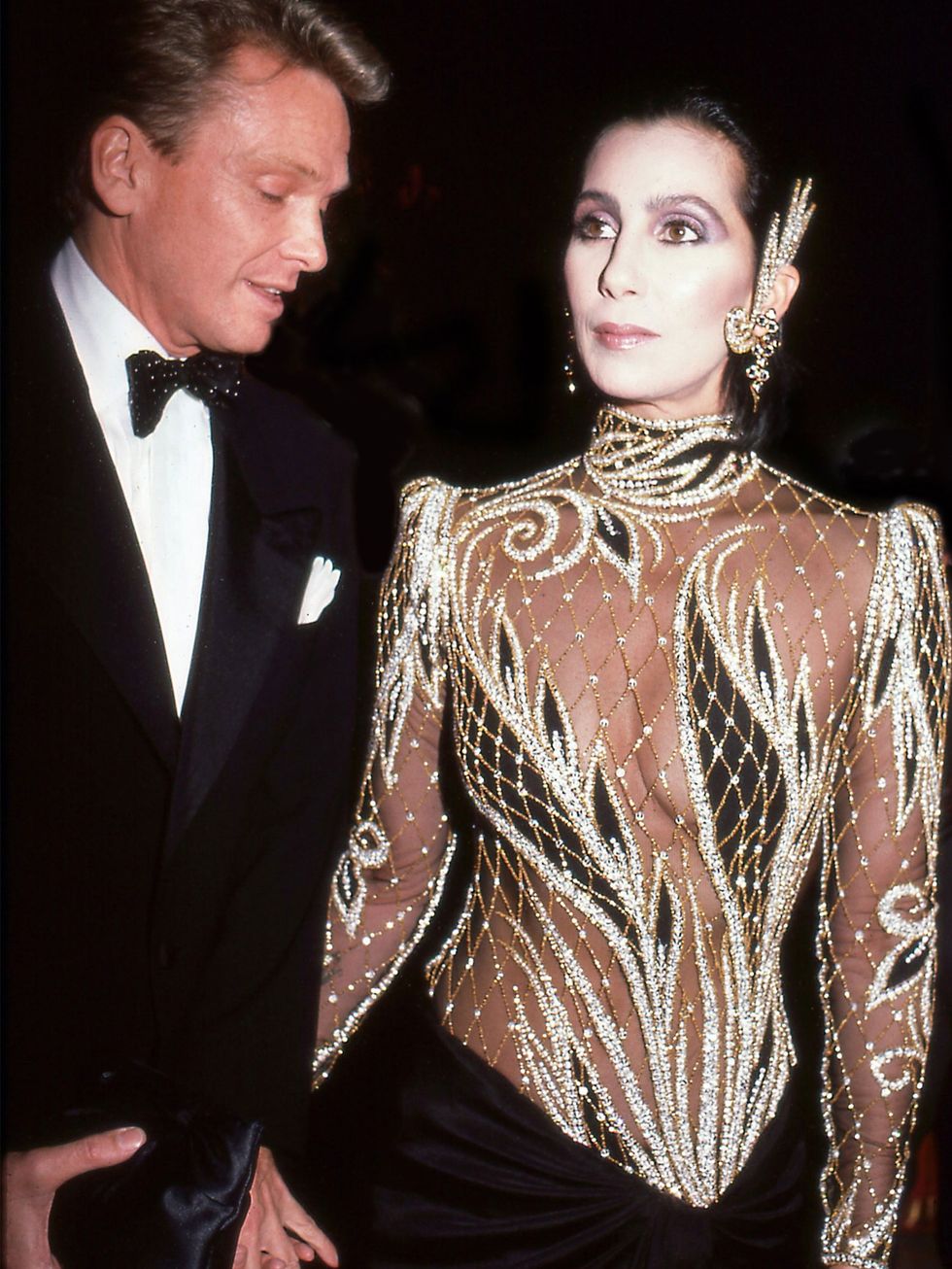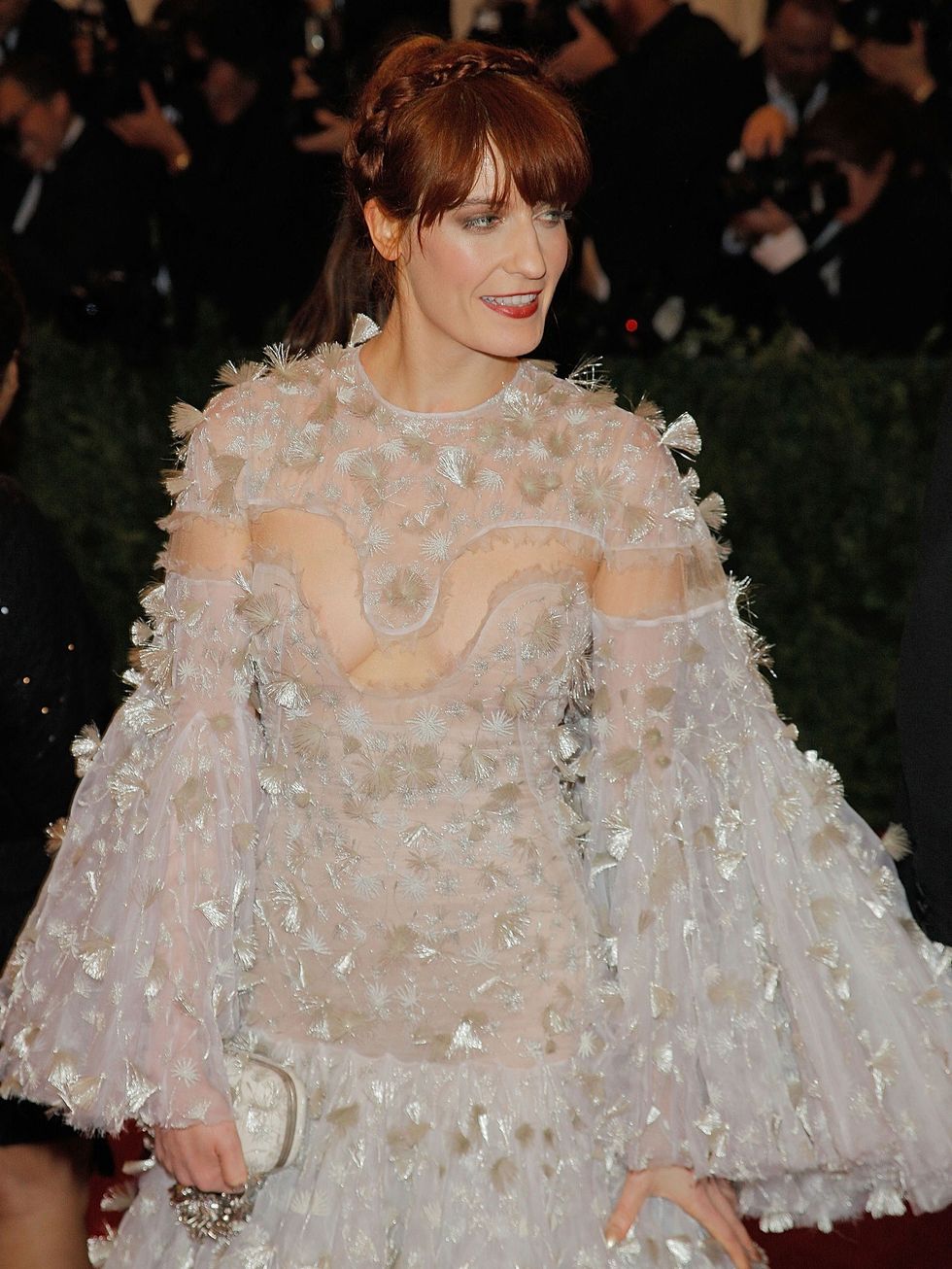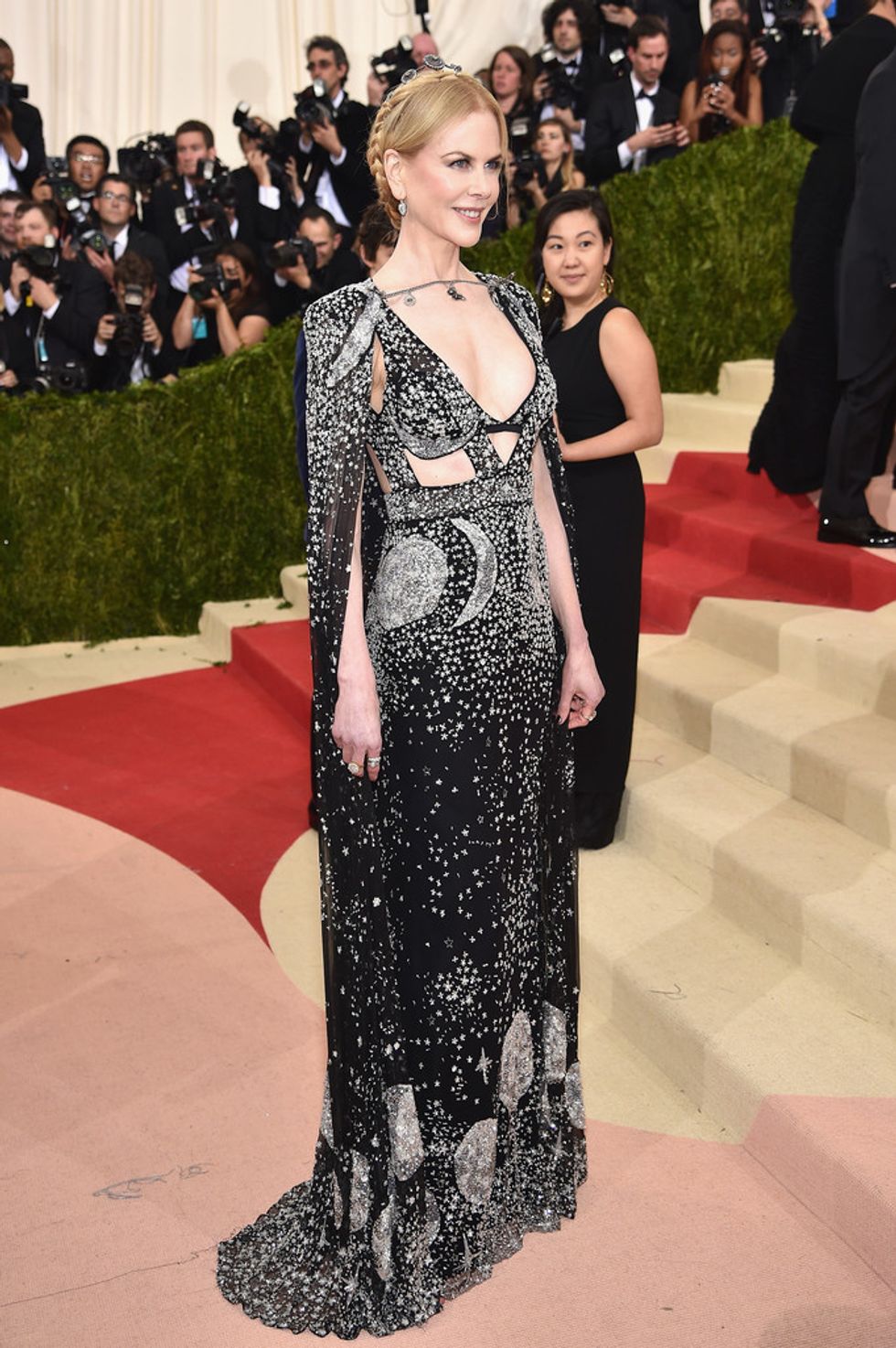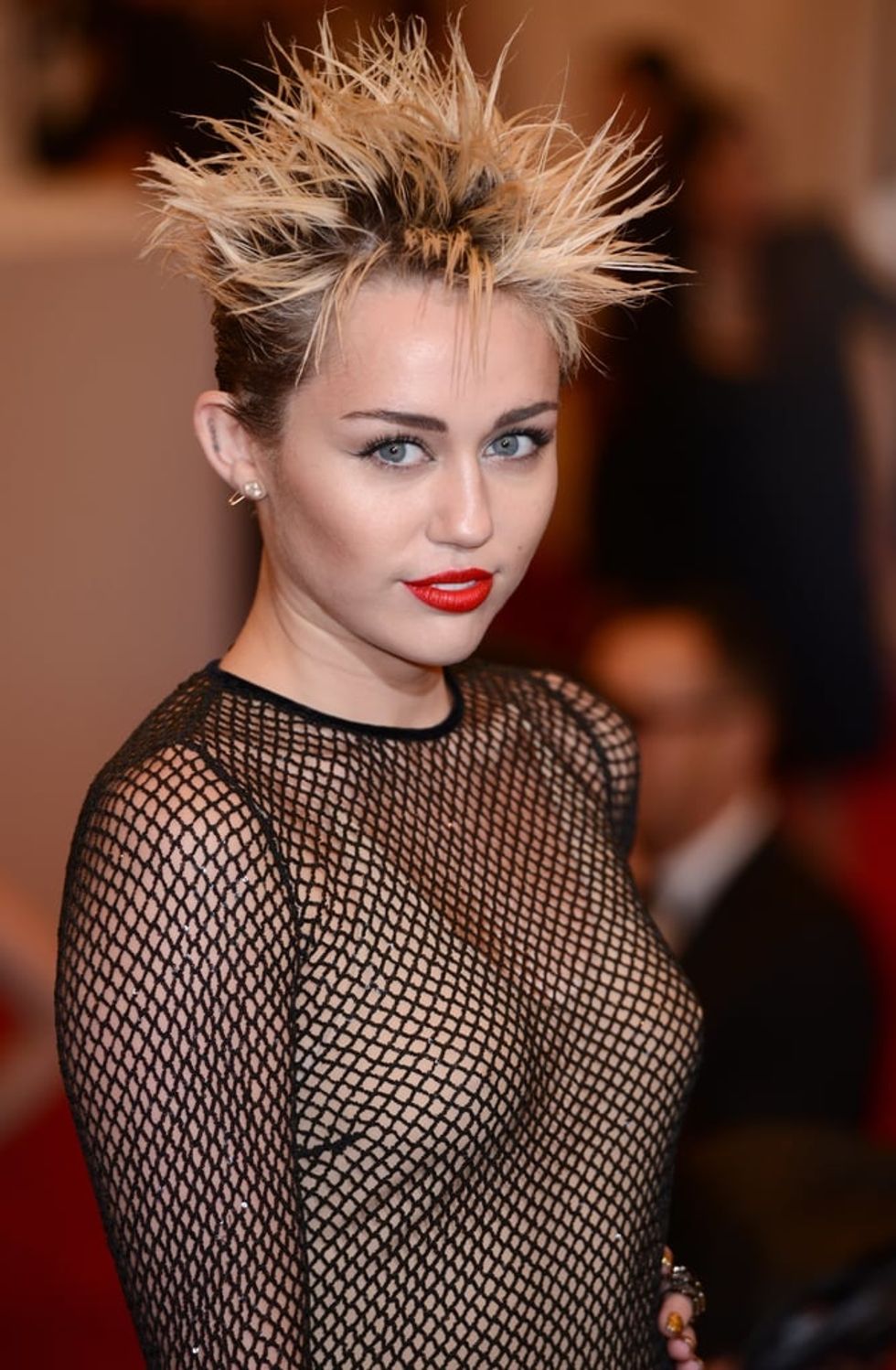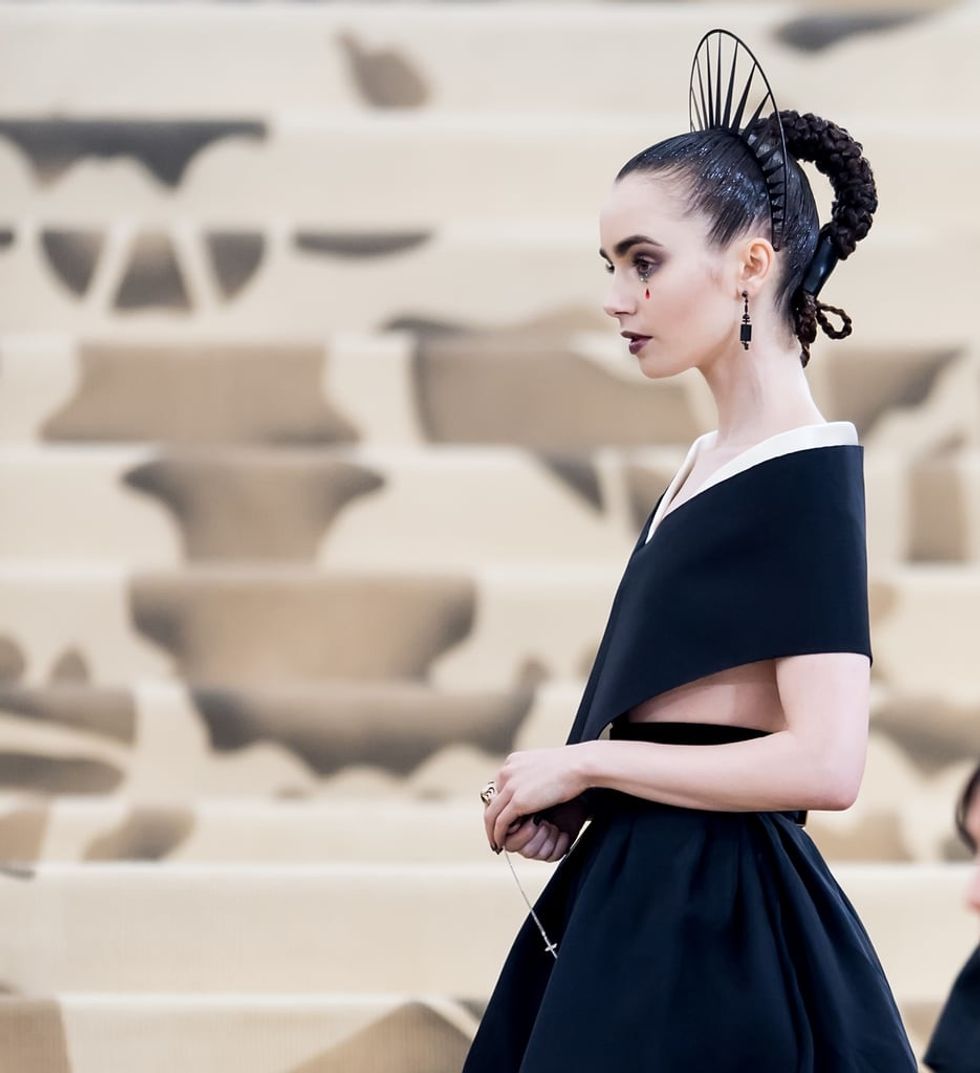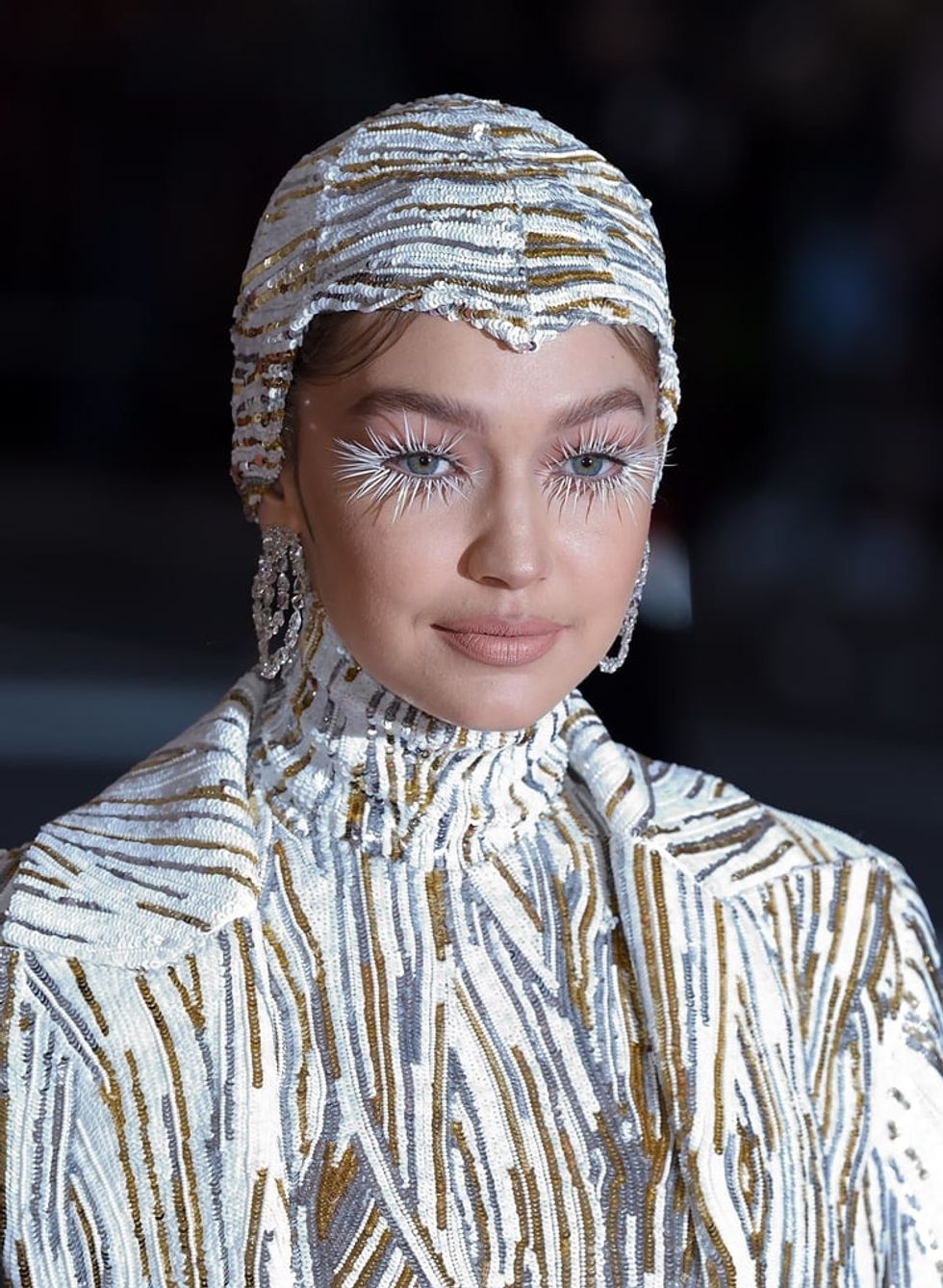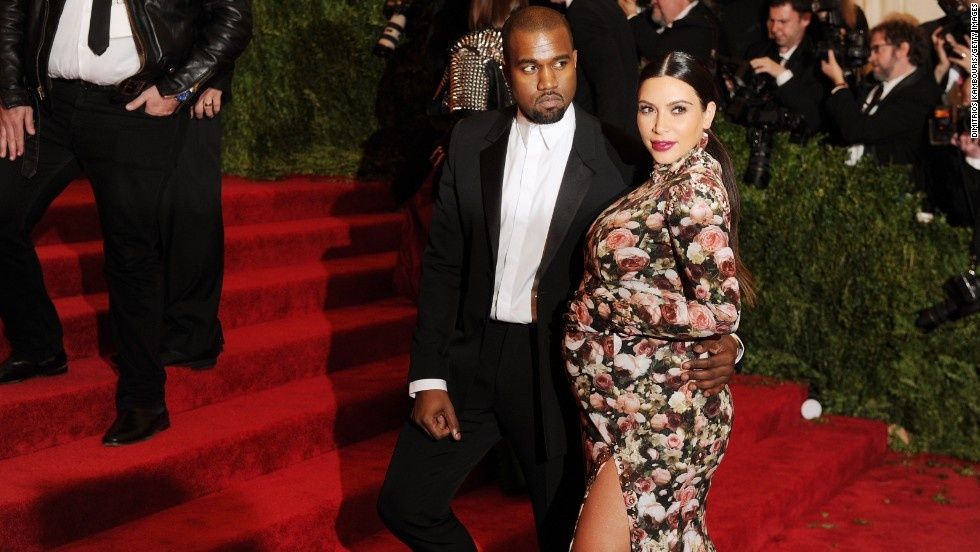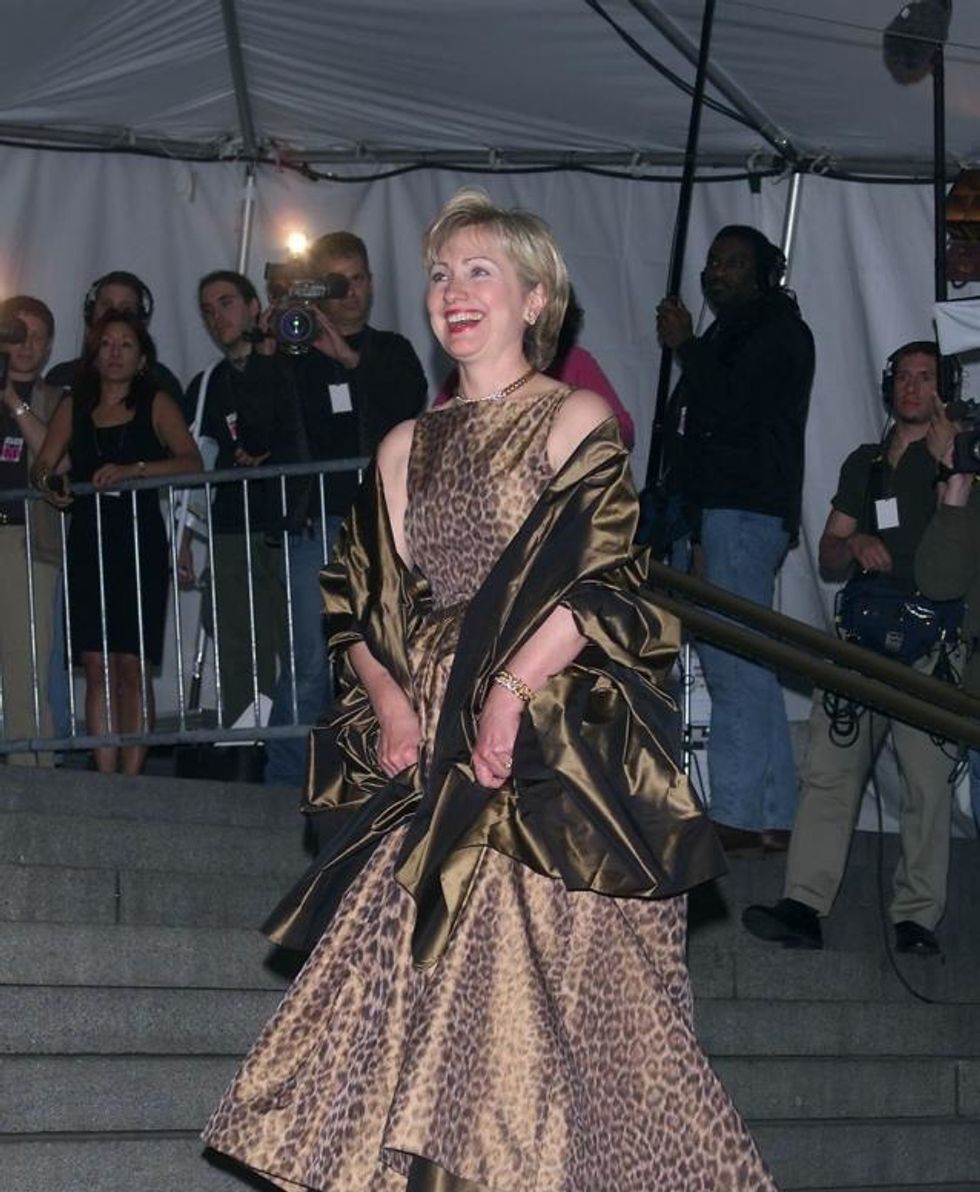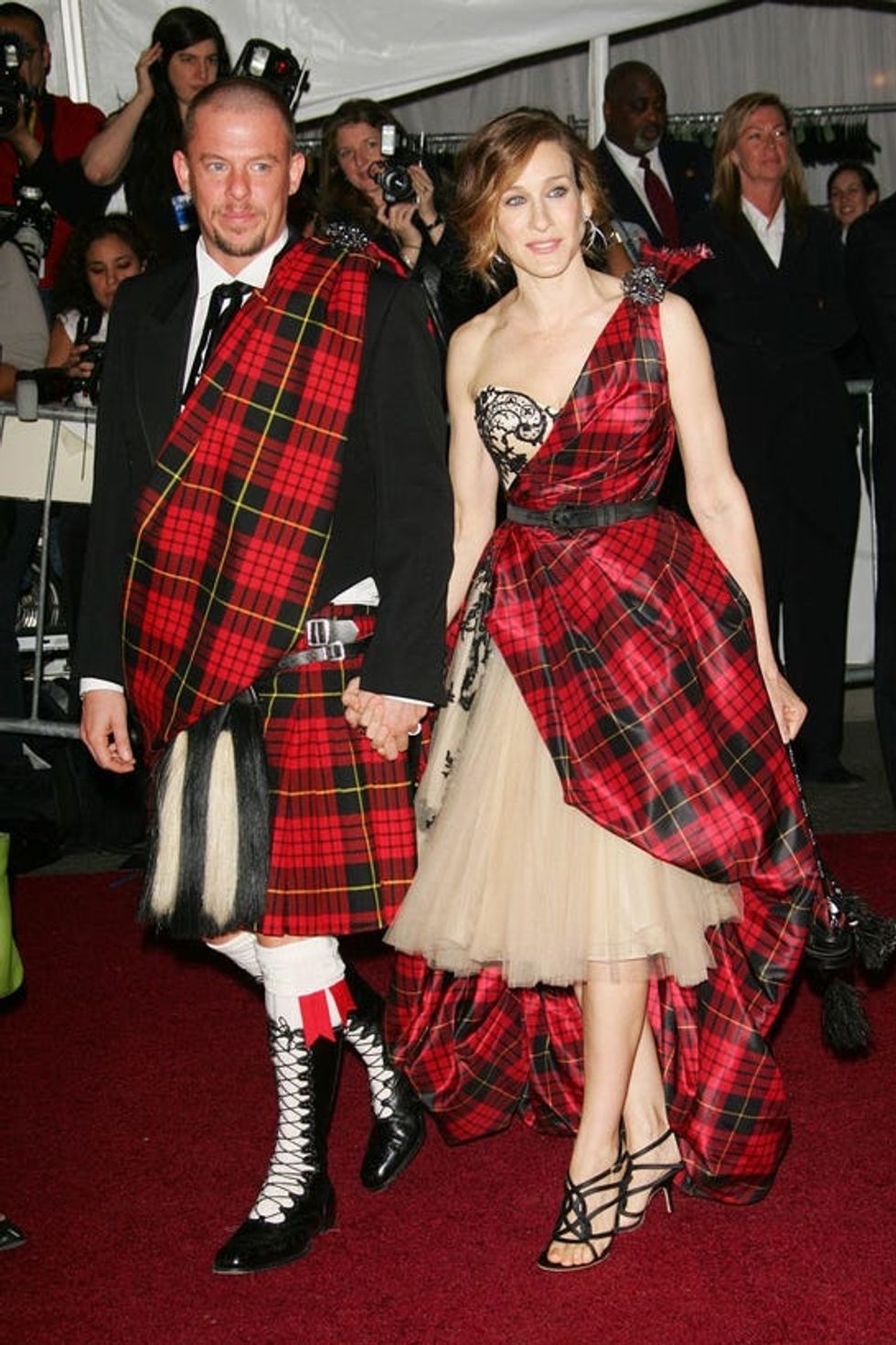 The lack of Met Gala didn't stop some celebrities (and some ordinary folks) from taking part in the so-called "Met Gala Challenge" this year, which involved recreating some of their favorite looks from over the years.

Quarantine also didn't stop some folks from showing off what they would've worn to this year's gala. The theme was supposed to be "About Time: Fashion And Duration," and the looks are stunning, if a bit apocalyptic.
#HFMetGala2020 Kumquat's Look https://t.co/vTHrfVwTUq

— tangy (@tangy) 1588568209.0
#HFMetGala2020 Wardrobe styling: imagining space between past and future. Givenchy•Dior clothes Bvlgari•Versace j… https://t.co/WEh8kO8vJZ

— Dan (@Dan) 1588570005.0
About Time: Fashion and Duration - inspired by a mix of 60s Givenchy, old Hollywood and queer fatale #HFMetGala2020 https://t.co/yrt26oId3U

— w (@w) 1588566380.0
The Met also has been releasing special content for those feeling particularly nostalgic, including performances and curated playlists.
Florence Welch - You've Got The Love (A Moment With the Met Live Stream) www.youtube.com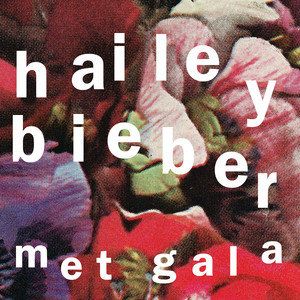 Hailey Bieber's Met Gala Playlist open.spotify.com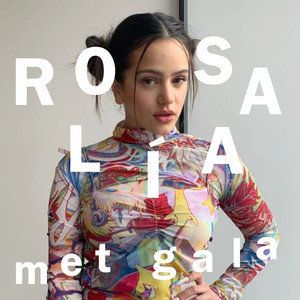 Rosalía's Met Gala Playlist open.spotify.com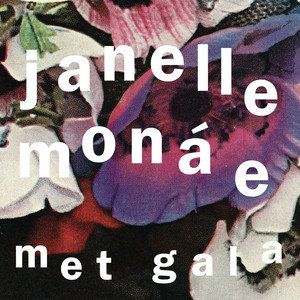 Janelle Monáe's Met Gala Playlist open.spotify.com