The psychedelic accompanying video might be my favorite part of this release.
Brooklyn based indie rock band The National have just released a new track titled "Guilty Party," along with the accompanying music video. The song comes off of their upcoming album Sleep Well Beast, which has already been a series of exciting releases.
"Guilty Party" - as well as some of the other songs which have already been released from the album like "The System Only Dreams in Total Darkness" have shown a different side of The National - showing a more electronic side to their music. The song is still melancholy like many of their others, but this track follows a drum beat rather than a guitar melody.
Though I love the song, the psychedelic accompanying video might be my favorite part of this release. The video begins with the imagery that appears on the album cover - of a tall wooden house in the woods with a triangular roof, however here the image has been entirely over exposed, and is filled with blue. The video then shows revolving shots of young kids, seen through this same lens of overexposure and blue or red tints. We are then taken to an aerial shot, and see the woods and rivers of the town from above - in the same unnatural blue tint.

After again seeing the house - that is also in the album cover and is the profile photo for The National on social media - I want to know the story behind it, and how it relates to the songs on the album, and the content of the music video. The video shares many similarities with the other music video they have released for the upcoming album, for the song "The System Only Dreams in Total Darkness." In this video, the viewer is going down a road which is being shown in very high contrast in black and blue. As we go down the road, the video turns into a series of dancing pixels - again showing a more electronic side of the band.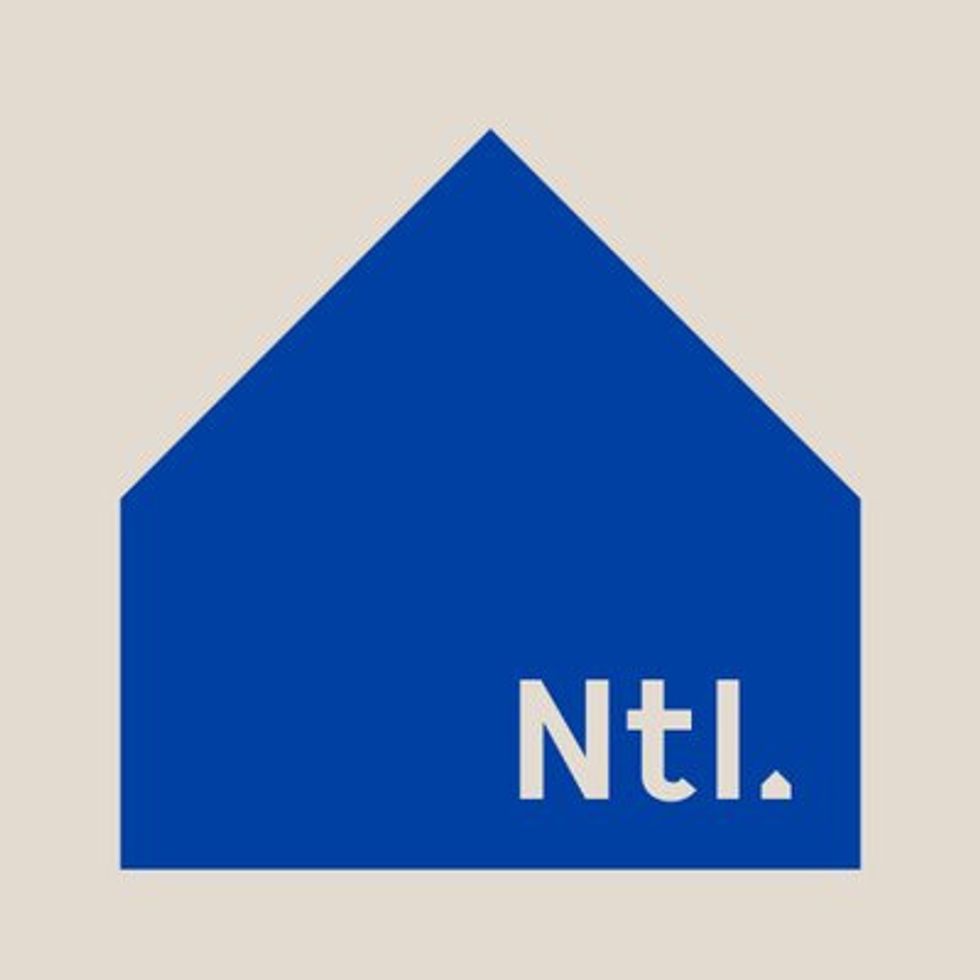 This electronic side seems to be a newer one. Their last album, Trouble Will Find Me (2013), followed a more traditional rock structure, with guitar led melodies. The album is one of my favorites of all time, but I am very excited about the band's new releases, and can't wait to hear the full album.
2017 has been a year for anticipated releases, and the new National album is no exception. In 2017 we've had the return of Fleet Foxes, Grizzly Bear, and the (upcoming) return of MGMT - all coming back from several year long hiatuses. The new album, Sleep Well Beast, will be available on September 8th on 4ad, and if we're lucky we will get another release or two before then.