Top Stories
The four-piece band channels the classic soul of the '70s into a cool modern hybrid.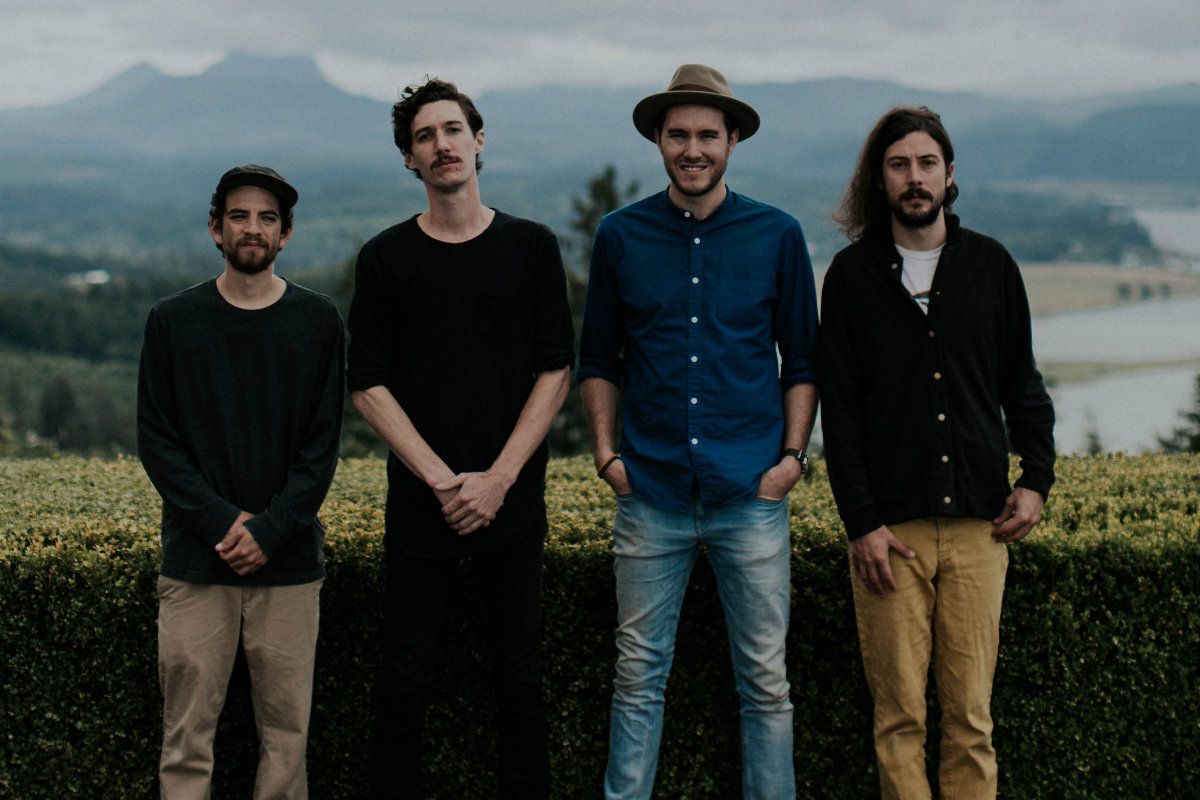 Andrea Stewart
When you think of soul music, Aretha Franklin, Etta James, Al Green and Stevie Wonder are probably on the tip of your tongue. Then, when you dig deeper, names like Sam Cooke, James Brown, Otis Redding and Gladys Knight will certainly reveal themselves. It is upon such touchstones which The Sextones, a four-piece out of Nevada, have constructed their soul-rock fusion, alighting on such classics as Green's "Let's Stay Together" and Wonder's "Superstition." As they ready the release of their long-awaited debut album, Moonlight Vision (out April 7), they have dropped the smoldering and groovy "Can't Sop," which is "our modern blend on what could have easily been a 90's R&B jam," says frontman Mark Sexton.
The band is also comprised of Alexander Korostinsky (bass), Daniel Weiss (drums) and Ryan Taylor (keys), and together, they are fueled by the ache of yesteryear but with a smart modern flip. "['Can't Stop'] was the first song written for the album," Sexton adds. "Written in 2013 in my parents garage, the song took shape in a couple hours. Its gone through several versions but has never deviated far from the original feel."
Ironically enough, Green released an album in 2003 titled I Can't Stop, which saw the noisemaker return to his Memphis roots with his long-standing collaborator Willie Mitchell at the helm. Surrounding its release, in an interview with NPR, Green reflected upon his early work in crafting his signature sound in the early '70s. "Willie kept cutting the tape off and running back to the beginning and says 'sing like Al Green, don't scream and try to sing something you're not.' I said, 'OK, I'm not going to put any feeling in it, I'm not going to put any emotion in it. I'm just going to sing it dry.'" What resulted was that charming and syrupy-sweet Green falsetto. Sexton may not sound like Green, but his approach to phrasing and melody is much the same: there is a nonchalant ease oozing from his vocal, flaked with the raw suffering and deep-rooted knowledge of what makes soul music so affecting and important. When he lets loose, particularly on "Home is You" and the title cut, he is a vision, crumbling mountains as he goes.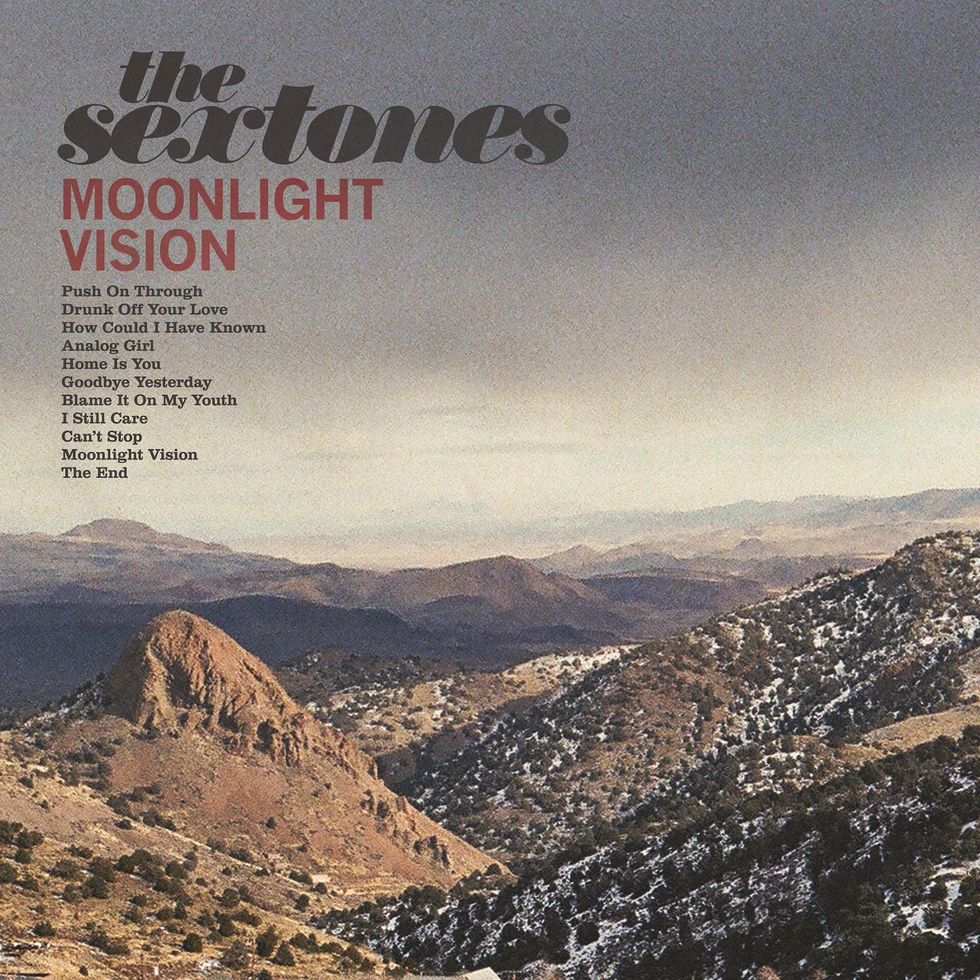 The record--set down in analog at Prairie Sun Studios in Sonoma, Calif. (the home of many Tom Waits albums)--washes over you, with the swampiness of Ray Charles, too, surging in their veins. They shake and rattle with brassy horns and other '70s flourishes, especially potent on such standouts as "Drunk on Your Love," the sultry club-floor "Analog Girl" and "Blame It on My Youth," one of the album's boldest movers. "Hey, sexy lady. Take a photograph 'cause I'm taking you home and promise I'll call you back," they pledge on the latter, a playful number. And if things get too outrageous, well, you can just blame it on their youth.

"One of the intentions of 'Moonlight Vision's production was to have a sonically classic sounding album –sounds that are reminiscent of music we grew up listening to, but with a modern character. I think we achieved that," Sexton previously said. The album's character is a glowing reminder of where music came from, at a time when the political sphere was tumultuous, at best (not unlike today's presidential administration), and serves as a vehicle to light a fire under a new generation.

Moonlight Vision is up for pre-order now via their Kickstarter campaign.
Listen below:
---
READ MORE ABOUT MUSIC...
Premiere: Farrah Mechael empowers with "Be Here"
Interview: Jack Savoretti on finding U.S. success & new fan favorite songs
Premiere: Oddnesse sends a shockwave with new EP
---