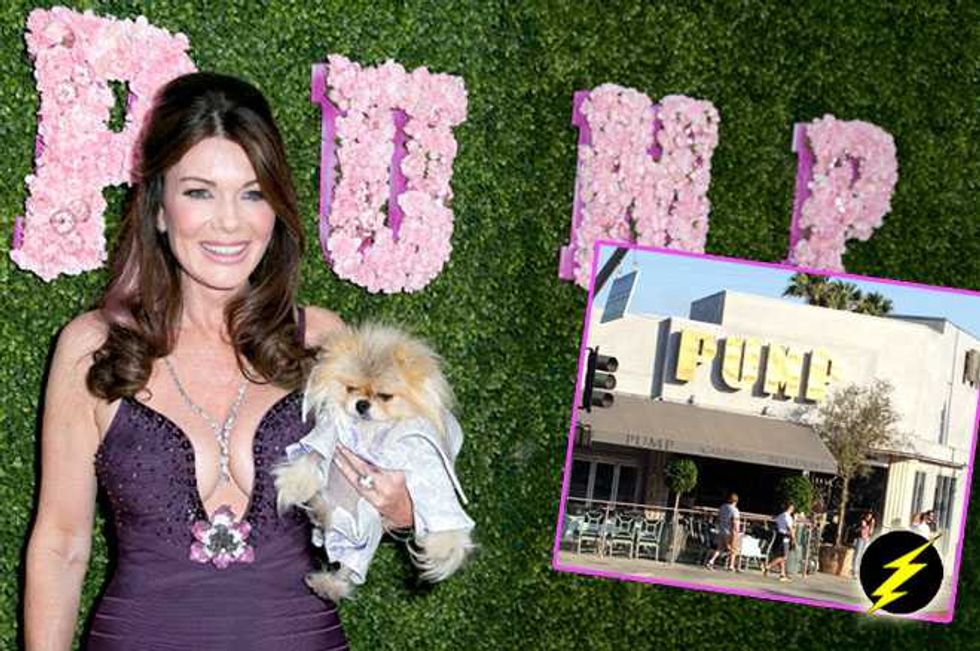 PUMP is definitely the place to be this week!
Lady Gaga dined there on Friday night with her mother and was joined by businesswoman Lisa Vanderpump herself, who was delighted to have the fellow LGBT activist for dinner.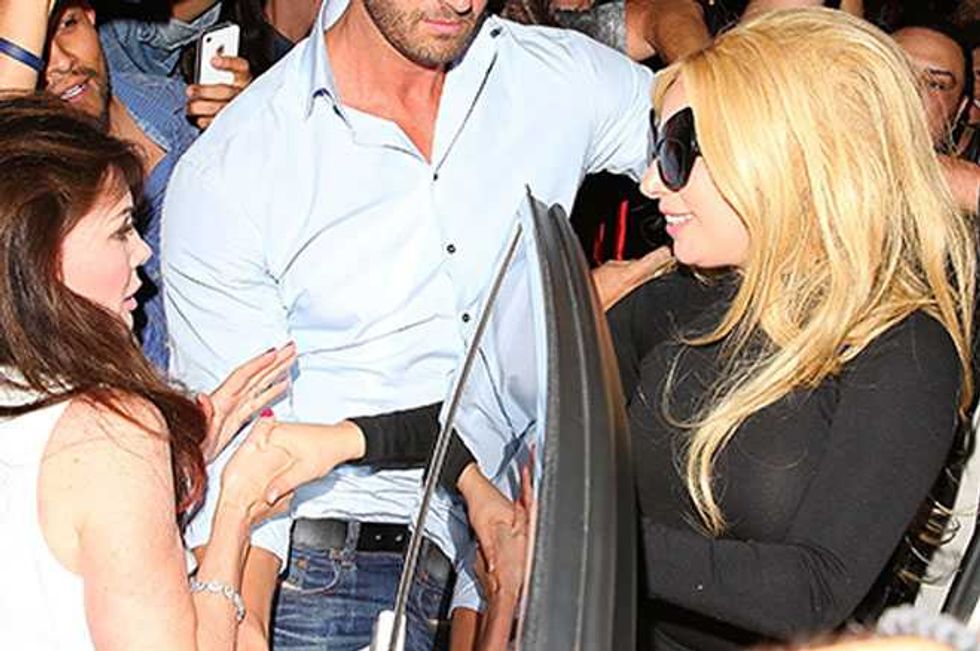 The Real Housewives of Beverly Hills star appeared in Gaga's  music video for G.U.Y last year and Lisa obviously has a great relationship with the Grammy award winning singer, tweeting;
"Cosy dinner @ladygaga…at PUMP…woman after my own heart #lbgt #dogcrazy."
As if that wasn't enough star power for one weekend, on Sunday night Liza Minnelli was beaming as she left the hip restaurant in her first public appearance since leaving rehab.
Liza checked into a Malibu facility in March to get treatment for substance abuse.  The 69 year old has had a public battle with addiction for many years and has been in and out of treatment several times.
On Sunday she looked fantastic, all dressed in black, sitting at a table on the sidewalk and was smiling and happily signing autographs.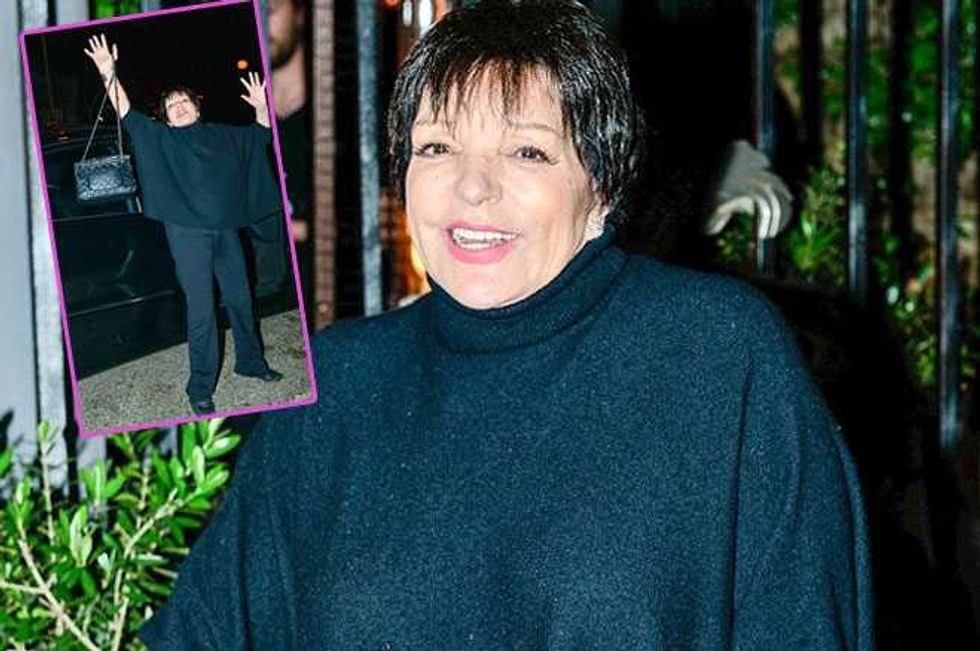 Lisa Vanderpump wasn't at the restaurant that evening as according to US she was home tending to husband Ken who recently had hip replacement surgery so maybe it was the hot waiters in their wonderfully tight pink shirts that had Liza so happy!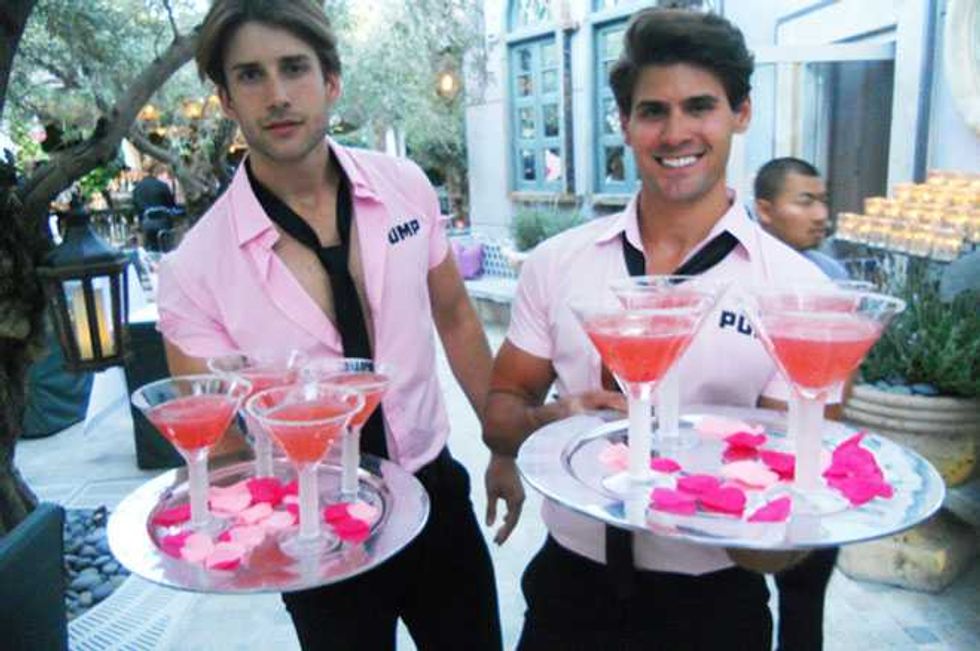 Make mine a large one!