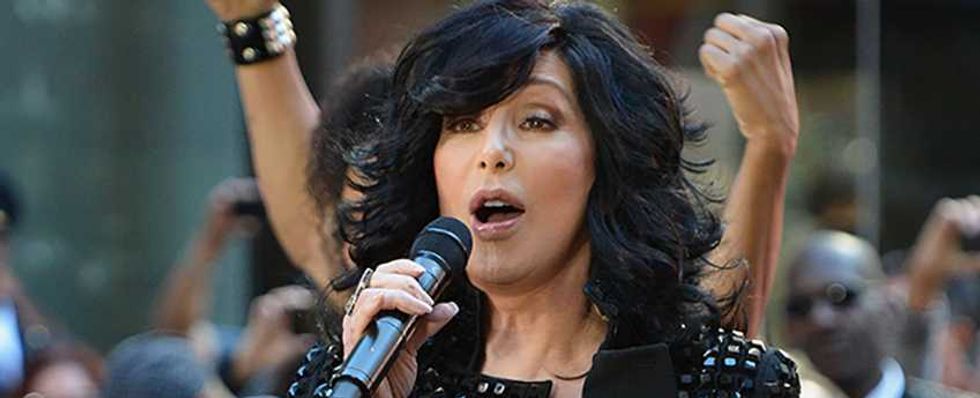 In the West Coast's busiest city, few places are busier than the Staples Center. Hosting more than four million guests a year that flock to see everything from basketball and hockey to arena football and boxing, Staples Center is also home to some of the biggest concerts in the country and the place for the hottest events on the LA concert schedule. Staples Center concert tickets enable access to major events across the musical spectrum, including many marquee names. Here's a look at the top five upcoming concerts at Staples Center, with an American musical juggernaut occupying the top slot.
6/27/14 | BET Experience: Maxwell & Jill Scott | Avg. Price: $432 | Get-In Price: $103
Seeing Maxwell or Jill Scott by themselves is mind-blowing in itself, but to see the pair coupled together has fans chomping at the bit. Grammy-winning neo-soul revivalist/record producer Maxwell will pair hits from his platinum-selling BLACKsummers'night album with the smooth vocal stylings and thought-provoking rhymes of Jill Scott as part of the BET Experience tour for a night fans will remember. With ticket prices averaging a whopping $432 with a get-in rate of $103, demand remains steady with ticket prices up 8% over the past week.
6/29/14 | Mary J. Blige | Avg. Price: $366 | Get-In Price: $98 
Twenty years after the earth-shattering success of 1994 breakout opus My Life, Mary J. Blige continues her reign as the most successful female R&B artists in a generation with a fresh tour bringing her to Staples Center this June. Ticket prices remain high for the record 30-time Grammy nominee, with an average price of $366 or a get-in price of $98. However, prices have plummeted 23% in the past week, which suggests a glut of tickets on the market that could lead to even lower prices in the future.
5/22/14 | Romeo Santos | Avg. Price: $299 | Get-In Price: $122
Former Aventura lead singer Romeo Santos has spent a career helping to popularize the heartbreaking romantic sounds of the Bachata music that originated in the Dominican Republic and now encompasses dance floors across the globe. And the ticket market has certainly taken notice, with prices for his upcoming Staples Center gig averaging $299 with a get-in price of $122, up 1% over the past week.
7/21/14 | Lady Gaga | Avg. Price: $290 | Get-In Price: $61
After losing a chart battle with Katy Perry and undergoing surgery to repair a hip injury, it's been a rough year for Lady Gaga. But the pop diva is back in form for a triumphant return to Staples Center, with tickets averaging $290 with a get-in price of $61, up 1% versus last week. Overall demand for the artRAVE tour remains robust, partly due to pent-up demand following the cancellation of about a dozen shows last year as well as the release of her new 2013 album Artpop and 2014 generation-spanning collaboration with Tony Bennett, Cheek to Cheek.
7/7/14 | Cher | Avg. Price: $254 | Get-In Price: $51
After one of the highest-grossing tours of all time, Cher's 2004 Farewell Tour wasn't her final farewell. The 67-year-old pop goddess is back ten years later with her new Dressed to Kill tour, promoting the 2013 release of her more dance-oriented album Closer to the Truth. With 26 studio albums and a reputation for engaging live shows featuring crazy costumes and outlandish stage theatrics, the average price to see her at Staples Center is $254, with the $51 get-in price considered a steal. Prices have started out high and remained high in keeping with demand, with prices down 2% over the past week.
Staples Center has hosted some of the biggest concerts on the West Coast and 2014 promises to keep up the trend. Throughout the year as more events are announced, there's sure to be additions to this list. From top-tier concerts to Lakers, Clippers, and Kings games, Staples Center is always a place of action in an action-packed city.
Tomorrow we will be taking a look at another LA venue and Nokia theatre tickets.
By Jay Gentile