MUSIC
MUSIC VIDEO | The indie pop darlings take the City of Angels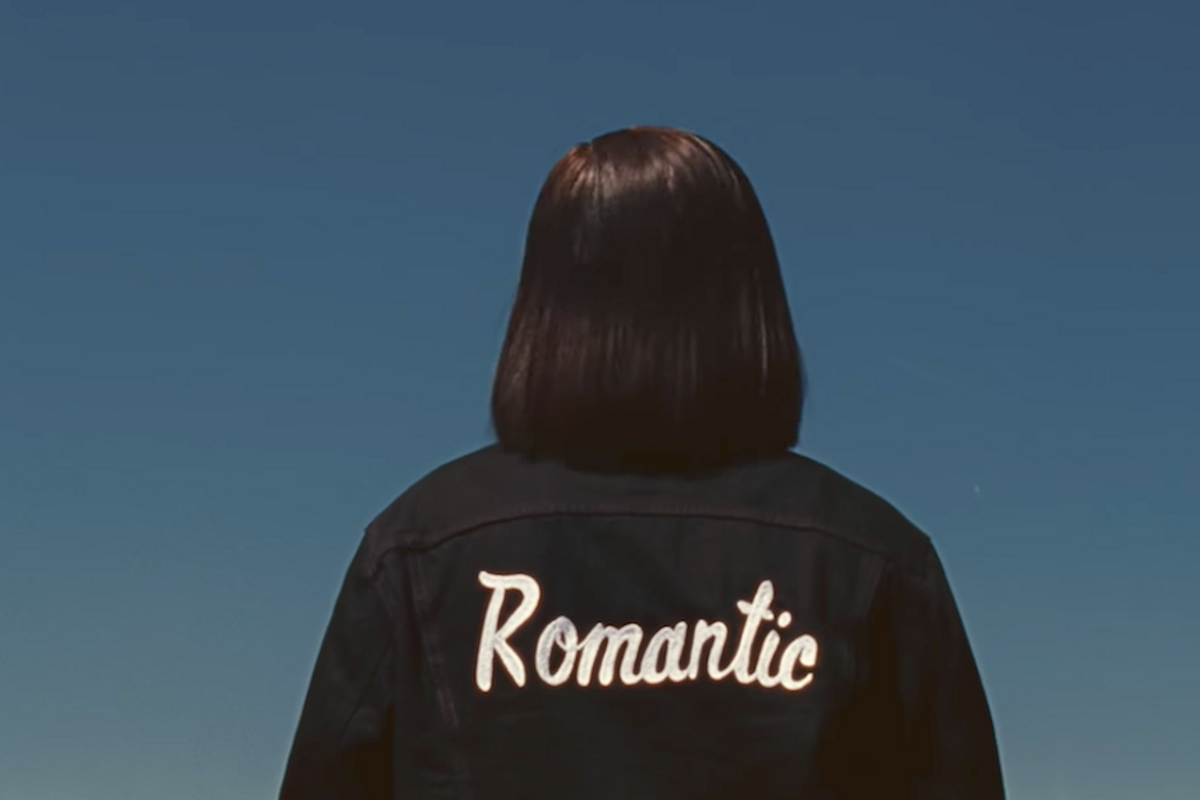 The xx have fully embraced color, and it's mesmerizing to watch.
The reclusive British trio have once again teamed up with Alasdair McLellan, who directed their videos for "On Hold" and "Say Something Loving." The video, which features young glitterati like Moonlight actor Ashton Sanders and Michael Jackson's daughter Paris, follows several young couples daring each other into disparate situations that soon unfold into romance. The divergent storyline finally convene in a seemingly haunted space where the trio is jamming out––and then playing a small concert for the slow-dancing lovers.
The video was styled and location-scouted by Raf Simmons, Chief Creative Officer of Calvin Klein. An enduring fan of the band, Simmons may be the one responsible for the video's colorful aesthetic, but it's The xx's achievement through and through. After years of being shy and honing their stage presence, the band has embraced light, color, and exuberance in a way befitting of their lively new sound. We dare you not to take note of how much they've grown as performers.
Watch the video for "I Dare You" below.
---
E.R. Pulgar is a music writer, poet, image-maker, and once cried reading Virginia Woolf. Follow him on Twitter.
---
READ MORE ABOUT MUSIC...

PREMIERE | Anjulie honors fans in worn-torn countries with new "Dream Again" single
Popdust MONDAY MIX #16 | Pride
INTERVIEW | a conversation with Chris Baio
---