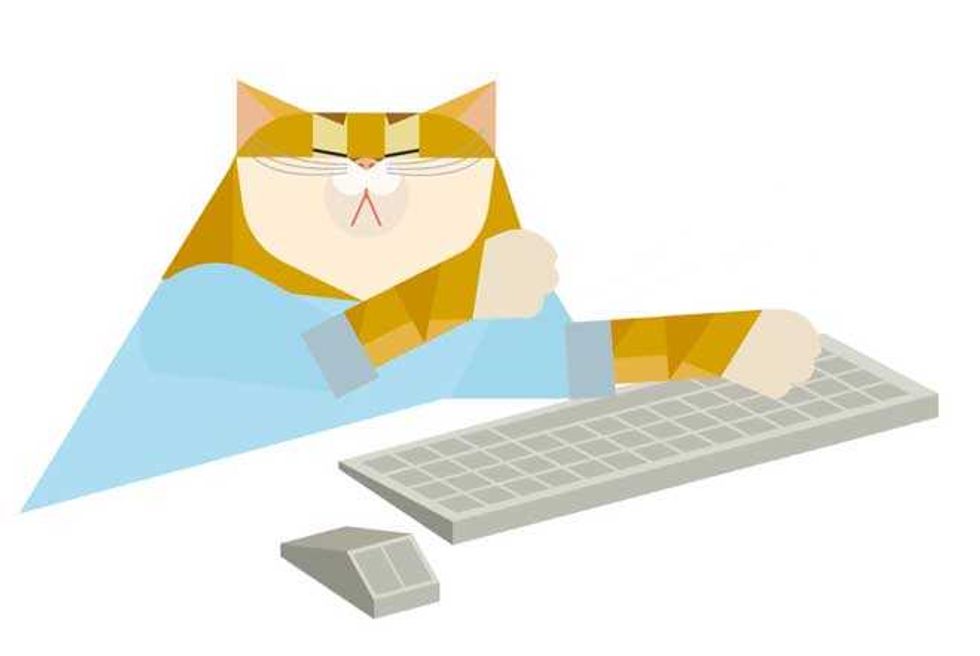 You guys remember Keyboard Cat, right? Mostly a rhetorical question—it wasn't even that long ago Keyboard Cat was a thing, and it was too memorable a chapter in our Internet's history to be forgotten anyway. Anyway, he's back, kinda, as Google is invoking the viral sensation's likeness for the company's new Chrome ad, which features an animated KC playing his traditional jam.
All well and good, until he invites a friend of his—interpreted by E! Online as "Skrillex Llama," which seems accurate enough to us—to jam along with him on virtua-bass, using a new Chrome JAM feature. SL in turn invites his bud ("Gangster Dolphin") to join in on drums, with one more pal ("Attention Whore Sloth"—well, we dunno about that one actually) completing the quartet on  guitar.
Turning KC's initial lo-fi classic into a full-bodied four-way attack is an interesting proposition, and one we're not entirely in on—truth told, the whole experience is a weird and slightly alienating one. Still...Skrillex Llama. And his name is "Joao"! Probably worth a watch for that alone.