Aaron Sorkin's being a little cute with us when he has his embittered Newsroom protagonist Will McAvoy rip into a "sorority girl" who asks him what makes America the greatest country in the world. The answer, as is quite obvious to a screenplay savant like Sorkin, is the entertainment industry. We are the chief exporters and innovators of delightful escapism.
One of our most original creations, and the one for which we garner the most eye-rolls from Greatest Generationers and snooty aesthetes, is the reality TV show. Stepping into the lives of "real life" cultural caricatures or peeking into "the freaky world of _____" does TV narratives one better by making those figurative truths of television stories into literal ones by using real people, lots of baiting, and the magic of editing.
However, in recent years we've lost a bit of our touch. Old established shows have fallen into stereotypical patterns with "villain" edits and bait-and-switch endings and new shows have turned to extreme, abusive personalities to pick up heat.
Here are some of the best foreign reality shows that still hit that critical magic and put America's waning reality greats to shame.
The Great British Bake Off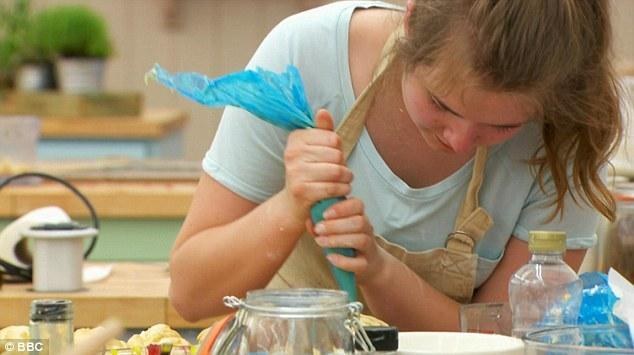 A fan favorite, Martha, prepares her dough for baking.
Nation: United Kingdom
Compare to: Chopped, Hell's Kitchen, Cupcake Wars
Best features: Adorable friendships, regal judges, and a pure love of the craft
The Great British Bake Off replaces the intensity of screaming hosts and cutthroat competition with a nice batch of British pleasantries. Between the adorable friendships of the multi-generational cast and the absurdly compelling story-lines of average British people baking their hardest for nothing but the joy of victory, it's hard not to find yourself biting your nails while keen judges Paul Hollywood and Mary Berry determine the winner of each week's baking gauntlet.
You can catch three seasons of the The Great British Bake Off on Netfilx under the American name "The Great British Baking Show."

Terrace House: Boys & Girls in The City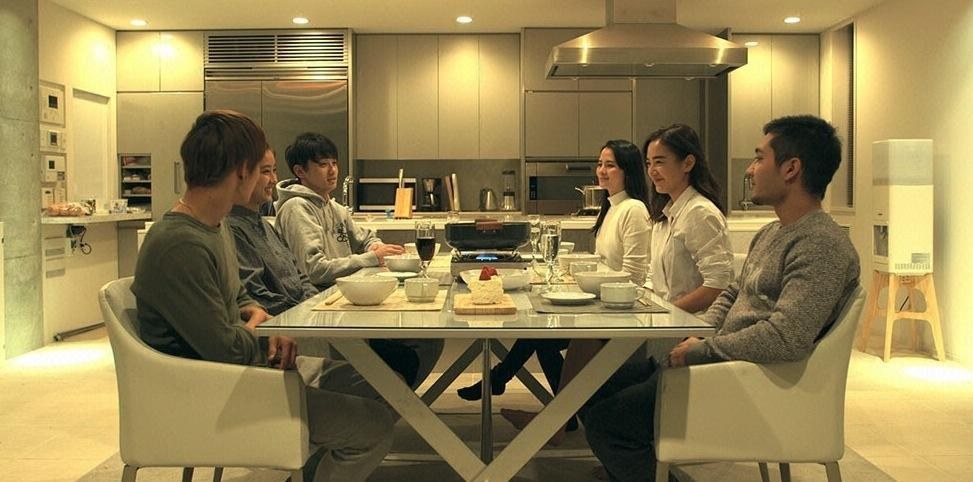 The cast gathers for a dinner in the house. Itadakimasu!
Nation: Japan
Compare to: Real World, Bachelor in Paradise
Best features: Slow-burn romance, comedic commentators, and the fire of ambition
Terrace House: Boys & Girls in The City is a Netflix-backed Japanese take on a free-form romantic show like Real World. Six young Japanese men and women on the cusp of their adult lives live in a stylish house in the busy city of Tokyo. The strange thing about the show is that by American standards very, very little happens. You're gonna be ten hours in before you even see anyone kiss. The best part of it is seeing which friendships form of out of the complicated social mores of Japanese culture and which friendships were built to last. You've got characters like the tap dancer who can't help but talking about his dreams whenever he drinks and the gorgeous, reserved med student whose primary relationship issue finding someone who thinks she's ambitious enough.
You can catch the first two seasons of Terrace House: Boys & Girls in The City and its sequel Terrace House: Aloha State on Netflix right now.
The Bachelorette Canada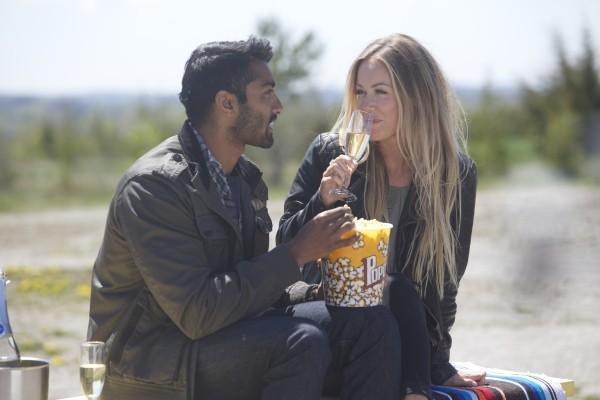 The strong-willed Bachelorette, Jasmine Lorimer, and helicopter engineer, Mikhel Sickand, share a bucket of popcorn.
Nation: Canada
Compare to: The Bachelor, The Bachelorette, Are You The One?
Best features: Stronger characters, deeper connections, and way less garbage
The Bachelorette Canada is fighting an uphill battle. Why would anyone who isn't from Canada wanna watch a TV show with another set of English-speaking white people compete for something sort of like love? Well, because they're so freaking Canadian. Not to harp on stereotypes, but the show is pretty much exactly what you would expect. Everyone's a little bit nicer, a little bit more outdoorsy, and they've all got that almost-Midwestern accent with their "ehs" and their "oots." That essentially translates to way less reliance on alpha male garbage and way weirder dates. On top of all that, the first and only season's bachelorette, Jasmine Lorimer, is a colorful, independent maverick compared to America's lukewarm showmen (and women).
You can catch Bachelorette Canada on The W Network's website or on most less-than-legal streaming sites. This one's a bit more elusive.