Top Stories
MUSIC | The rise of "Emo Rap" and the artists who paved the way.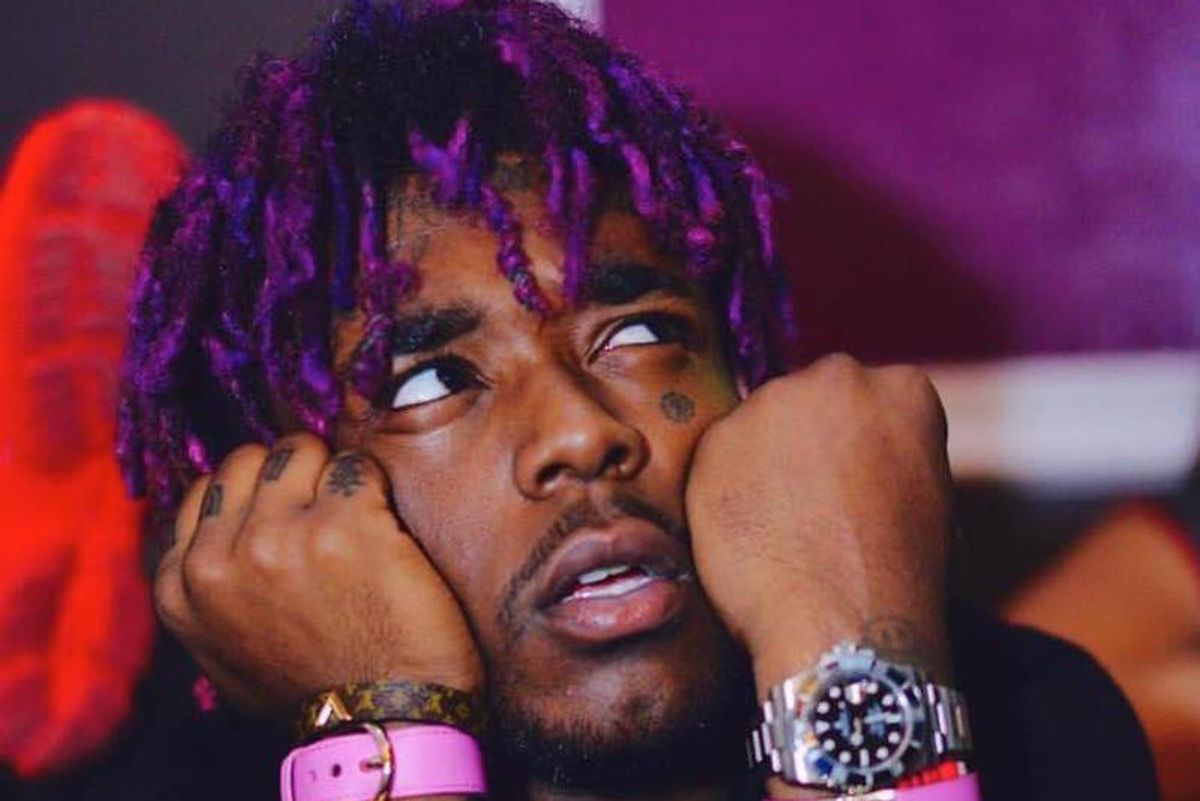 HipHopDX
"Now keep in mind that I'm an artist, and I'm sensitive about my s**t!" -Erykah Badu
For many years, crying wasn't allowed in Hip Hop. The genre birth in the gritty streets of the South Bronx has been the epitome of bravado and machismo. So much to the point that it's often been under fire for its presumed promotion of misogyny & homophobia. However, in the last 9 years or so, there has been a renaissance of Hip Hop acts being more "expressive" in their music and fashion choices. Gaudiness and ego are still at the forefront, and "F**k B**ches, Get Money" is still the mission statement for a lot of street poets. But certain artists have found a way to pull back the proverbial curtain and show us how they really feel once the champagne stops pouring and the honeys aren't twerking.
A large part of today's hip-hop is a far cry from yesteryear's boom bap and rapid fire deliveries. Rappers are more on the melodic side conveying emotions in songs that are capable of being mistaken for ballads. These songs consist of themes such as heartbreak, paranoia, and fear which are leading causes of anxiety and depression. A topic that in and of itself is taboo in the African-American community. Modern day rap fans enjoy the music on a sonic level. They also identify with the content. Not only has the new style of music crossed-over into mainstream culture, but it's the overall temperament of a generation and maybe even a race.
At one time, Rock and Roll music was the vessel for angst and frustration. But with today's crop of rappers being dubbed as rock stars, there's not much of a difference between Iggy Pop and Lil Uzi Vert depending on who you ask. People of color on a large scale may not have been able to vibe with the music but they've identified with what it represented. The feeling of being alienated by society, despising authority, and marching to the beat of your own drum is synonymous with both rock culture and living in the inner city as a minority. So who is responsible for this new wave of moody brooding melanin enriched millennials? Let's take a brief look at some of the Forefathers of The Feels.
Kanye West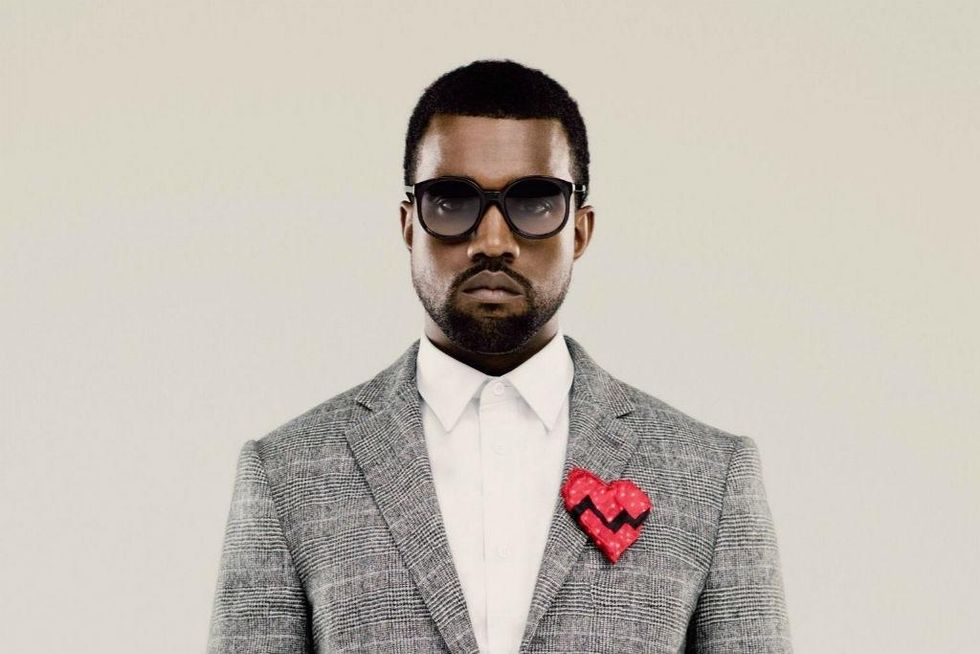 Kanye West during the "808s & Heartbreaks" periodHypebeast
Since day one, the Chicago rapper/producer has never been at a loss for words. From his views on former President George W. Bush to his recent gripes with the fashion industry, Kanye has always worn his heart on his sleeve (or on his lapel as pictured above). His first 3 albums "College Dropout", "Late Registration", & "Graduation" all raised the bar for hip hop in regards to musicality, but they also boasted the same cliches found within the culture. It wasn't until the sudden and shocking death of his mother and the release of his 4th album "808s & Heartbreaks" that the world got a glimpse at a vulnerable man that we assumed was virtually indestructible. Gone were the tongue in cheek braggadocious raps and sped up 70s soul samples, on "808s..." Yeezus disciples got eerie minor chords, heart pounding drums, and vocals filled with sadness and reflection that were dripping in auto-tune. Initially, the album received a lot of criticism from die-hard fans of the man who once went by the moniker the Louis Vuitton Don. Eventually, the album would go on to be a cult classic and inspire of generation of artists to follow.
Kid Cudi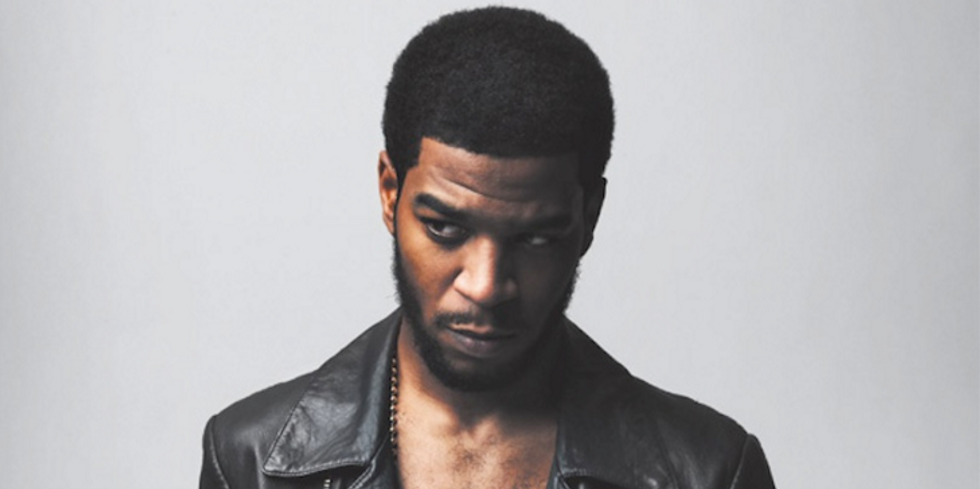 Mr. Solo DoloHip Hop Early
Your resident hipster would say without any hesitation that there would be no "808s & Heartbreaks" without Kid Cudi. He has been herald as the godfather of Emo Rap. In fact, it was his breakout mixtape "A Kid Named Cudi" that landed him a deal with Kanye's label GOOD Music and has since collaborated with Kanye on various projects lending vocals and doing some writing here and there. His debut album "Man on the Moon: The End of Day" introduced the world to a style that had only been own and operated by the Cleveland native. His first major single "Day N' Nite" was inspired by the death of his uncle whom he was at odds with before his passing. "My uncle that I lived with passed in 2006. We were actually beefing because he forced me out the house when I didn't have another situation set up, so I was bitter. I never apologized for it, and that kills me. That's why I wrote "Day 'n' Nite." Cudi's discography is filled with albums and songs that showcase his deepest regrets and fears that have garnered a fan base of loyal supporters who feel they are also not of this planet. He may not have had the same overall success as his mentor, but he's definitely the match that lit the fuse.
Drake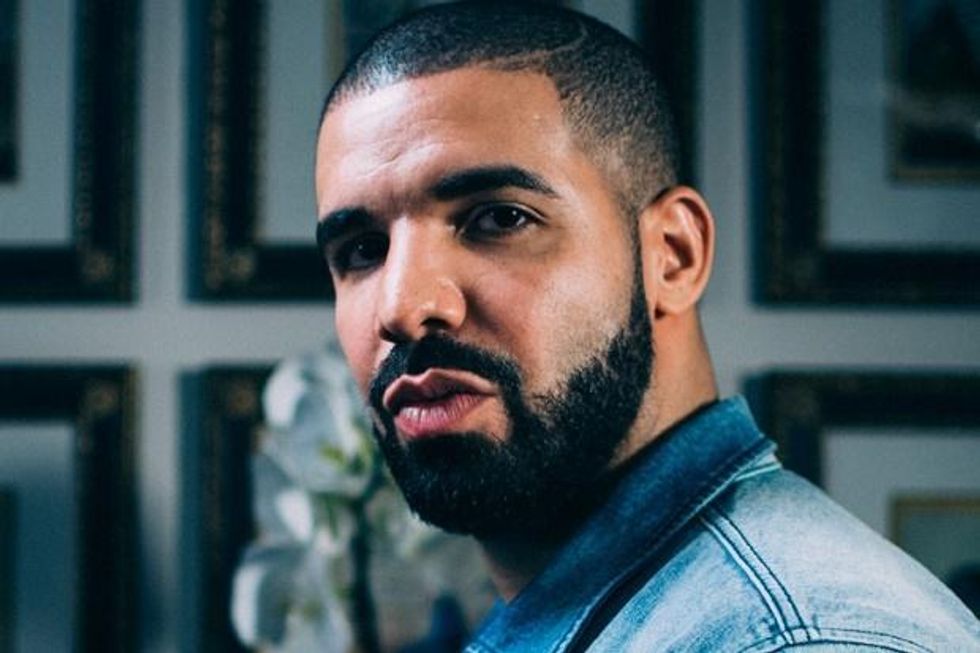 The Light Skinned Keith SweatIdolator
Say what you want about Aubrey Graham. But you cannot deny the roll he has been on since he's stepped on the scene back in 2009 with his monumental mixtape "So Far Gone". Not only did it introduce the world officially to the Canadian child actor turned Hip Hop phenom, but it put a spotlight on a style that has been attributed (also highly debated by many) to Mr. OVO himself. Drake took bars and ballads and blended them in a way that has not only turned the genre upside down but has led to a slew of carbon copies as well. He's often been mocked and insulted by hip-hop purists for being too "soft" given his nonthreatening Great White North disposition and his pandering to the opposite sex on songs like "Best I've Ever Had" & "Marvin's Room". But what was once looked at as a "weakness" has now become the status quo. Drake has set the standard for not only Hip Hop but Pop Music as well. Drizzy can still spit with the best of them, but he's made a killing off of serenading his various allusive lady friends. His song "Hotline Bling" reached #2 on the Billboard Hot 100 and won 2 Grammys for Best Rap Song and Best Rap/Sung Performance. Remember the dude you laughed at for being nice and sweet and then he wound up stealing your girlfriend? That's the same guy who's been on the Billboard Hot100 for almost a decade now.
The Weeknd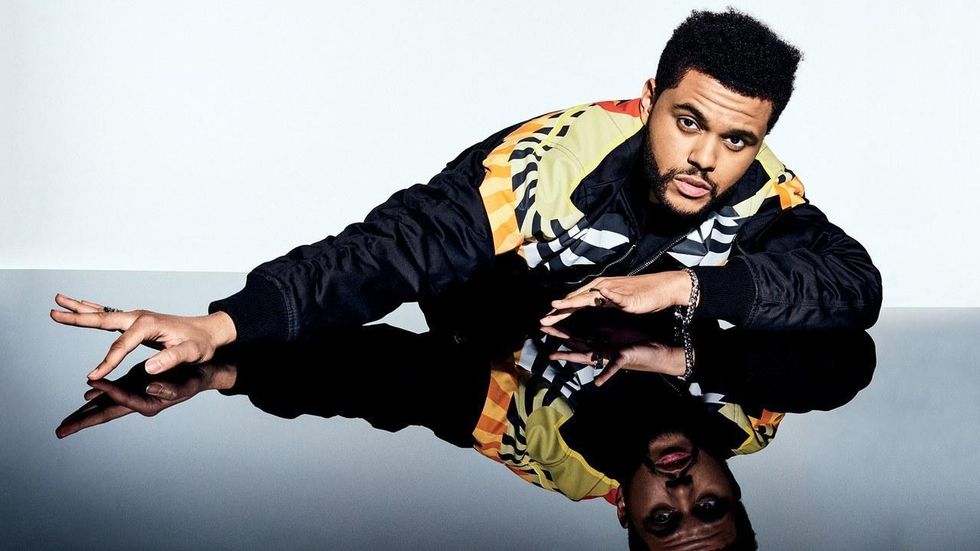 The Starboy GQ
Ok so he may not be "hip-hop", but the man born Abel Tesfaye possess as much swag as any rapper. Another Canadian-born sensation in his own right, The Weeknd gained notoriety back in 2011 releasing his debut mixtape "House of Balloons". His follow-up efforts "Thursday" & "Echoes of Silence" were released later that same year. With a voice that flirts on the line of being both melodic and chaotic, The Weeknd's content isn't for the faint of heart. Hard drugs, hard love, and the feeling of being on top of the world but still feeling low are reoccurring images that exist on each of these bodies of work. The Weeknd would eventually land a major label deal in 2012 with Republic Records and has since collaborated with top-tier rap acts such as Future, Nicki Minaj, and his fellow Torontonian Drake. The Weeknd has also become one of the premiere acts in Pop Music. He's been featured on songs with Ariana Grande, Daft Punk, and Lana Del Rey. He was also featured on the soundtrack to the film "Fifty Shades of Grey" with his song "Earned It". The Weeknd has definitely ushered in a sound that wasn't meant to succeed in the mainstream given its content. But seriously, who doesn't like a guy who pops pills, drunk texts you, and wants to have a quickie in the bathroom at your local club?
Emo rap seems to be the top of the pops in today's music climate. But it also carries a very refreshing message in an ironic way. It speaks the sentiment that it's no longer taboo to speak on your insecurities as a man. It also provides a safe haven for artists who may have been labeled as outcasts in their formative years giving them a platform to unite other people who share their plight of awkwardness. From a racial standpoint, it may be indirectly lending a voice to issues that have gone unresolved and untreated in the black community due to the stigmas that come with them. It's breaking down doors, erasing labels, and abolishing preconceived notions on what it is to be depressed. Of course, not everyone agrees. Whether it be the actual displeasure with the music itself or the people who are making it. Hip Hop purists and people, in general, may look down on the newer artists calling them "weirdos". This just speaks to the inability of men of color not being able to express themselves in a way that doesn't warrant backlash in some form or fashion if it's not the norm. So if you have red braids with beads on the end them or if you're singing a song about all of your friends being dead. Just know that the guys listed above made it possible for you to be you.
---
Deascent is a Hip Hop artist, music writer and on-air personality for "Popdust Presents". He's also the co-front man of The Cold Press. Follow him on Instagram.
---