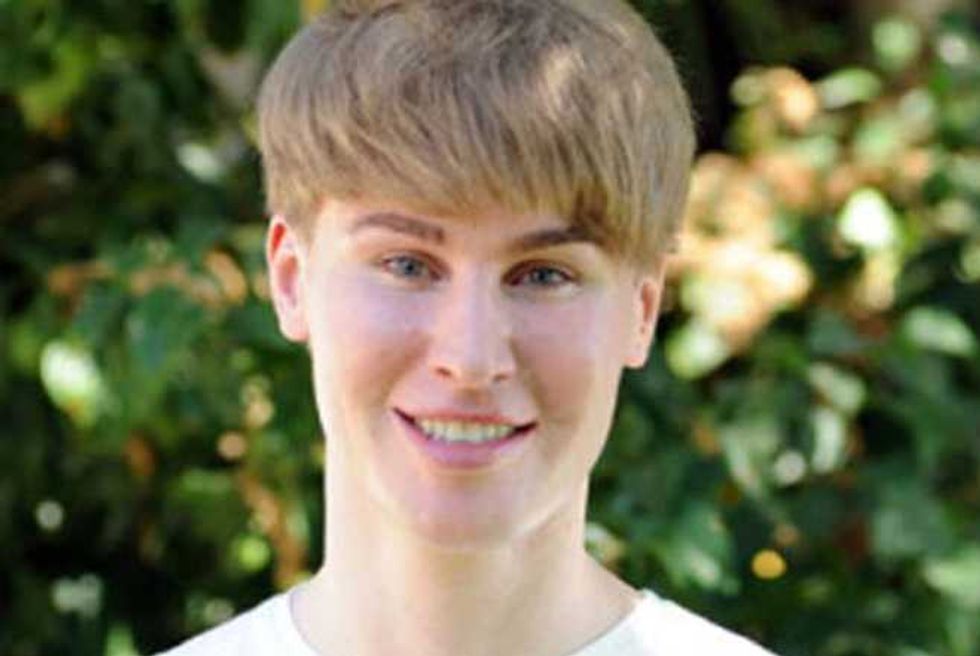 Toby Sheldon, that poor poor dude who believed he was a Justin Bieber lookalike, has been found dead, at just age 35.
As Popdust previously reported, Sheldon spent five years of his time, and $100,000 on plastic surgery, in his bid to look like the Biebs—featuring on the reality TV shows My Strange Addiction, and Botched, along the way.
British Dude Blows $150K On Plastic Surgery To Look Like Kim Kardashian
Sheldon made a return to the headlines once again earlier this week, when it was disclosed that he had been reported missing by friends.
It wasn't long before the story took a tragic twist, after Sheldon's body was found in a San Fernando Valley, California, Motel 6 hotel room.
Best Plastic Surgery Makeovers—Or Just 'Natural' Transformations (Ha Ha!)
According to TMZ, drugs were found at the scene, but as of time of posting, no cause of death had been determined.
However, the general consensus is that sadly, Sheldon may have taken his own life, as he was said to be distraught following a break-up with his boyfriend.
How Real Are The Housewives? RHOC Plastic Surgery Exegesis
R.I.P Toby Sheldon.
If you, or anybody you know, is struggling with thoughts of suicide, contact the National Suicide Prevention Line via their website, or by calling 1-800-273-TALK (8255)
And remember—KEEP LIVING, WE NEED YOU