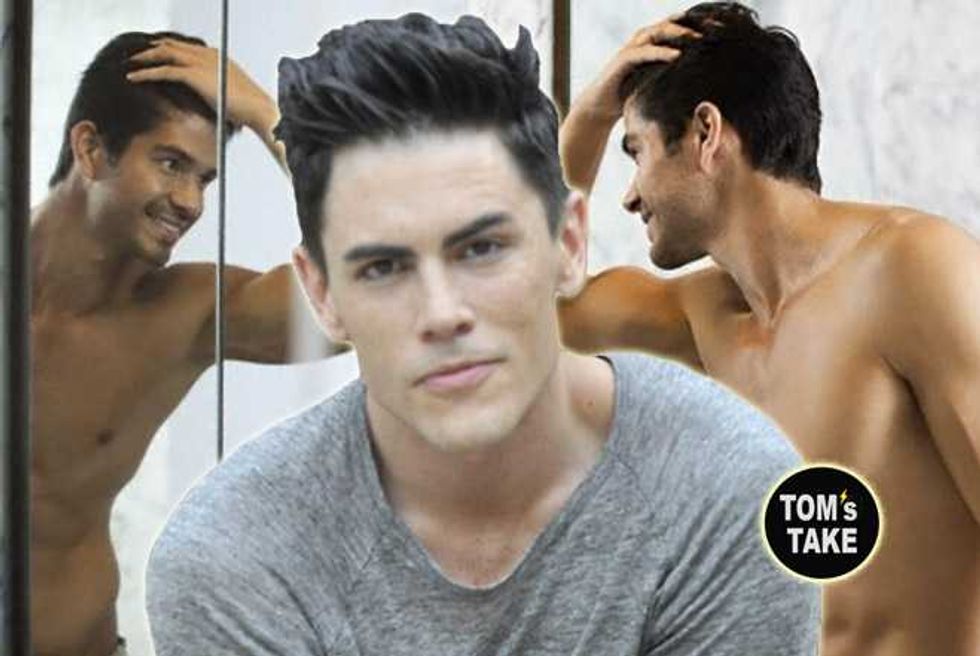 Welcome to the second installment of Tom's Take—your weekly style stop where Tom Sandoval discusses men's fashion, grooming and lifestyle.
This week, Tom talks skin care regimes and how to look your best throughout the cold, winter months.
Why should the winter months result in you looking less vibrant and healthy than during the spring and summer?
PumpRules—Ubergate Scandal Shows Kristen's Level Of Desperation
What happens if you're forced into removing your beard or handlebar mustache because your boss decided to implement a "clean shave" rule as part of his company's New Years resolution? Not only do you lose the confidence, security, and edginess that you felt with your facial hair, but now you are stuck feeling like your face is naked with a two-tone facial farmer's tan.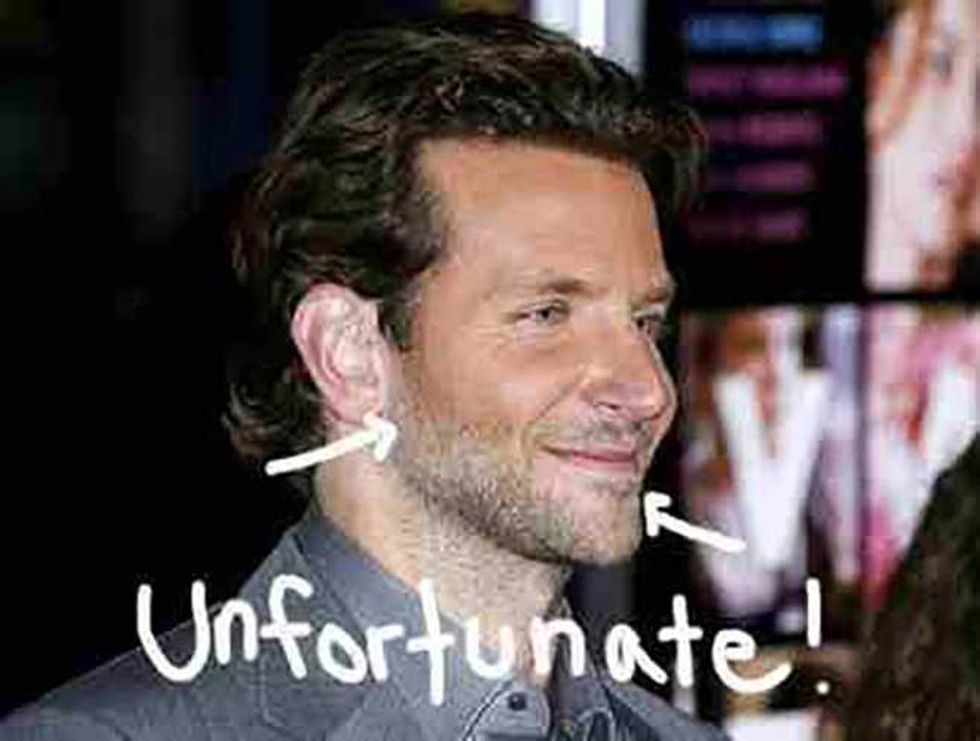 During the winter months, the heater is constantly on. We become prone to cracked lips, crusty noses with pale skin that can
actually cause your teeth to appear less white as well. Trust me, there are little things that you can do to make a huge difference. There are very easy ways to take care of any of these issues.
Tom Sandoval Dishes On 'Revamped, Reborn' PumpRules—Season 4 Is Best Yet!
There's no need to jump on the sunbed or get a spray tan every week. One of the benefits of this time of the year, is that all
people really see is your face. As guys, we have the benefit of not having to outwardly show off our bodies. Which is a relief to those of us who let our abs fly south for the winter along with the birds.
First things first:
At night, before you go to bed, when you wash your face, get a warm wet cloth and scrub and exfoliate those lips. No-one is
going to want to kiss that mouth of yours if they think they might end up chewing on little bits of dead, white, crusty lip skin. (There are lip exfoliators you can buy if you feel "you got it bad" like Usher.)
Secondly:
You need a heavy moisturizer to apply over the whole face (except the eye area)— especially at night before you go to bed, and especially this time of year. Sleeping with a heater on just sucks all the moisture out of your face, which can cause you to appear older than you are.
Lastly:
Clinique makes a great liquid bronzer especially for men— it retails for $20 and will last you an entire year. It works on nearly any skin tone and will never appear "orange". Take a tiny amount (about the size of a pea) and quickly spread it over your entire face. Just a small amount goes a long way and easily washes off your hands with soap. It will give you a nice subtle glow during those winter months, and get rid of the "I just shaved" look, if you are forced to get rid of your "sexy stubble" or beard. Also, using this bronzer will help your teeth appear brighter because you are creating more contrast between skin tone and teeth.
Check back on Popdust next week for a whole new TOM's TAKE