Someone cue the opening theme of "Sailor Moon."
Every anime lover knows a well-composed soundtrack can transform a decent anime into a cult classic. How many of us start to dance when Bleach's theme song comes on, or how many of us know every opening and ending theme to "Inuyasha?" Anime OSTs (Original Soundtracks) have a way of transporting you down memory lane, back to the days when you drank Capri Sun and watched your favorite childhood characters fight bad guys and ponder life's deepest questions. Anime is good, yes, but anime soundtracks sometimes make the anime. Here are some of the most popular, nostalgic, and purchase-worthy anime soundtracks.
Take a trip down memory lane and revisit your favorite anime OST.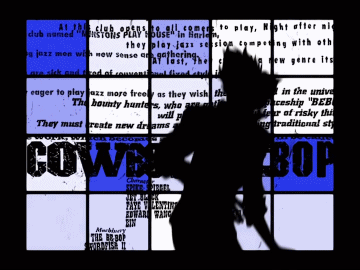 ---
Shaun Harris is a poet, freelance writer, and editor published in avant-garde, feminist journals. Lover of warm-toned makeup palettes, psych-rock, and Hilton Als. Her work has allowed her to copyedit and curate content for various poetry organizations in the NYC area.
---
POP⚡ DUST | Read More…
MINUS THE BEAR 10 Year Anniversary Tour Announced Starting on 4/20
RELEASE RADAR | Semblance, Rann, and Kayla Diamond Premieres
Zach Callison Interview talking about his new single "WAR!"
Veteran Actress Keke Palmer is about to run the music industry with her new single "Bossy"