According to Variety, Paramount Studios has been given the go ahead to make a sequel to the 1986 Blockbuster Top Gun. For those of you who live under rocks and are unfamiliar with the film, it was an action epic set to a rocking Kenny Loggins soundtrack and featuring shot after shot of planes, the beach, and attractive men playing volleyball. The film was hugely successful on its release, not only garnering massive box office, but also helping to spur one of the largest surges in armed forces recruitments in history. It is a staple of Tom Cruise's early career, and helped cement him as the star we know him to be. With the recent announcement of the film's prospective release date, we're going to run down what we know so far, and see if we can't get you excited about taking another trip into the danger zone.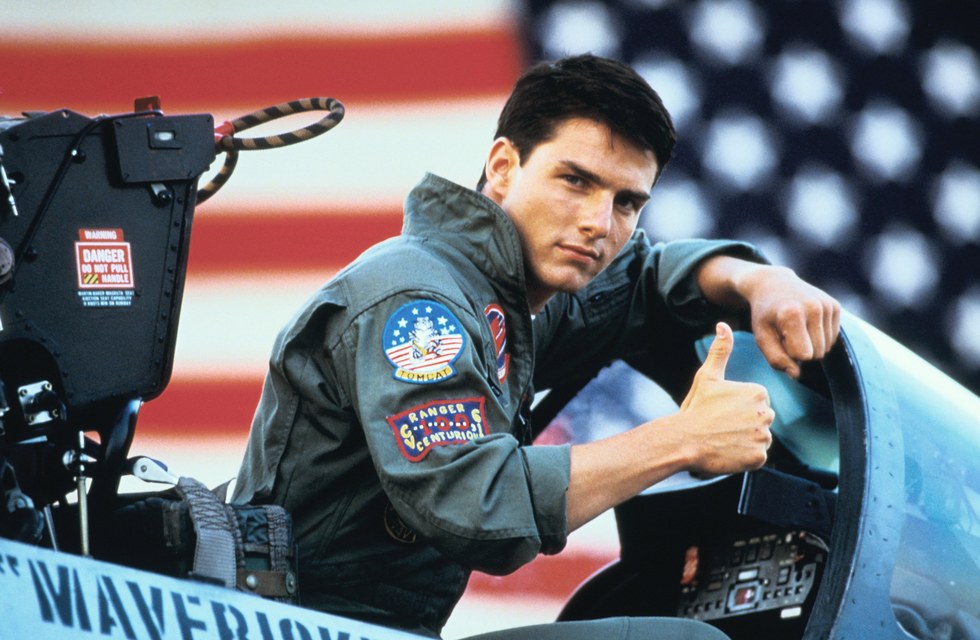 1. Save the date!
July 12, 2019. Mark it on your calendars people, the powers that be have set the time (albeit tentatively) for us to return to the Top Gun Academy. This is subject to change, naturally, but we have a time scale, and given the massive box office draw this film is likely to be, the studio is going to be working hard to keep to that. The date is thirty-three years after the first Top Gun premiered.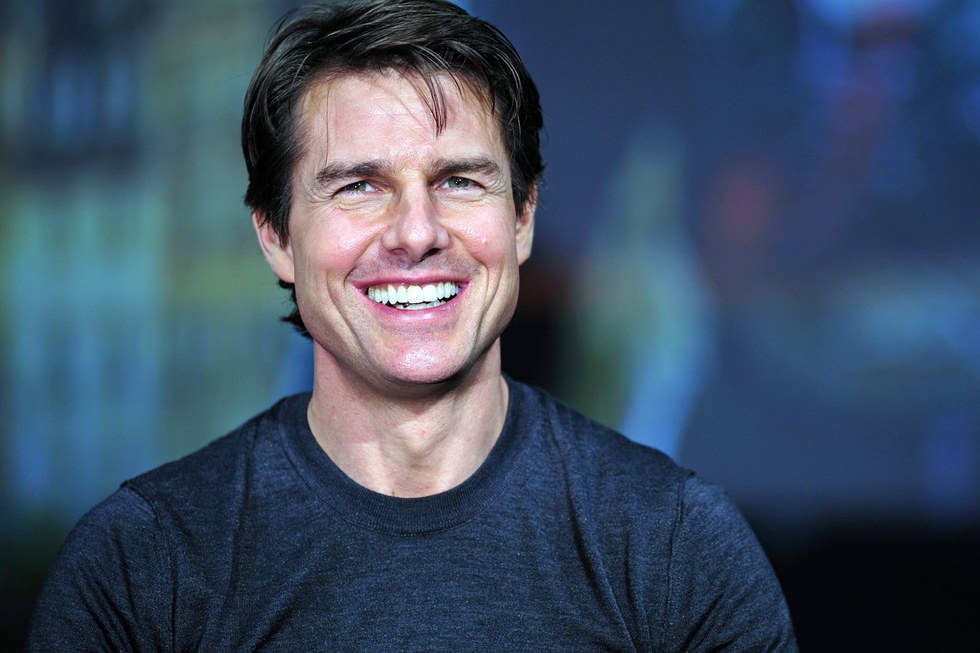 2. We have a title!
Tom Cruise has announced publicly what the picture will be called… ready for it? Top Gun: Maverick. Yes, Paramount and Bruckheimer have decided to go all AVP: Requiem on us, and rather than going for the generic Top Gun 2 they have opted to subtitle the film with the name of Tom Cruise's character from the first film. "I didn't want a number," Tom explained. "You don't need a number." This title implies that Cruise will be taking on a large role in the movie (rather than just a quick cameo), possibly as a kind of mentor figure having to take a young pilot under his wing. Potentially guiding them through his same character arc from the first film. I'm going to put my money on them casting Liam Hemsworth if they go that route. It's about time someone found a use for him…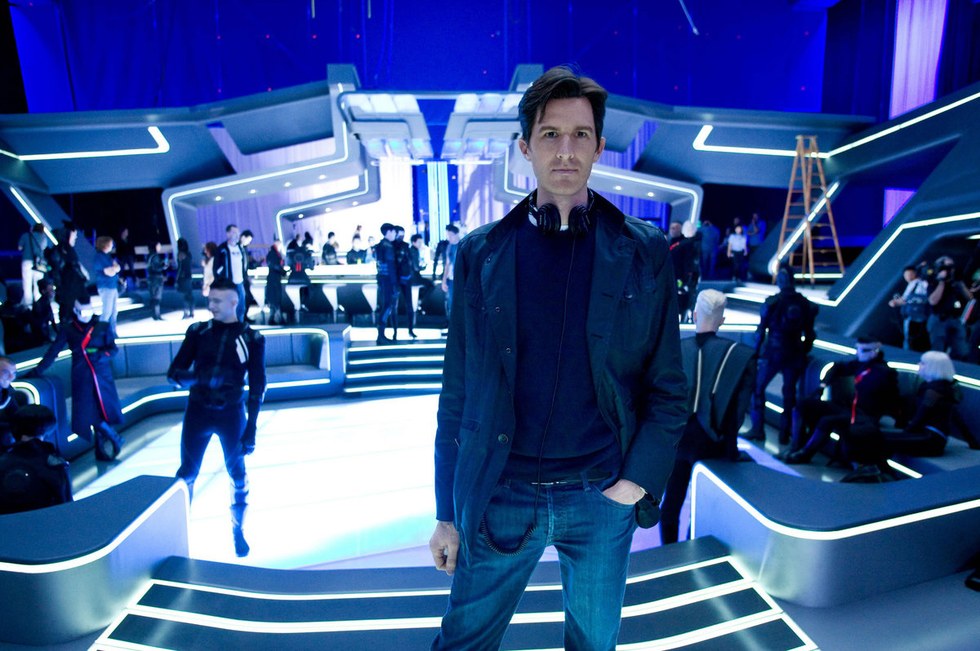 3. We have a director!
Tron: Legacy filmmaker Joseph Kosinski is planning to direct the film. While not everyone was a huge fan of Legacy (I enjoyed it, FYI), you can't say he doesn't have a history of revamping 1980s classics for modern day audiences. Kosinski also has prior with Tom Cruise, having directed him in the 2013 sci-fi dystopian Oblivion. I can think of worse matches.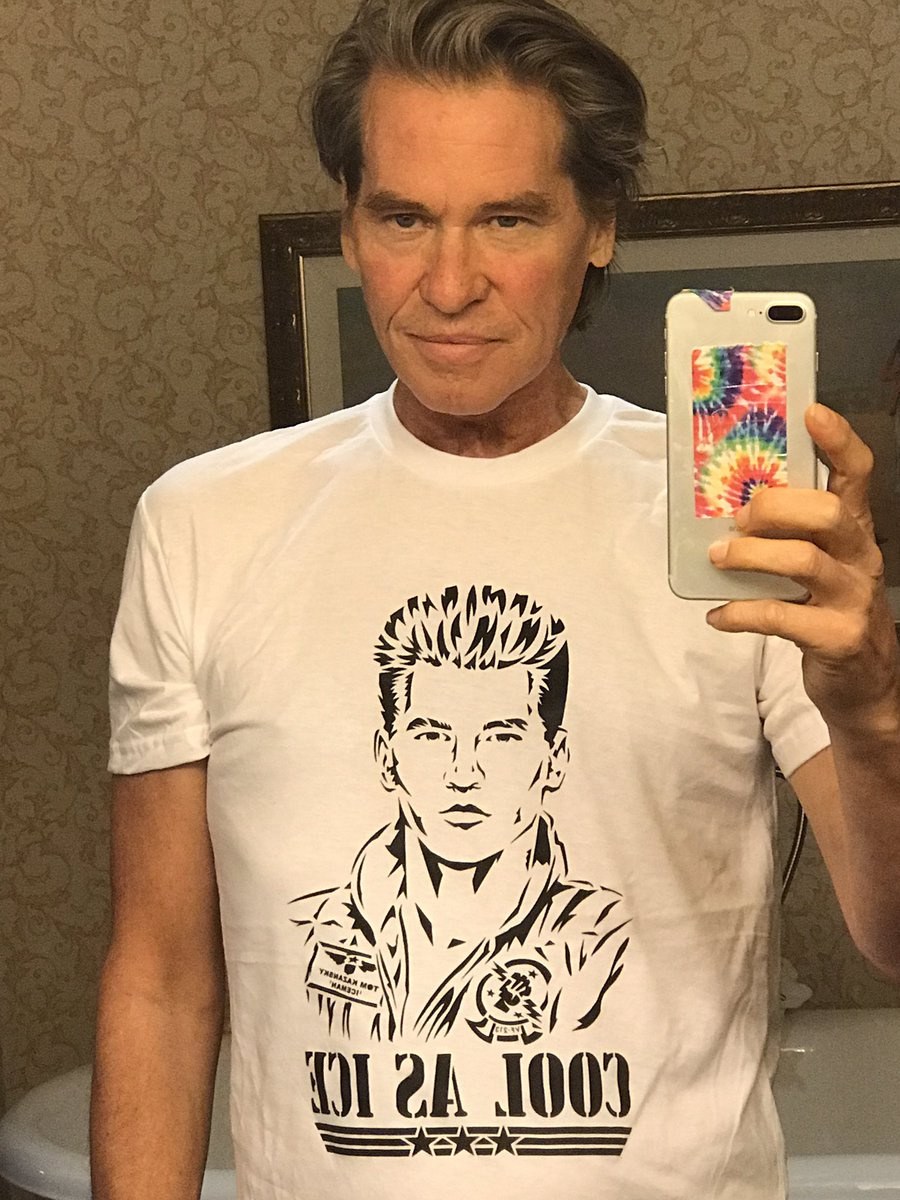 4. I (might be) your wingman, Maverick!
Val Kilmer, who played Tom Cruise's rival, Iceman, in the original, has expressed a definite interest in returning. On hearing the news of the sequel, Kilmer took to social media saying "Friends said it's official - #TOPGUN2 was announced today. I'm ready Tom- still got my top gun plaque! Still got the moves! Still got it!" While it's true that Kilmer isn't the star he used to be (he was box office gold when the film premiered), I think we can all agree that it just wouldn't be Top Gun without him. Also, it would be a crummy move to cut him out, especially considering his recent battle with cancer.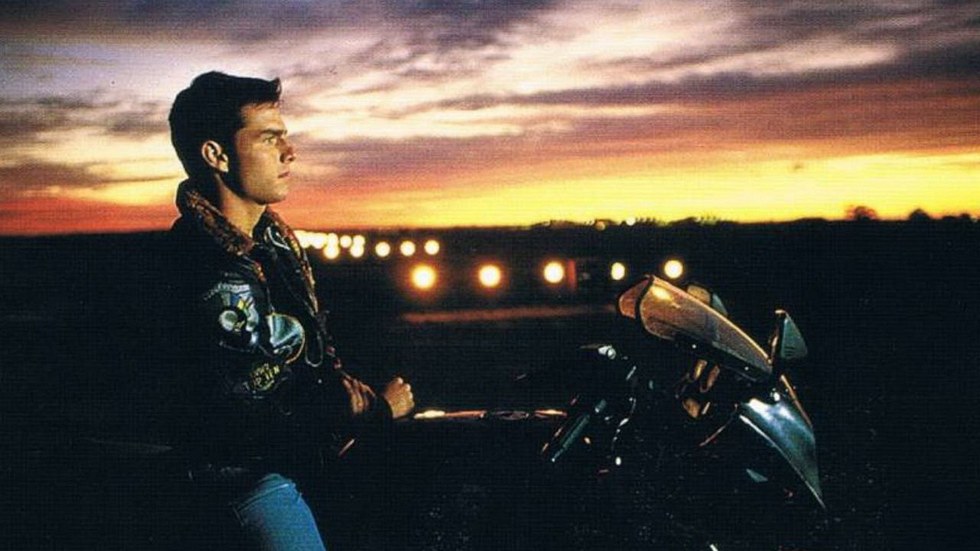 5. Planes! Aircraft carriers! Drones?
Cruise has confirmed that film will stay as true to the spirit of the original as possible. "We're going to have the same tone as we had in the first movie. Stylistically, it's going to be the same. We're going to have the same score," Tom shared with Access Hollywood . "We're going to have big fast machines. It's going to be a competition film like the first one." He added, "There's going to be aircraft carries. There's going to be jets." Though there has been no word from anyone involved yet as to whether the film will feature military drones, which are now such a huge part of aerial combat. Like most sequels we're hoping for a few updates, but I think we can agree we don't want things too different. It also remains to be seen if the film will have the same support from the military that they did back in the 80s. Part of the reason Top Gun got the footage it did was because of the help of the armed forces. Whether they'll want to go more CGI this time around could be a sticking point for the film.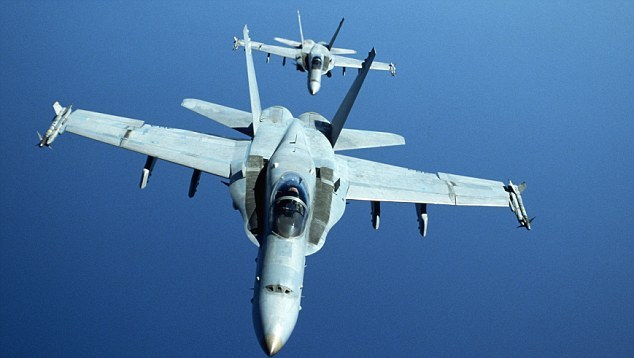 In summary…
We're all very excited to see where this goes. Whether Top Gun is your guilty pleasure film, or an all-time favorite, or a bit of both, it holds a special place in our pop-culture hearts. Tom Cruise said on Australia's Sunrise TV program that filming will be starting "probably in the next year." So it looks like it won't be too long before Top Gun will be back in cinemas to take our breath away.