Tori Kelly is coming off a breakthrough year, in many regards and seemingly in spite of no runaway pop radio smashes. Her criminally-underrated Unbreakable Smile was anchored by the soul anthem Nobody Love and a VMAs show-stopping Should've Been Us stunner. As she gears up for the LP reissue, she finds herself grappling with undeniable strength and raw vulnerability with the more folk-leaning track Hollow. The music video, directed by Dano Cerny and produced by Lauren Solie, dropped Thursday morning (Nov. 5) in all its faded glory.
As Kelly perches atop a grand piano, the dusty house (cluttered with metaphorical birdcages and vintage mirrors) becomes a vehicle through which she sees her own inner turmoil and simmering redemption. "I don't wanna be the last man standing. I don't wanna be the lonely one. Picking petals when the party's over. No, it's not any fun...cause I'm fragile, and you know this," she sings on the opening verse, setting the stage for one of her most compelling recordings yet.
Check out the Hollow video below:
Kelly's latest Hollow track is now available on Apple Music.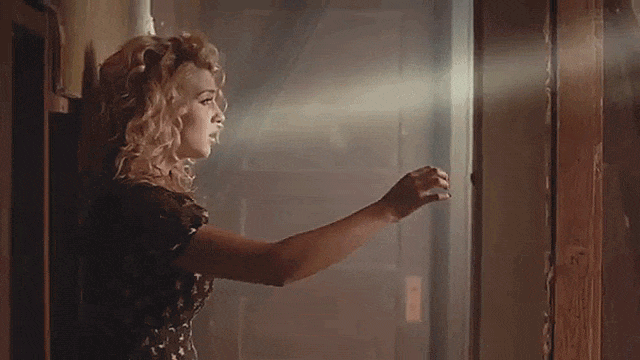 Stay tuned for Tori Kelly updates. Be sure to follow @Popdust and @JasonTheScott on Twitter!