MUSIC
Tory seems to be flexing.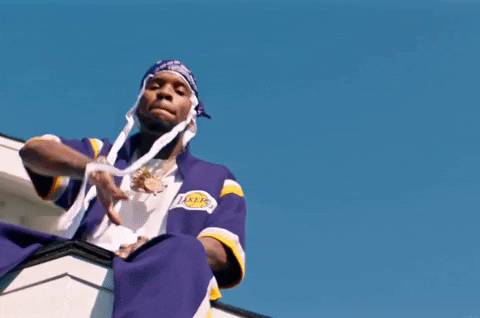 While Chixtape 5 is still fresh on the charts, Tory Lanez returns with a new single "Broke In a Minute."
The track, seemingly off the recently confirmed New Toronto 3, finds Tory in a similarly ignorant mindset, as displayed on last week's Brooklyn Drill inspired "K LO K." Gone is the R&B crooning of Chixtape, in its stead is a Lanez settling into his new found fame. After two massive joint tour's with Chris Brown and Drake over the summer, and a powerful response to Chixtape 5 Chixtape 5, Tory seems to be merely flexing on us. "Bands in my hand look pretty, hit another band on the Gram, I'm litty," He raps on "Broke In a Minute."
As Lanez gears up for his next chapter, it's clear he's back on his bullsh*t, but his habit of mimicry is starting to grow old, and while his interpretation of Brooklyn Drill is more or less convincing, it still feels rather vanilla when compared to the prowess of Pop Smoke or Fivio Foreign, the latter of which is featured on "K LO K" and overshadows the "Beauty and The Benz" polymath almost immediately. The question of Tory's artistic identity is growing farther out of reach; but simultaneously, his iconic success has been a long time coming, and that deserves celebration.
‎Broke In A Minute - Single by Tory Lanez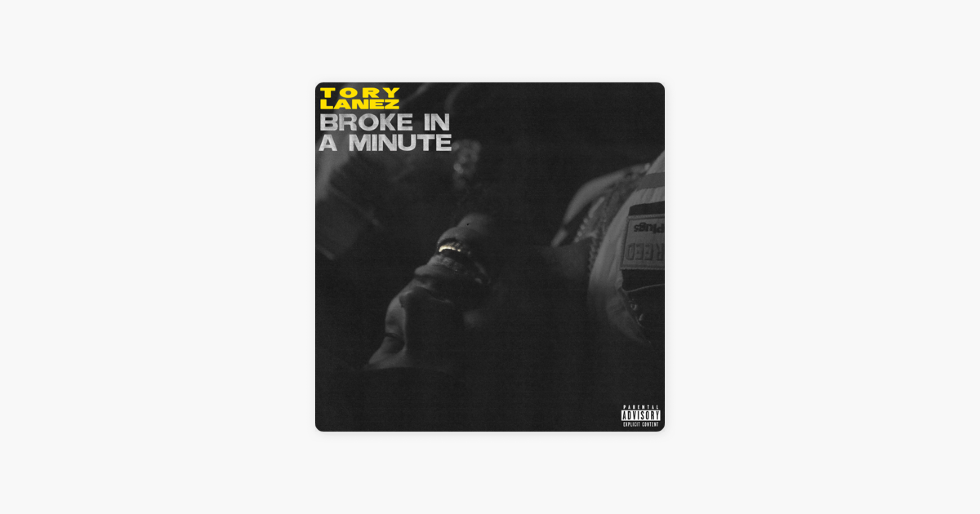 ‎Broke In A Minute - Single by Tory Lanez music.apple.com
‎Album · 2020 · 1 Song