Top Stories
ALBUM | The Nashville newcomer plants his flag--surely, he's destined for the big leagues.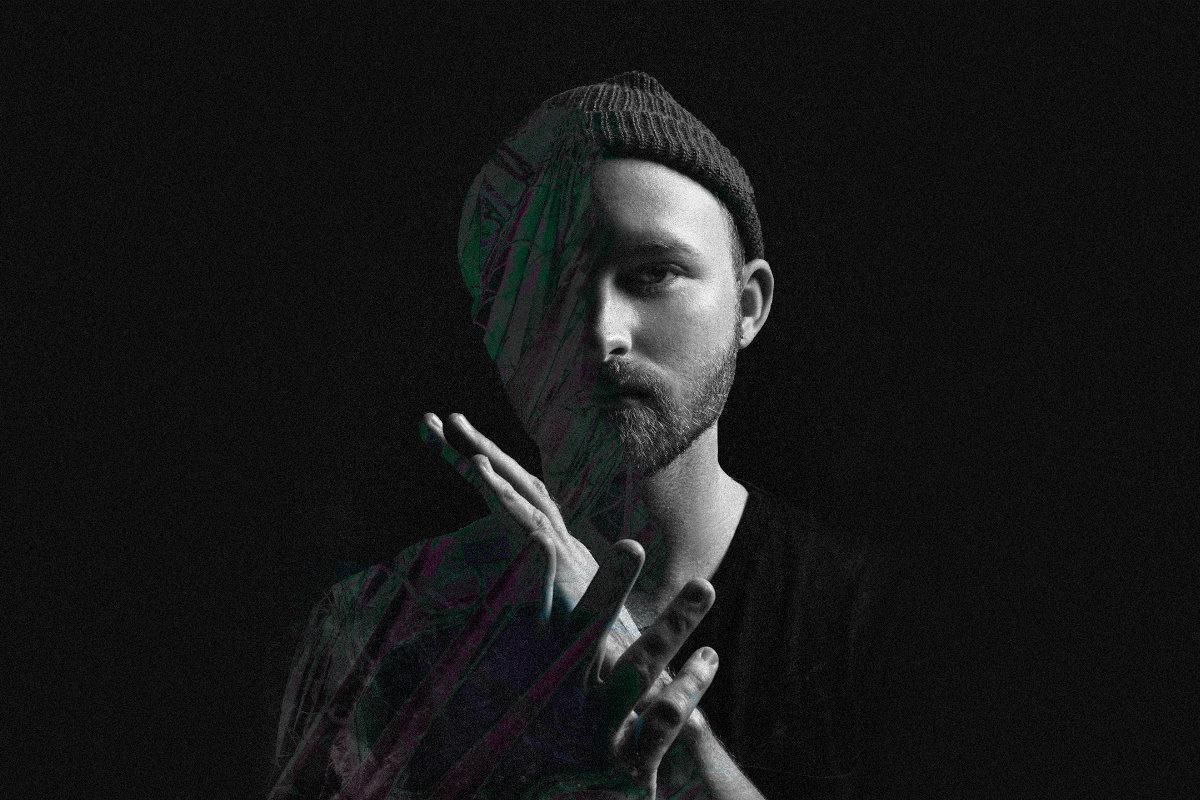 Trevor James Tillery
"This song is from the outside looking in," says Nashville singer, songwriter and pop musician.
There are certain artists who can touch anything and turn it into gold (or better yet, platinum). Nashville upstart Trevor James Tillery exemplifies the bubbly progressive pop budding up in Music City this year. His debut EP, 2016's In Moonlight, is hauntingly cool, exuding stormy folk-bent music decorated with flickering synths, sticky melodies and magnificent percussion work. It's as if he is pulling you into his web, clutching you to his chest and whispering advisements about life, love and loss directly into your ear, particularly on such standouts as "Out of Time" and "Sleeptalking." Last month, the singer-songwriter began a campaign of brand new tunes, and he continues his stretch of creativity with the release of his new song, "Immortalize," premiering today. Thicker in production and rather buoyantly anthemic, the rhythmic-based number (produced by Joshua D. Niles and co-written/co-produced by Phil Danyew, for Halfnoise) reflects on tantalizing thoughts of someone he hasn't even met--yet. "Wish you were here when I'm alone," he muses. "Wish you were near to call you my own. The moment I touch you, you turn to gold."
On the song, he explains to Popdust: "This song from the outside looking in, sounds like a love song, but in fact its about infatuation over someone you've never met in an almost sick and twisted way. When you drool over someone on Instagram or a dating app, wishing you could be with them, building up all these imaginary expectations in your head."
"You are a statue in a glass case. You are the truth I have to face," Tillery later regards in the story, unraveling that voyeuristic tendency we all possess--thanks to social media and the need to collect as many "likes" as possible.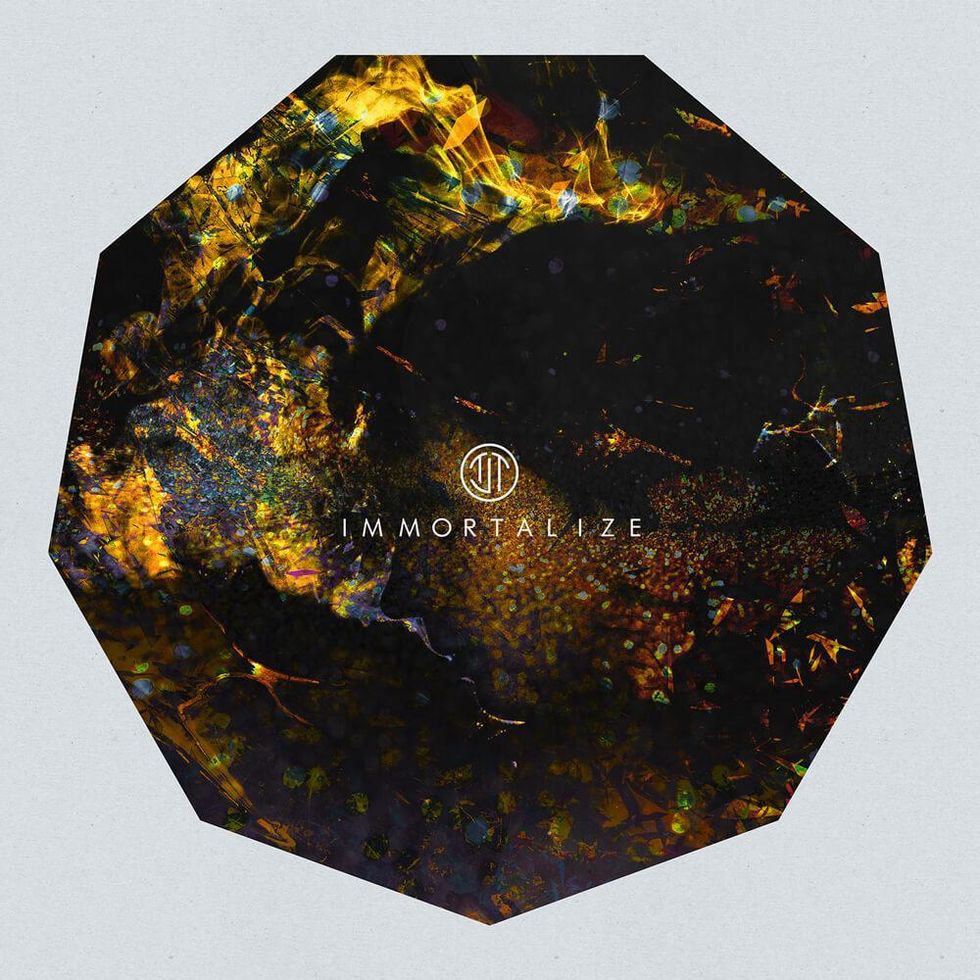 Trevor James Tillery
He immortalizes romantic idealisms, transparently constructed of his own fantasies and unforgettable past experiences. The 28-year-old alights on ghostliness, sequencing up escapism, brittle mirages and fleeting consequence. The storytelling is straightforward but surges with underlining darkened spirit. "Immortalize" first hit earlier this week in a Beats1 exclusive, via Apple Music's Zane Lowe. The track samples Tillery's forthcoming new album Together.Alone, which is set to be released through individual month-to-month single releases and includes such previously released tracks "Equilibrium" and "Fire with Fire."

"The Dissonance Between Us" (also a Lowe premiere) and his reworking of Blur's "Song 2" (which, impressively, climbed to No. 12 on the US Viral 50 Chart) have granted Tillery more than 500,000 streams on Spotify and been included in such playlists as New Music Friday and Discover Weekly. He has a habit of collecting bonafide viral hits, and "Immortalize" has plenty to which to live up. If his declaration in the song is any indication, his forthcoming full-length record may just send him on the path he's so destined to soldier. He's also been spotted on music curations by discovery channels SouthXSea Nashville Buzz, No Country for New Nashville and Kick Kick Snare.
Tillery is set to play the Nashville Pride Festival next month, June 24.
Listen below:
---
READ MORE ABOUT MUSIC...
Premiere | MAON makes bold debut with "Don't Judge Me"
Premiere | COMMON KINGS scale the world in "Mary Wanna" music video
Interview | MACK KEANE talks '2107' EP, performs acoustic set
---
Related Articles Around the Web