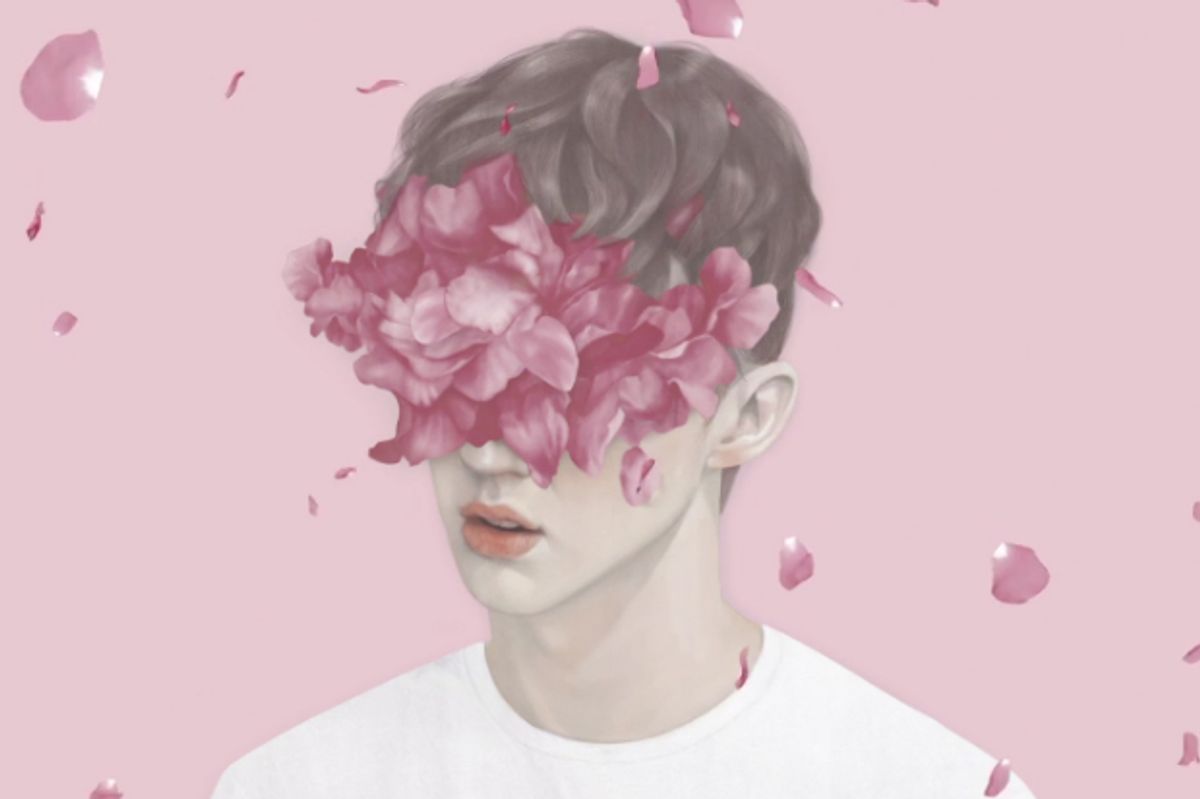 You never knew a collaboration could sound so good. Troye Sivan returns with a brand new version of his single Wild, a cut off his stellar 2015 studio record Blue Neighbourhood. Enlisting the power and self-assurance of breakout star Alessia Cara -- we still can't get Here out of our brains -- the standout track features a replacement second verse. "We were like you and I, so blue hearts locked in our wrong minds. So, can we make the most out of no time? Can you hold me? Can you make me leave my demons and my broken pieces behind?" Cara considers on her renovated lyric.
As Sivan takes up the baton for the rest of the song, Cara dazzles behind with some shimmering harmony -- her vocal will drive you wild. Coming off the success of her debut full-length Know It All, the stage is magnificently set for her to dominate this year.
The new Wild is now available on iTunes for download.
This fall, Sivan mounts the second leg of his 2016 Suburbia Tour. Details here.
Listen below:
Stay tuned for music updates. Be sure to follow @Popdust and @JasonTheScott on Twitter!