TV
What better way to enjoy the summer sun than sitting in the dark and learning about criminals?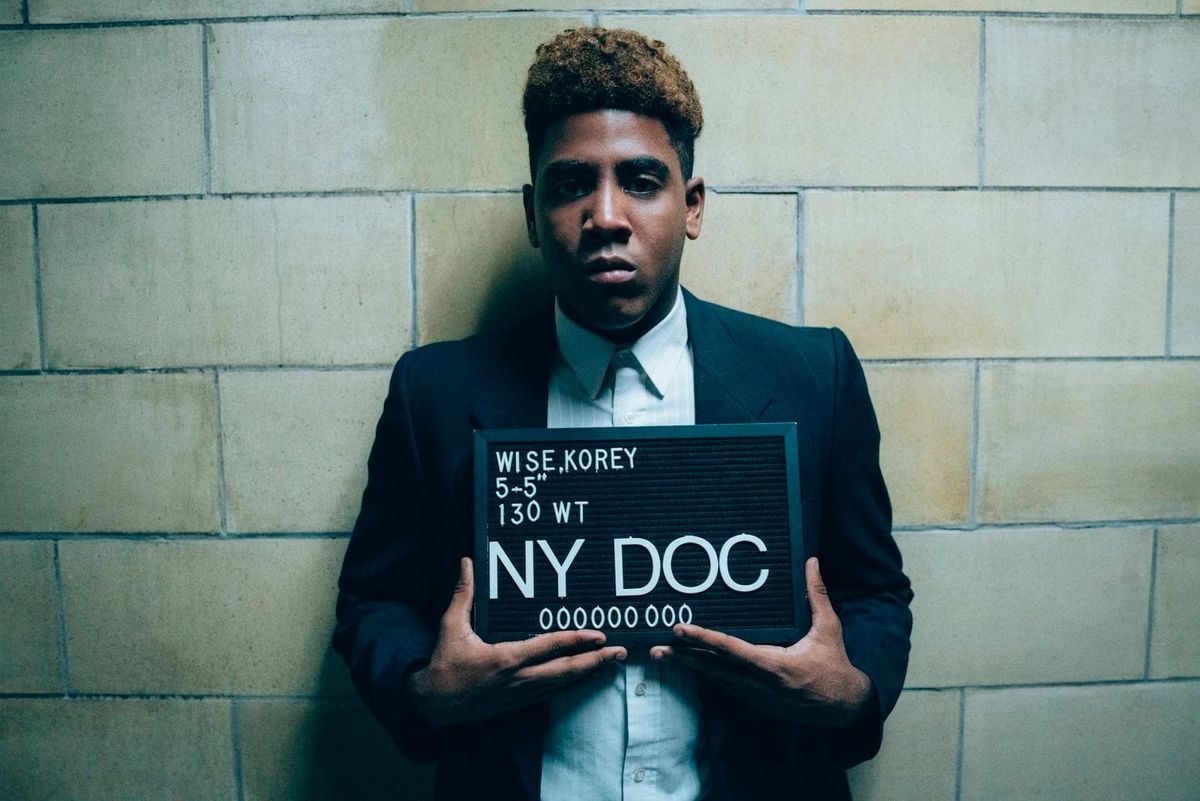 Washington Post
In the approaching summer of blue skies and balmy sun, how will you know what to watch while spending the beautiful days indoors in front of your computer?
April's season finale of This Is Us already gave us separation anxiety. May 19 will spell the end of Westeros (and half of Twitterdom) once and for all when the Game of Thrones series finale airs. So what's left for us?
Since Hulu's The Act wrapped up its first season with record-breaking views and Netflix's Ted Bundy biopic Extremely Wicked, Shockingly Evil and Vile re-packaged the idea of a serial killer, there's more true crime to look forward to this summer.
Formerly titled Central Park Five, this series dramatizes the infamous case of the five black teenagers who were wrongly convicted of assaulting a white female jogger in Central Park in 1989. Oprah Winfrey co-produces and Vera Farmiga, Felicity Huffman, and Famke Janssen co-star in the series, which explores the institutional failure, prejudice, and corruption at play in the NYPD and District Attorney's Office.
WHEN THEY SEE US Official Trailer (2019) Ava DuVernay, Netflix Series HD youtu.be
2. White Lies (Podcast, May 14)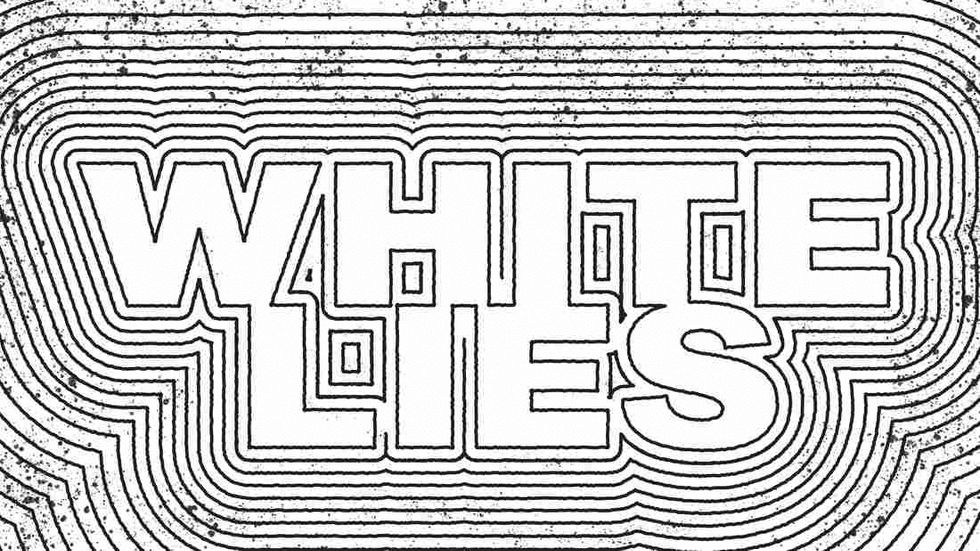 eFreeNews
Reverend James Reeb was a Unitarian minister and civil rights activist who was killed during the 1965 voting rights movement. In Selma, Alabama, three men were tried and acquitted by an all-white jury for Reeb's murder. White Lies is co-hosted by two native Alabamians, Andrew Beck Grace and Chip Brantley, as they explore the case themselves, searching for witnesses and discovering clues from the FBI unredacted files.

3. Hostage (Podcast, Available to stream now)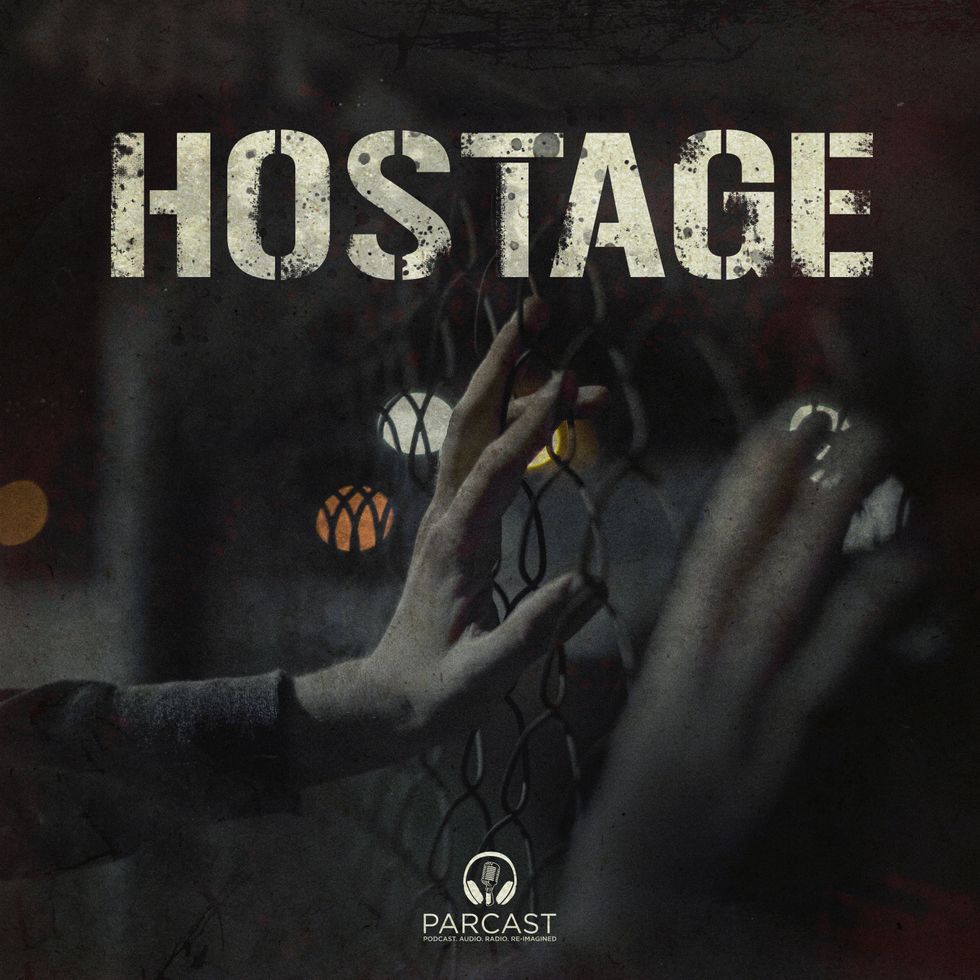 Stitcher
The Parcast network's latest podcast, Hostage, recounts the details of real-life hostage situations, from America's first known ransom note to John McCain's captivity as a prisoner of war. Co-hosted by Irma Blanco and Carter Roy, new episodes are released every Thursday.

Elizabeth Holmes' bogus blood-testing company, Theranos, was valued at over $9 billion before it was exposed as a fraud with no medical accuracy. HBO released its documentary on the scandal in March. Holmes is currently charged with nine counts of wire fraud and conspiracy to commit wire fraud. Released on $500,000 bail, she's reportedly living in a luxury apartment in San Francisco; no trial date has been set.
The Inventor: Out for Blood in Silicon Valley (2019) | Official Trailer | HBO youtu.be
5. Unsolved Mysteries (Netflix, TBA)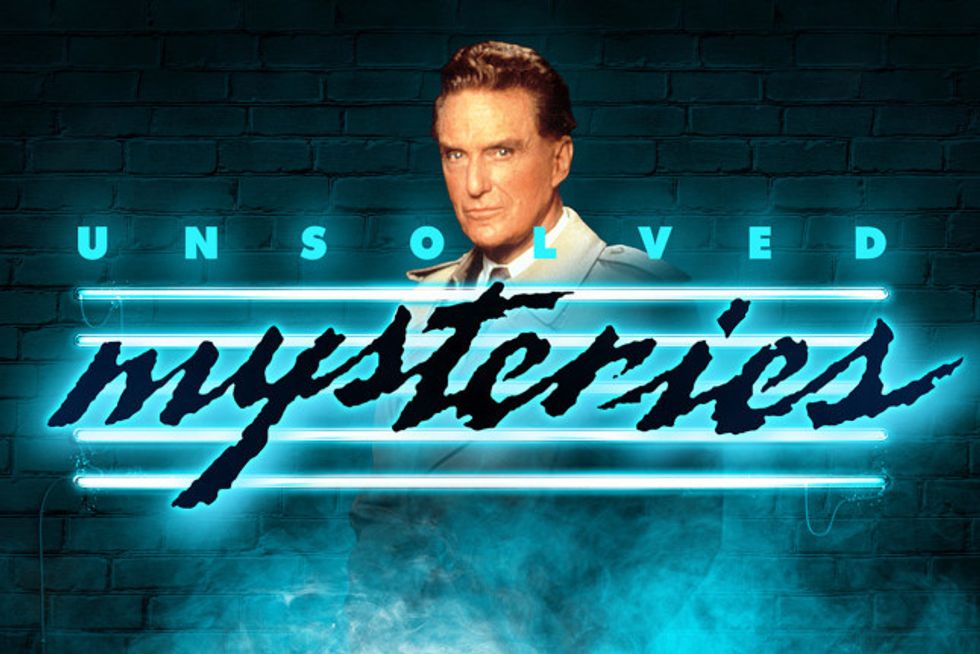 Decider
The classic 1987 true crime and paranormal series is being revived by the executive producer of Stranger Things. The upcoming 12-part series will re-enact one real unsolved crime or phenomenon in each episode.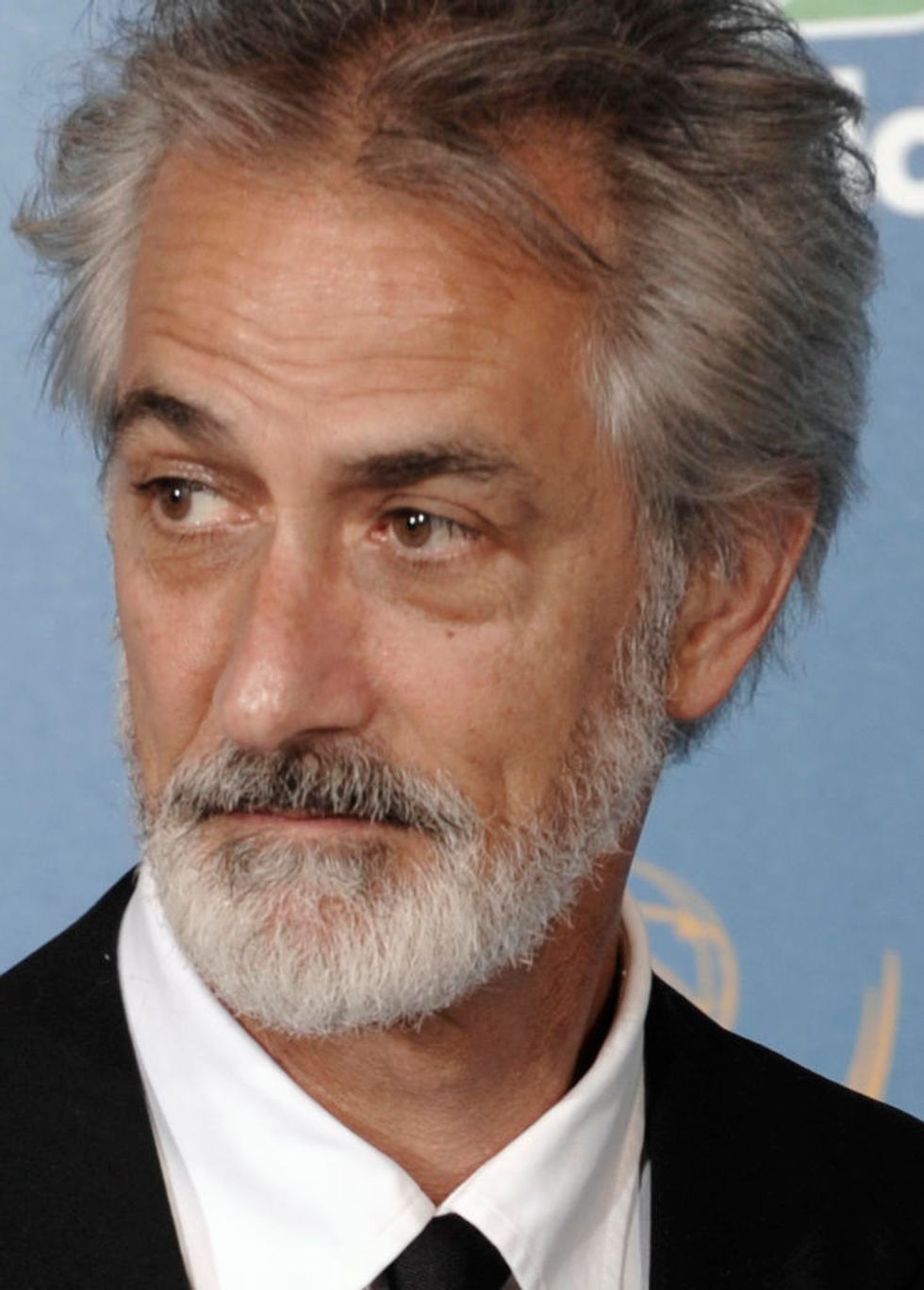 Albuquerque Journal
Peter Sarsgaard and David Strathairn are set to co-star in the upcoming true crime drama, uniquely structured with the first nine episodes designed to be watched in any order. The series is based on 30 years' of investigations into a young man who was convicted of brutally murdering his mother.

---
Meg Hanson is a Brooklyn-based writer, teacher, and jaywalker. Find Meg at her website and on Twitter @megsoyung.
---
POP⚡DUST | Read More...
The Fetishization of"Space Jam": How Lola Bunny Shaped a Generation
Has "Game Of Thrones" Lost Its Ability to Write Female Characters?
Why Series Finales Hurt: When Your Favorite TV Shows Break Up With You